When a 197 interior poped up on eBay with a local seller I was on the phone and over there with VeinAST to have a look.
After a bit of this and that we agreed on a price and I picked them up the next day. All in all I got the front seats, rear seats, front and rear door cards and also some seat belts.
They are such an improvement in the way they hug you when you sit in them and how they support you. I love when the light catches the silver bits in the material and they glisen blue
Any way here's some pics: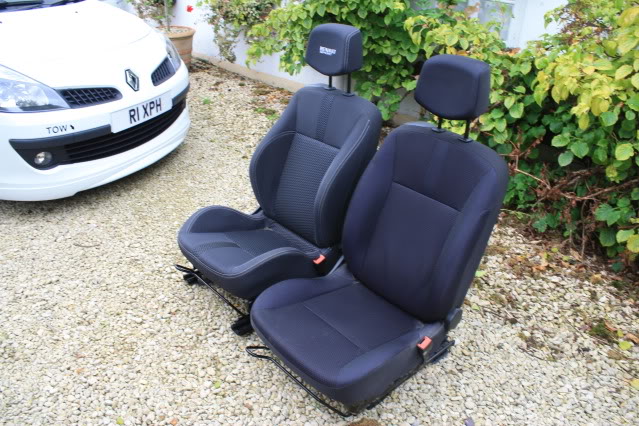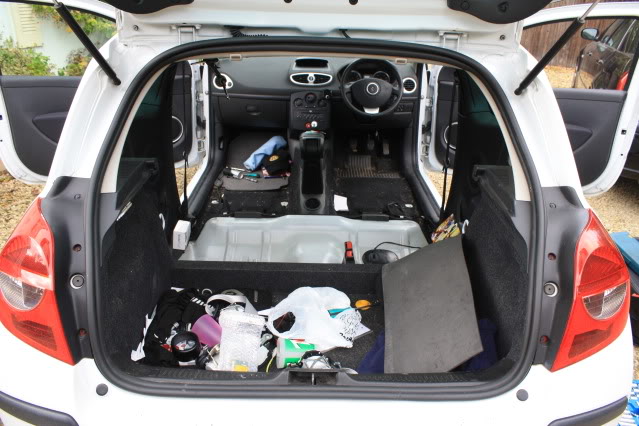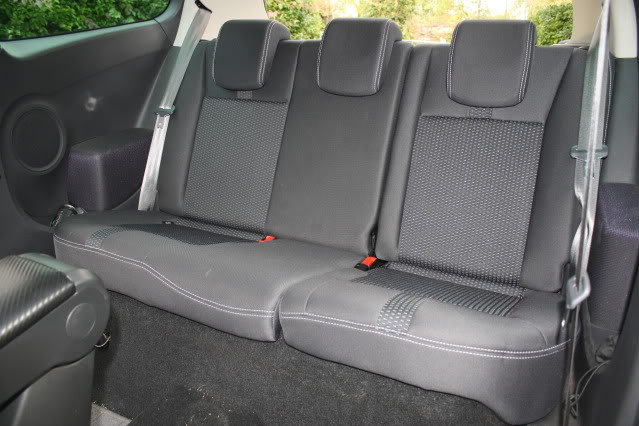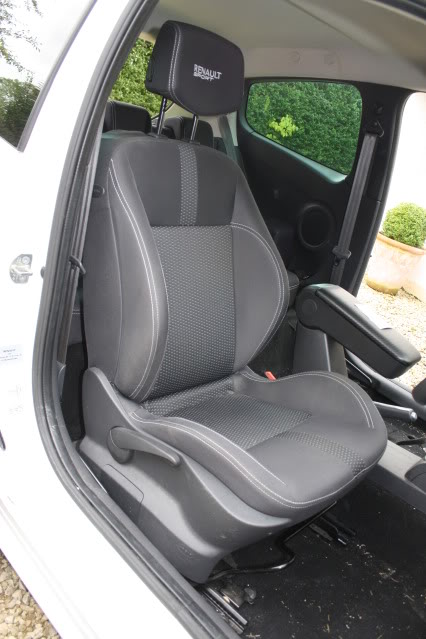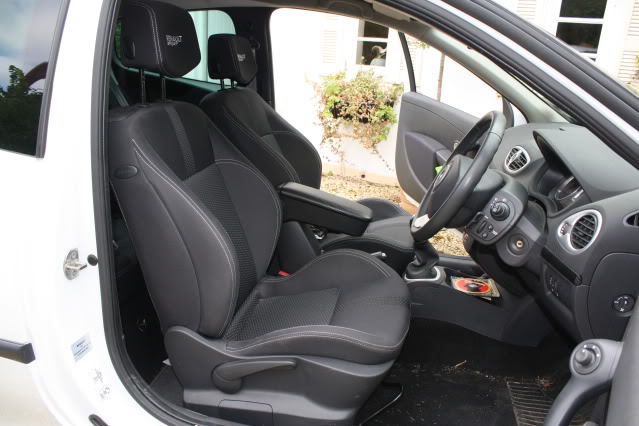 The 197 door cards have the courtesy light in the bottums and mine don't. When I get around to it I'll fit the 197 cards and then wire in the courtesy lights.
So there they are, Mk3 non RS with RS interior first?
P.s. I will hoover it