I got my Raynox DCR-250 today, so thought I'd give it a test during lunch. I have to honestly say this is the best purchase I've made so far, it negates the need for a £300 macro lens and the quality is superb.
Here's two photos:
This is of a keychain on my keys, fantastic detail.
Keyring, First Macro session
by
matthew-evans
, on Flickr
This image is actually the Canon writing on my Lens cap, from staring at the cap it looks to be completely smooth, this really does show every single detail: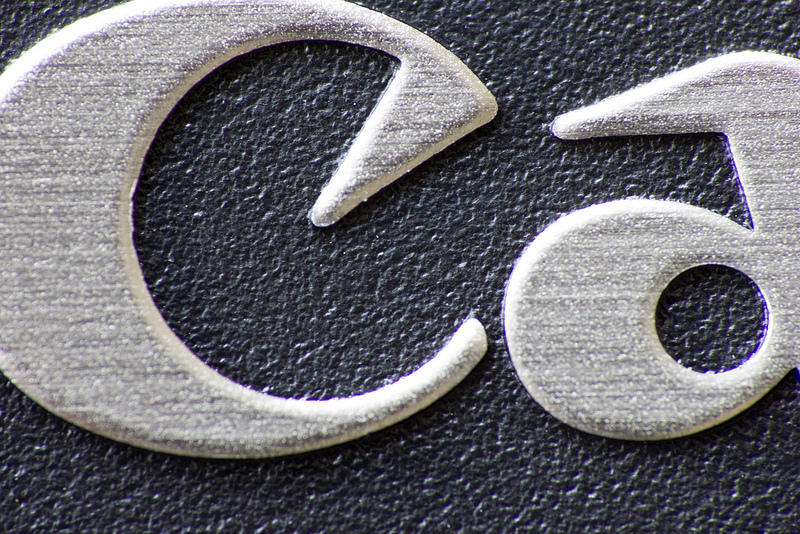 Lens Cap Text Detail.
by
matthew-evans
, on Flickr
Most of you will appreciate the zoom on the Lens cap (58mm) as it's so small anyway!
Let me know what you think, I'm going to try and find good things to give a go, and kinda limited to indoors until the rain stops
I'm thinking about giving bubbles a go, they would look awesome.