Another of those impulse buys.
An only school friend had owned this for 6 years, he mentioned maybe selling it and I thought why not.
Spec wise is has two important features:
A Turbo
New wings, cills and rear quarters
I'll let you know more as I find it out...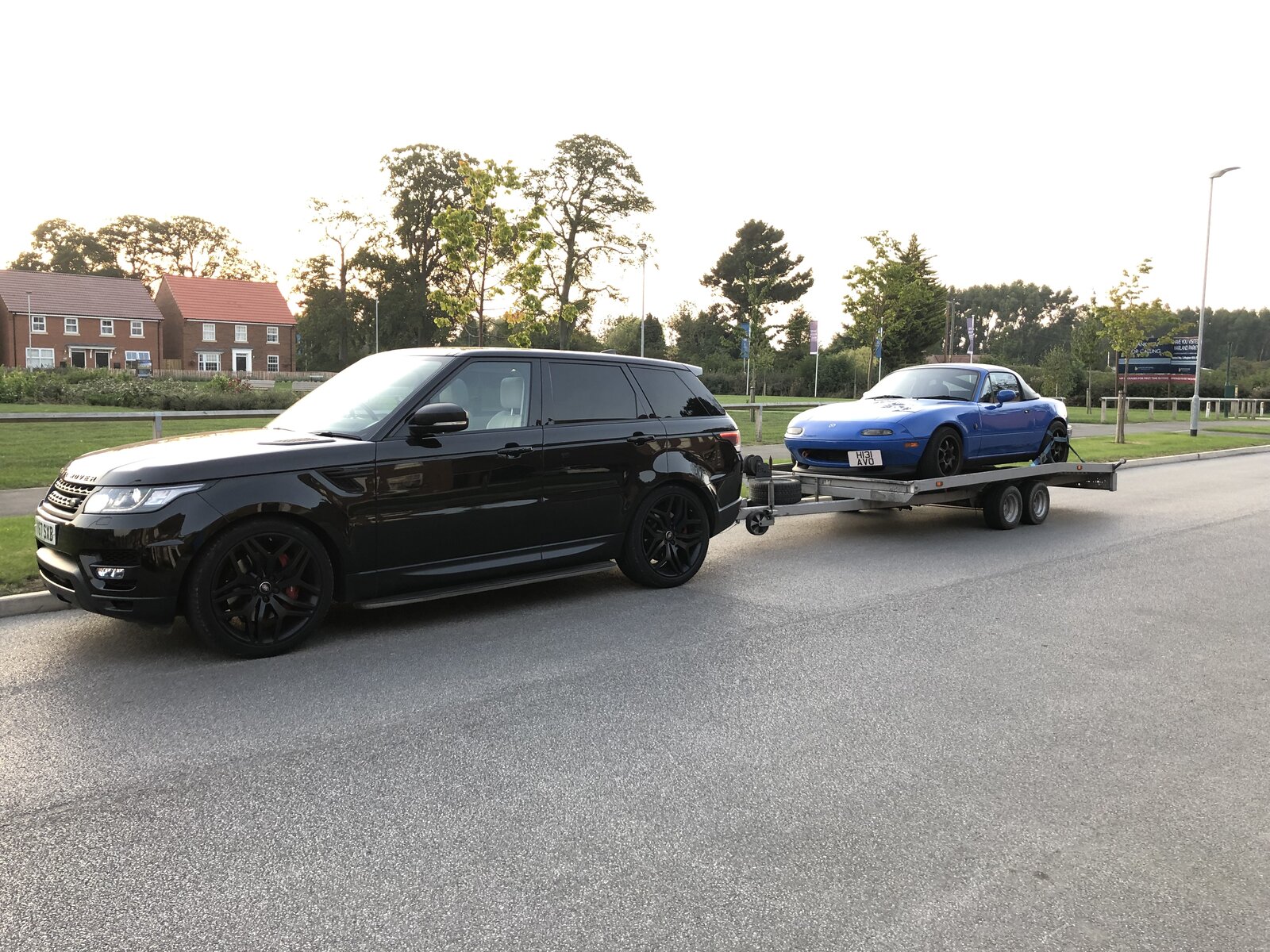 Yes I know I should have strapped the front too, but I forgot the other two straps like a r****d and the car was 3 hours away!