I saw an Impreza on Ebay, whilst just browsing on Friday. Spoke to
@leeds_182
about it (he recognised it and was interested pre-forester) and we went to view it yesterday.....
.....and drove it home. I wasn't even wanting one, up until 24 hours before. Should really grow up.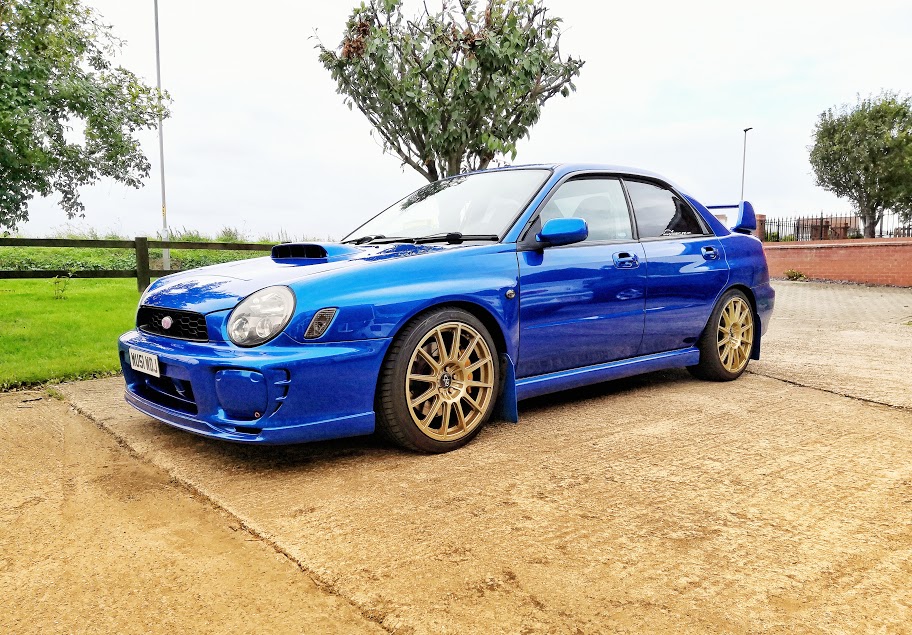 I don't actually know the full spec list, as there is so much to go through, but some of it, is below.
It is in amazing condition to be honest. 78k, undersealed, massive folder for every single thing.
2002 JDM Bugeye STI
Perrin engine bay dress kit
Perrin Aluminium cold air intake
Perrin turbo Blanket
Perrin fuel pressure regulator
Mishimoto coolant hose kit
Mishimoto racing thermostat
Mishimoto 1.3 bar radiator/expansion cap
6 Speed Manual
Walbro 255 fuel pump
Process West TMIC c/w STD manual/auto water spray
SC 42 Billet Turbo
NGK PFR7B
Competition clutch, anti judder disc & billet fly wheel
Heat wrapped s/s unequal length headers
Heat wrapped 3' down pipe and complete 3' Cobra Exhaust
MeisterR Zeta CRD+ Coilovers c/w adjustment extensions
Carnatix fast road geometry and ride height set up
CDF F&R anti roll bars and links
Godspeed F & R Grooved discs & Kevlar pads
18, Rota alloy wheels wrapped in 225-40-18 Vredestien tyres
STI GeNOME Boost, Oil pressure & Temp gauges with controller
Clifford Concept G650 2x Fobs
Pioneer double din Bluetooth hands free
There's more than that, just not got through the receipts + figuring out what all the stuff is, under the bonnet.
Power wise, it's 404bhp and 350torque. It needs improvement here, as it is totally numb when off boost and the torque appears to just plateau at a specific point. So I'll be seeking some advice on what can overcome that + the mad power hit, to at least get the curves sorted.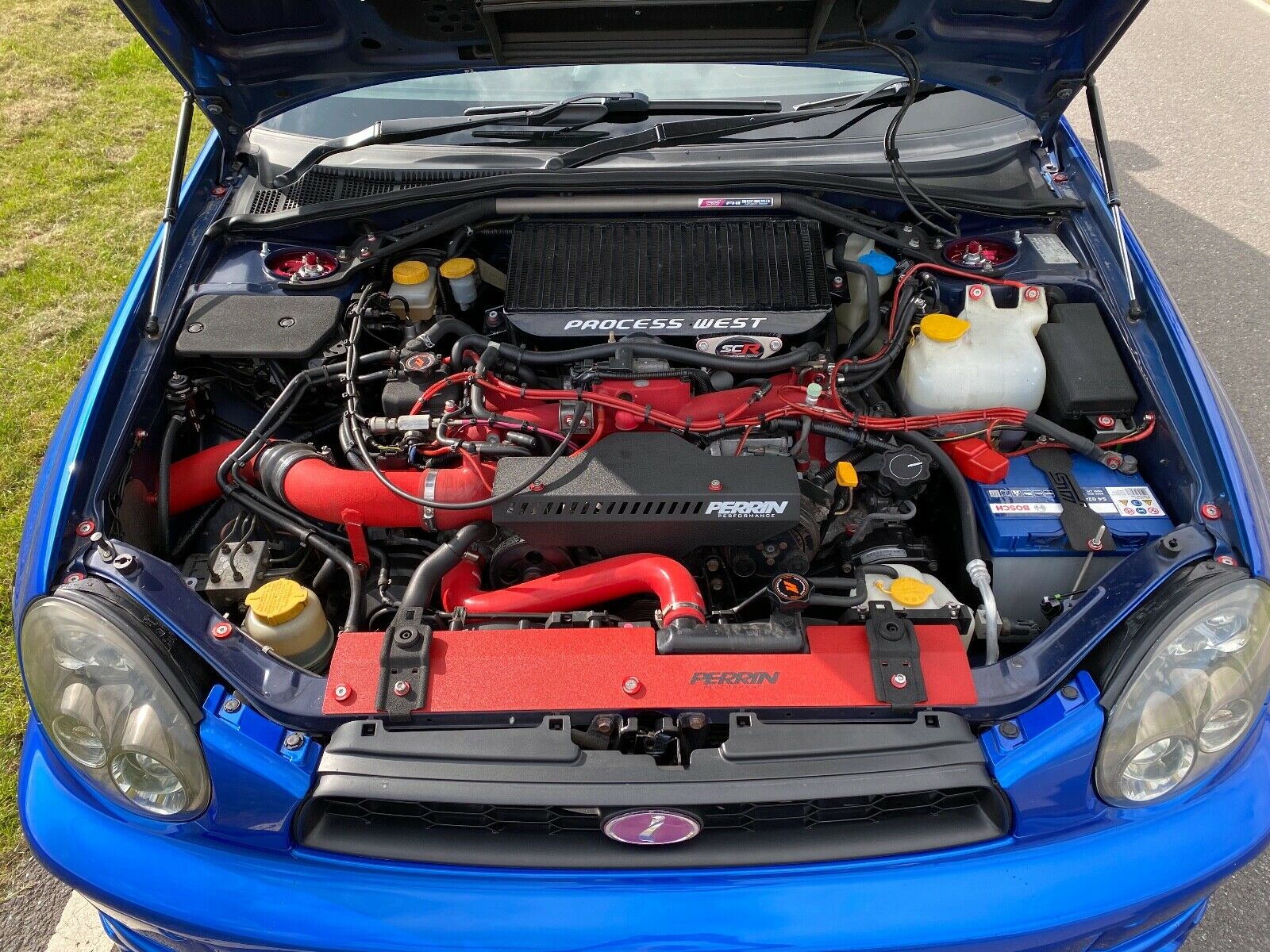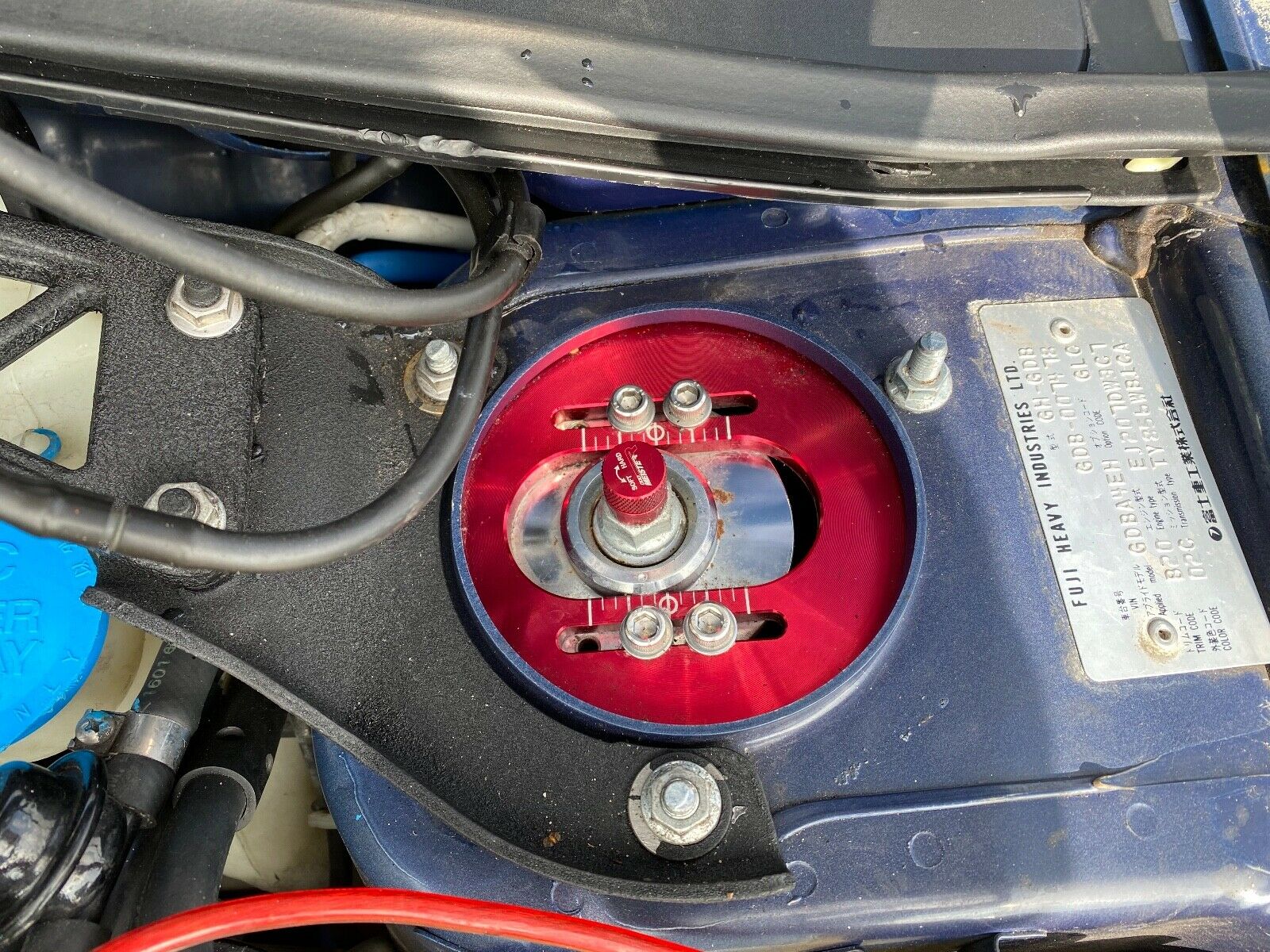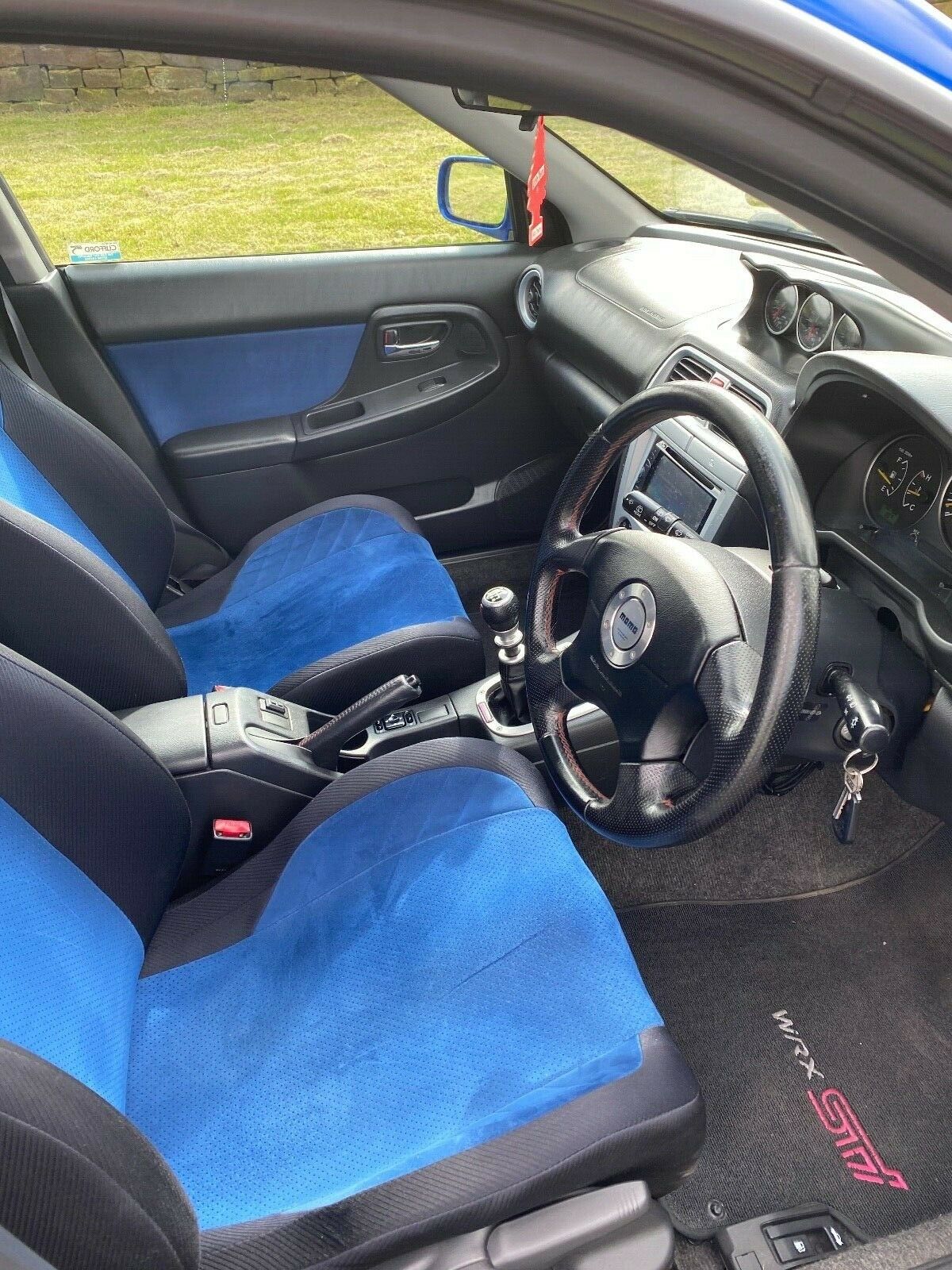 Day 1 and already had the spanners out!
The fog light can't have ever worked. The wire for it was completely flattened by the rear seat bar.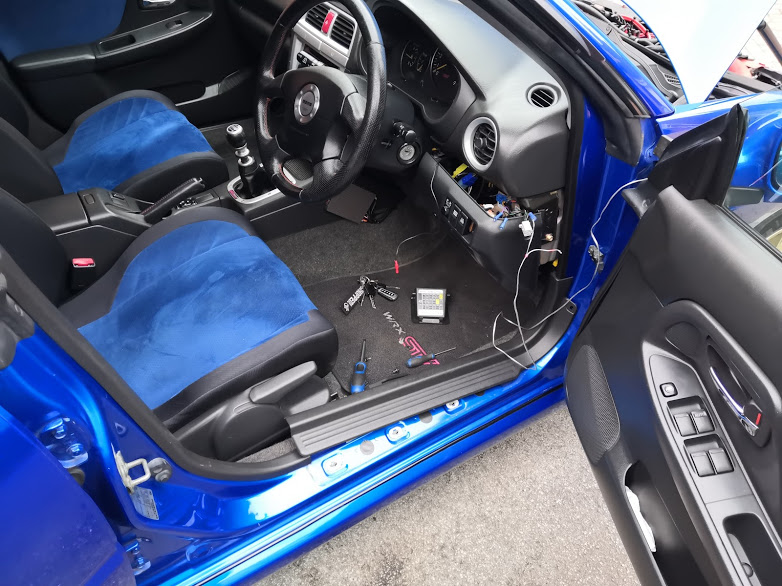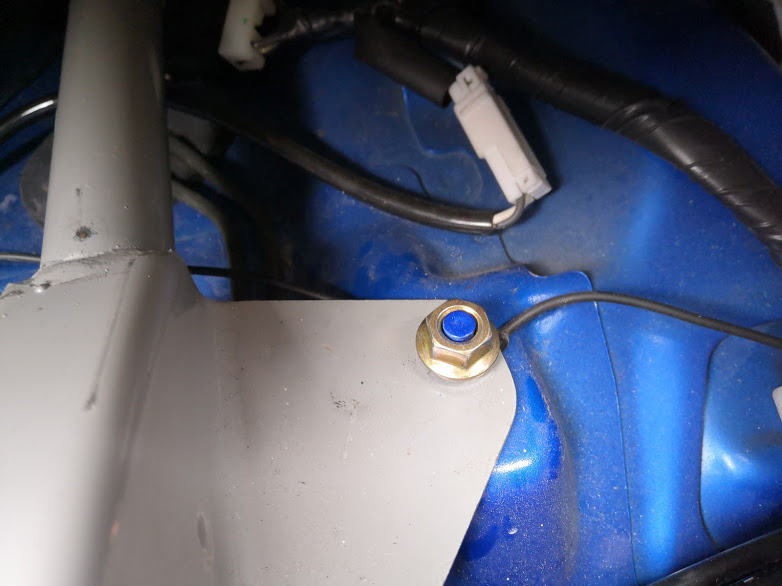 Will update the spec later.
BOOST.