Novice alert.
The wax stuff arrived, as recommended on here. Left it in the house to be at 'room temp' as it suggests. Used a bit of Jenolite on a minor rust spot, cleaned it up -
aimed it at the seams and went for it.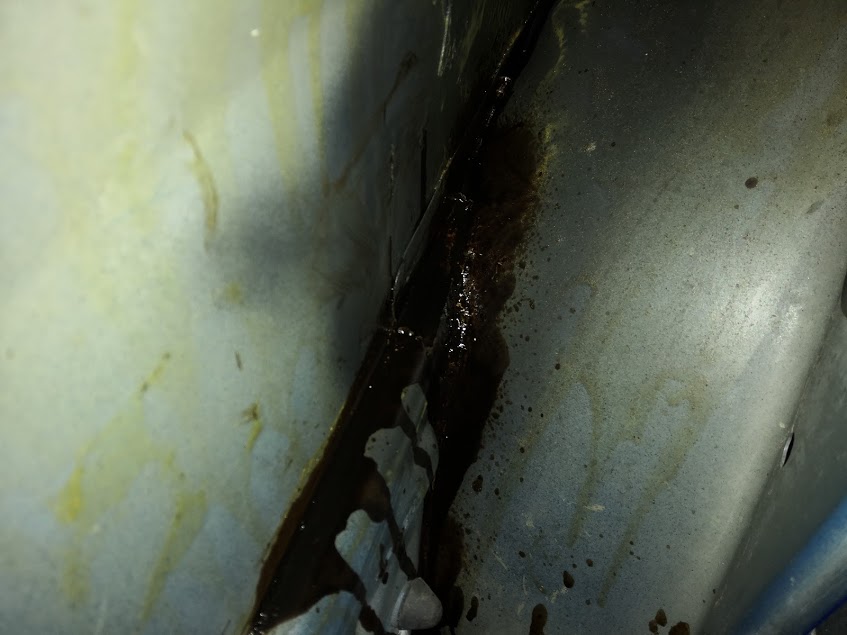 It's quite a thin texture, so it runs everywhere.. Looks a bit of a mess to be honest. But never done it before.
What now?! Do I coat everything? it'll just pool in the bottom if so!
I also thought the washer jets weren't working. Checked the bottle and it's full, it has two pumps for front and rear screens.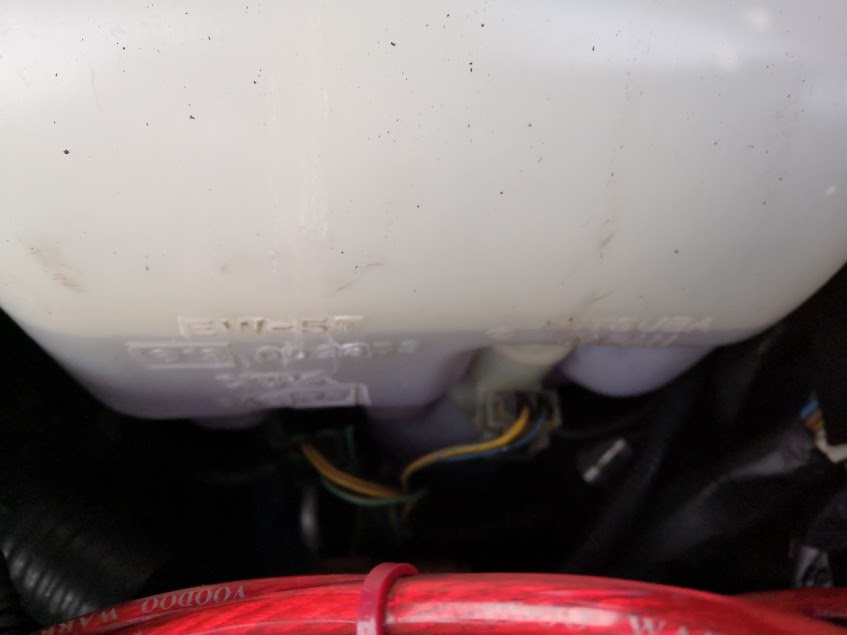 Pulled the stalk and couldn't hear the front pump, yet the wipers work. Did the rear and both rear wiper and washer jet work ok. The fuse for the pumps is the same as the wipers... so was about to remove the pump, until...
The f**king stalk requires you to push, to spray - not pull.
I'd been yanking it like my taddy wacker.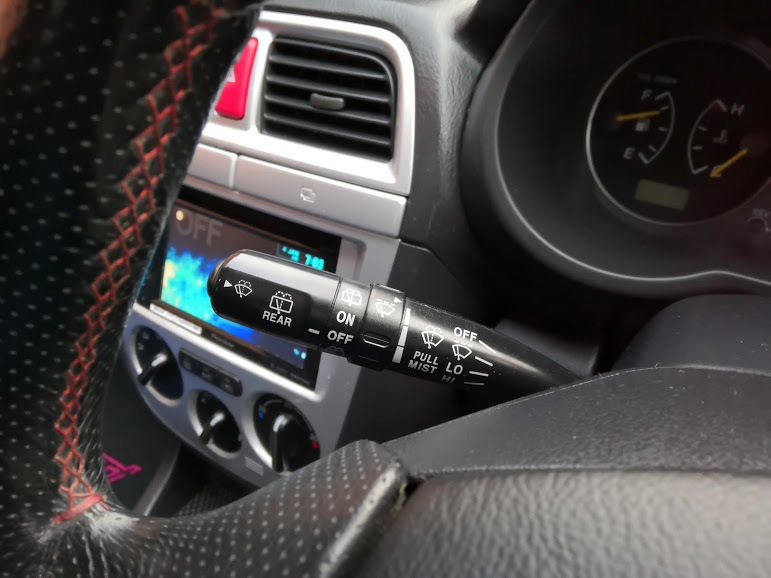 It worked then. Idiot.
However, a pull, should be a mist. That doesn't work. Not sure what that is about.
Final annoyance of this week, when on the motorway - it sounds like the tweeters are crackling. Which they aren't, its the rubber/plastic gusset thing on both wing mirror sides. It's like a condom for the pillarless window. They're baggy as fck. Tried a heat gun and a clamp, which improved it, but did not resolve it fully. Best come up with some more ideas.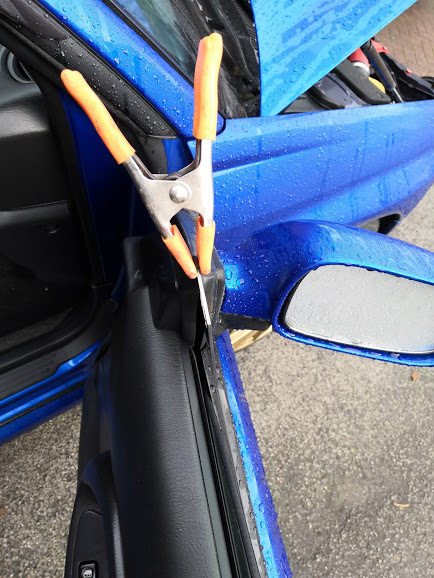 Was interested to see what the OBD was saying about water temp - as the gauge rarely moves on the dash. I could hear the fans kick in, on the drive but the gauge did not move EVER, until I turned the car off. It registers zero on cold start, climbs up and then just sits like this: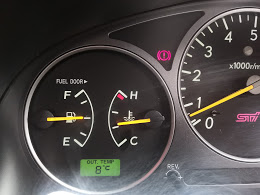 I watched on the OBD the coolant temp go from 81 degrees to 100. Then heard the fan, watched the value drop to 85.
The gauge did not move at all during that.
Scoobynet (after wading through so much crap about HOW MUch powerz can I gets, posts) suggests this is normal.
A novice day out.