Ok, so the purists among you may not like this, but I got my 172 cup wheels refurbished in "gunmetal" today.
Now when I booked this, I had a dilemma. Do I go for high power silver or an anthracite sort of colour?!?!
I went with the gunmetal, and im happy with how its turned out. Anyway, less of me, onto the pictures.
[please excuse the dirty car and tires]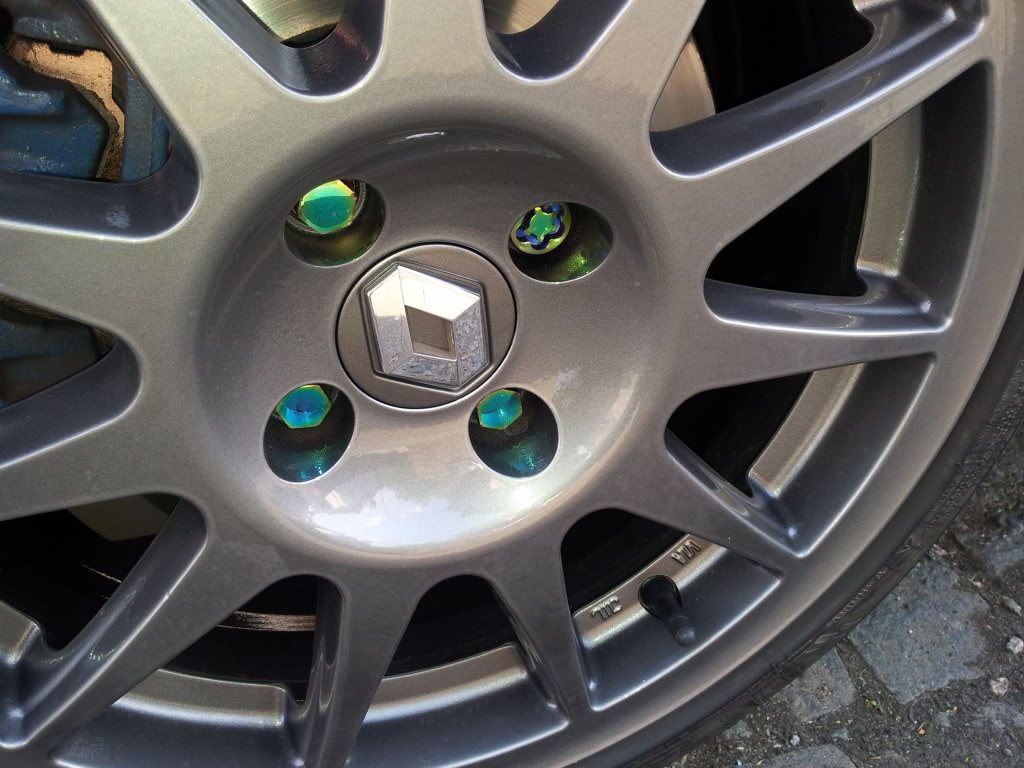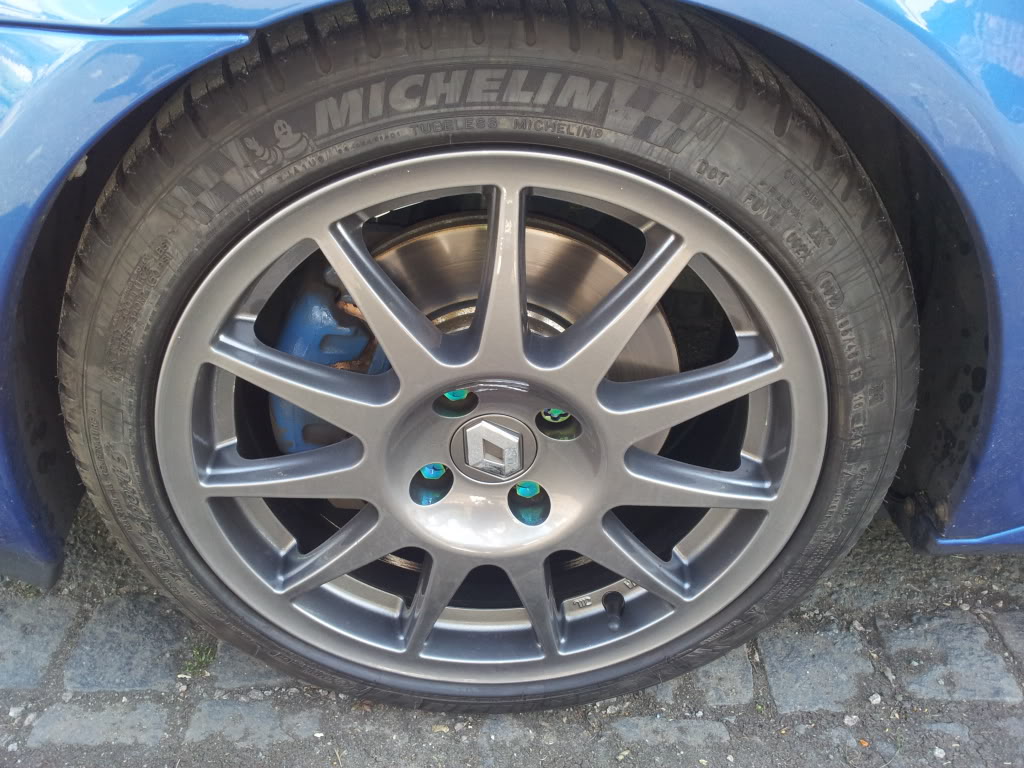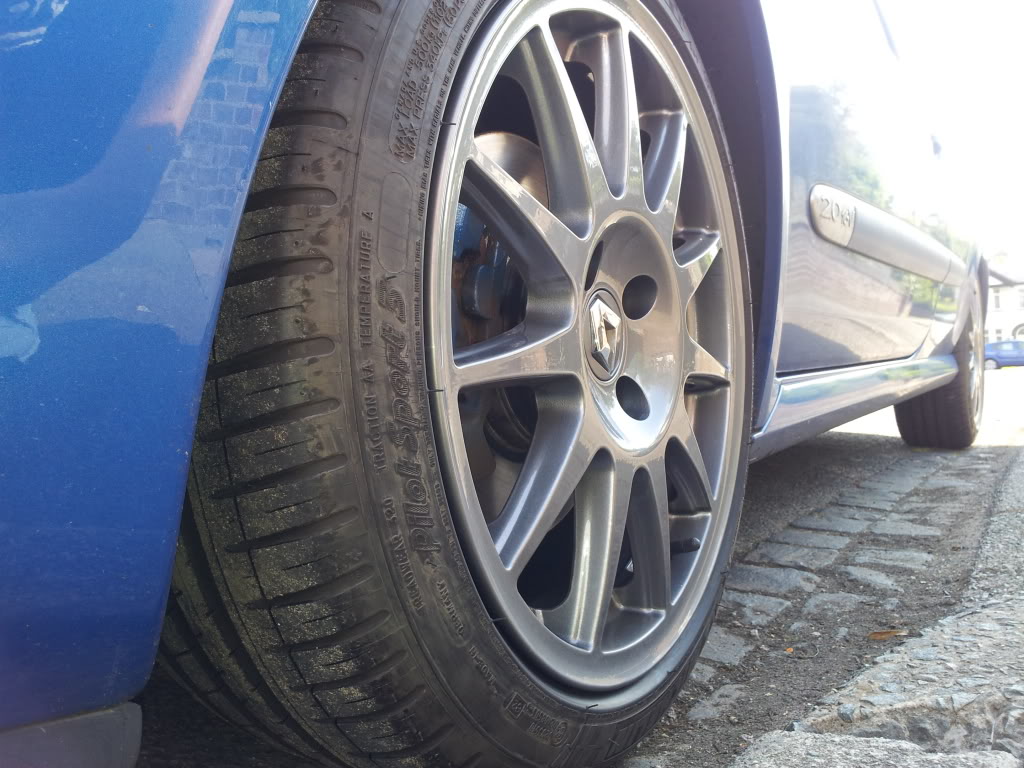 and a crap one to finish...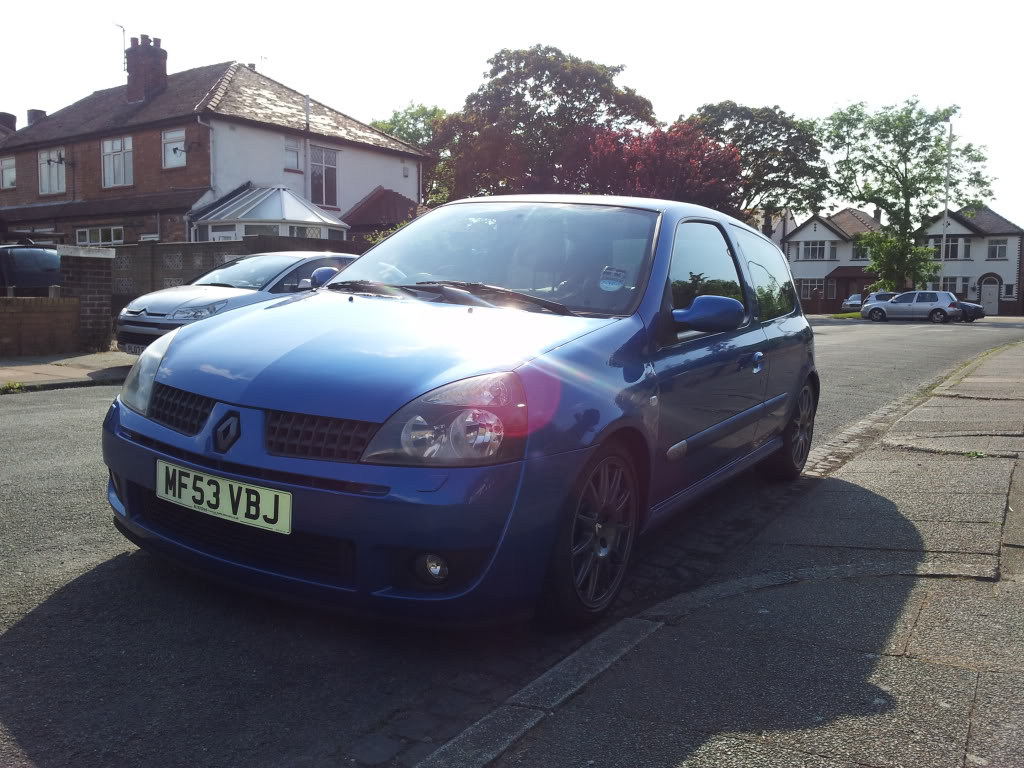 Thanks for looking

Jonny