Hi all,
Just my f**king luck!
Every time I go on to explorer it comes up with this site, can't get off it and if I press accept it takes me to another bo-s**t site. It makes out I've got loads of viruses on my computer lol god I hate lame arse people, who just sit on there fat arse making viruses to piss other people off.
Pictures -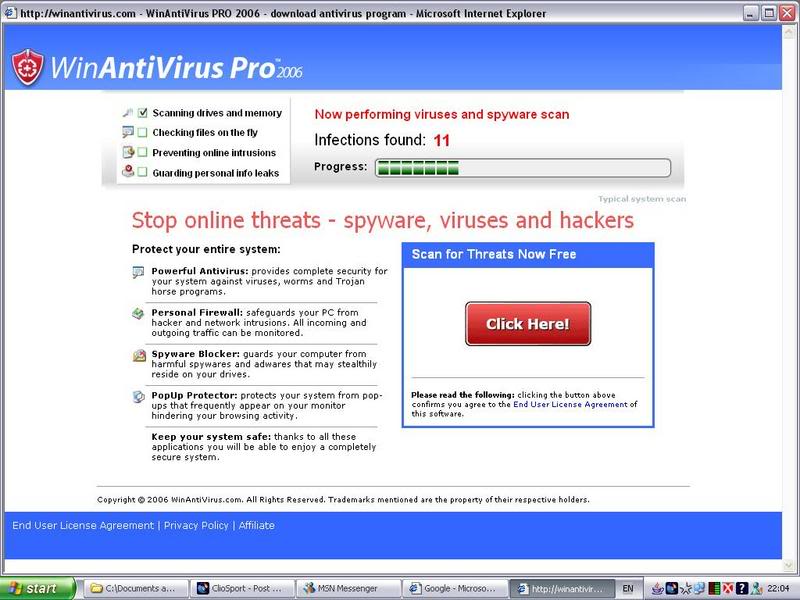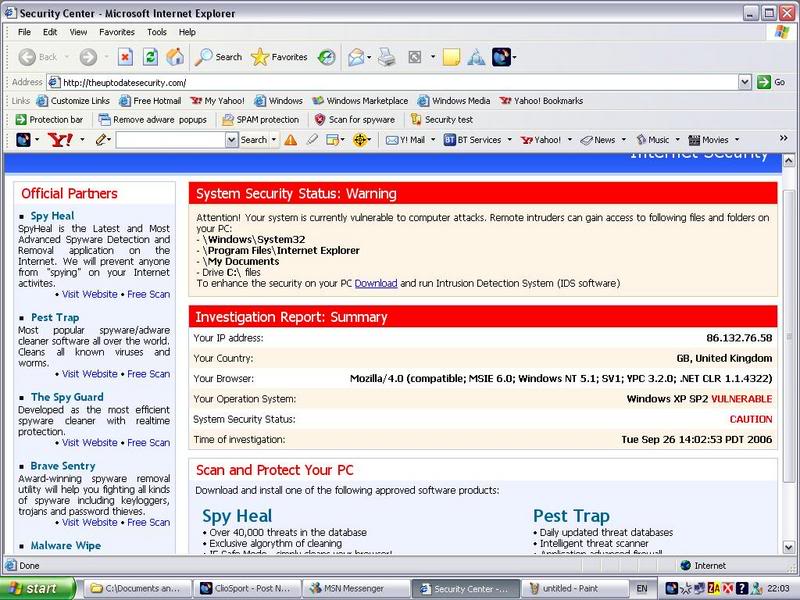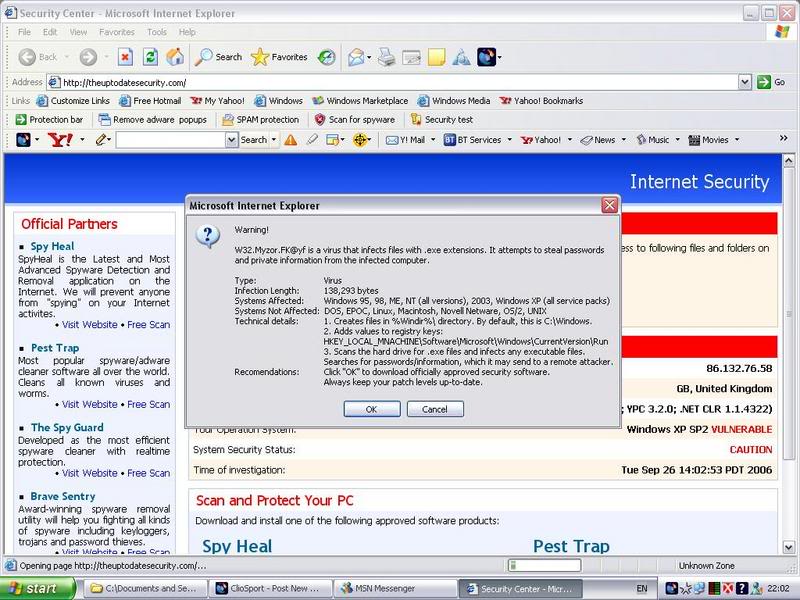 Anyone got any ideas of how to get rid of it?
So far I have used Spybot, adware SE & CCleaner.
None of them found anything!
Adam