Hi All and welcome to my Clio Mk2 172 build.
To give a brief background, ive had a few cars now which ive built/modified mainly for 'stance' and 'show' purposes, ranging from Civics, e36's to my most recent being an R34 Skyline. As ive gotten a little older and bored of the show scene, ive had an itch to get into some track driving. This is one area i have no experience in but have seen a large shift of people moving from the typical 'show' builds to building track cars and having an absolute ball at track events. I wanted to see what i was missing out on!
The key for this project was 'Cheap Thrills'. I didnt want to spend a fortune on building a track car, i wanted something i could have some fun in and not worry to much about breaking/damaging the car.
Looked at a few options, mainly the likes of civics/ EP3's. However they were a slight price bracket above what id consider entry level track fun. I then started looking into Clios as i was aware there was a large following of these little cars esecially in regards to how cpabile they were on track.
So with a few weeks of looking around online, i found a nice clean base located not too far from home. Long story short, the car was everything i wanted. Struck a deal and £900 later, i was the proud owner of a Clio 172.
What did i get for my money? Lets take a look....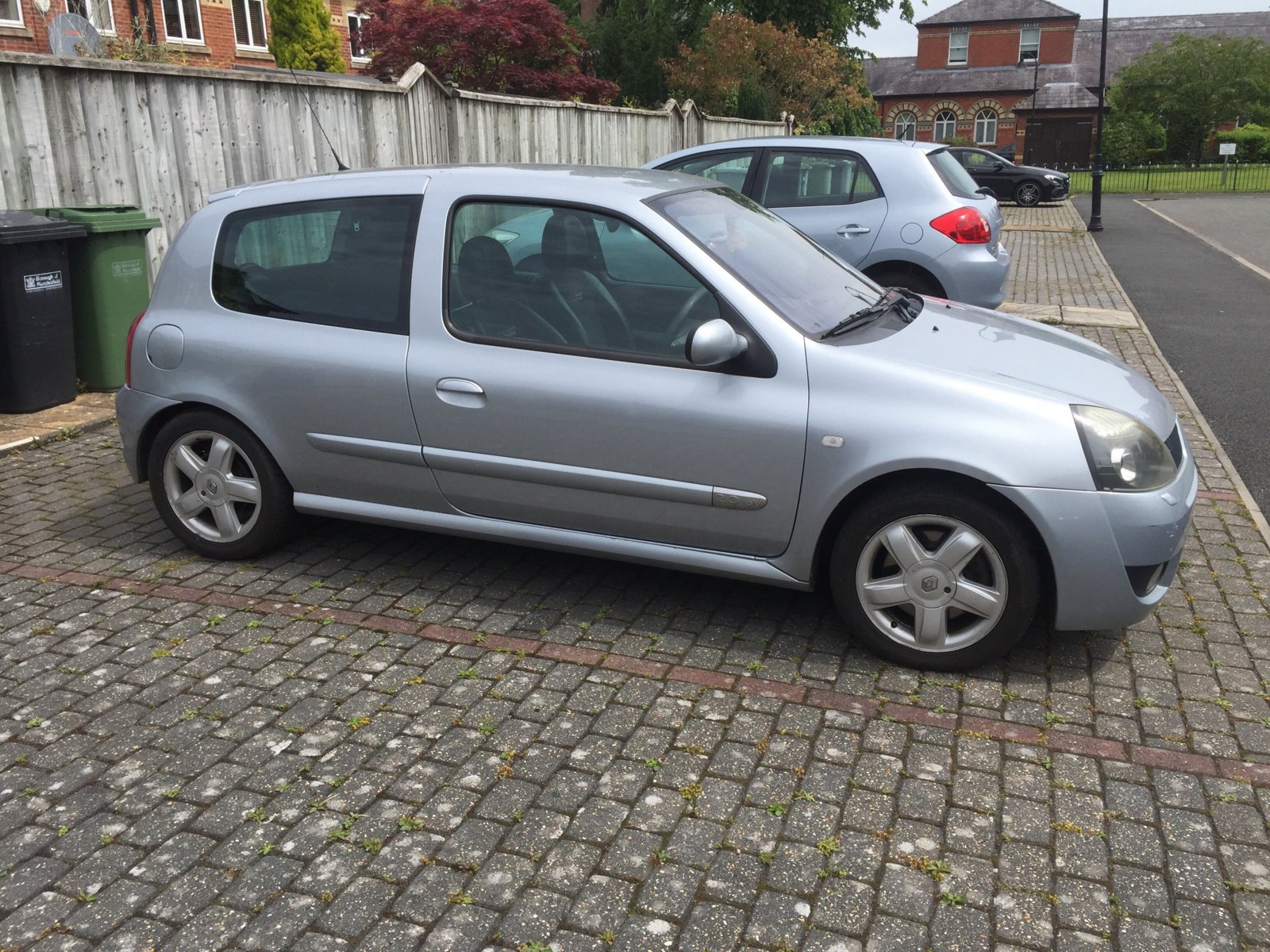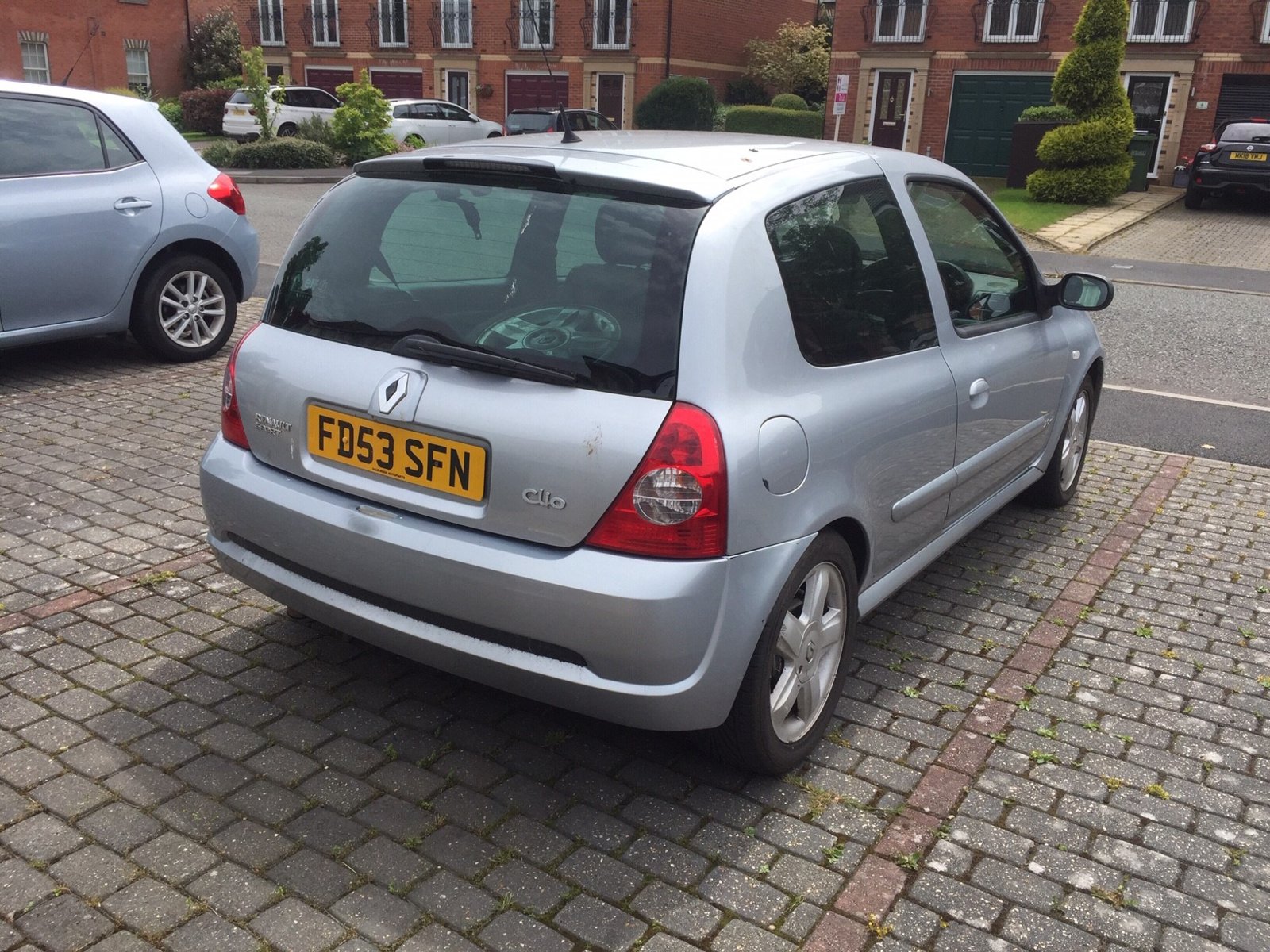 The car itself is a an Iceberg Silver Ph2 172. It has 99k on the clock and not long ago had its belts and dephaser done. The car is currently on a set of 15's but did come with the full set of RS 16's in the boot. Which i have now sold for £100. So all in, the car currently owes me £800.
Looking forward to getting started o nthis project. Any advice is welcomed as to what mods i should look to do before getting her on track. Will post updates as and when!