So the daily wheels ended up with a puncture but to be fair they have lasted ages so now was the time to fit the newly painted team dynamics 😍!
Heres a photo of them fitted at a car meet i attended the other weekend.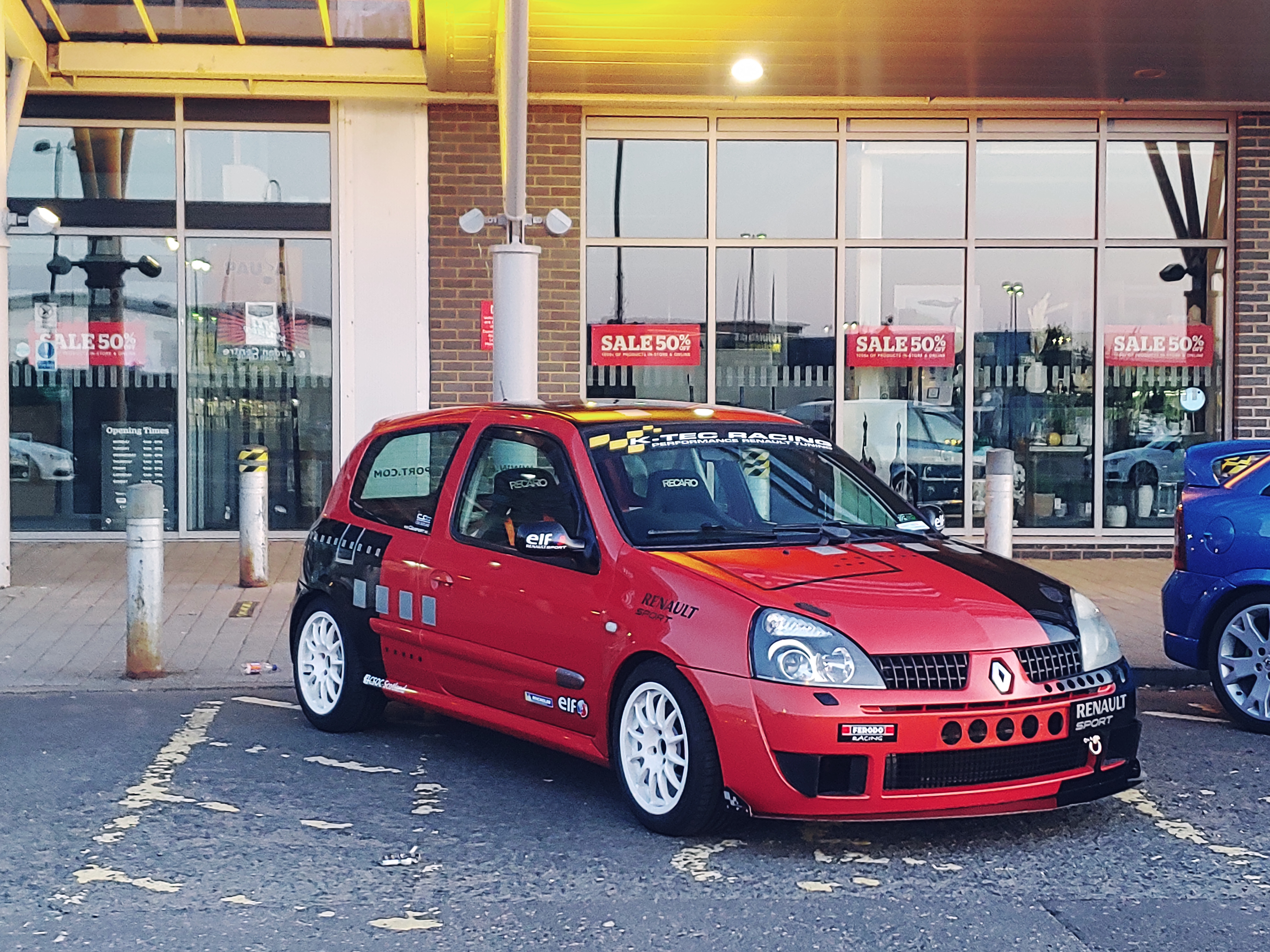 And a close up with the HiSpec calipers 👌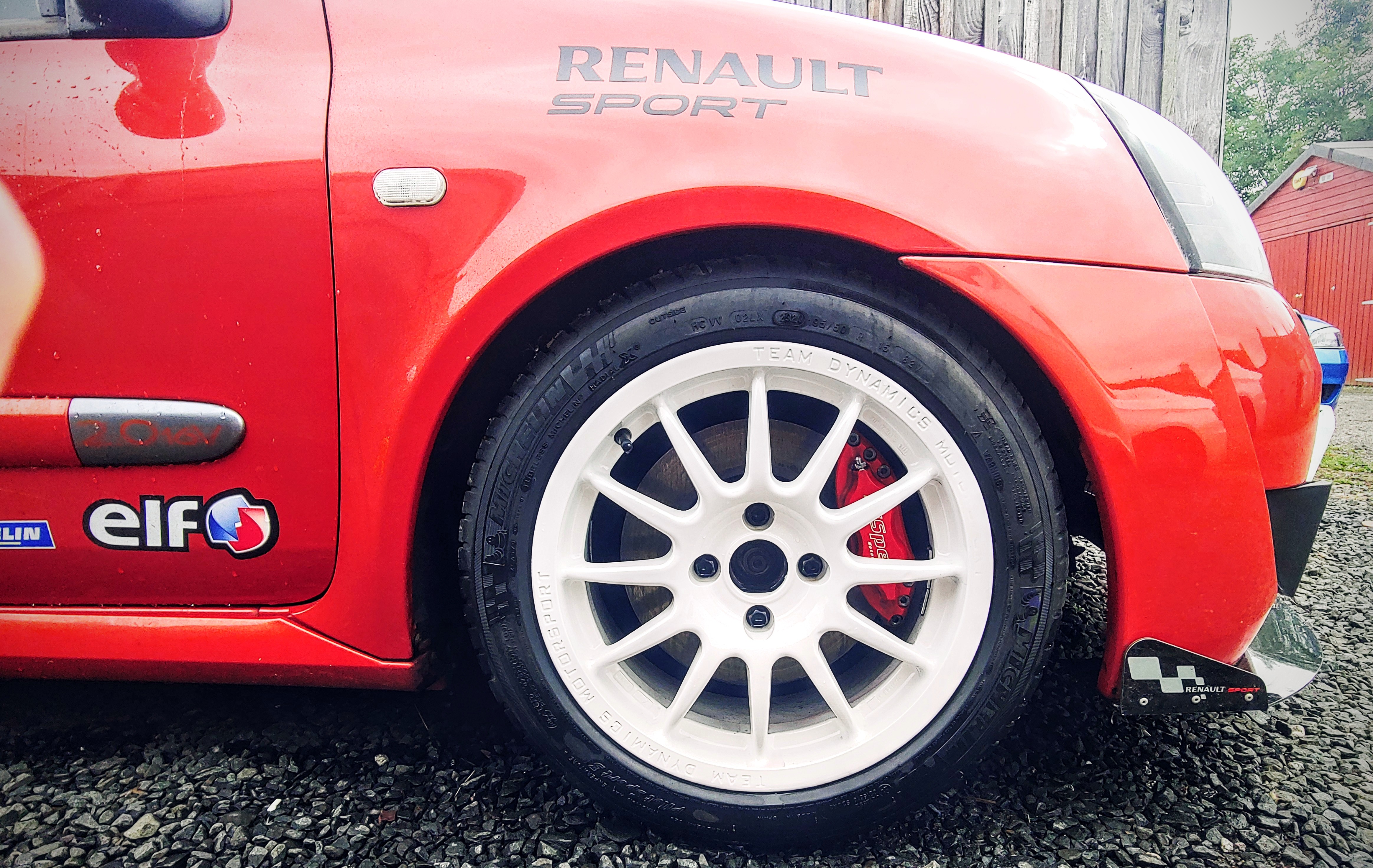 I also had another tracknight on thursday just past. Have to say the car performed extremely well again and I seem to be finding faster routes round Knockhill!
This had also given me a chance to try out my new led lights on my headlight blanks. Had a few good comments on them already!
Ill let the pictures do the talking.