Right thought it was time I posted this, purchased my clio on saturday from a very nice chap, very genuine and when he told me the history of the car and showed me how much it's been looked after i had to have it! The guy even dropped the car off with his dad, saved me an hour plus journey to go get it
A big big plus was the fact it has 68k miles and FSH
Seen many of the same car with 100k plus!!
So then... one of the pics from the advert: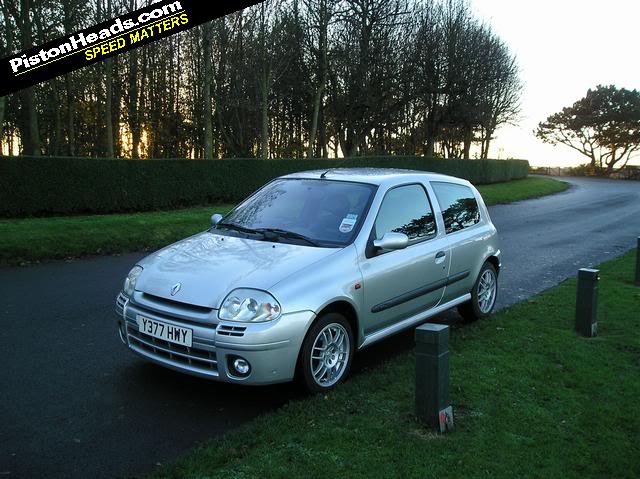 When the car arrived it was filthy, as the owner lives in a Village in Yorkshire, I told him not to worry as i would be cleaning the car the same day. No pics of this as it was only a quick clean, but heres my cleaning efforts from yesterday.
Before (still pretty clean!)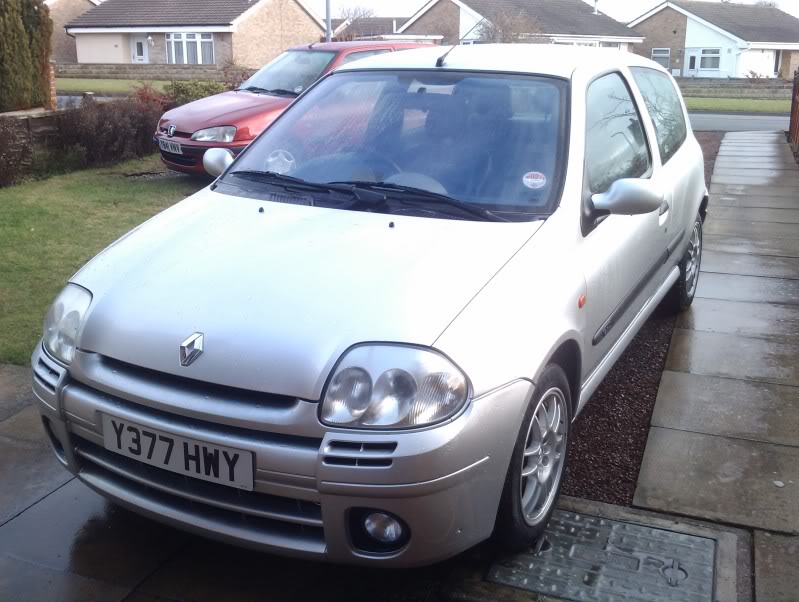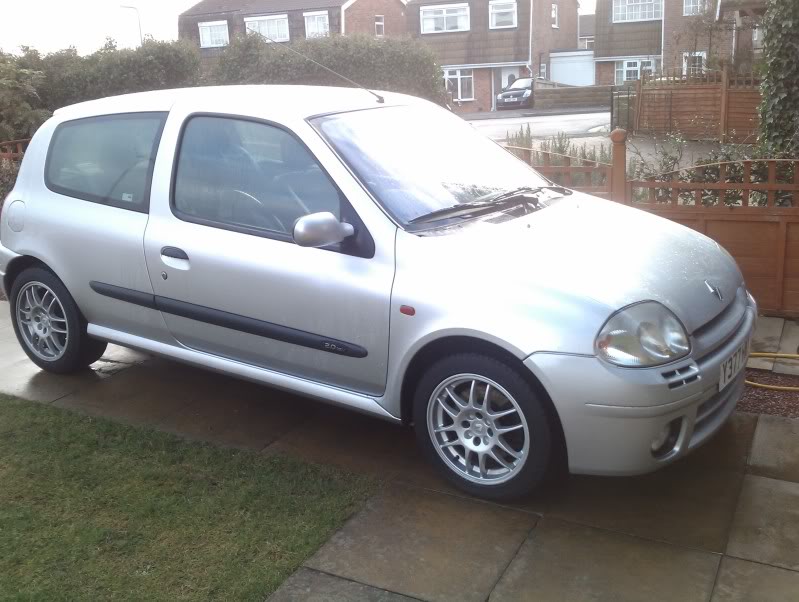 Snowfoamed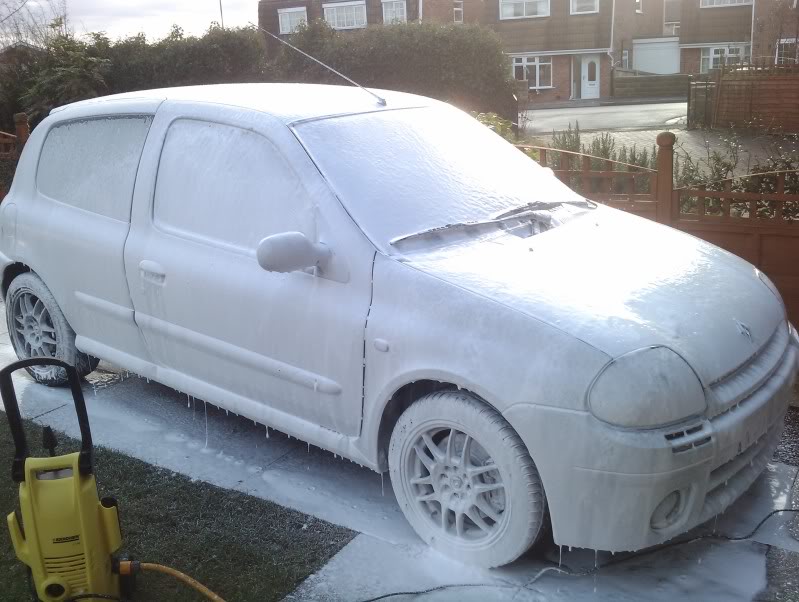 At this point my f*ckin pressure washer packed in on me, 2nd one in about 2 weeks, f*ck you Karcher!
Car was then washed, door shuts and wheels etc cleaned, then it was clayed, see below!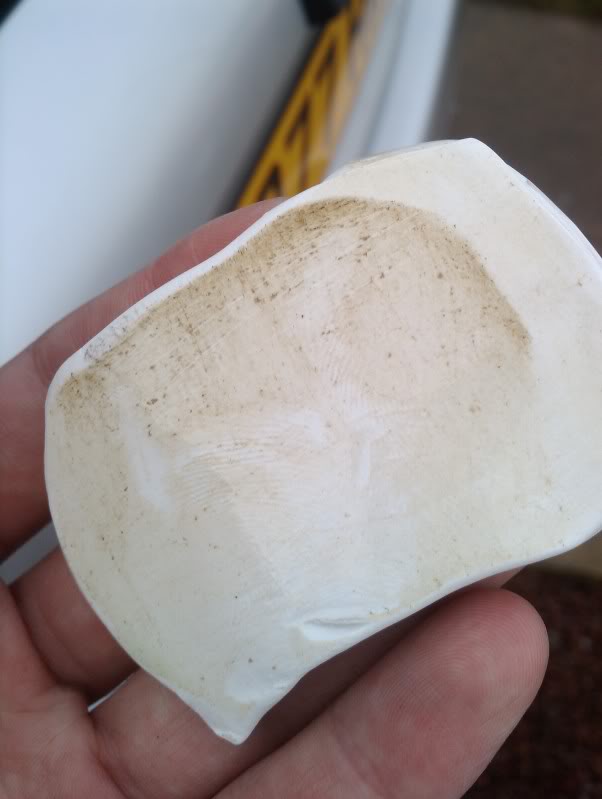 The weather then started to close in so I gave the car another wash, then applied some polish and a coat of wax, after pics (rubbish I know):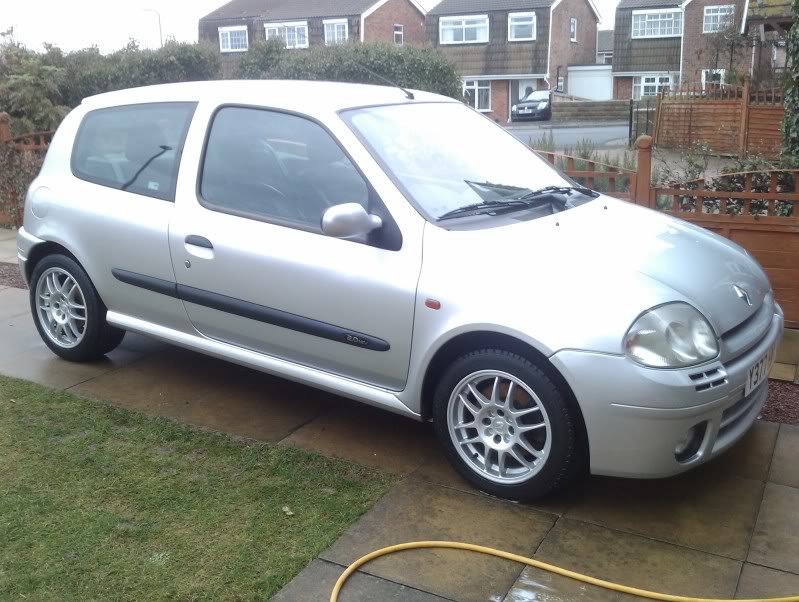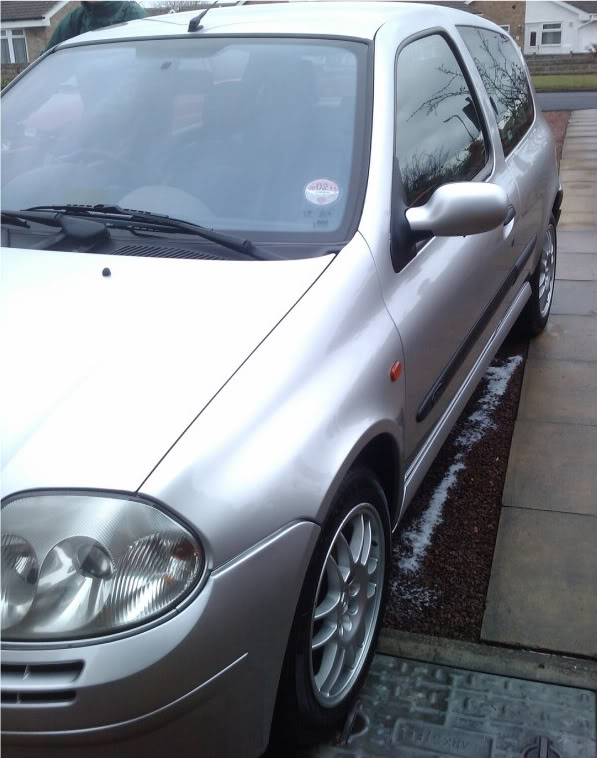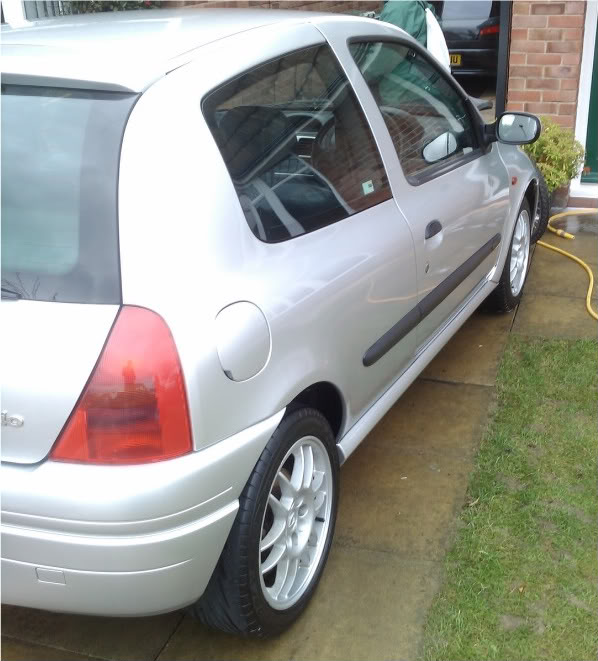 Like i say not the best of pics but i should be having a little photoshoot with JAM and his 197 at some point soon!
Not made any major plans just yet with the car but have ordered a few bits for now:
Clear indicator bulbs (no more fried egg headlights!)
6K HIDS
White sidelights
Flat wipers
ITG panel filter
Will update when these are fitted!
Cheers