As some of you may or may not know I've been on the hunt for another 330Ci for a couple of weeks after my
last one was written off
. When I bought my last one two things were a must, Black and Xenons but I didn't get either of those and looking back it was pretty daft. So this time, I knew I wanted Imola or Saphire Black. After a few Imola's came up, and sold fast I was giving up but then this one came up for sale Friday, one phone call on Saturday morning at 9am to leave a deposit and I was on my way from Manchester to Kent to collect.
The spec is something else, and I'm over the moon with it, not to mention it was cheap too.
'March 02 330Ci Auto
Saphire Black
Natural Tan leather
Heated Seats
Full electric with memory
Electric lumbar support
Powerfold mirrors
Harman Kardon sound system
Mk3 Nav
Analog TV
Bluetooth with wireless GSM handset
Bi-Xenon headlights
Electric glass sunroof
Tyre pressure monitor system
MV1's with Conti Sports/Pilot Sports
Full BMW main dealer (Coopers) service history
5 Keys
Some quick photos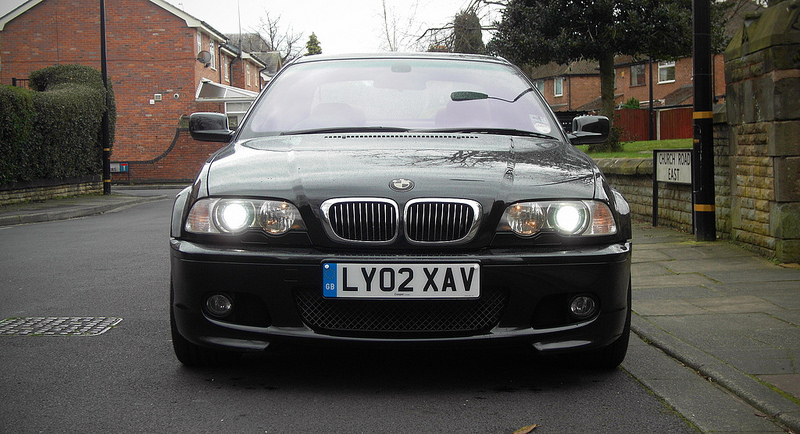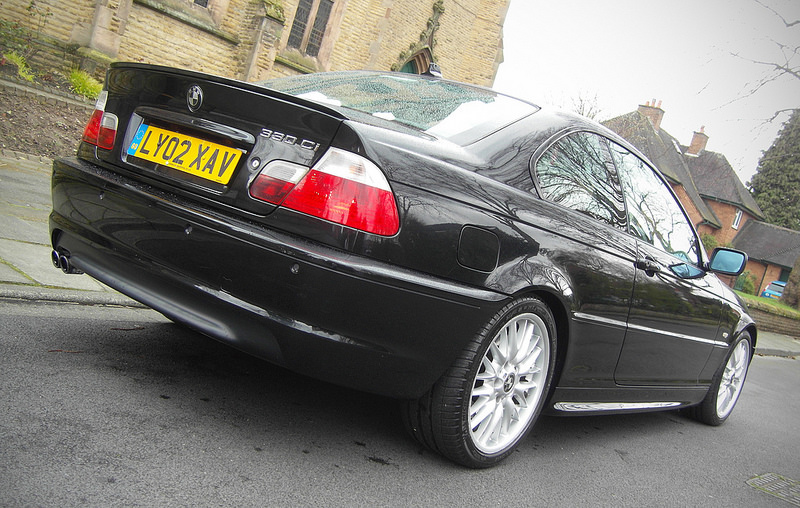 Plans are to get this one really tidy, probably going to hand it over to someone like Magic Detail and get the car fully detailed, wheels refurbished and a few little dints pulled out.
I've got a decent list of parts to order as well that will just finish the car off.