Hi all
Here follows a build thread for my 2004 Kangoo 1.4l 8v
My parents bought the kangoo new in 2005 and it was handed down to my sister at some point in the past and then i got her in 2019 with about 320 000km (if i remeber correctly) on the clock and 2 timing bealt breaks. I drove her for about another 30 000km until the coil pack gave up, so i stripperd the engine down to see what else needed to be done and came to the conclusion that the engine has reached the end of its life.
I started with research and initially decided on the the k4m swap, then later on f4r swap. Basically wanted to do the kanglio conversion. But i just couldnt find a nice engine and didnt really have 20k to spend on a engine.
My brother had a honda d15b 3 stage vtec engine that he had built into a fiat x1/9 and since crashed and stripped the engine out. So he suggested i use the honda engine. So that whats currently happening.
Kangoo on a 2500km roadtrip.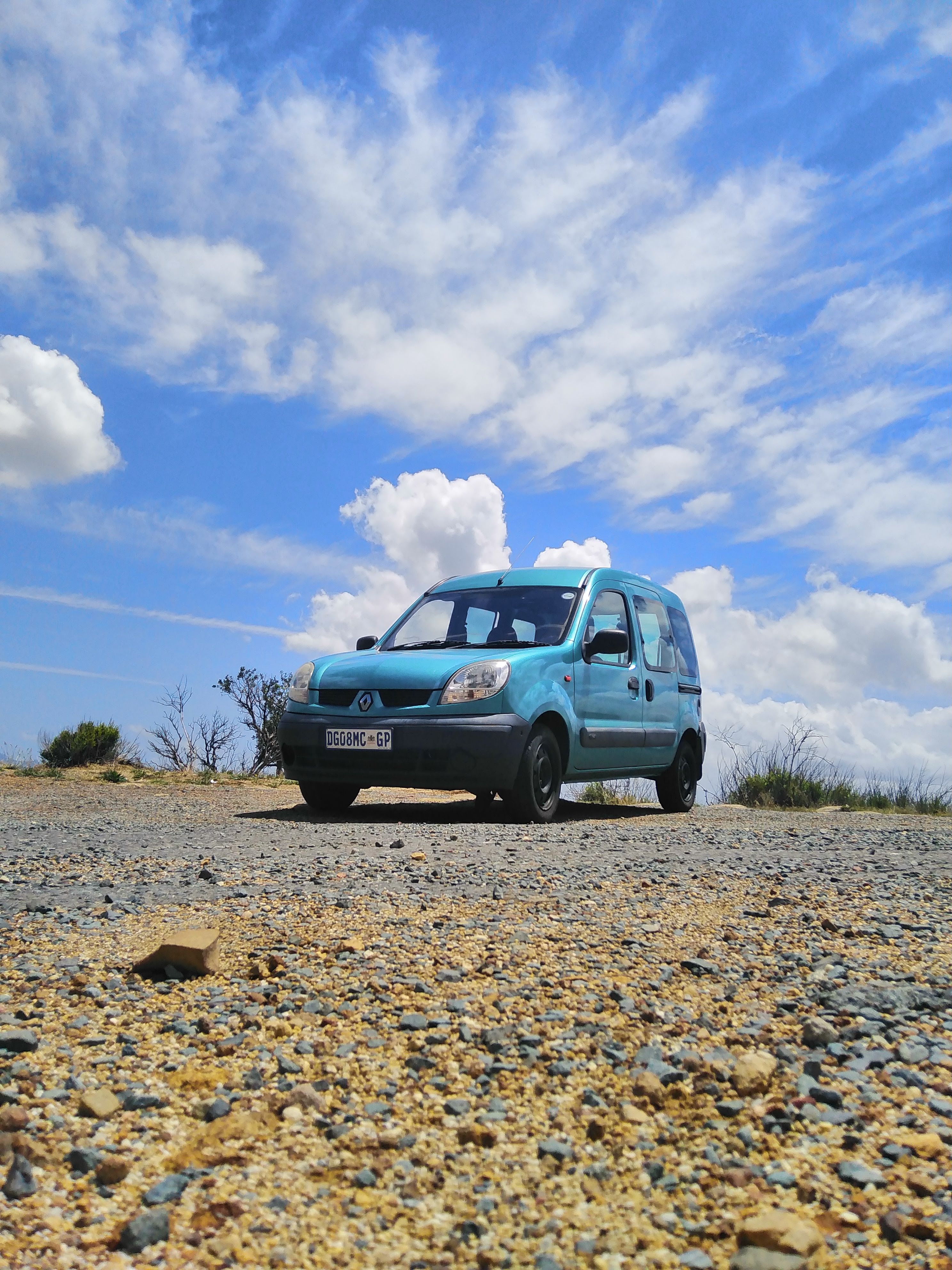 Test fitting the honda engine to see if it will actually fit.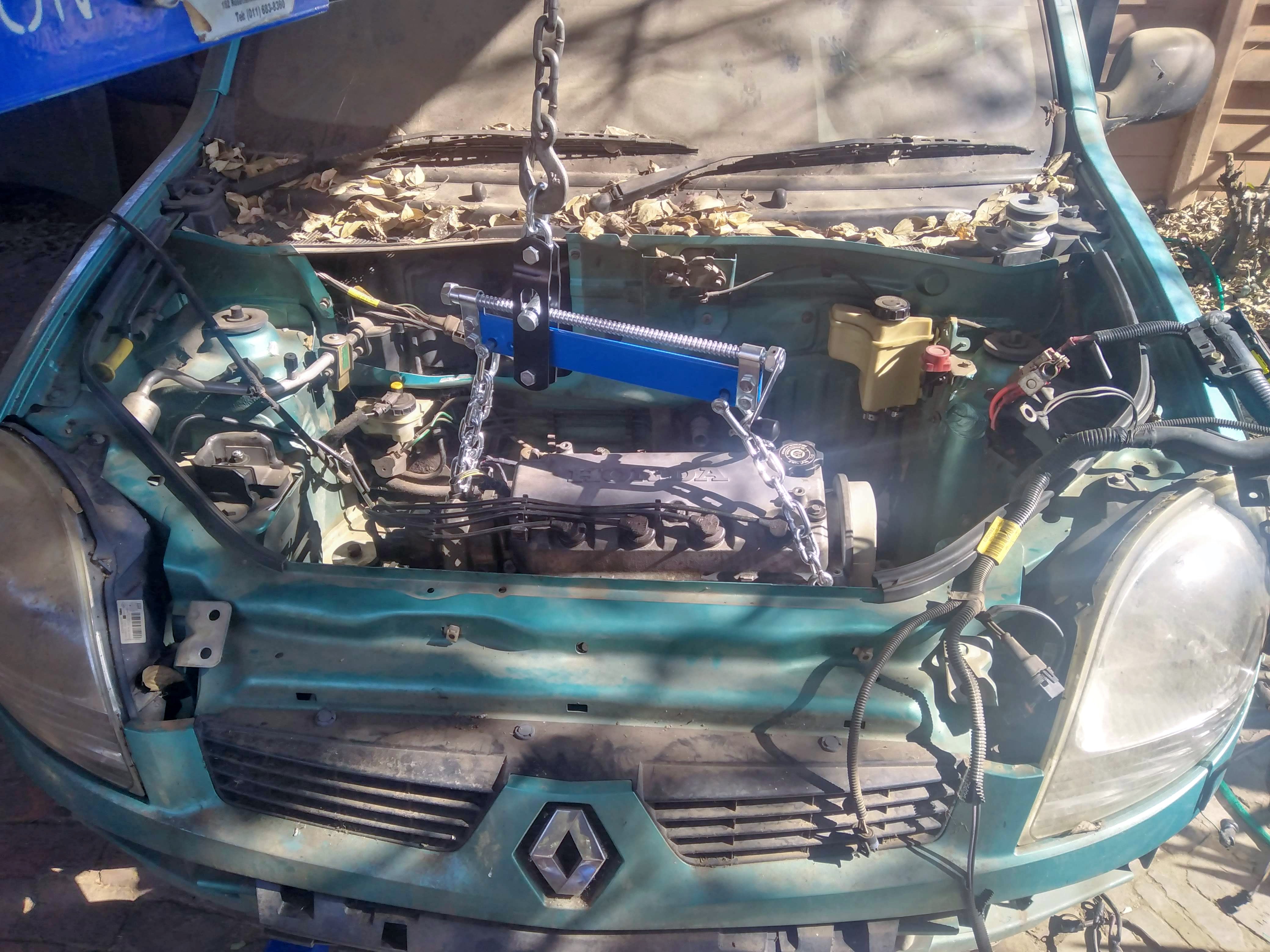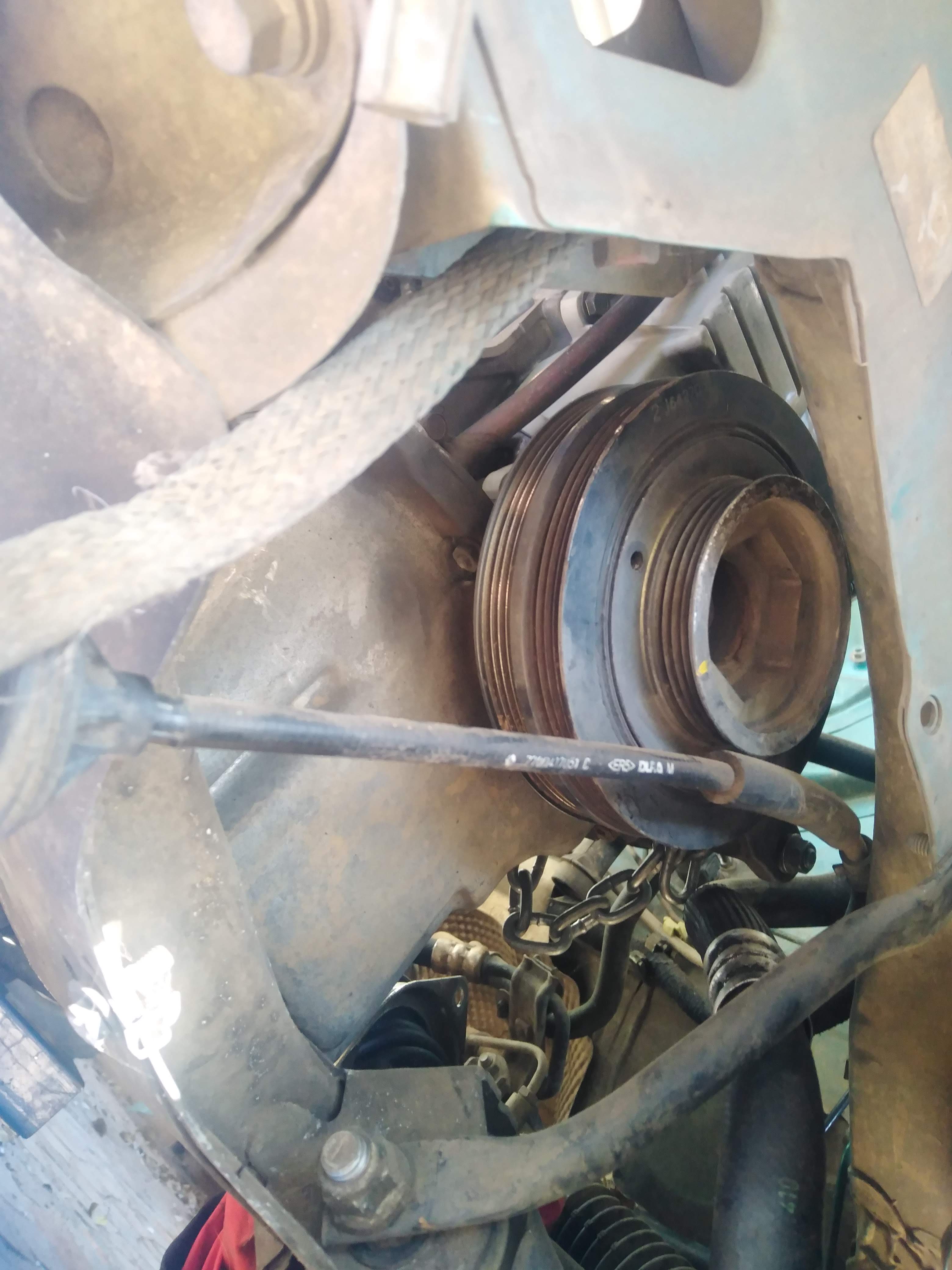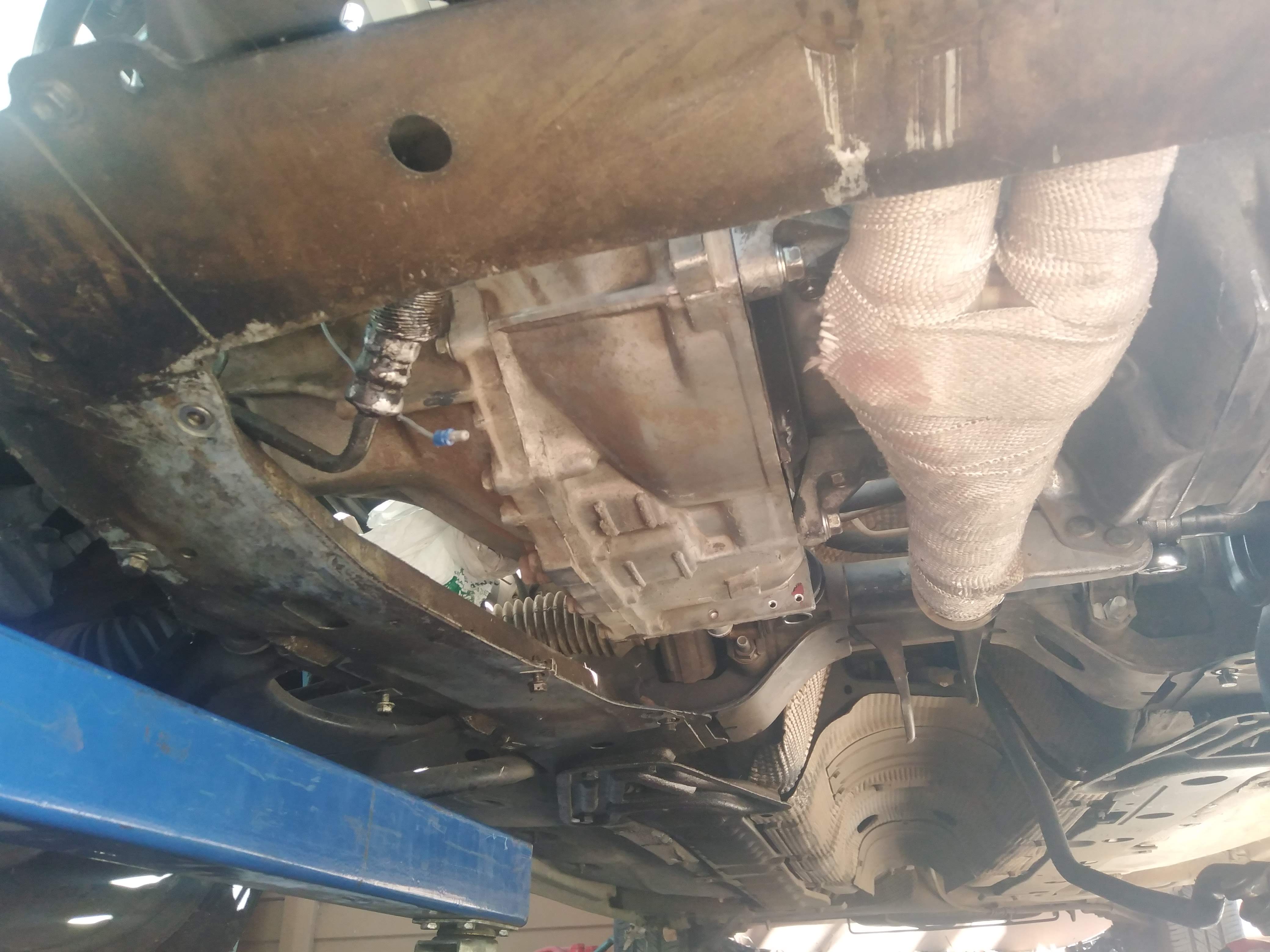 Fabricating the new engine mounts.