I'm probably being a dumb girl here but I'm gonna admit I'm a bit stumped.
I've got freeview built into my tv and yesterday it said I needed to retune to get new channels or something, so I did this using the automatic channel scan.
Upon completion all I got was a completely messed up screen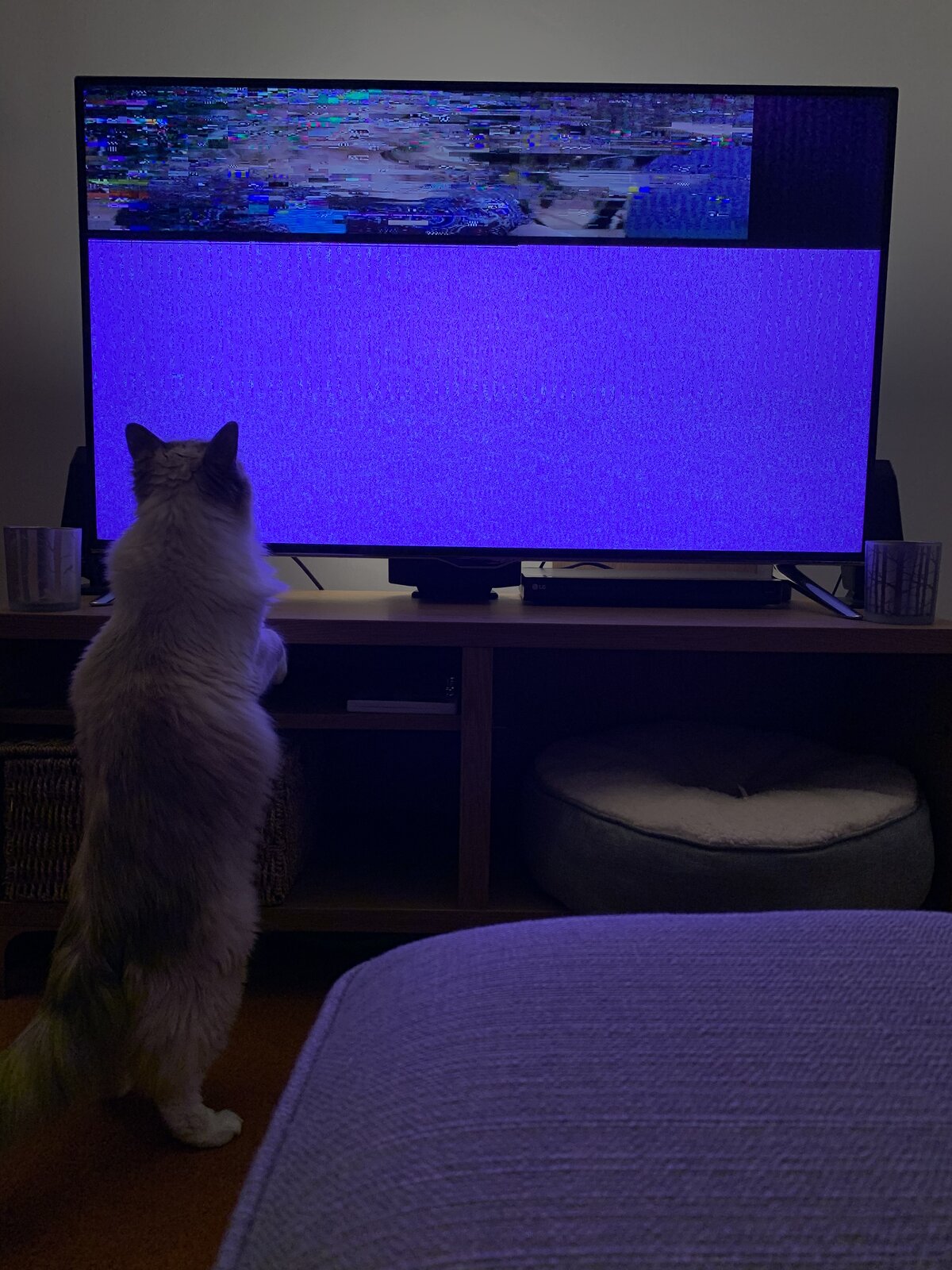 Did another scan and got actual channels this time but have lost all BBC channels...
I've done yet another scan but still no luck
Does anyone have any suggestions?