Hi all
Haven't had a project thread on here for any of my cars so thought I'd do one for the car that's been around longest.
I bought the car just after passing my test and it was used as my everyday car up until last year when I got a 172. I found it listed on ebay as a 1.6 rsi but as we all know there was no such car in mk1 form and it was quite clearly a 1.8 16v, drove to Essex and picked it up that night for £400.
When I got it home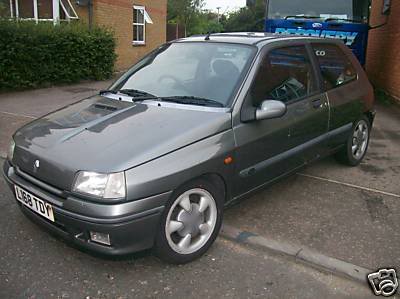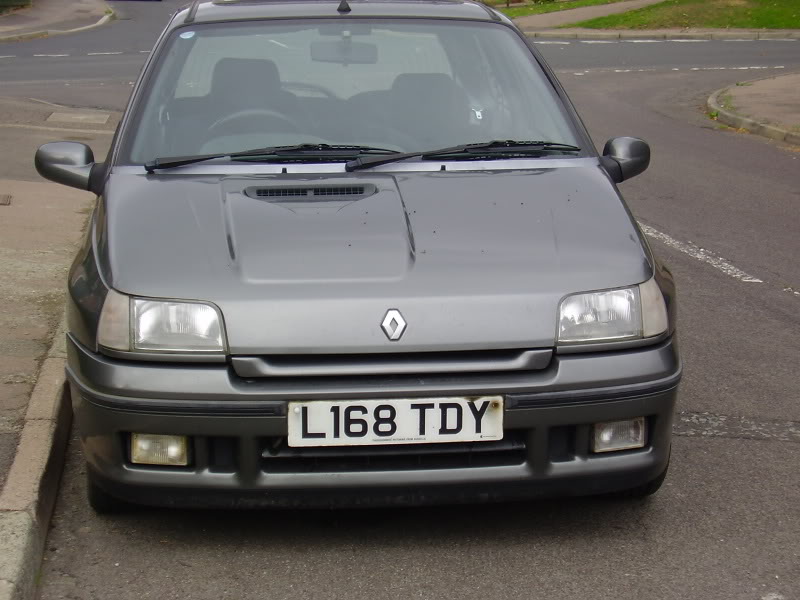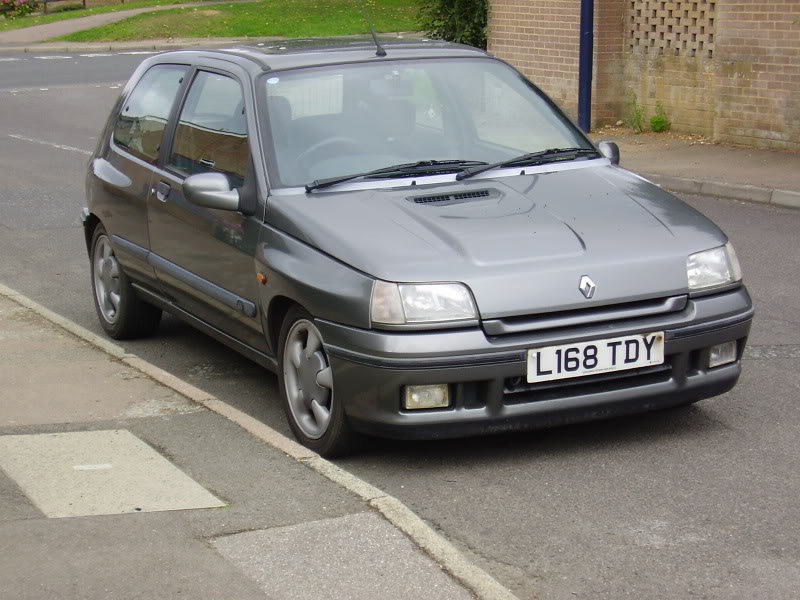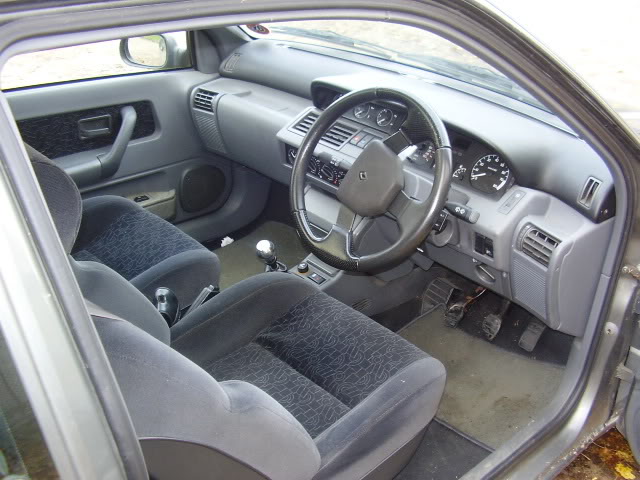 After fitting some pro race 1.2's and tidying a few things up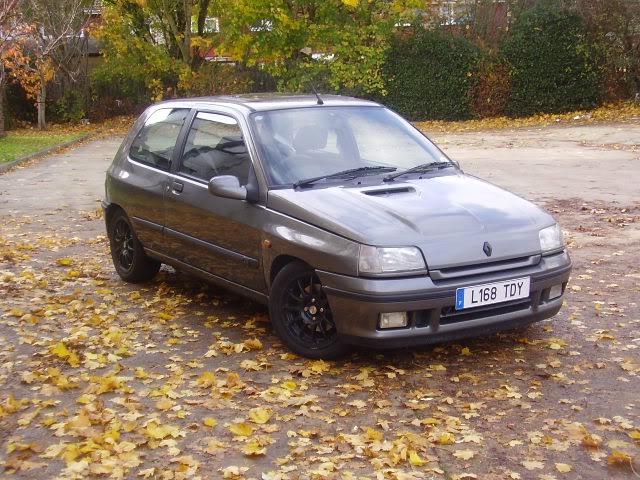 Carbon remould of the oe spoiler bought and fitted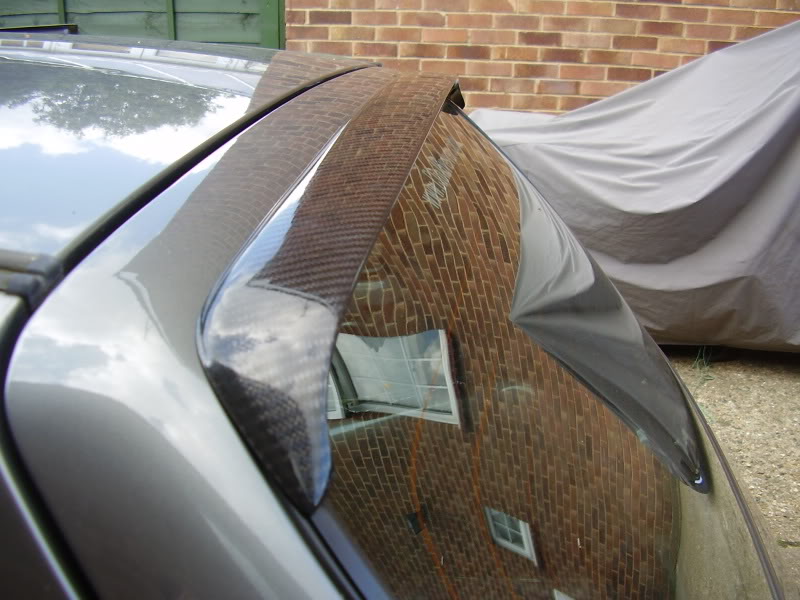 Side exit exhaust fitted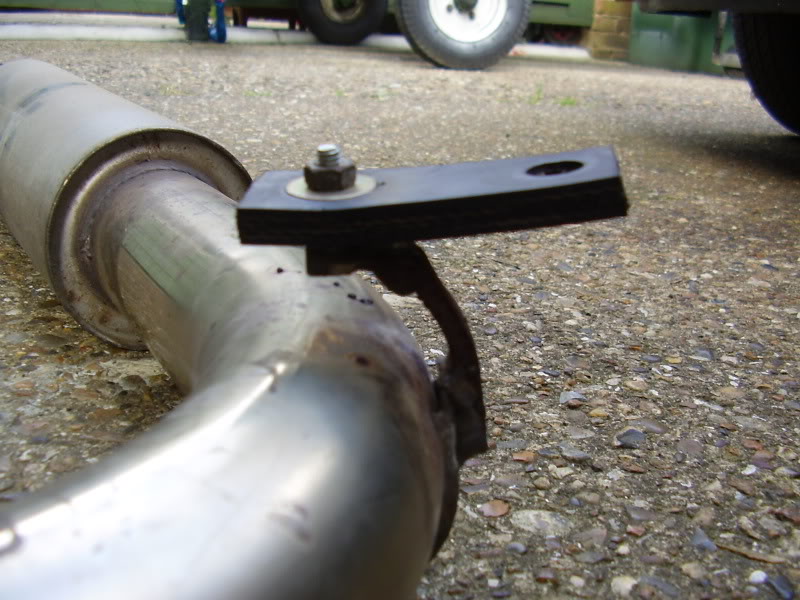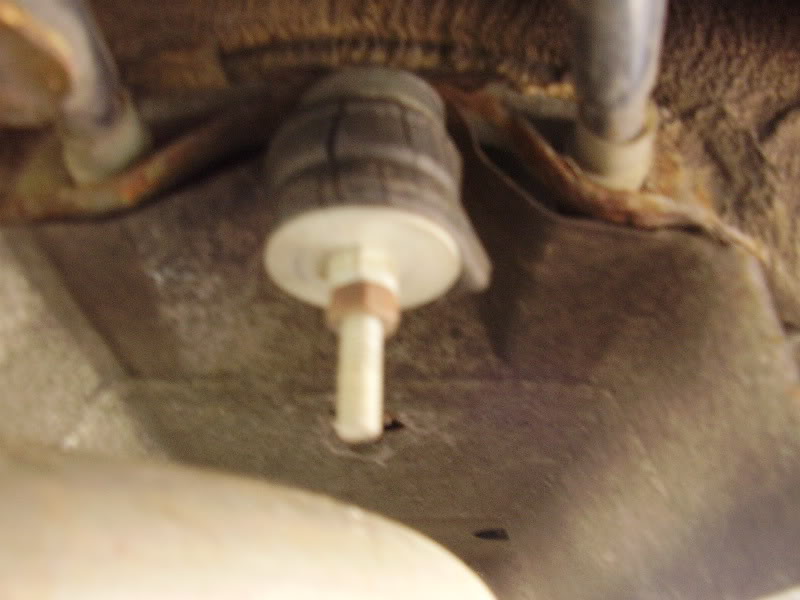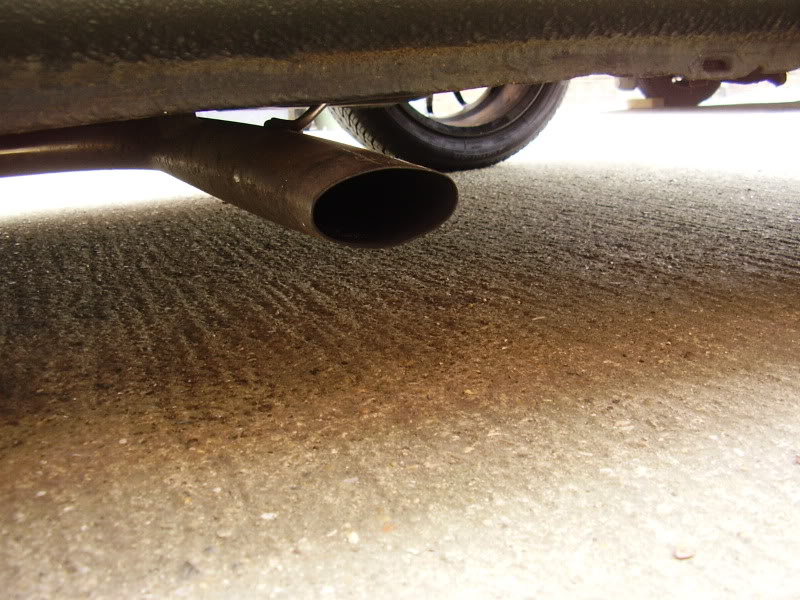 Some pics as it was at this point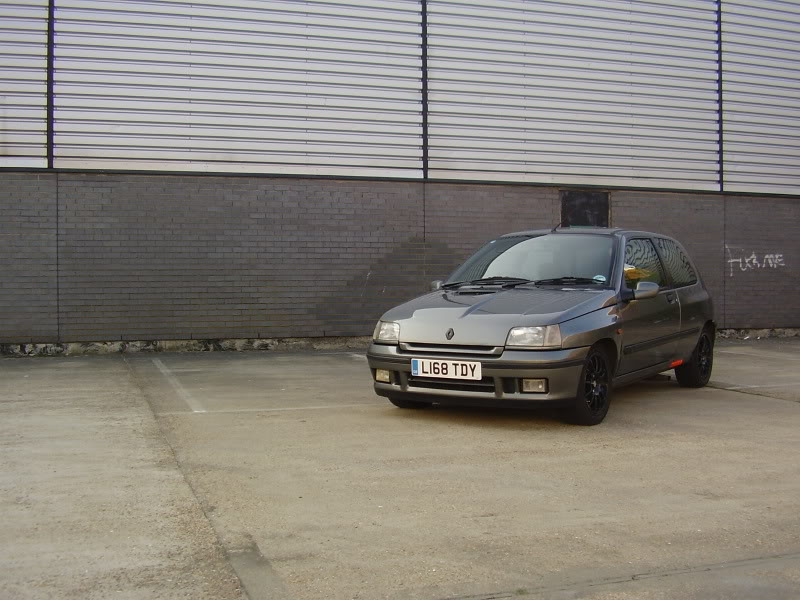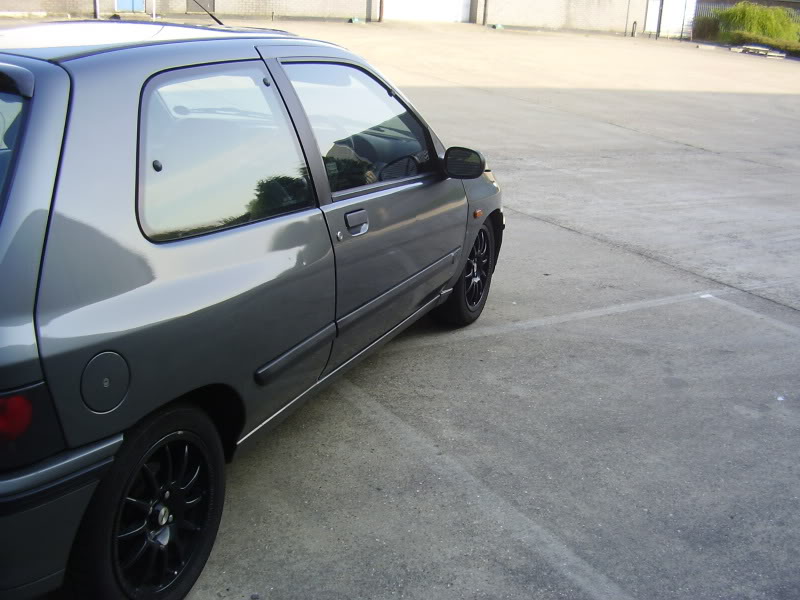 Fogs removed and an air feed fitted, plus a bit of colour in the engine bay.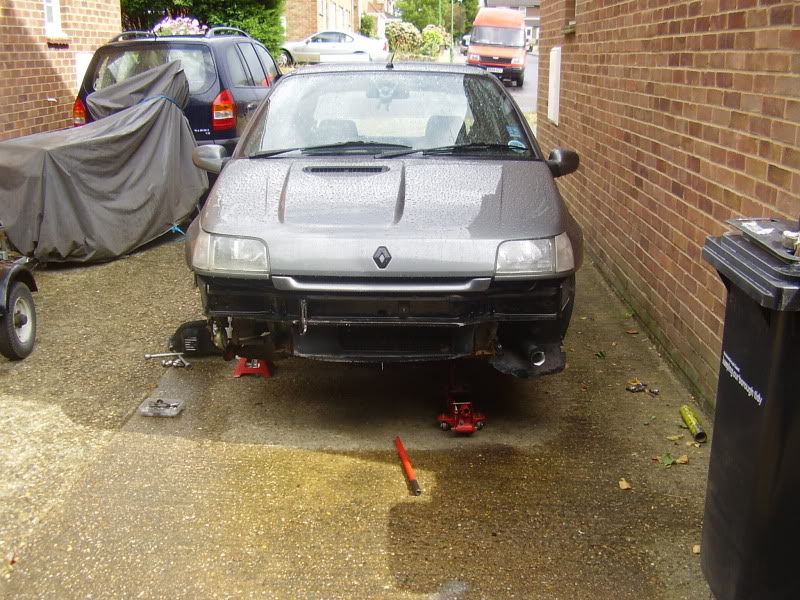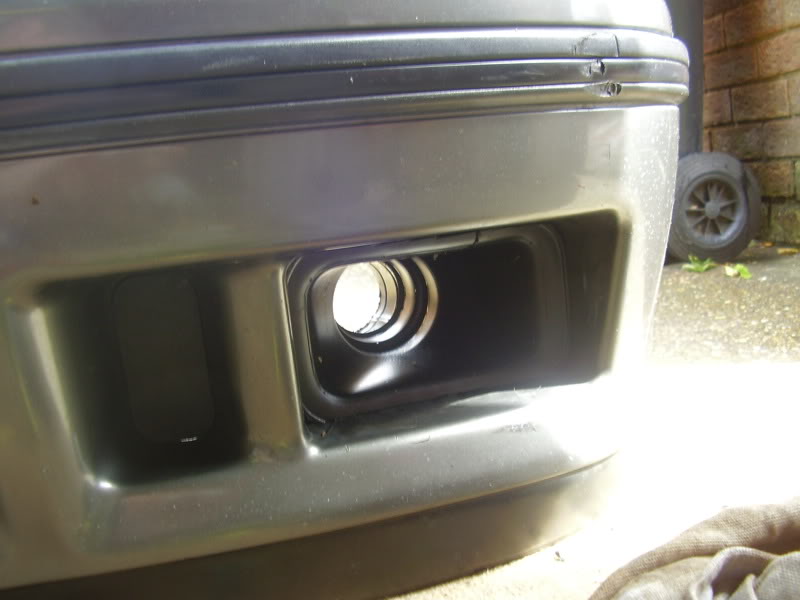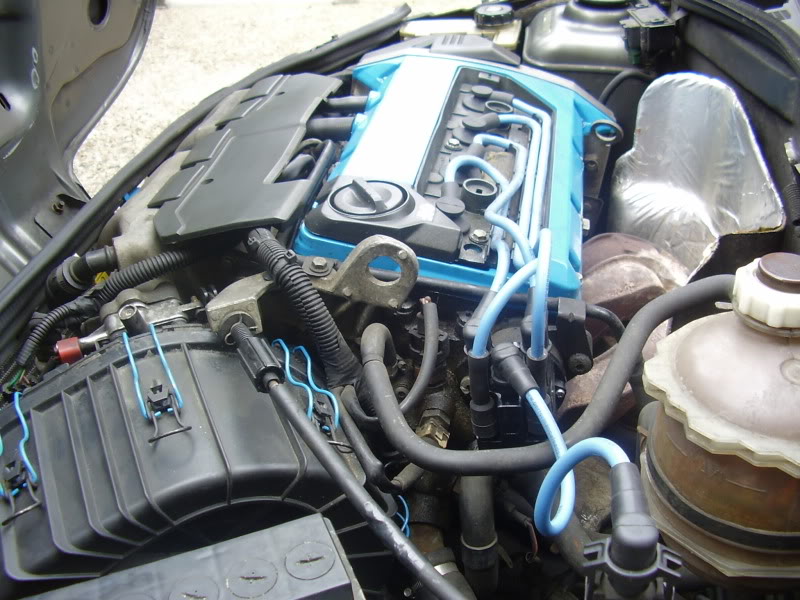 Redline old vs new photo shoot. Headgasket went on the way home from there and was 'fixed' with some K-seal, which surprisingly lasted around 2 years lol.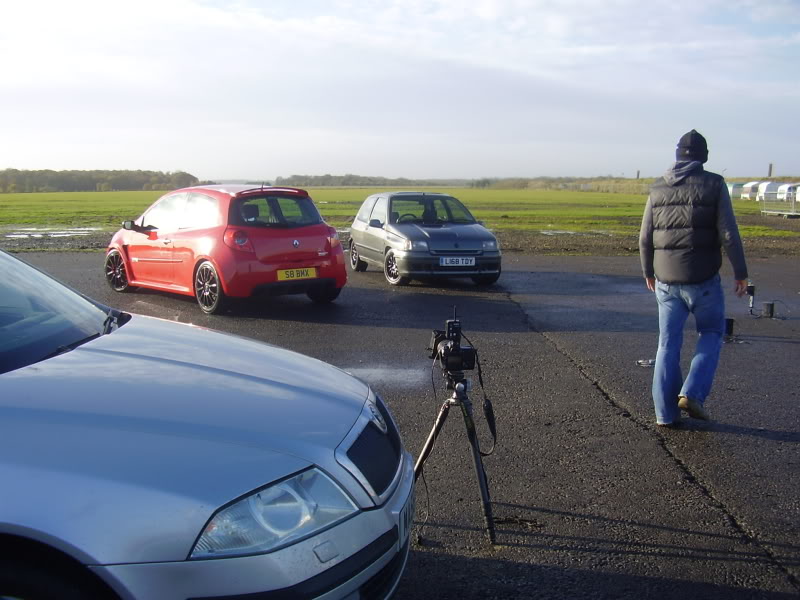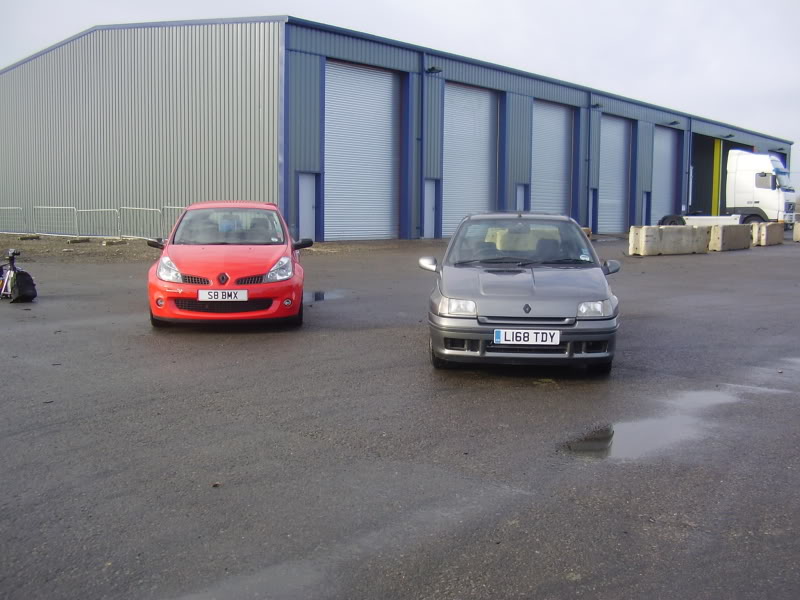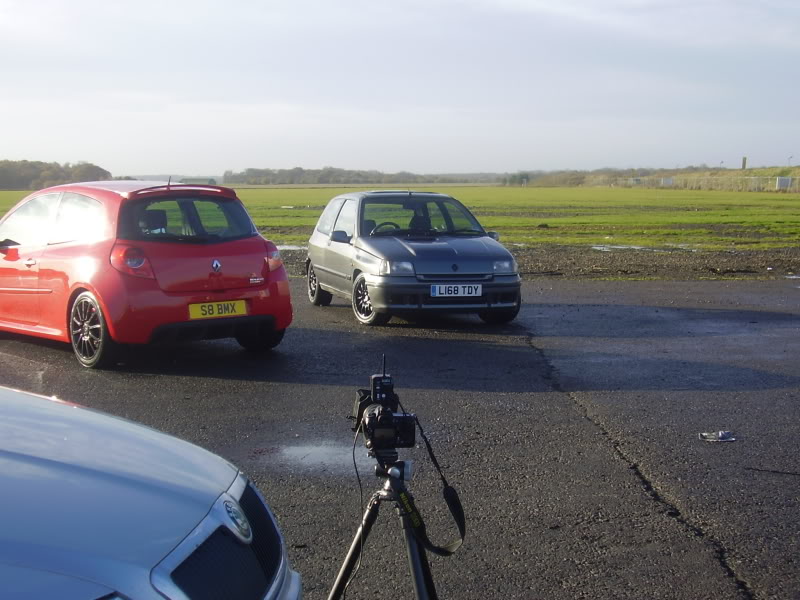 Stud and nut conversion fitted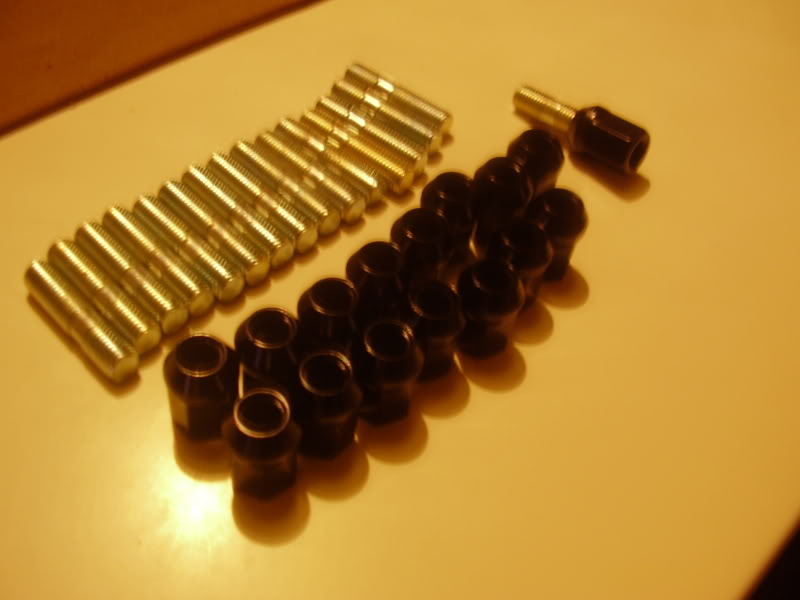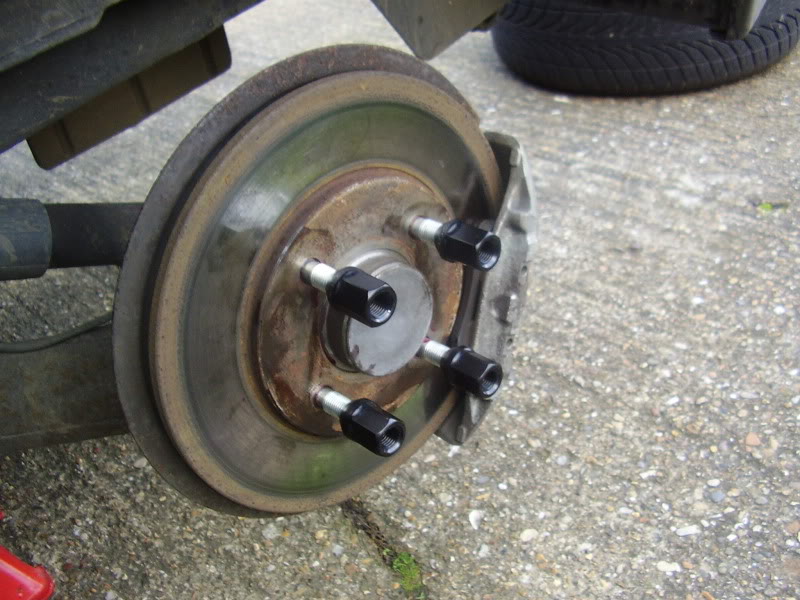 I then finally decided to do something about the leaky sunroof and replaced it with a sheet of carbon fibre instead of messing about sealing the old one up. Never got a wet lap again!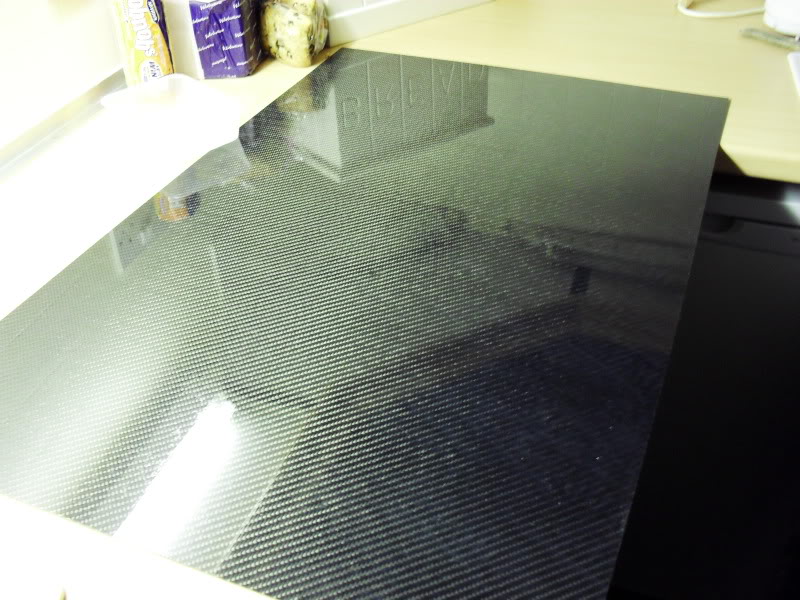 Was always gonna rain as soon as it was out wasn't it lol.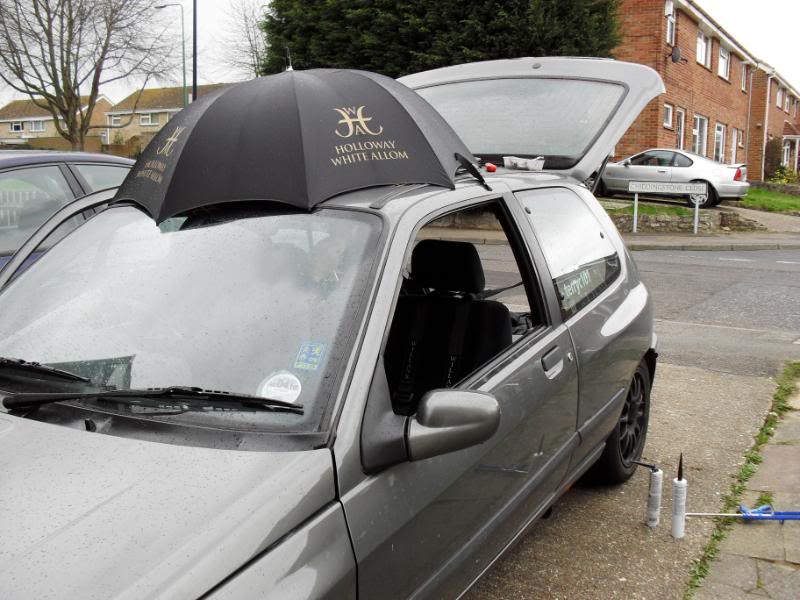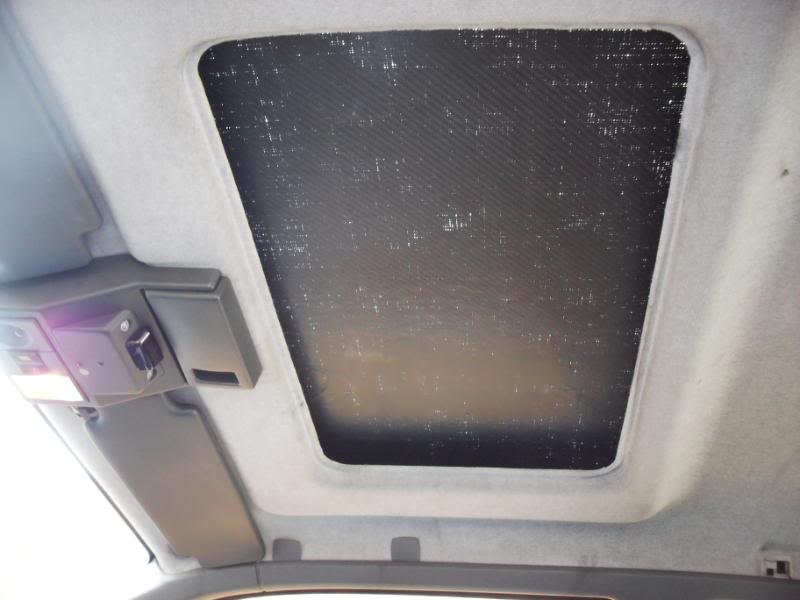 Next up was a flocked dash to stop the annoying glare you get off the standard one in nice weather. Also got the centre console done as it was marked and scratched pretty bad and had some fibreglass rear panels made up then sent over to be flocked too.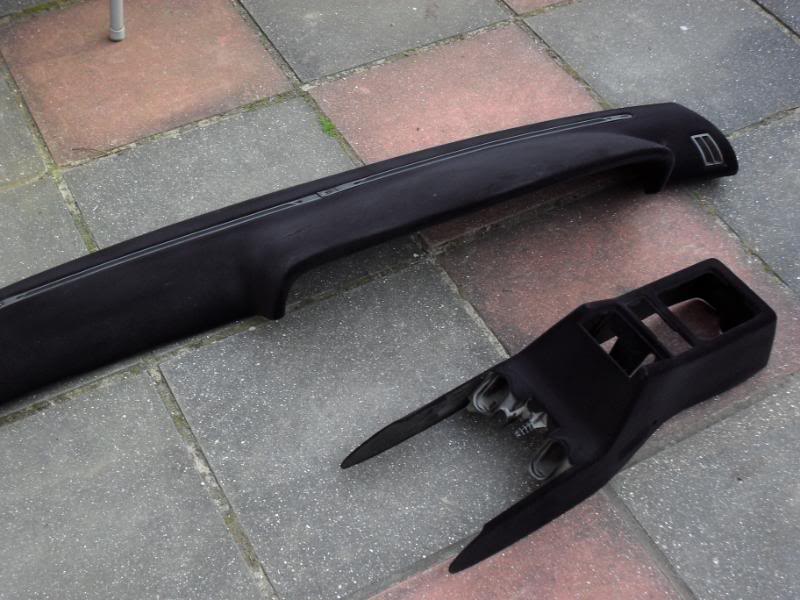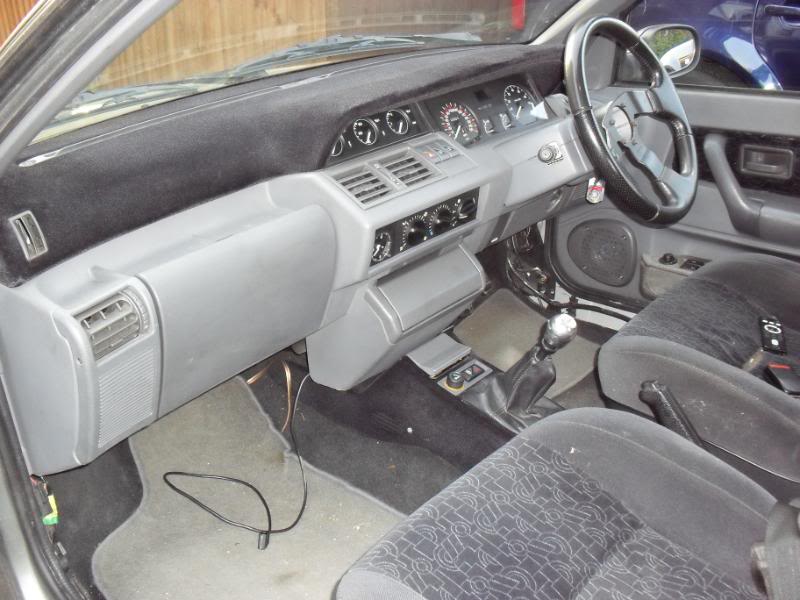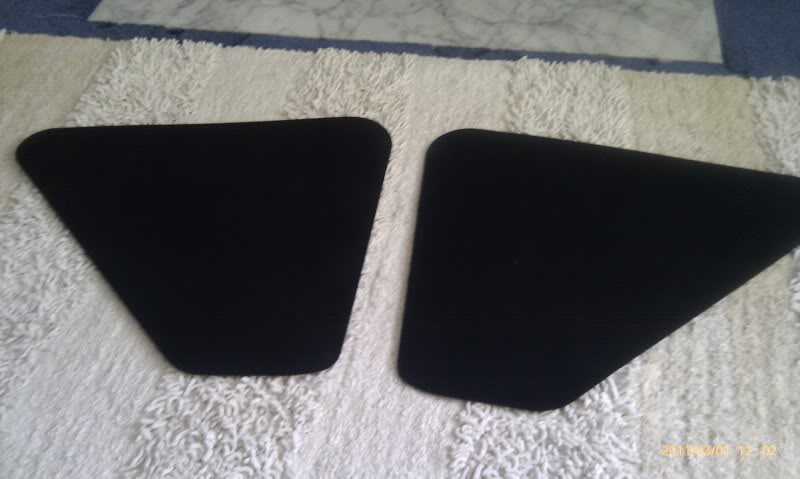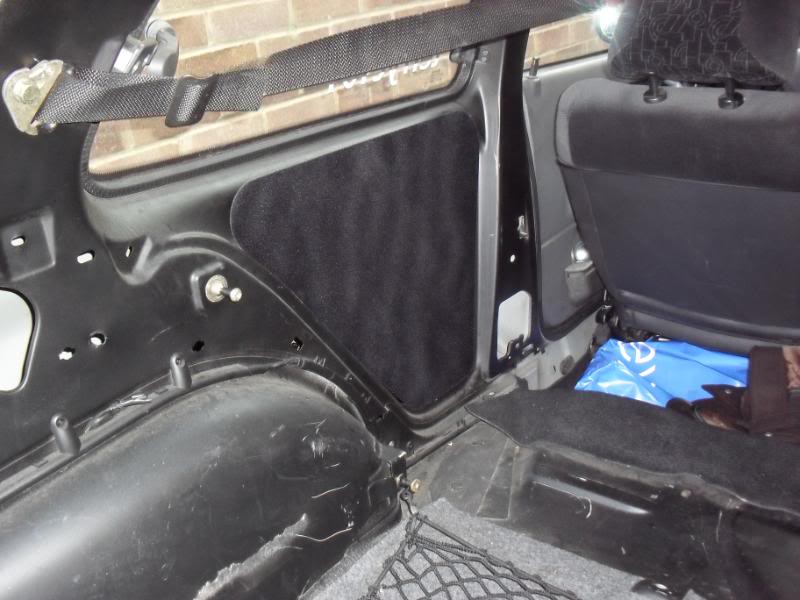 Lots more to update including the engine change and many breakdowns but my brother would like his pc back now so that'll have to wait till tomorrow.