This is the tale of 2 Clio's.
Back in 2015 I bought a dCi 100 for pennies, it's now on 243k and I have it where I like it. It's taken a few years and a lot of miles to make it look alright.
However, last month I bought a 172 so it starts all over again, this time it will all be documented properly ahaha.
Few pics of my dCi when I first bought it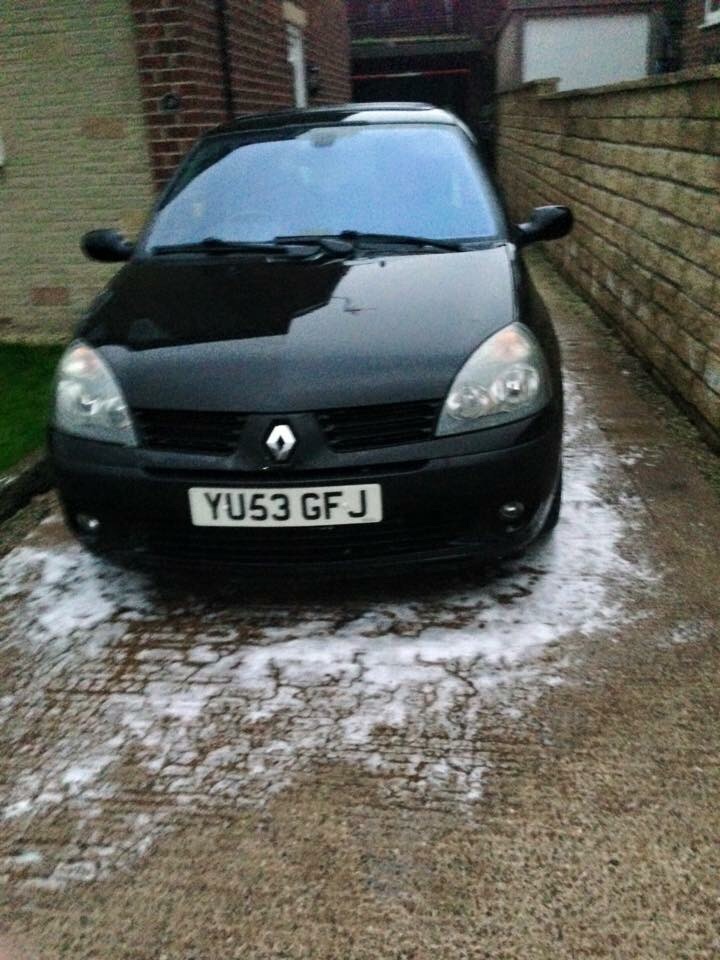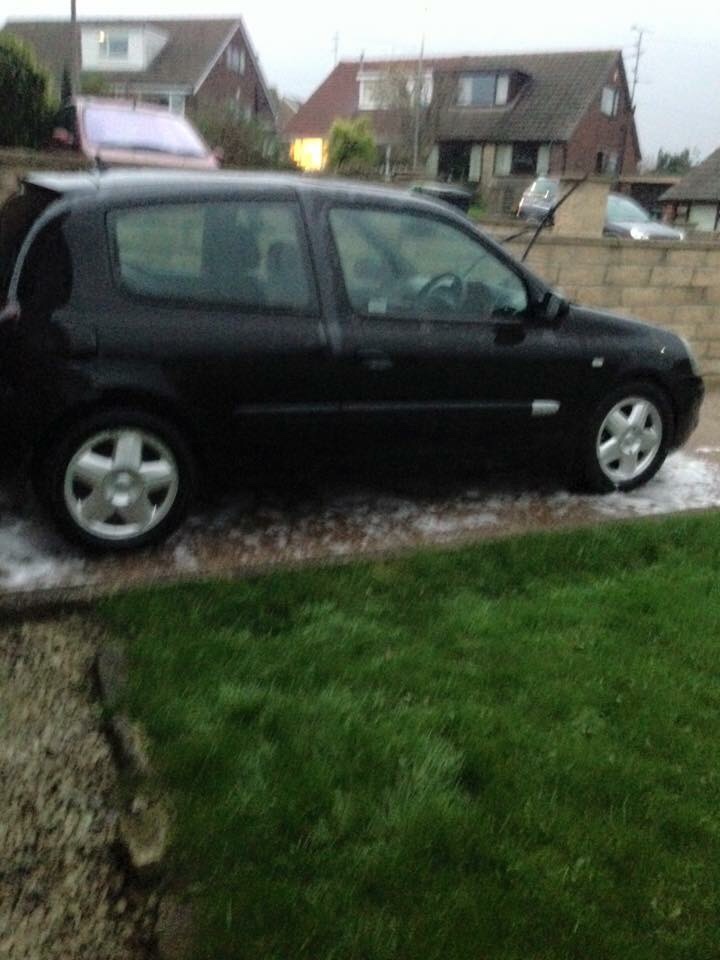 Few pics of my 172 when I bought it last month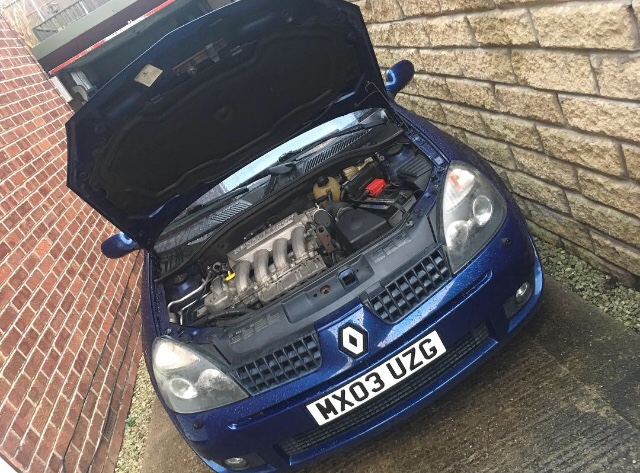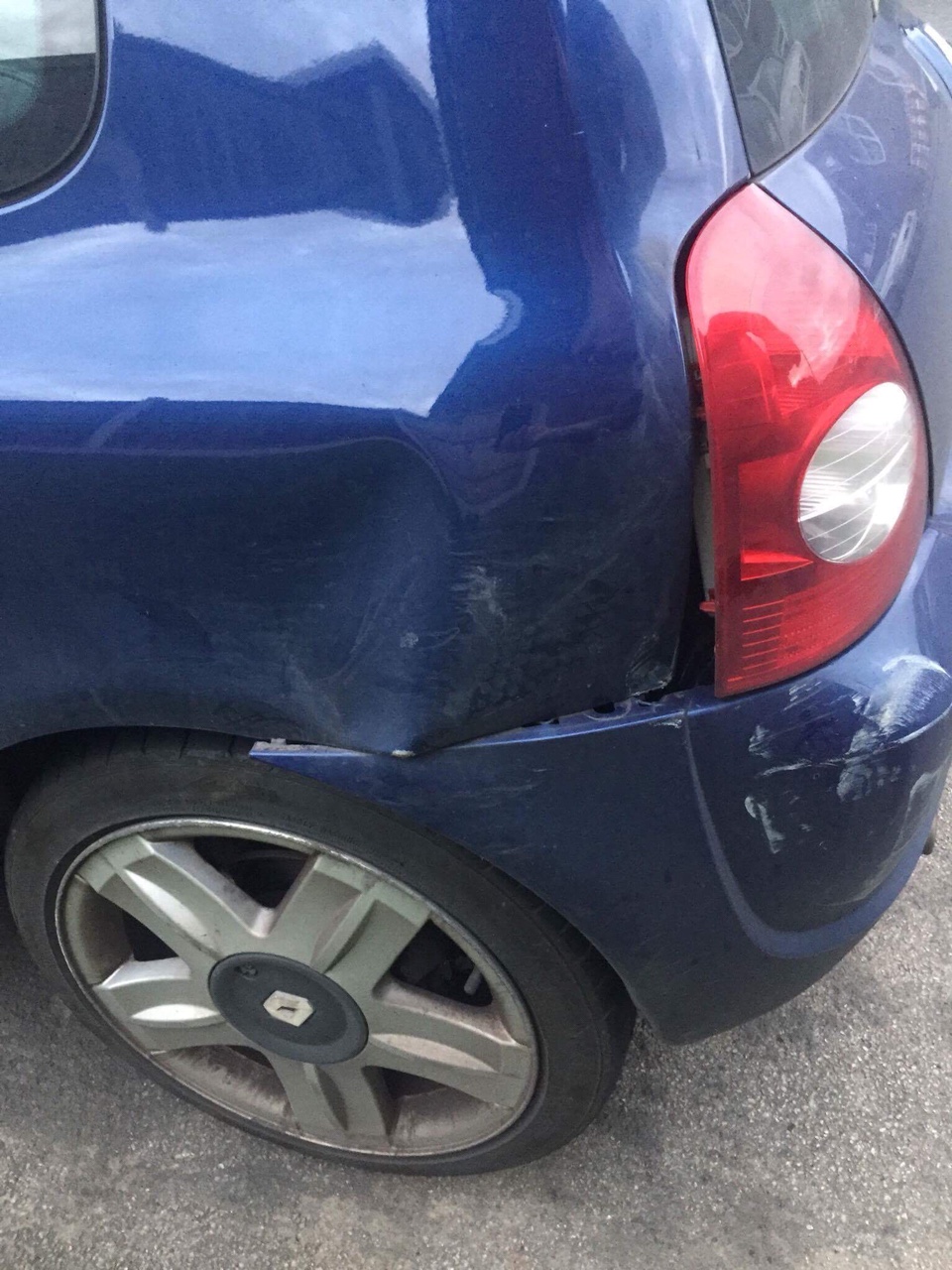 More pictures and plenty of mods to follow!
Sent from my iPhone using Tapatalk