Bought this Clio < 3 weeks ago. Really wanted a sport but can't get insured, so I'm going to modify my 1.2 to my taste
When I bought it, it had 13" steels with broken ghastly wheel trims. First thing I did was buy some trims, made it look 10x better.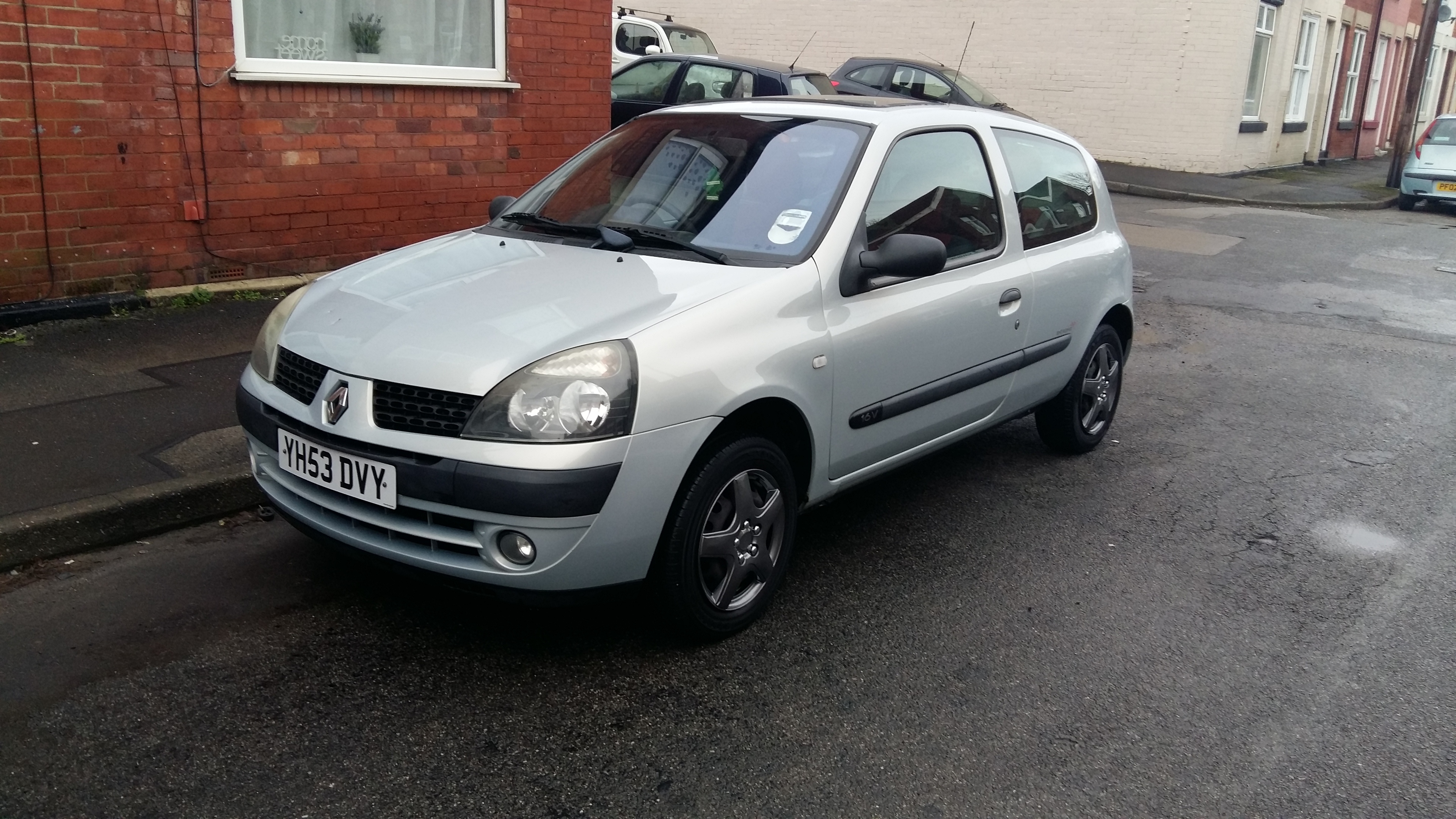 I also put some fli coaxial door speakers in as only the drivers door speaker was working. Also bought a kenwood c/d Bluetooth head unit, Sounds amazing!
The original headlight bulbs looked tired and dull so, I bought and fitted some blue sidelights and bright white main beams!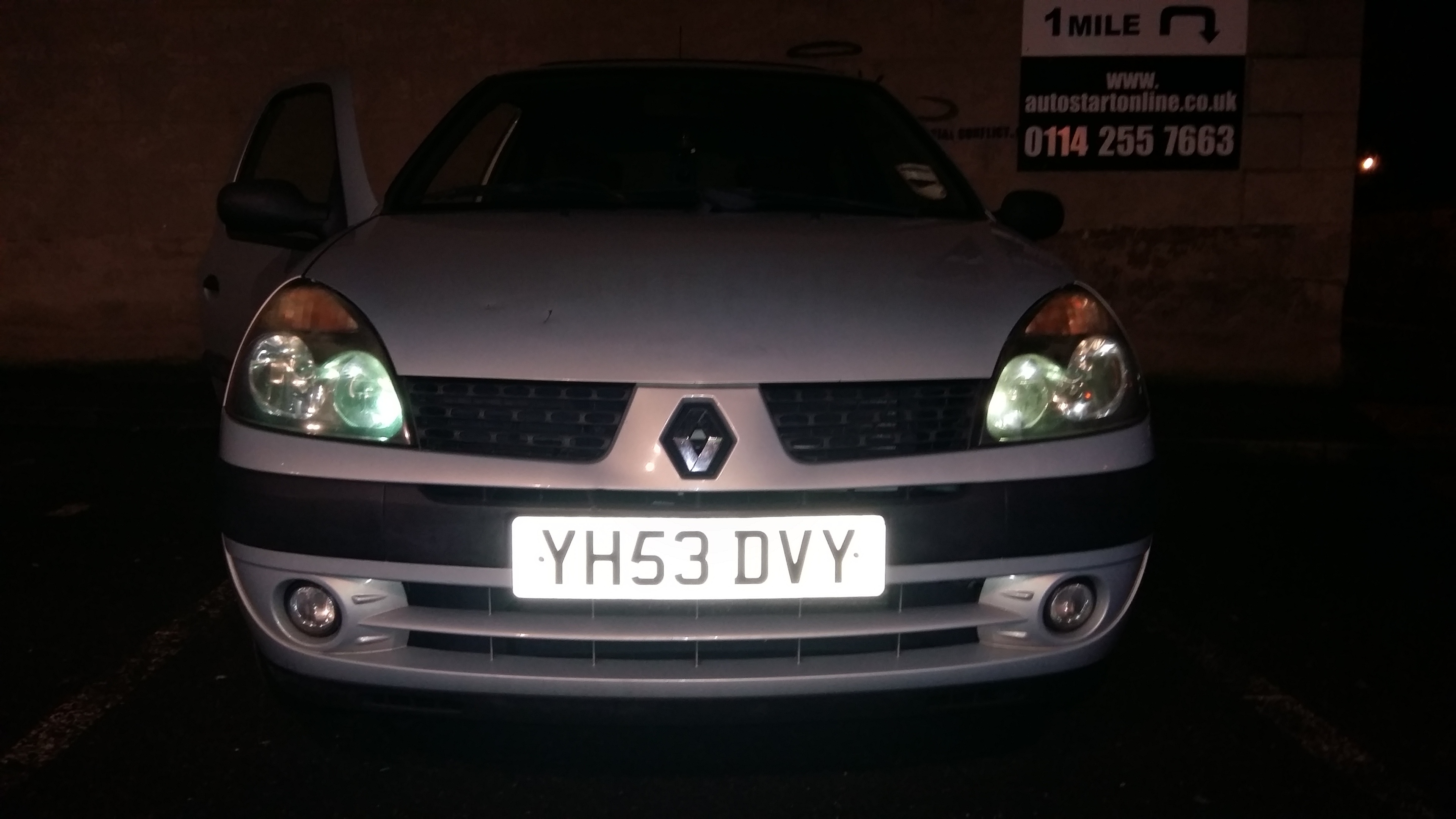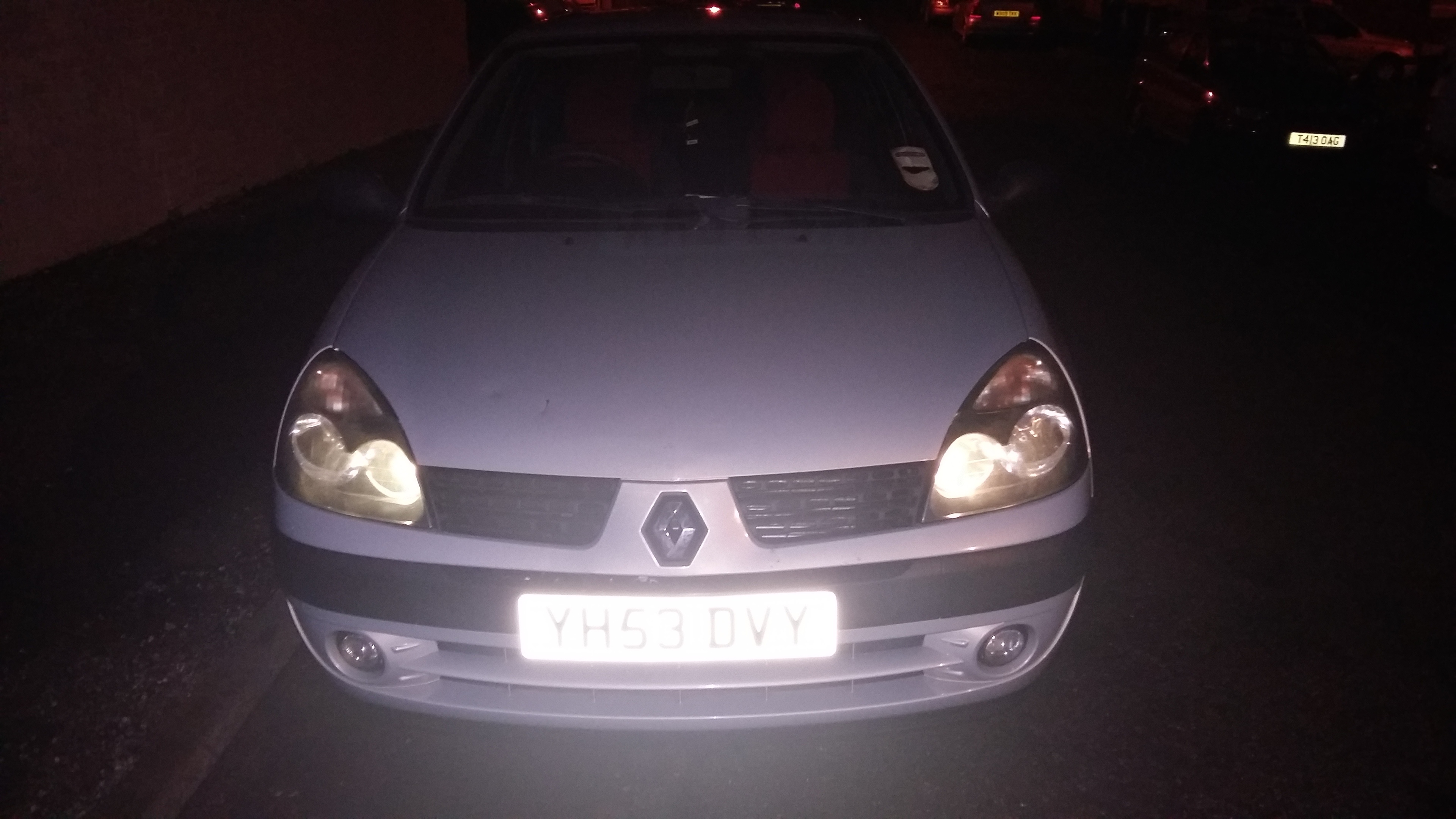 I was looking on Gumtree, "just browsing" and noticed some 15" good condition Dynamique alloys for £70. Went to look at them and they were in good condition so..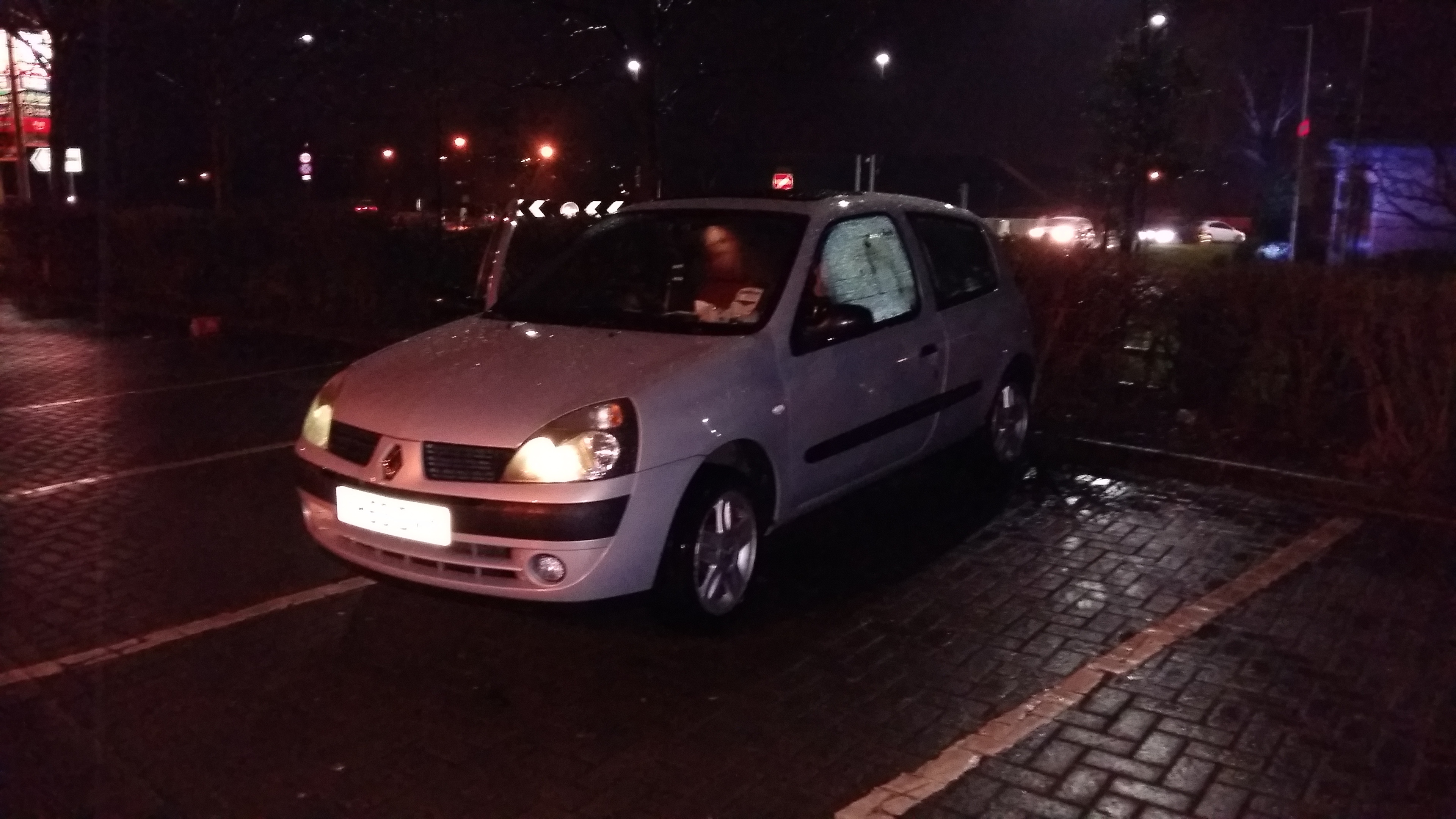 That's it up to now. Got her booked in for 2 new tyres and a full service on Saturday. I know that it's just a 1.2, but It's mine, and I love it! Next I'm thinking, Dynamique spoiler, 40mm drop and maybe spray the wheels matt black. Along with colour coding bumpers and side strips ( if I can do it. Never sprayed before, need help) Anyone else have any 1.2 projects? Thanks for looking