After borrowing my bf's (Dan@SJM) Monaco 172 with 197 cams for a wee while my boss decided it was too loud and not as professional looking as he liked......
So being a little sceptical about purchasing a new car after selling my 2011 Ford KA, I am a Ford girl at heart. I knew I wanted some performance along with reasonable MPG. Comfort is also a must as I spend a lot of time in the car going to and from appointments.
So I took the leap and went with the pearl black 172 from JamesEP400. Bought it with known gearbox issues, so it's getting the gearbox from the Monaco I had been driving.
Today gearbox replacement commenced......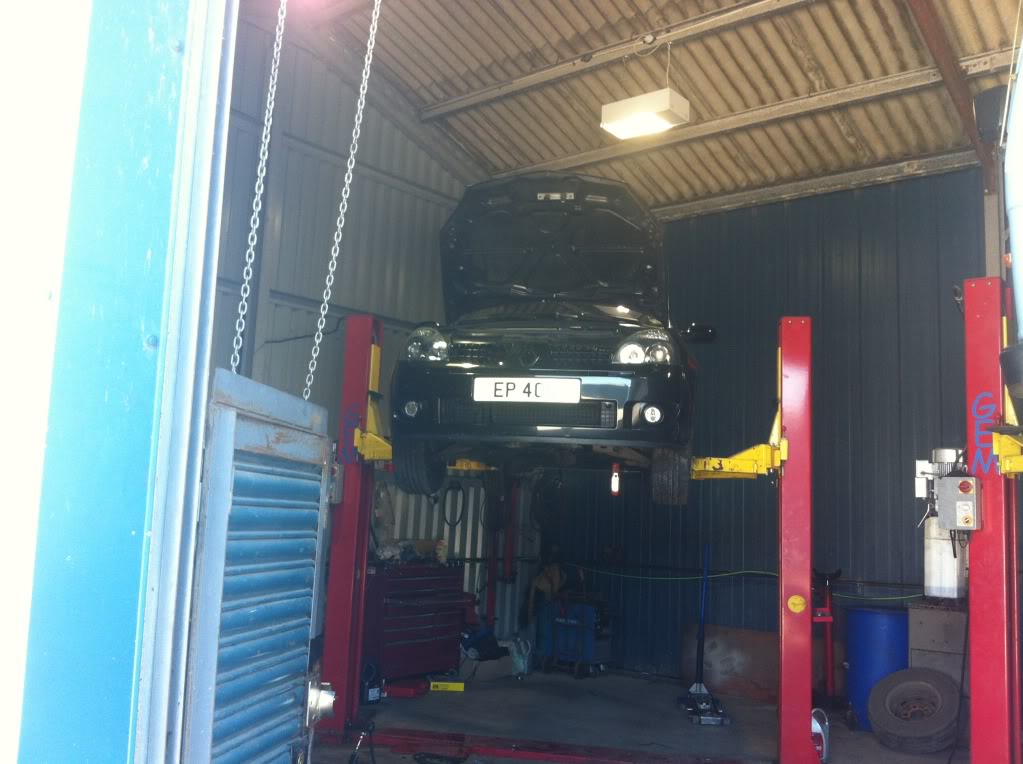 Apparently this was the issue...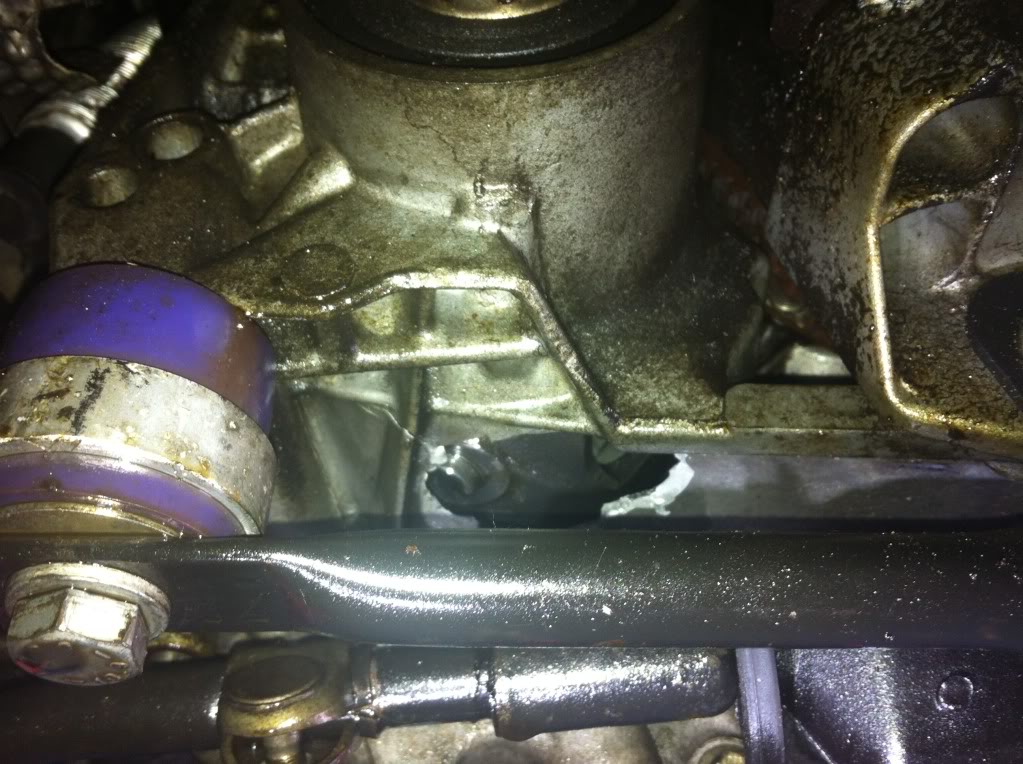 Having a thorough check over....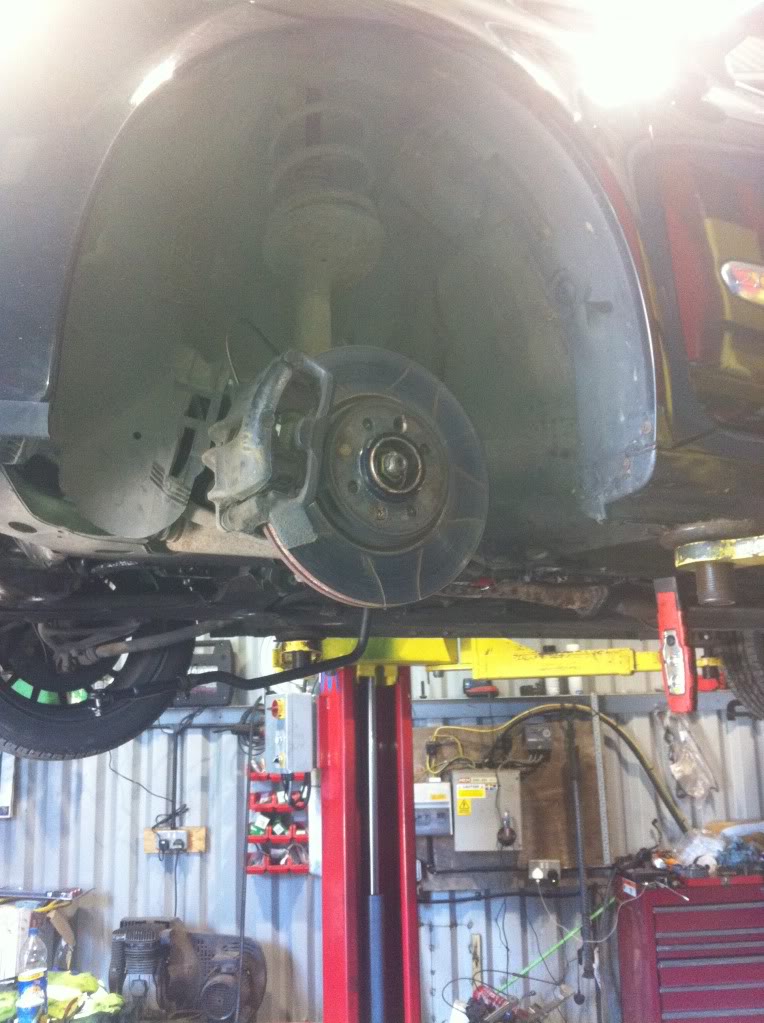 Its nearly finished, Dan had enough by 8pm this evening and KFC was calling.