So... I have been on C.S.net for a few years now and never really posted much other than asking advice or sharing what I know or have learnt from here or whilst working on the cars.
I had owned a clio previous to owning a mk2, a white 1.8 valve which I loved. I paid £300 for it. The rear arches were shot and I had to weld new arches into it. I ended up fully repeating it. This was back in the day when max power magazine was around. I took it to Traxcar show at Silverstone with track time and to Donington park at Donny car show with track time. It spent more time sat on axle stands swapping gearboxes because of blown circlips or engines with failed oil pumps than it did on the road, but I still loved it.
When I find the pictures I will edit this...
I've owned 4 R.S clio's...
First was a very tidy low mileage 172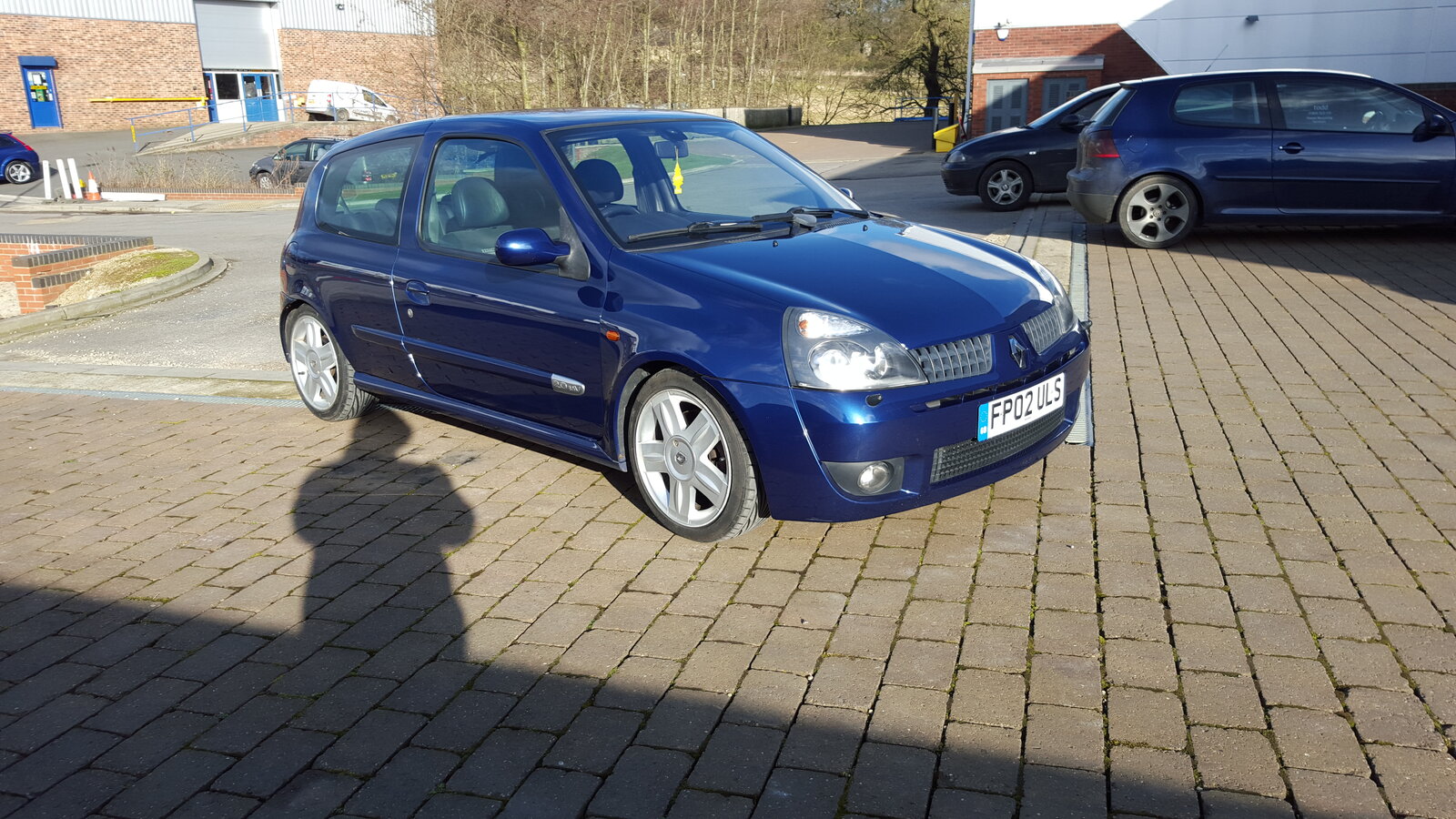 I bought it very cheap as it had failed the mot on the rear wheel bearings and handbrake cables. I had plans to turn it into a track car and attended Croft race curcuit for the first time to see what it drove like. After joining the Forum and doing some reading it became clear to me that the better option was to buy the 172cup or a full fat 182.
I then sold the vehicle for a tidy profit to search for the better spec car.
Then another tidy low mileage 172 came up for sale locally, noisy dephaser pulley. Obviously I used this to my advantage and bought the car very cheap.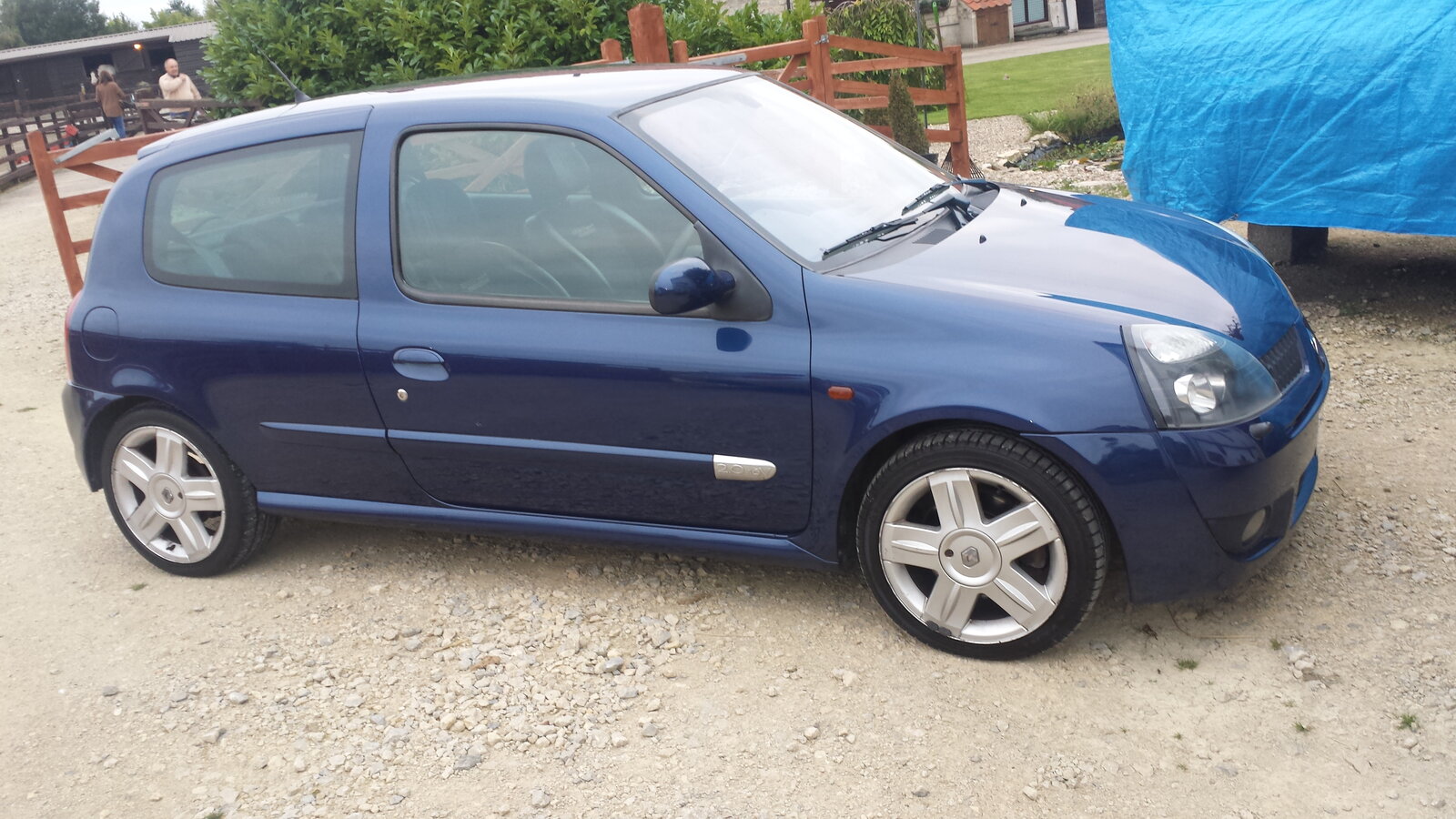 Fitted the new dephaser,belt,waterpump and aux belt and ran it for a couple of month whilst I searched for the car I wanted.
I found a 172cup in Middlesborough with 115k on the clocks, crunch in second gear, needed belt and dephaser doing but overall in very good condition.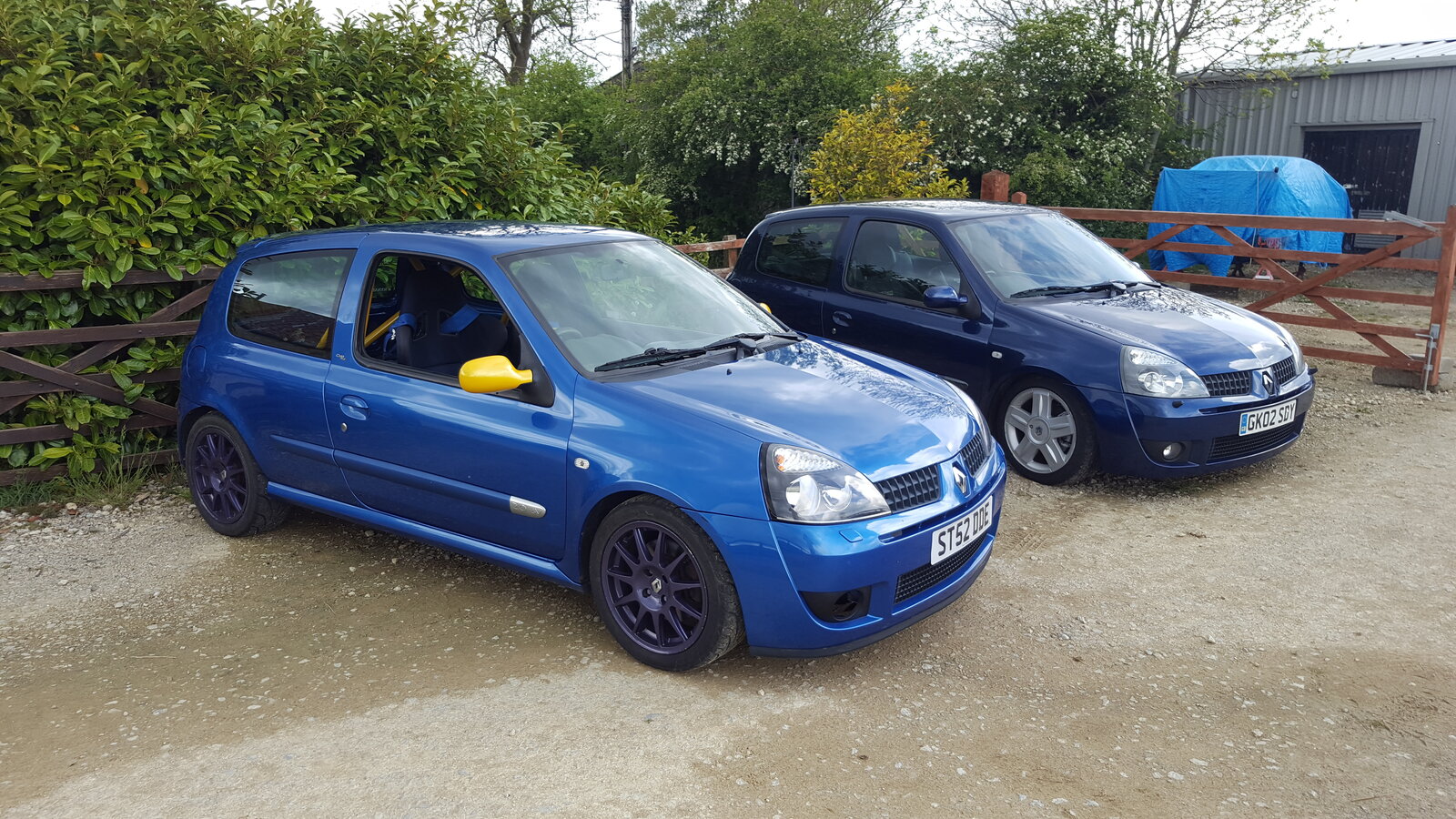 So, now I had a small fleet of clios and the 172 need to go to make way for the cup.
So I got to work on the cup....
I stripped it out and painted it inside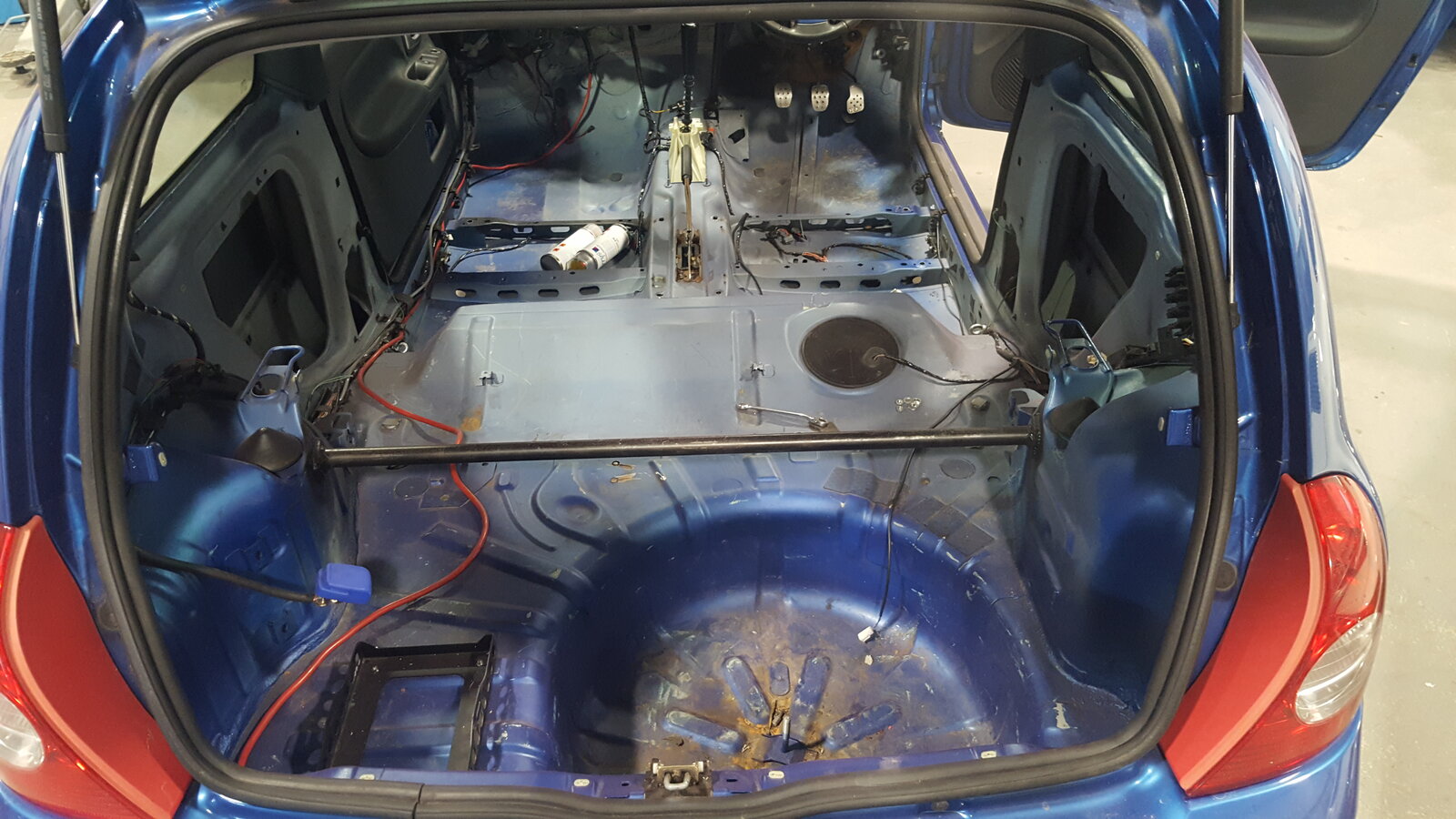 Painted the cage that was in the car when i bought it along with the mirrors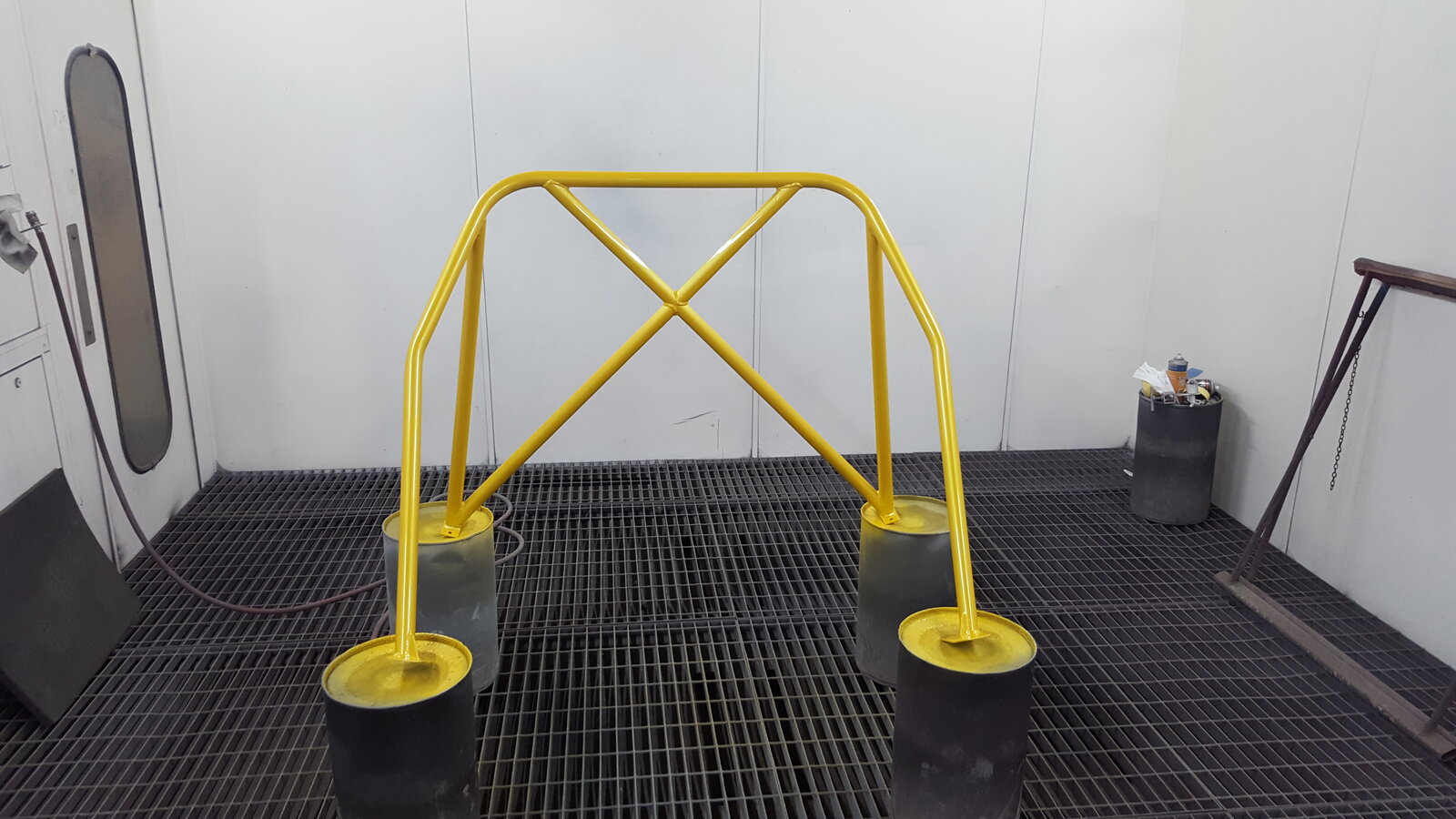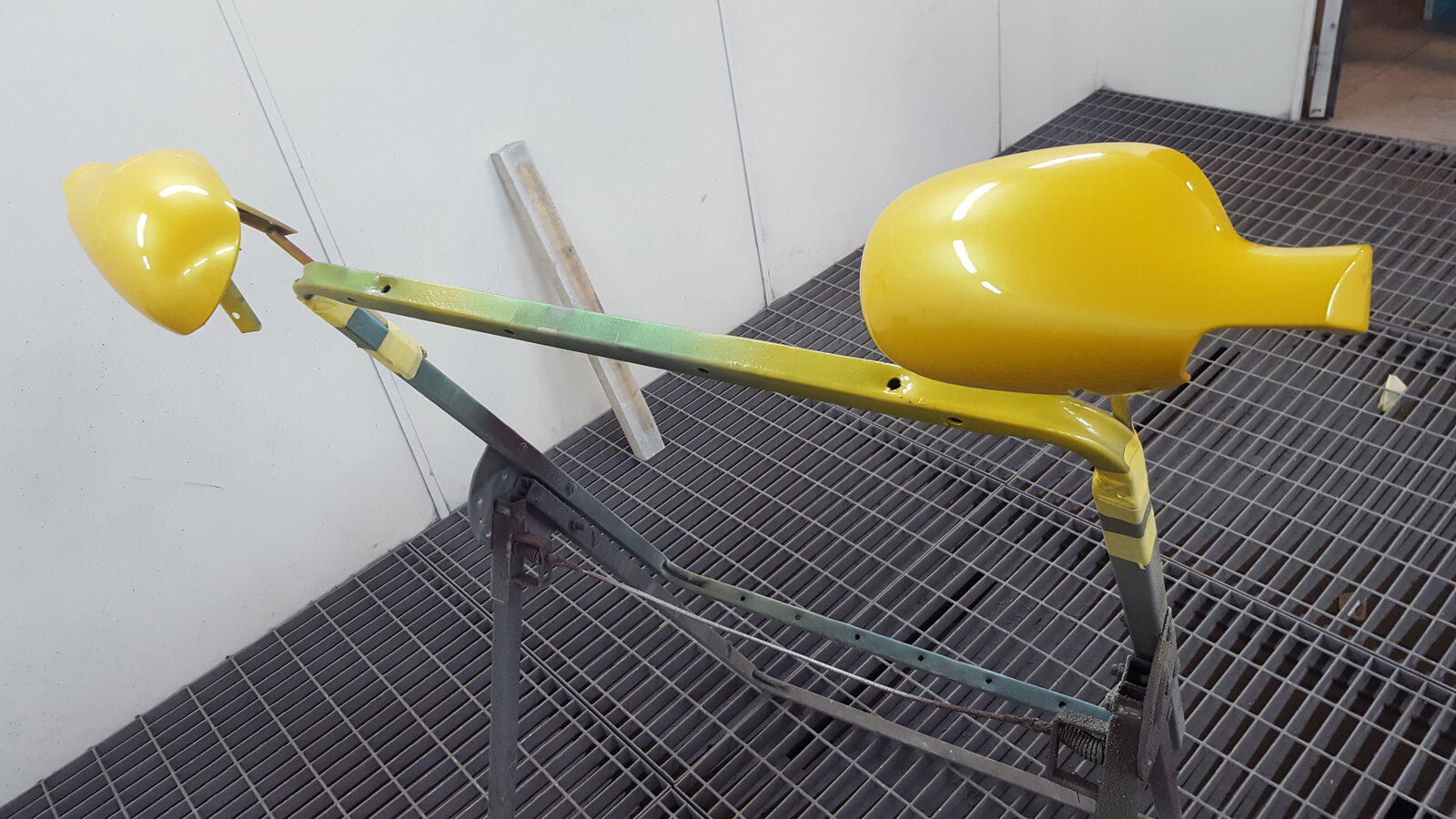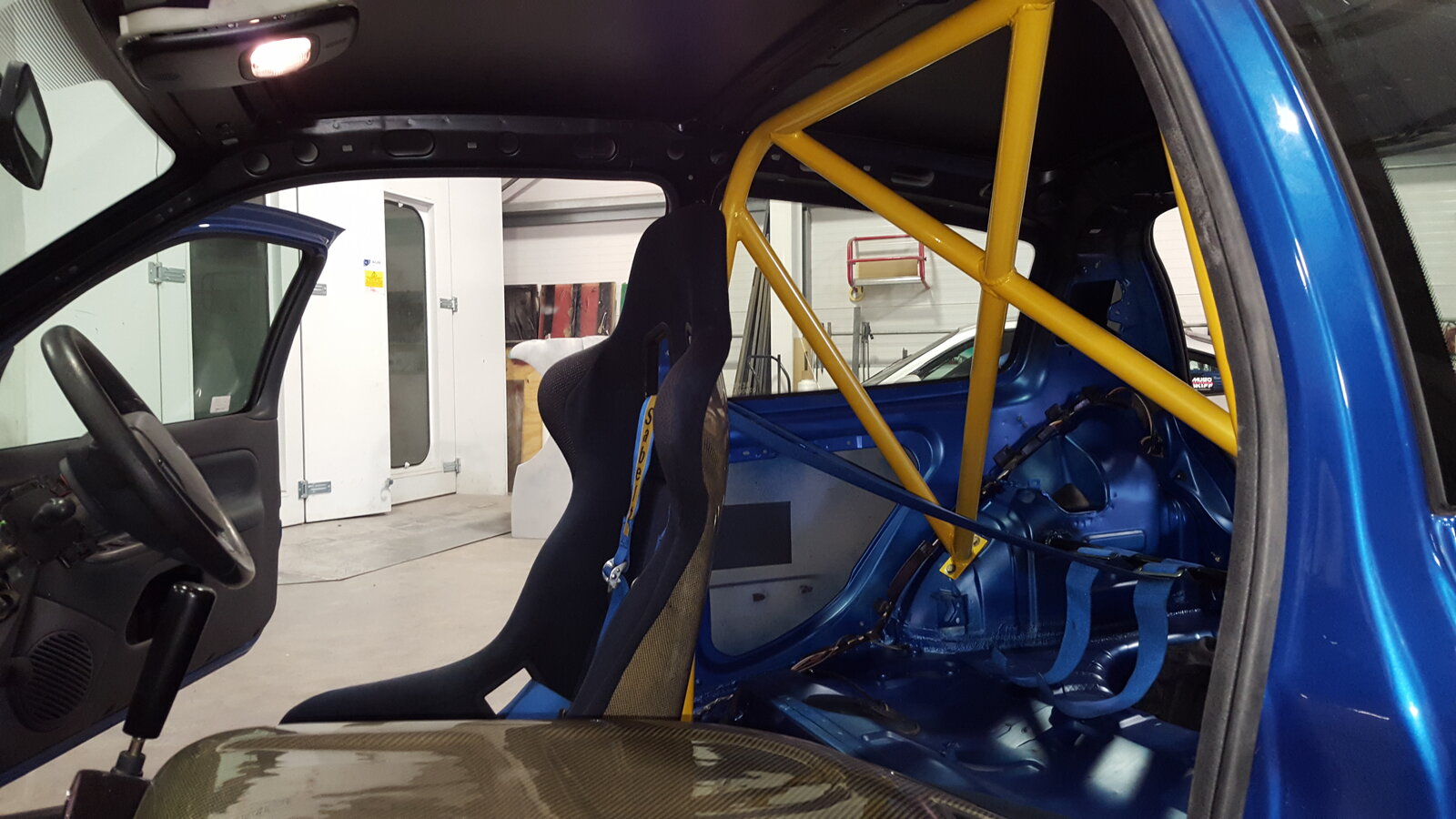 I then proceeded to renew the suspension opting for cup shocks which I painted yellow and cook sport springs.
Ktec racing engine mounts.
Toyo sport stainless manifold.
Brembo HC disks with yellow stuff pads.
Gearbox refreshed.
Poly bushed the front and back.
Bought some 15" genuine F1 alloys.
Painted the Turinis st1 subaru gold.
Fitted federal 595rsr tyres.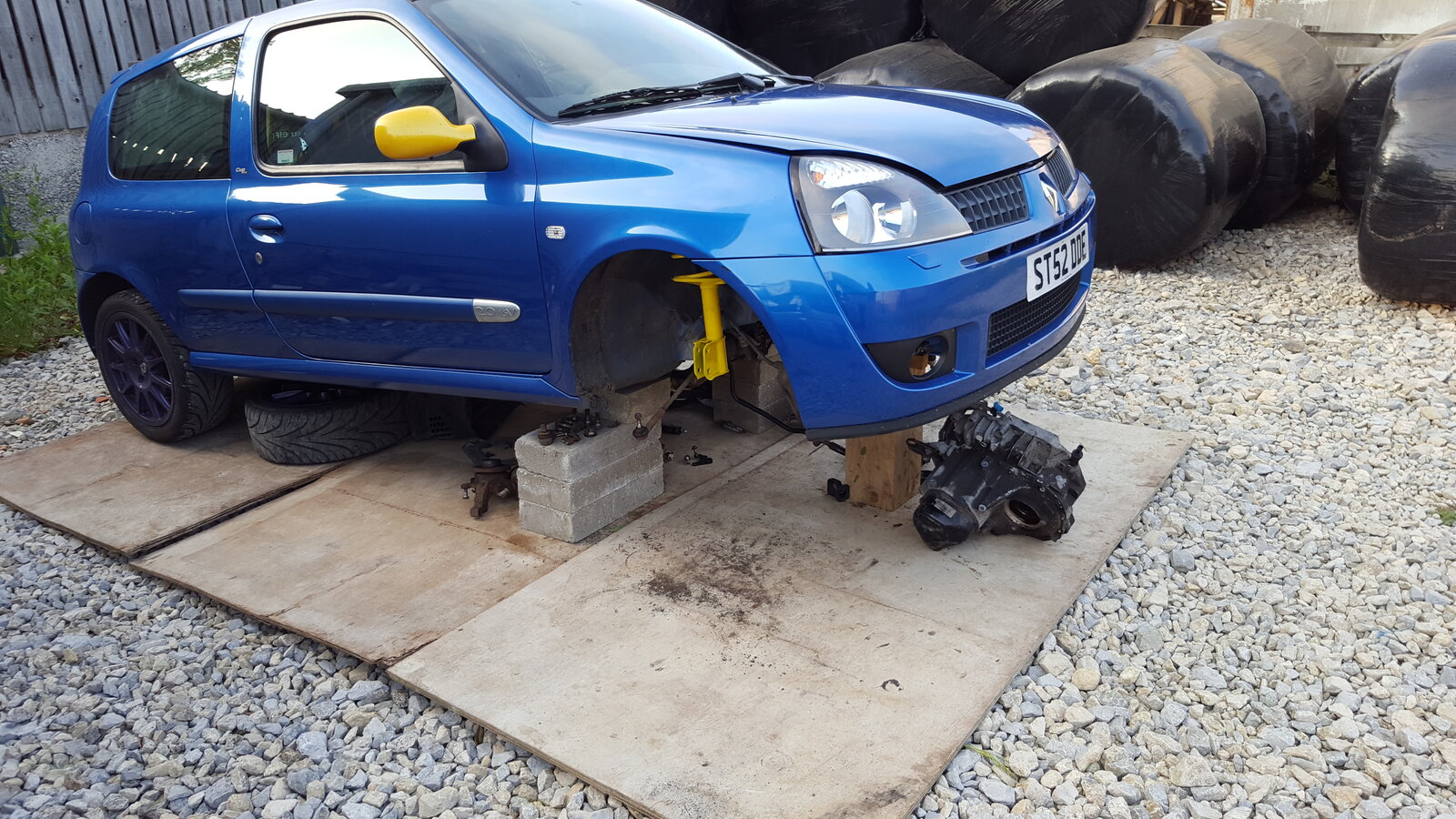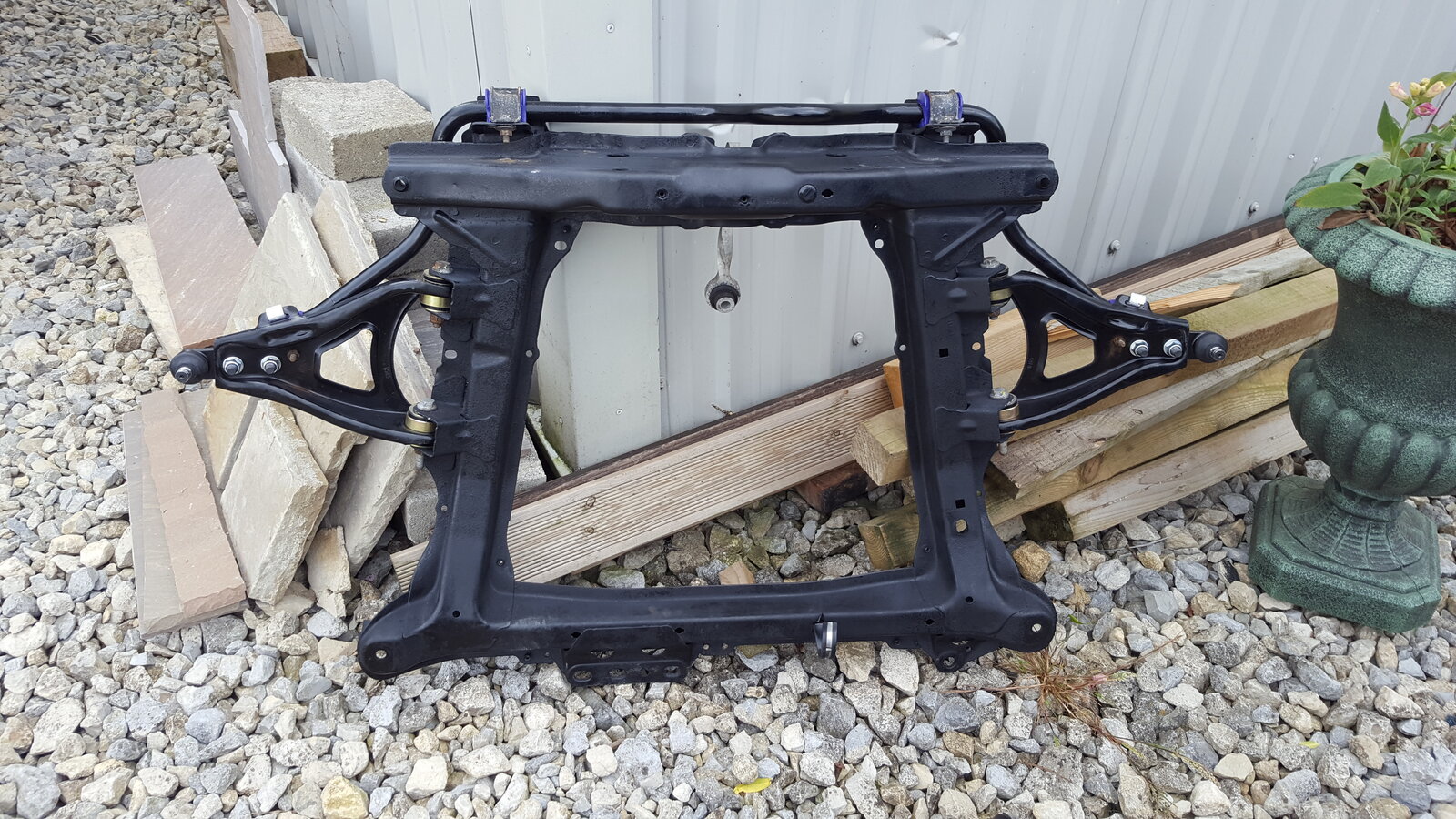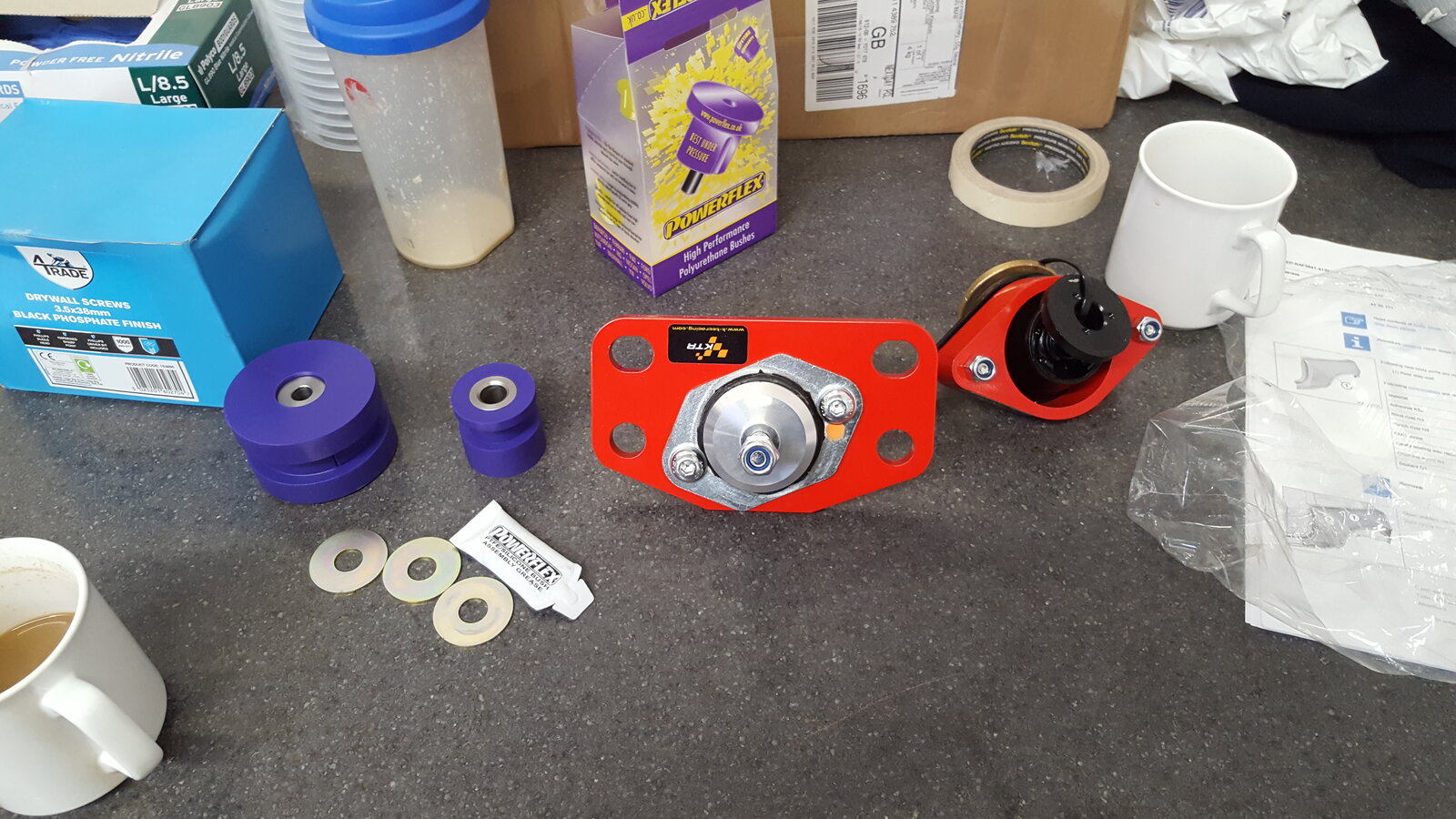 To be continued..........