Right where did I get to.
So the panel bond has dried and now I have to dig out any bonding that is on the top side back to clean metal and now apply metal filler. This is why I tapered the hole to start with so the metal filler isnt just sat in the hole it also becomes part of the roof skin to stop a fault line showing when it gets hot in the sun.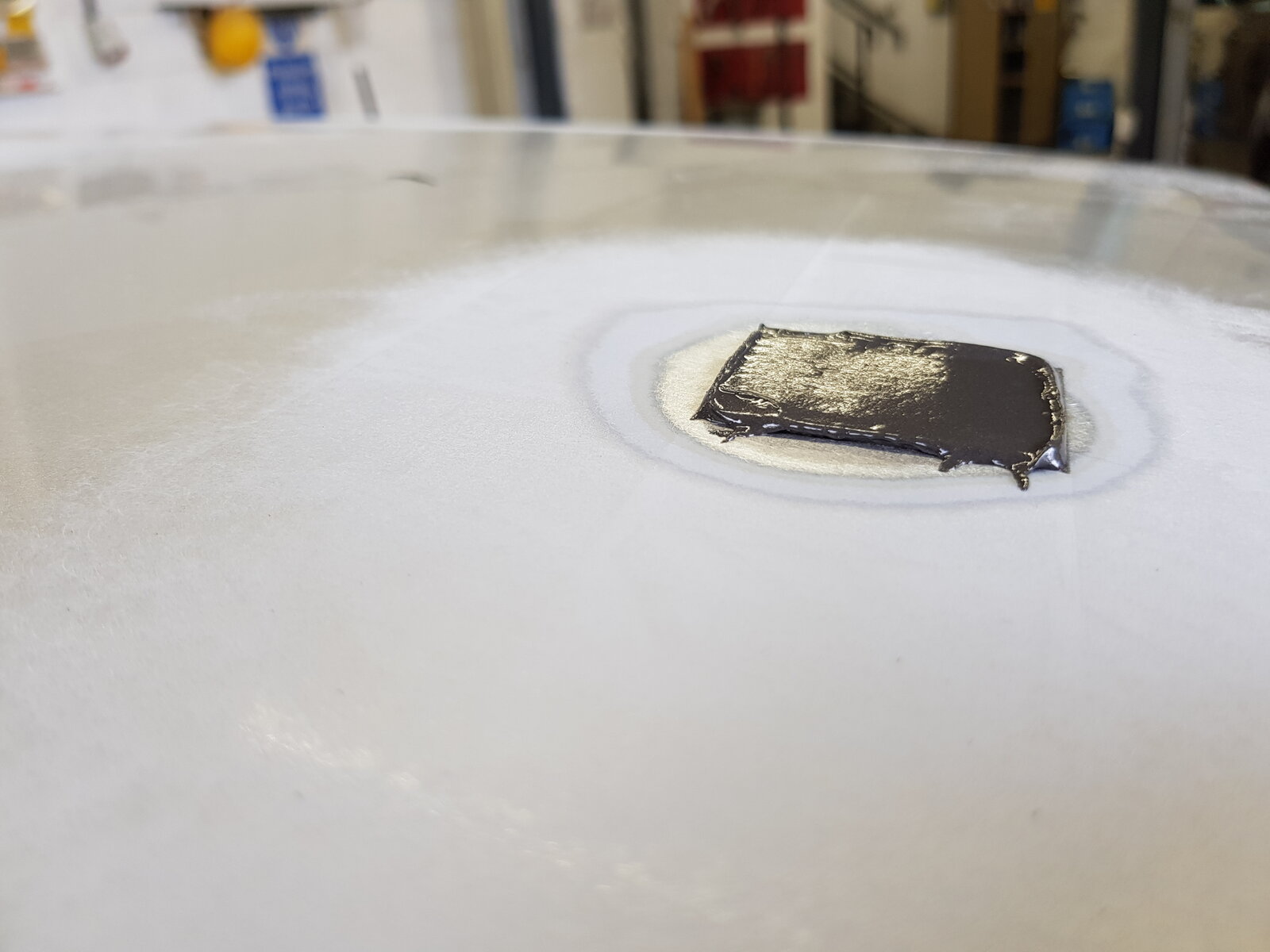 Same again I used the heat lamp to cure it then used a d.a. sander with 80grit to make it flush with roof skin then body filler to finish.
So next was primer, I prepared the full roof skin and masked it up ready to go.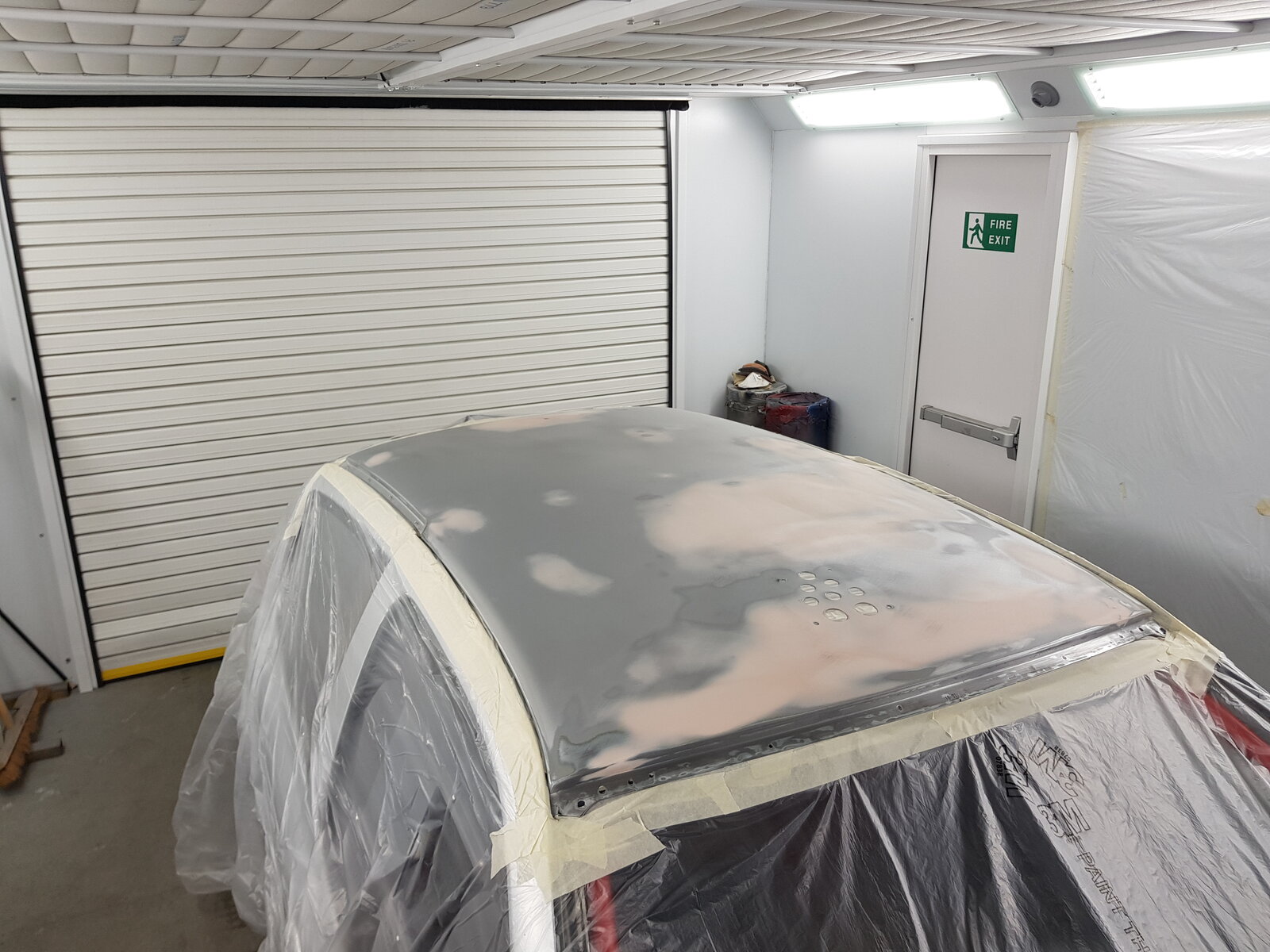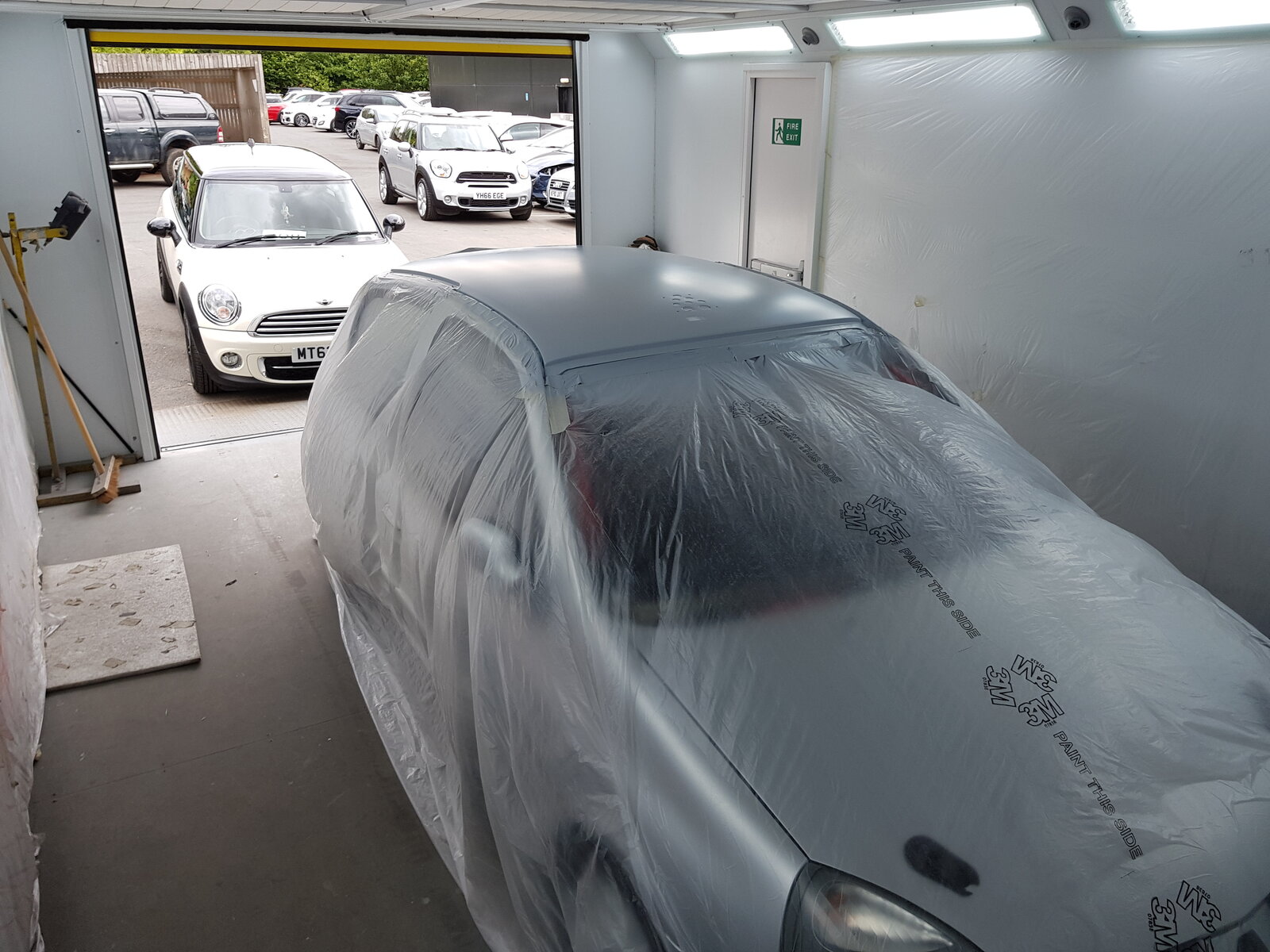 Then I flatted the primer, removed the tailgate hinge bolts to pull the tailgate away from the roof so I dont get a masking line it also saved removing all the wires and then masked up to paint.
Came out nice.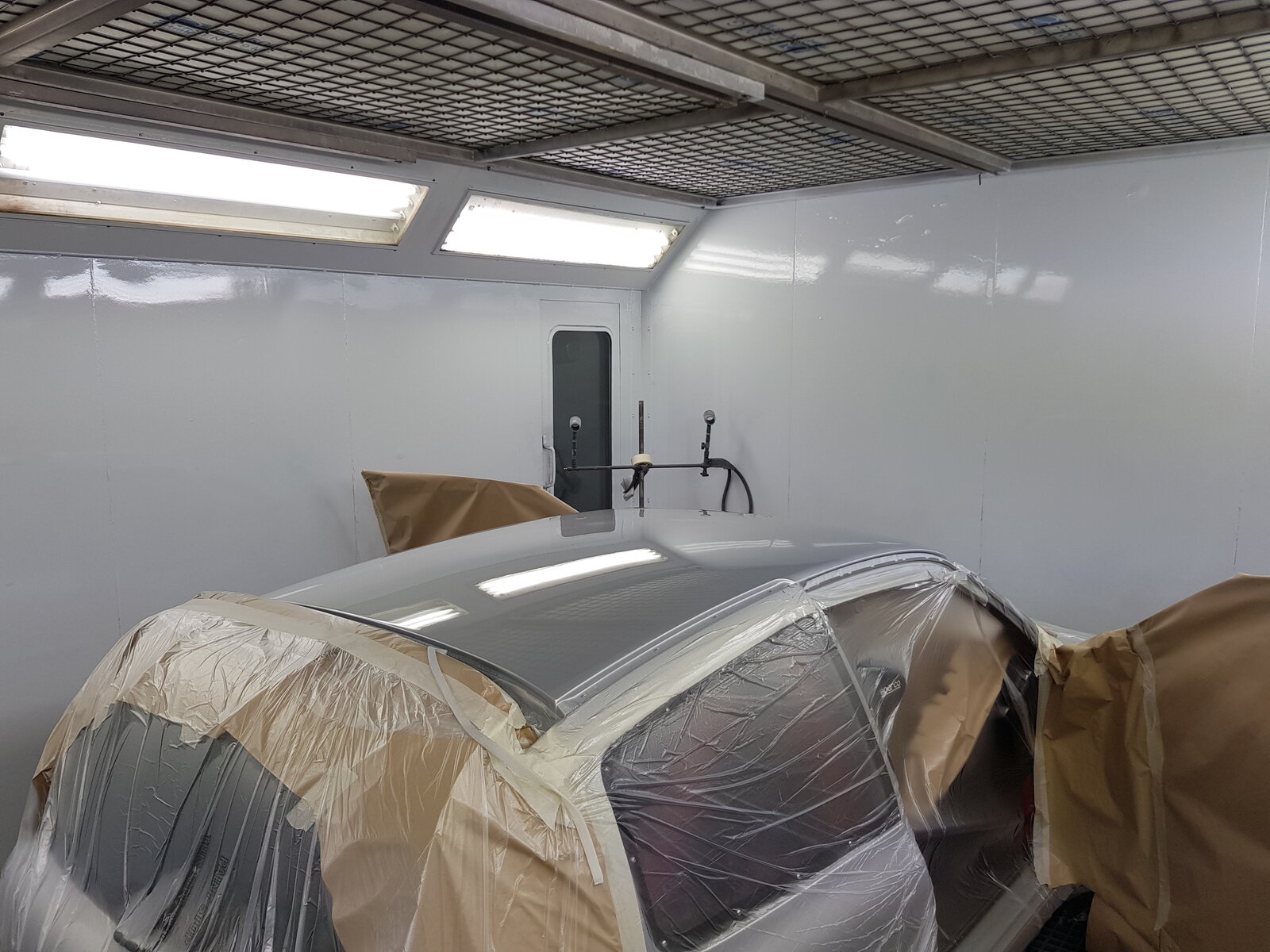 Slightly lighter shade but it wont matter it matches the bonnet and bumper and will most likely paint the rest at some point so it will match at some point.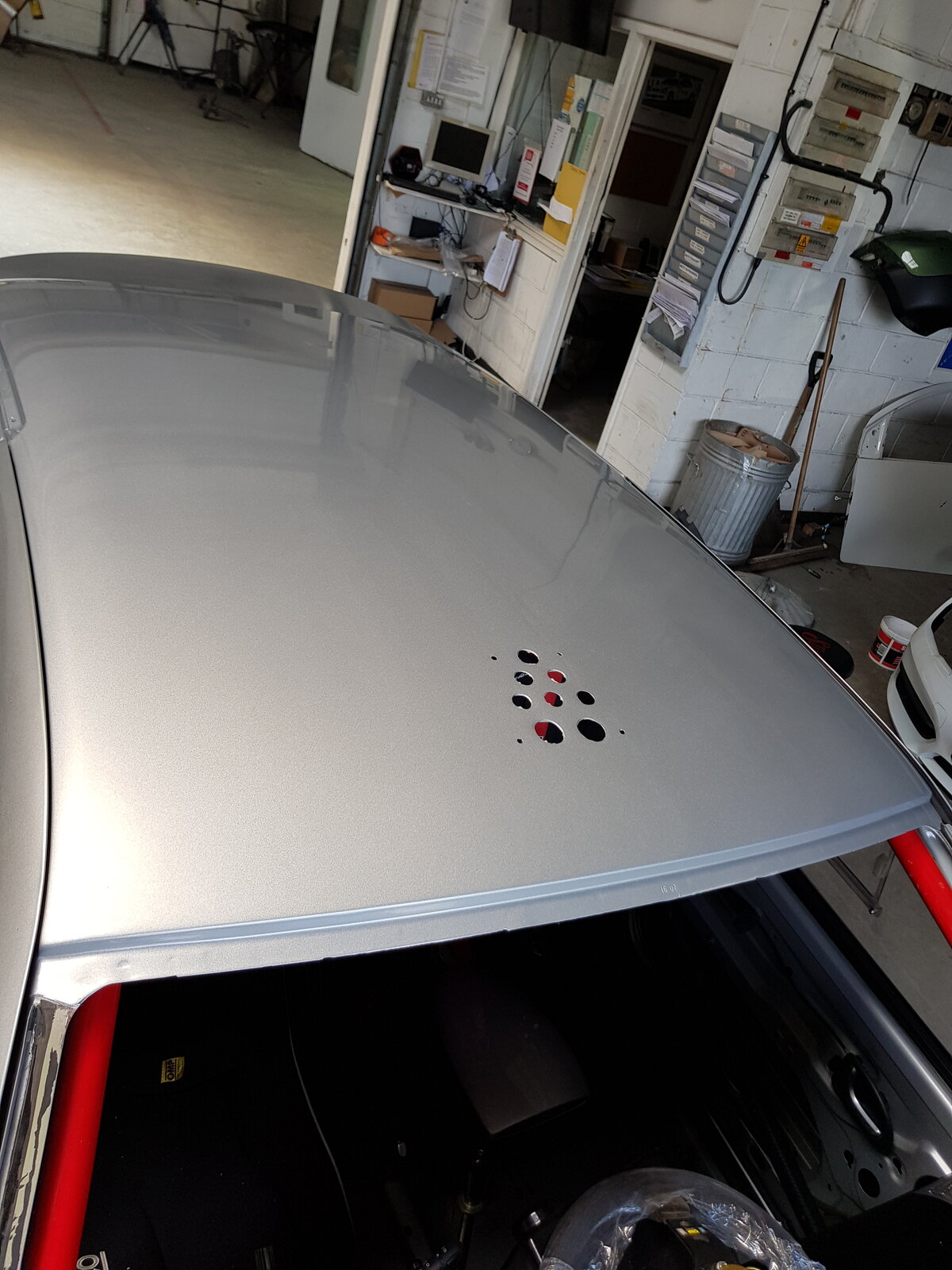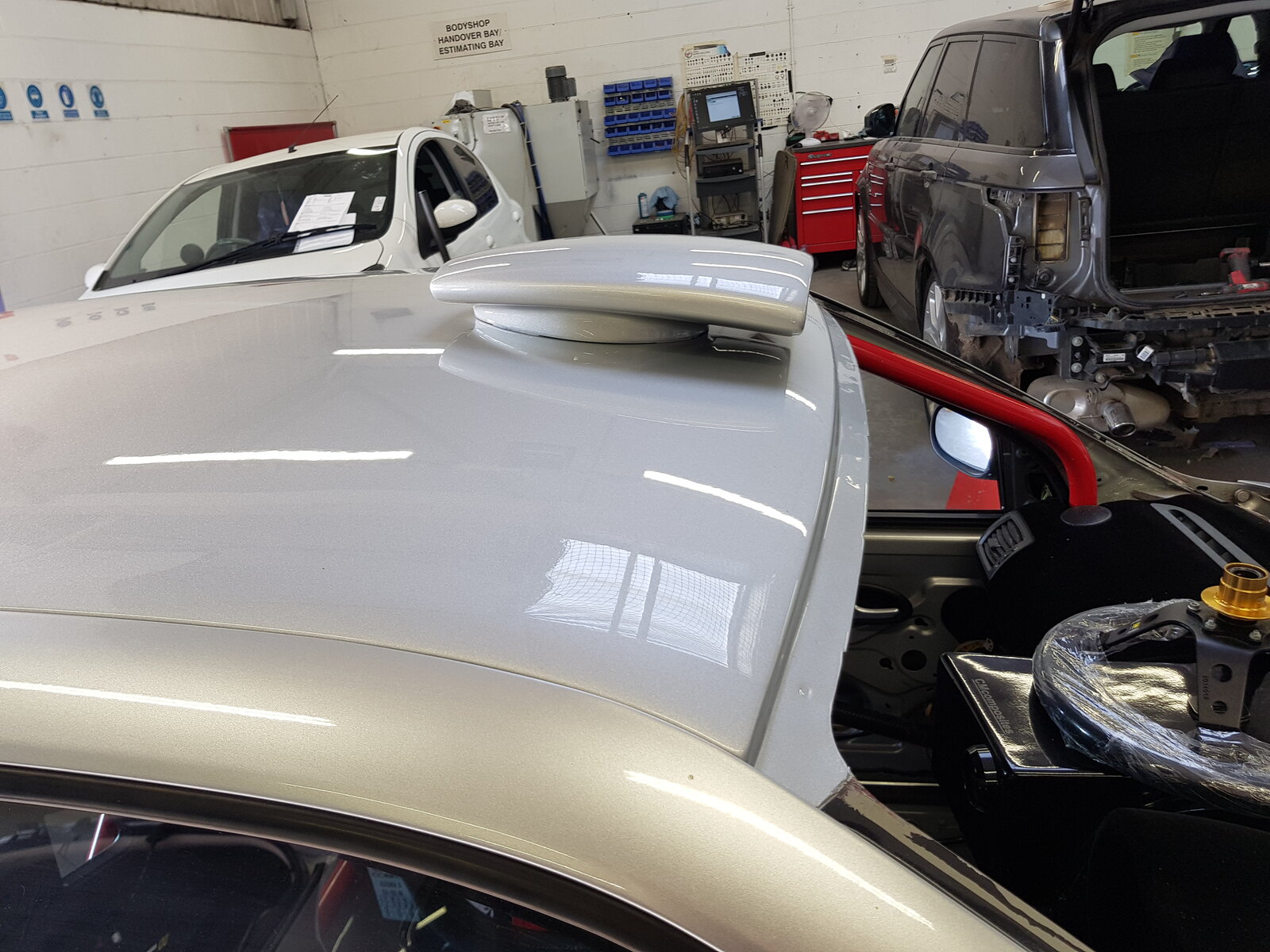 Next was the screen with a new rubber set.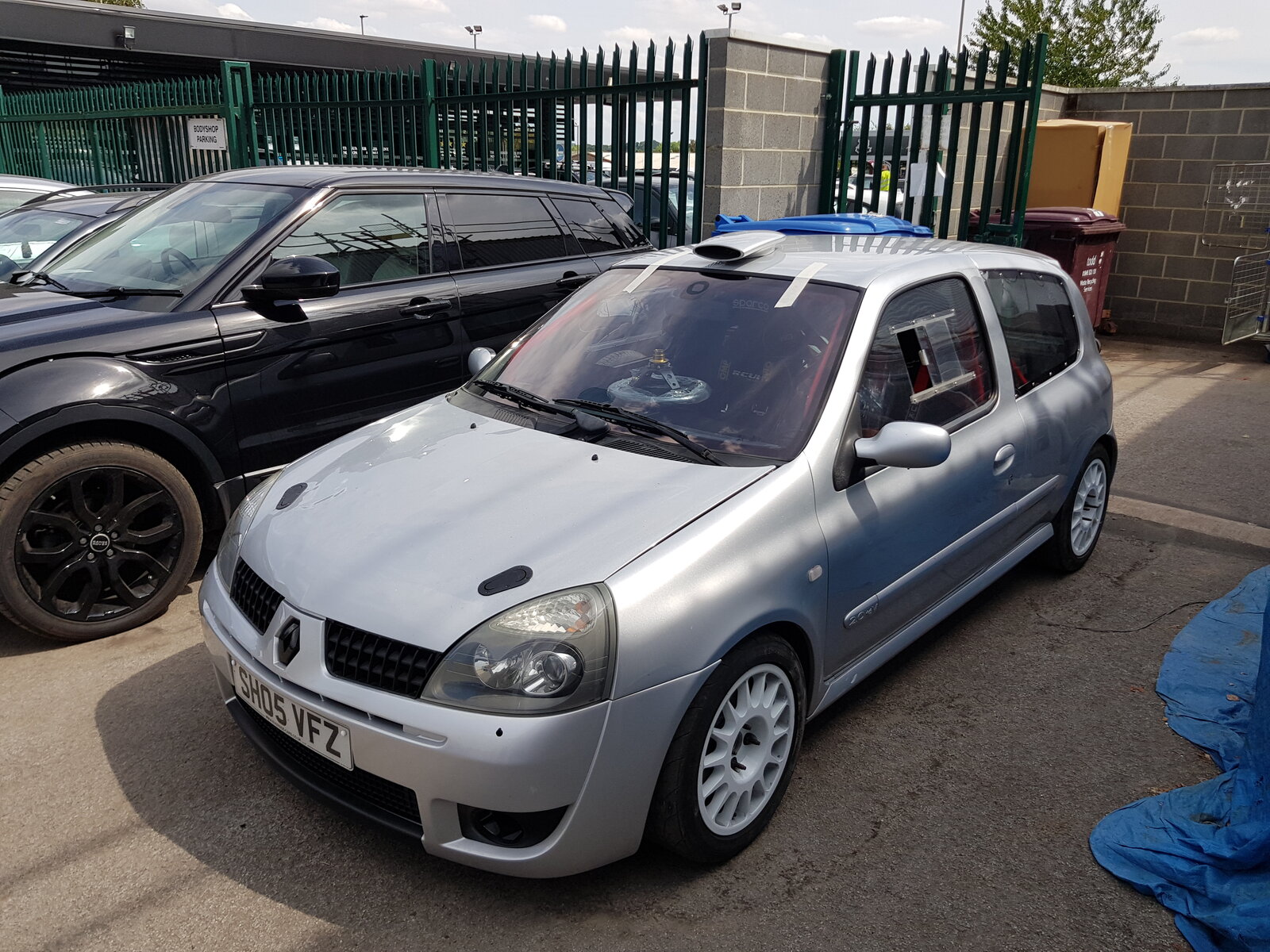 Which basically brings me back to square one apart from the bonnet which I cant be bothered to do at the minute, but I did fit new catches which literally I check everytime I walk past it !!