Decided to treat myself to a new WhiteLine ARB for christmas and some newly sprayed side bullets which I fitted this weekend. The ARB is brilliant really noticed the difference and looks pretty cool from the rear.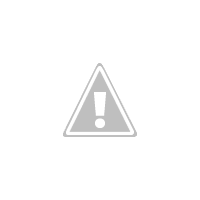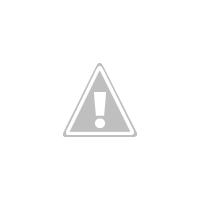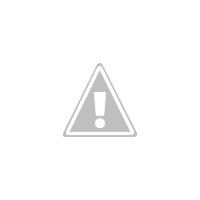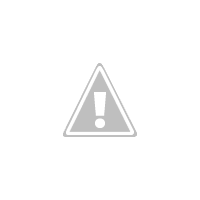 Ok so I got a bit carried away with the new DSLR.. but the picture quality is epic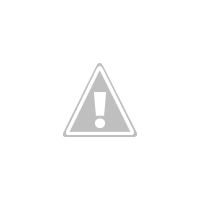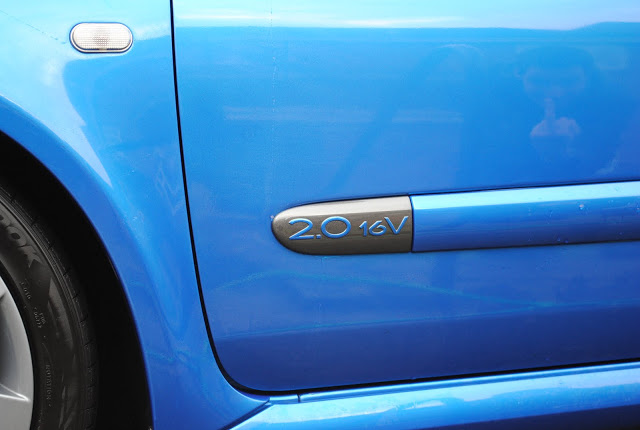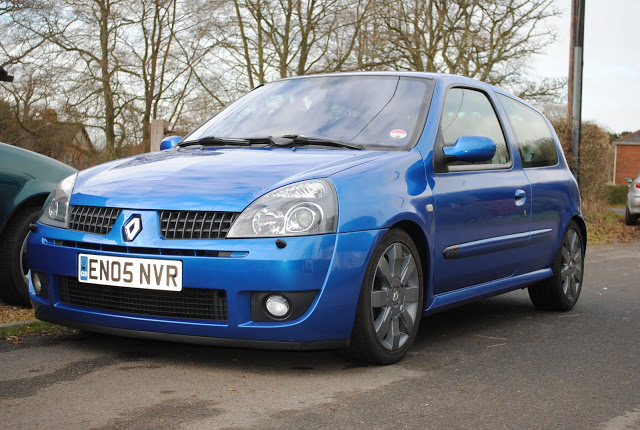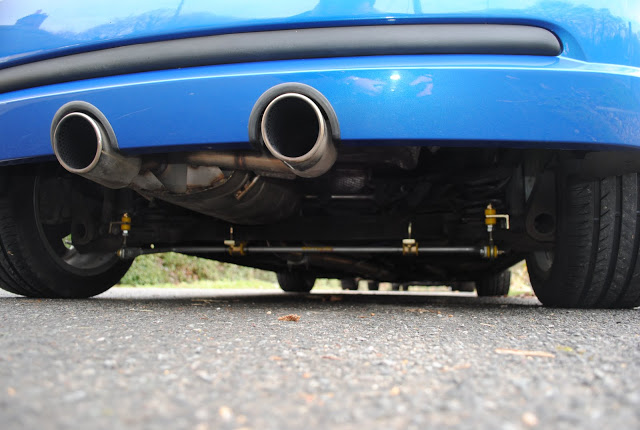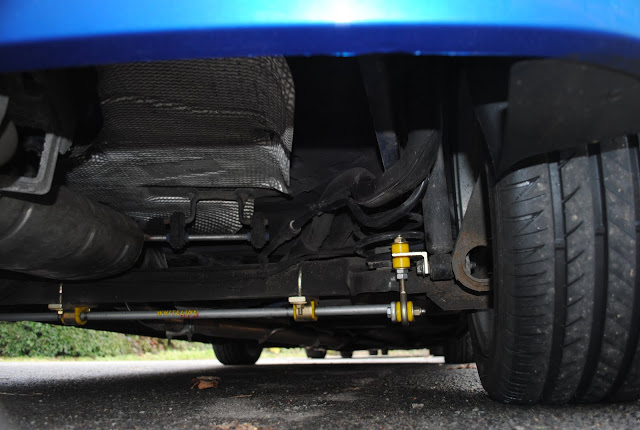 Really happy with the kit pretty easy to fit and came from balance motorsport in like 3 days.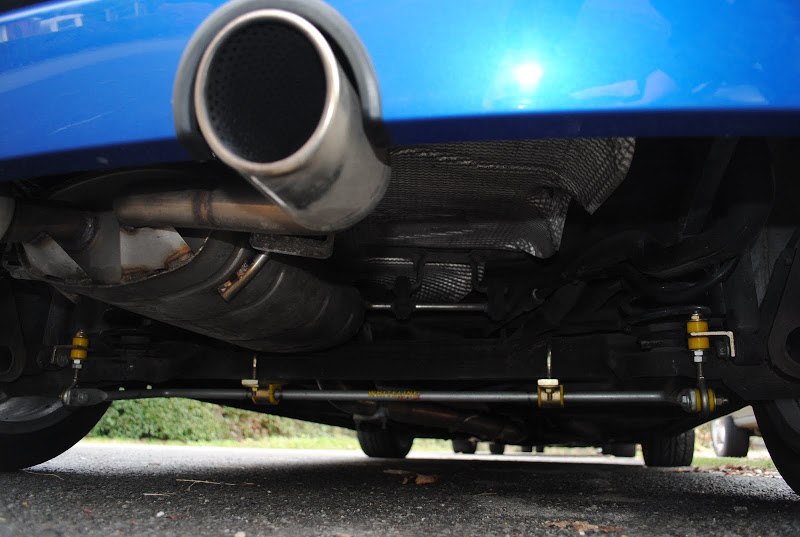 Next up Recaro's
Cheers for looking