Well I did a thing today and got my next track car project.
Firstly a big thank you to
@Tonyclio
for delivering it to my lockup and for being the perfect gent. A credit to you sir for building an amazing car. I know you're going to miss it, but it's in the right hands. 😊
It'll probably be a short thread as I could just jump in and enjoy it but it's been built specifically for hill climbing. So I'm going to make it work better on a circuit and log it all here for future reference.
A few pictures after Tony dropped it off.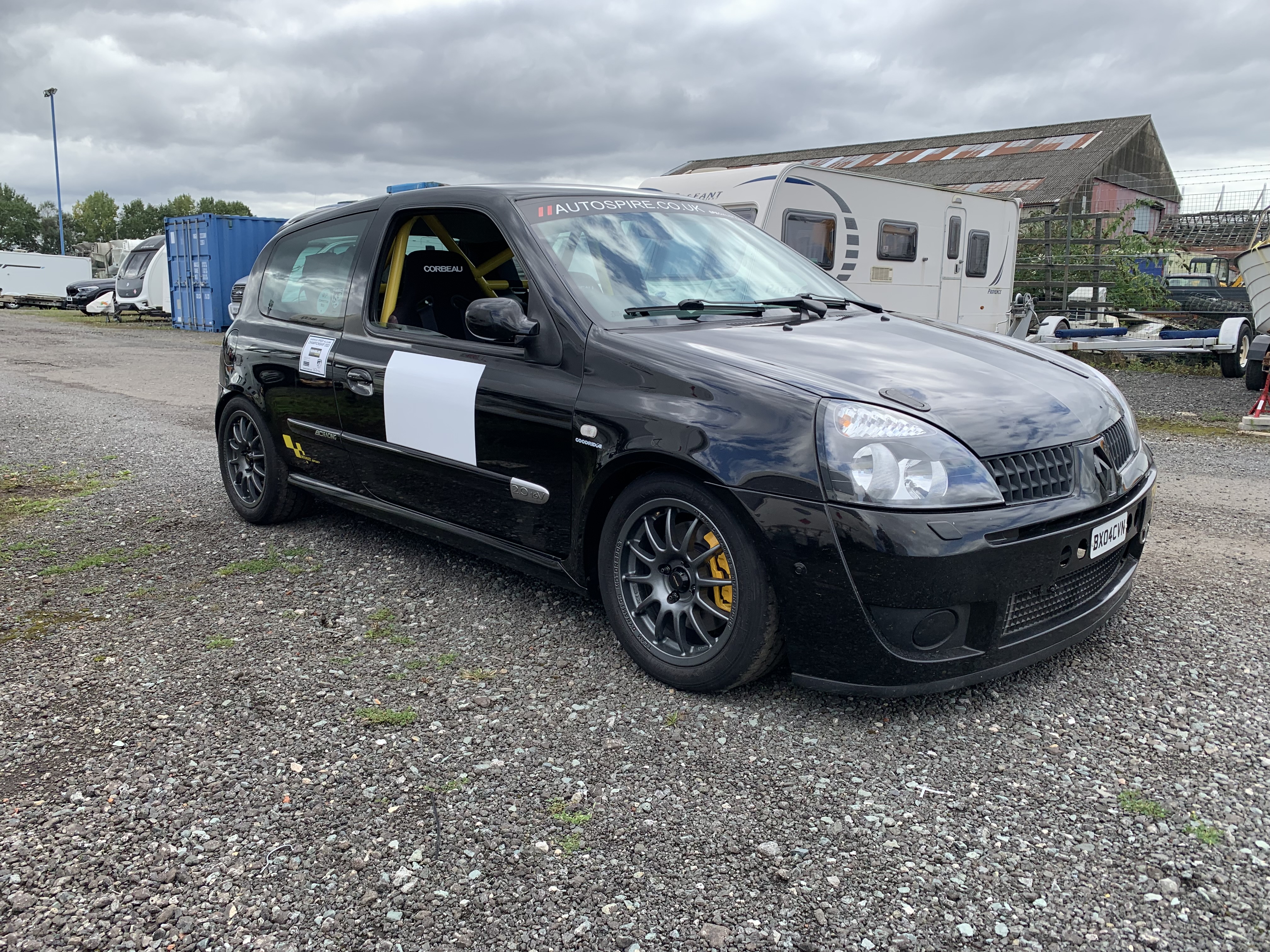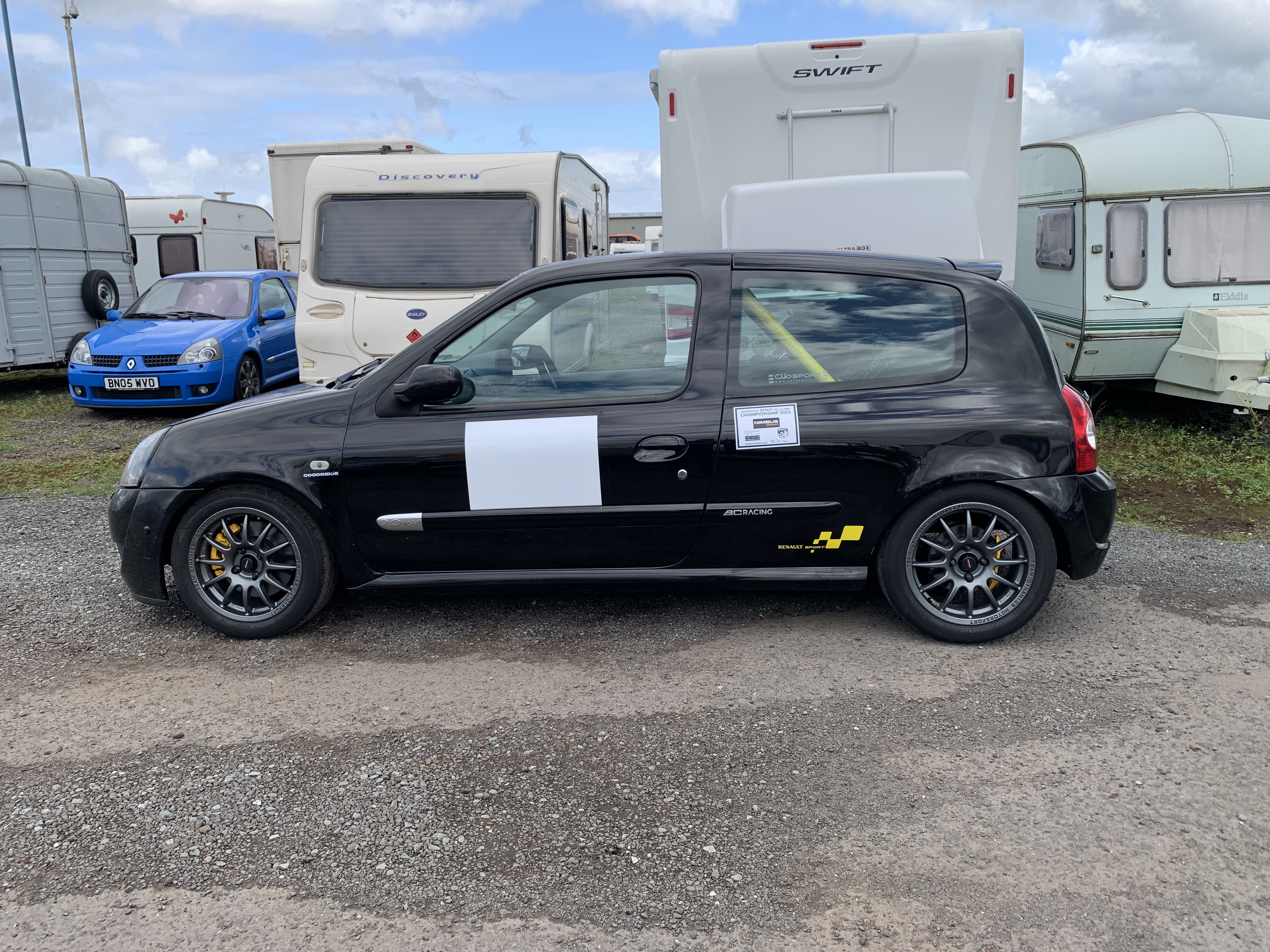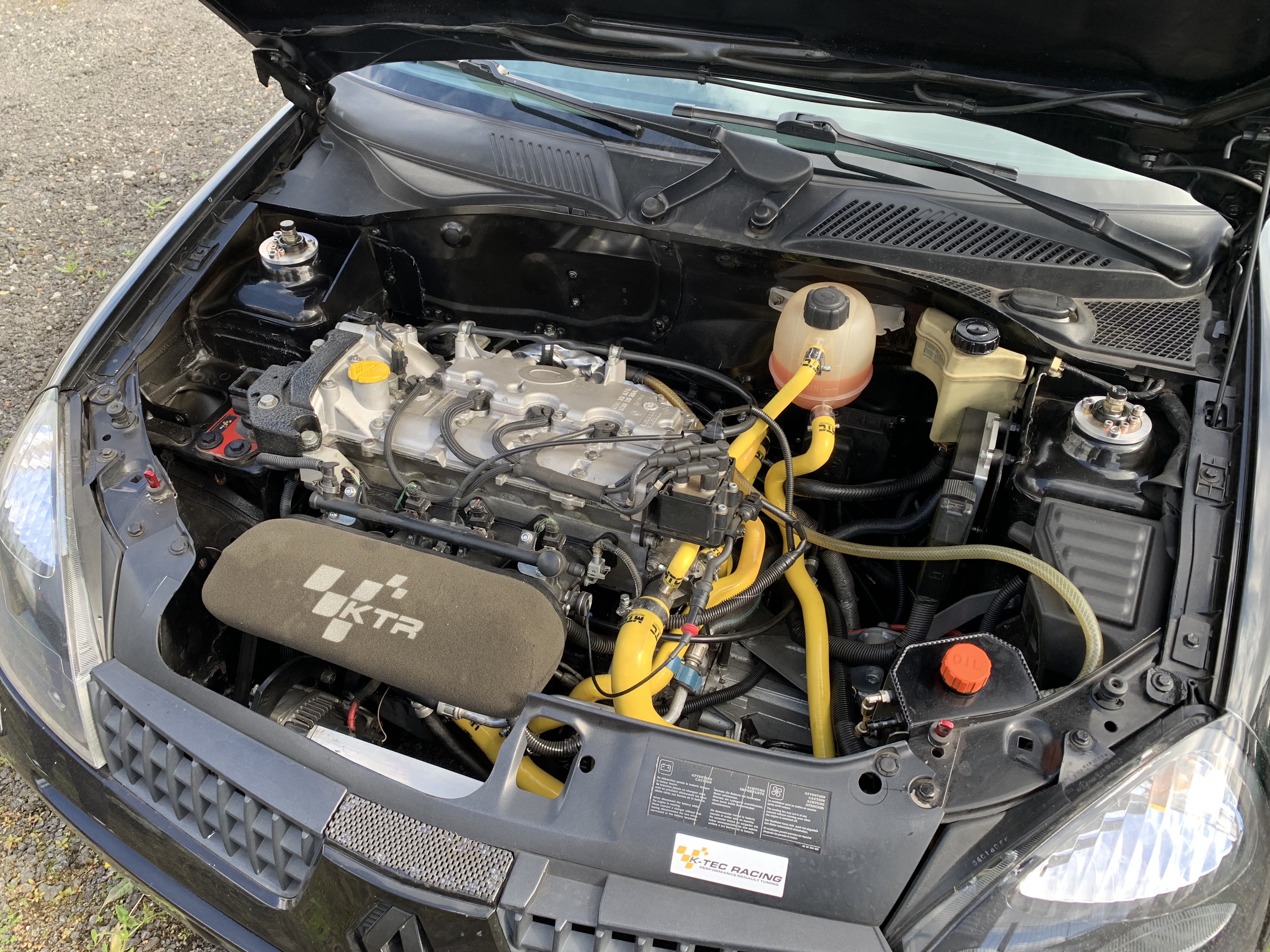 I've a trackday at Croft on Monday and I'm tempted to take it along, but I'll wait and plan it out over winter.
Thank you for reading.
Last edited: