I've wanted to start a project thread for a while but progress on the car has been a little of the slow side whilst doing the fabrication work on the shell so there wouldn't be regular updates. However we have just started to paint it so now there is light at the end of the tunnel so thought it was a good time to start.
So like many of these projects, myself (Fred) and my mate (James) decided to buy a cheap high mileage Clio 182 in 2018 to have some fun at a few track days. Picture from the night we bought it.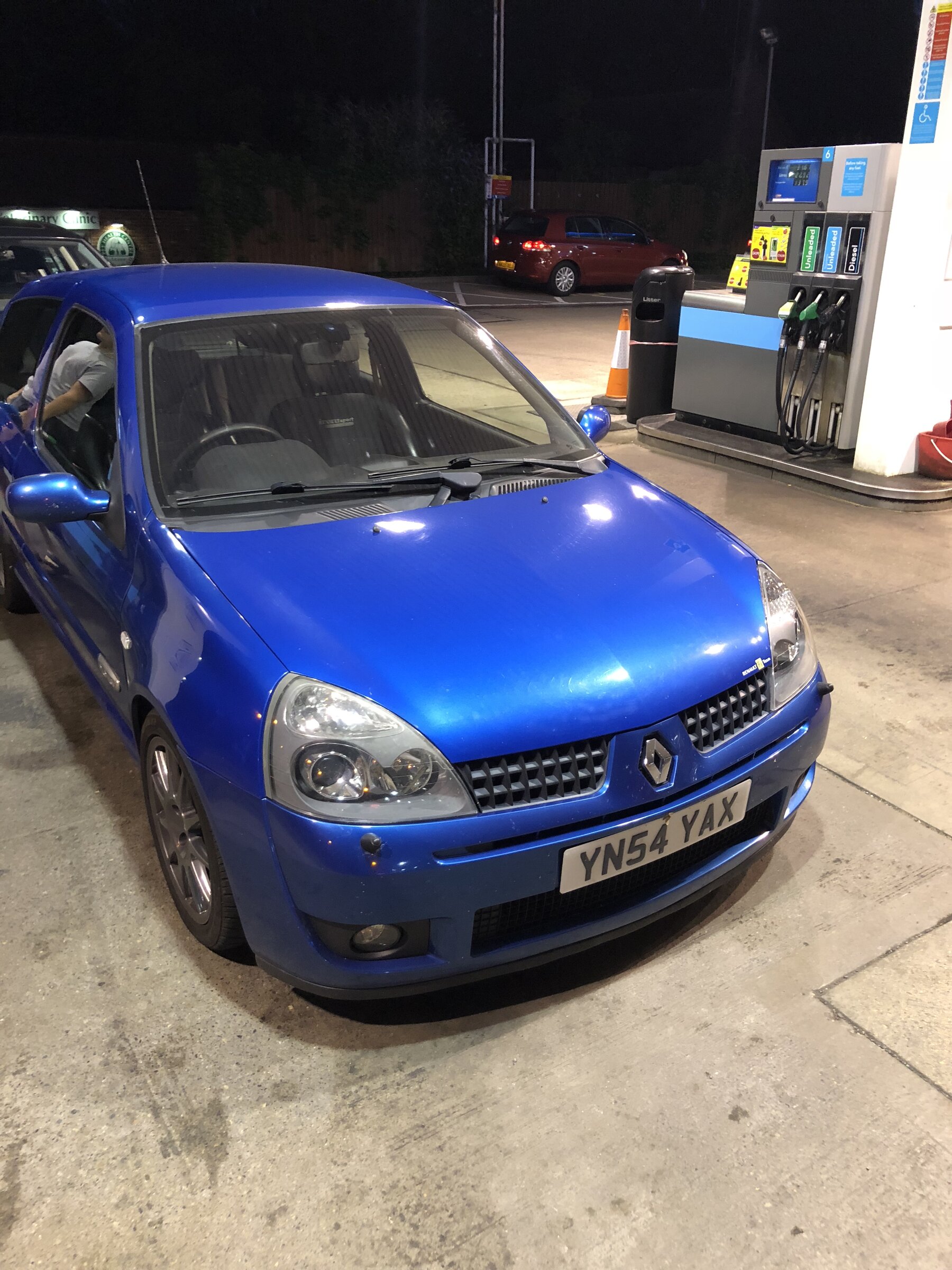 Long story short, a couple days before our first track day at Croft the gearbox decided to go bang, locking up the front wheels and coming to an abrupt halt on a dual carriageway. Turns out the gearbox spat out one of the main bearings.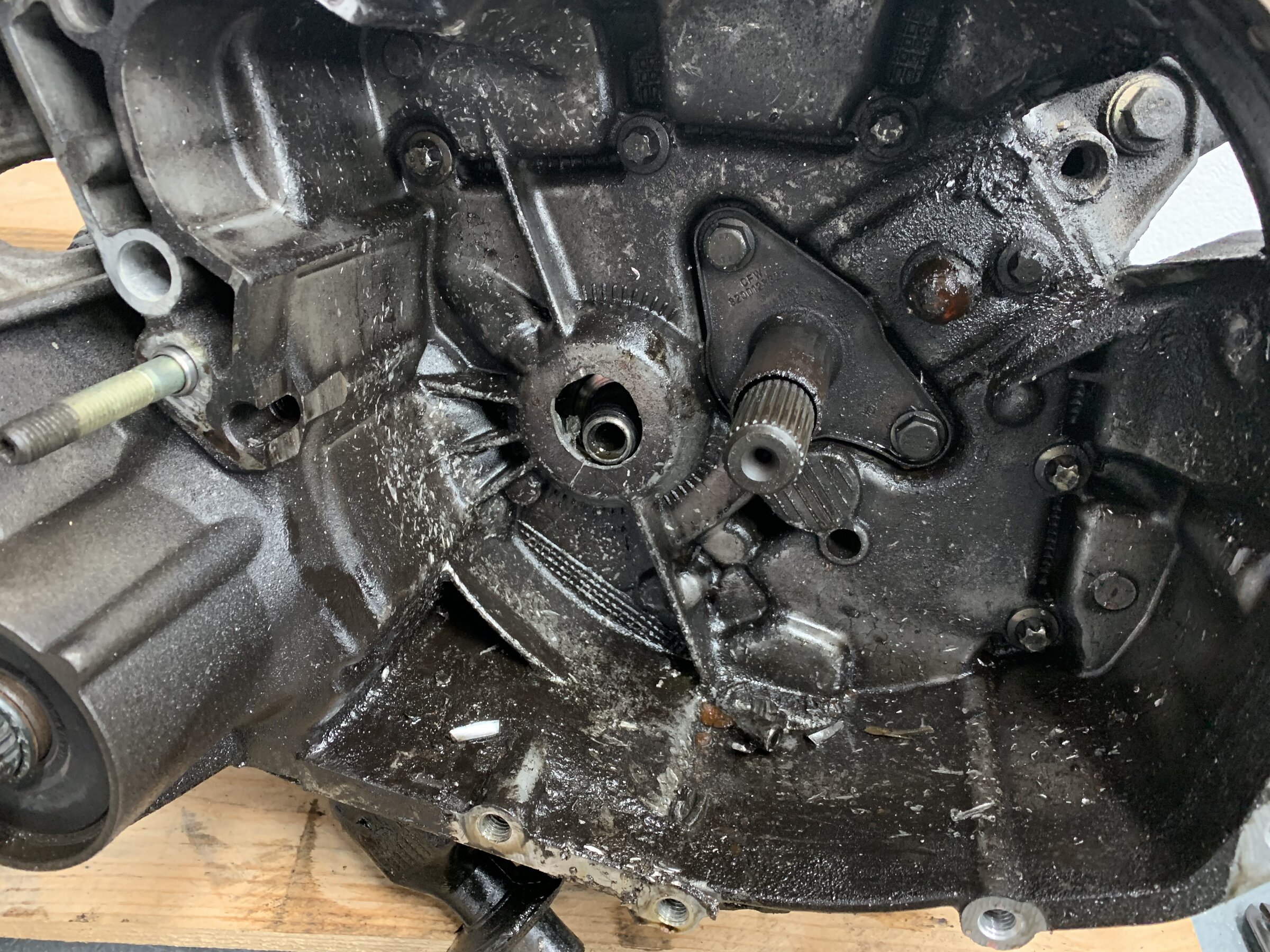 So since then, after reading many of these project threads, things have escalated significantly and our plan now is to race the car in the Track Day Championship, hoping to do at least some of the races in 2021. Going to Skip over the cage build and other previous body shell work but if any one is interested then please just ask. A number of people have already asked for the drawings/files for the cage I CADed up, so just ask if you want them too.
The last few weekends I have been stripping and cleaning the car ready for paint. The roll over jig has made things much easier over the past year.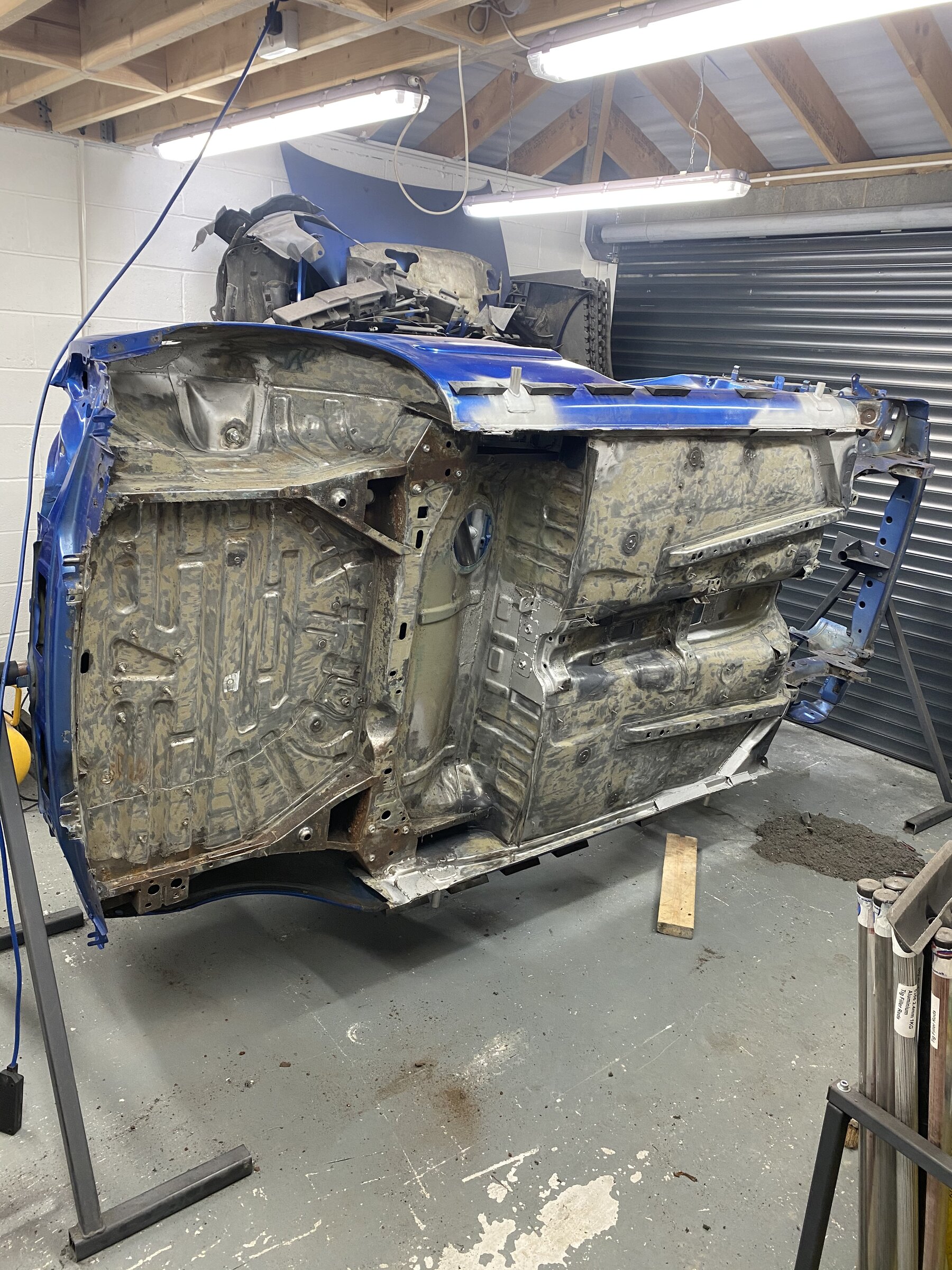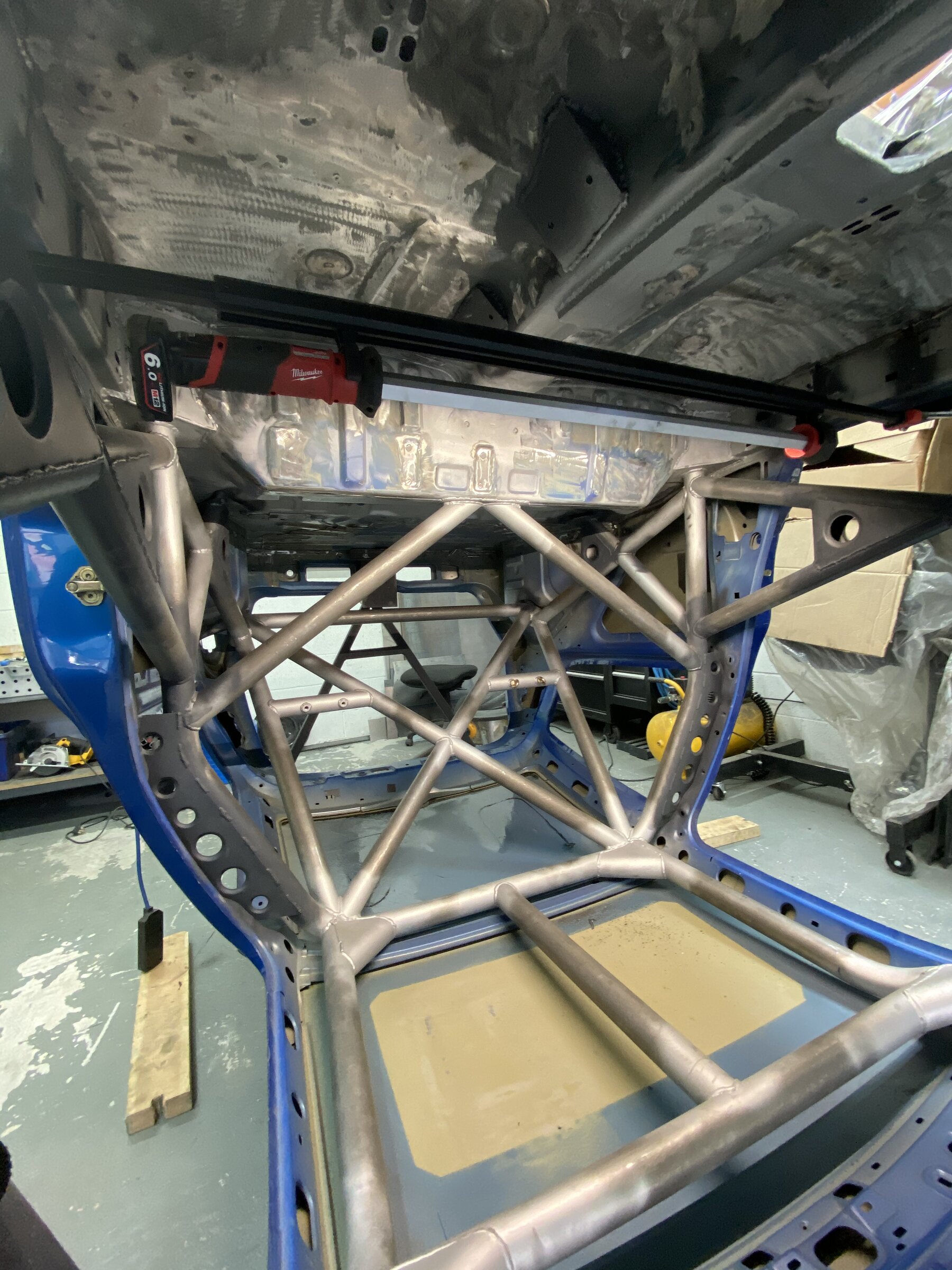 The car is now masked up and ready to paint so will start progress updates from here.
I have found a number of project threads invaluable to get to the position we are currently in so I hope to be able to help a few others with my own thread.
Painting update in the next couple of days.
Last edited by a moderator: