Hi everyone just treated myself to phase 1 172 last week and what a car!! LOL, I was quite shocked how fast it is at 1st then again coming from 1.4 saxo furio :boring:.
I think iv picked up a real bargain to 57k fsh and tons of receipts. 4 yoko prada spec 2, 5 original alloys, lowered on eibach springs
not sure how low tho not alot does handel like its on rails.
here are a few pics.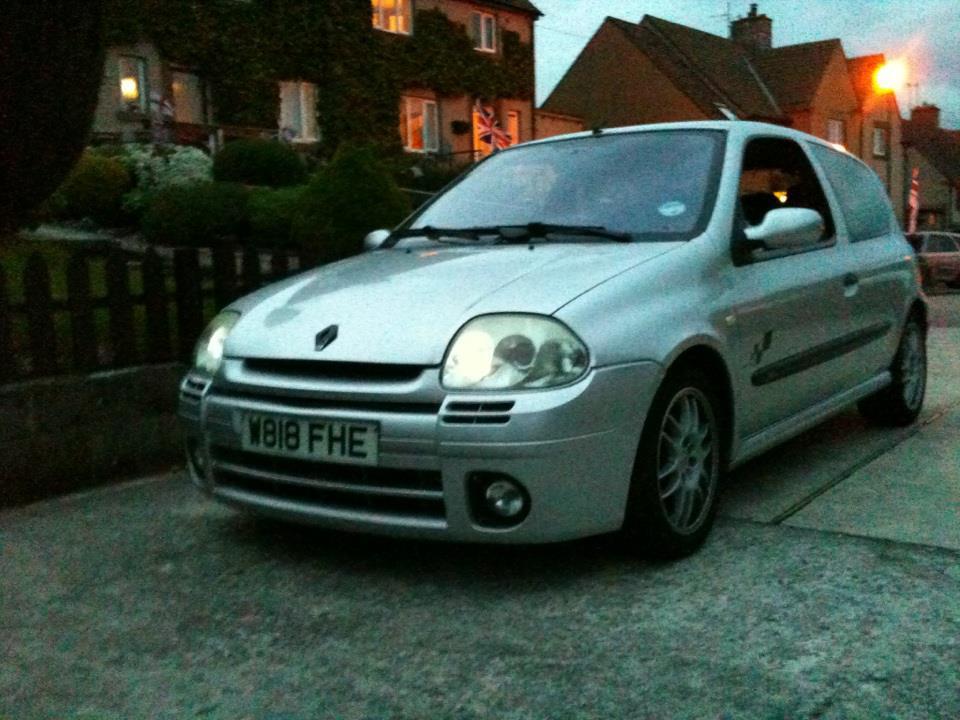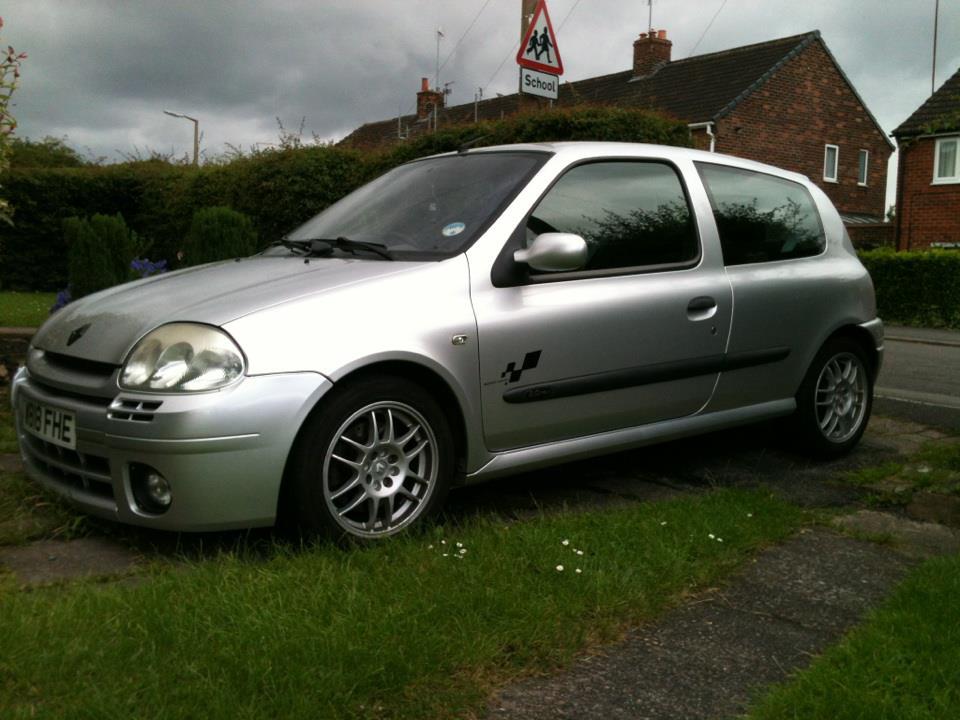 mods are pipe line but not 100% what to do to it any advice would be appreciated,
mainly just a good clean for now and refurb the wheels. sorry about the photo quality only ones iv got for now.