So about a month ago I found myself looking at RX-7's. I remembered that Gaz on here had a project thread for his old one, which naturally led me to his current project. Fast forward to last week, I've sold the S2000 and I am driving this home;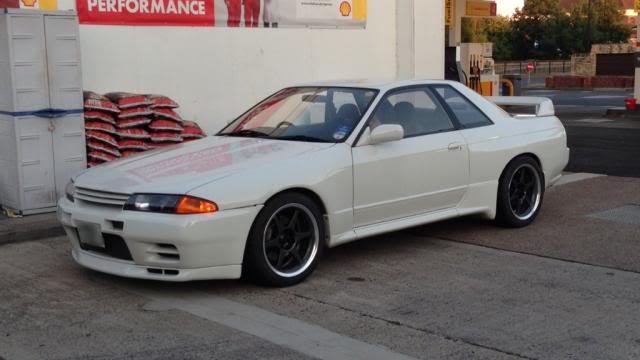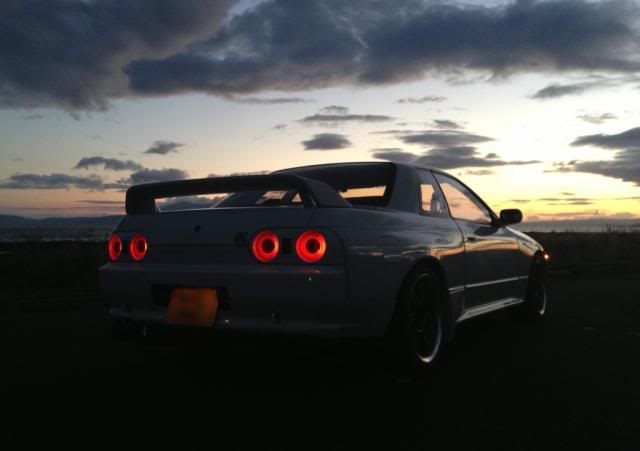 I only have a handful of iPhone pictures so far. It has a reasonably cool spec, which I'll add later, namely an Apexi Power FC mapped to 0.9bar of boost and roughly 400bhp. However I've not driven it much yet as I've spent the past week changing fluids, plugs, comp testing, tidying niggles and hunting for the cause of numerous weird and wonderful noises. I've got loads to do but I'll get there - I'm loving it so far.
P.S. I am aware how bad the chrome on the Buddyclub wheels looks - it's about 1/3 of the way down on the To Do list!