I drove the 182 6 miles to work this morning. I had the a.c. on to demist the windows to begin with, but it stayed on all the way to work in auto climate mode set to 26 degrees. It said the temperature outside was 5 degrees when I got to work, so not too cold and plenty of driving under load. Sat idling for 10 minutes and it still didn't get to temp. I've been noticing this a lot recently where it doesn't seem to get up to running temp very quickly and even after reaching half way will sometimes drop down a little again.
This was sitting at work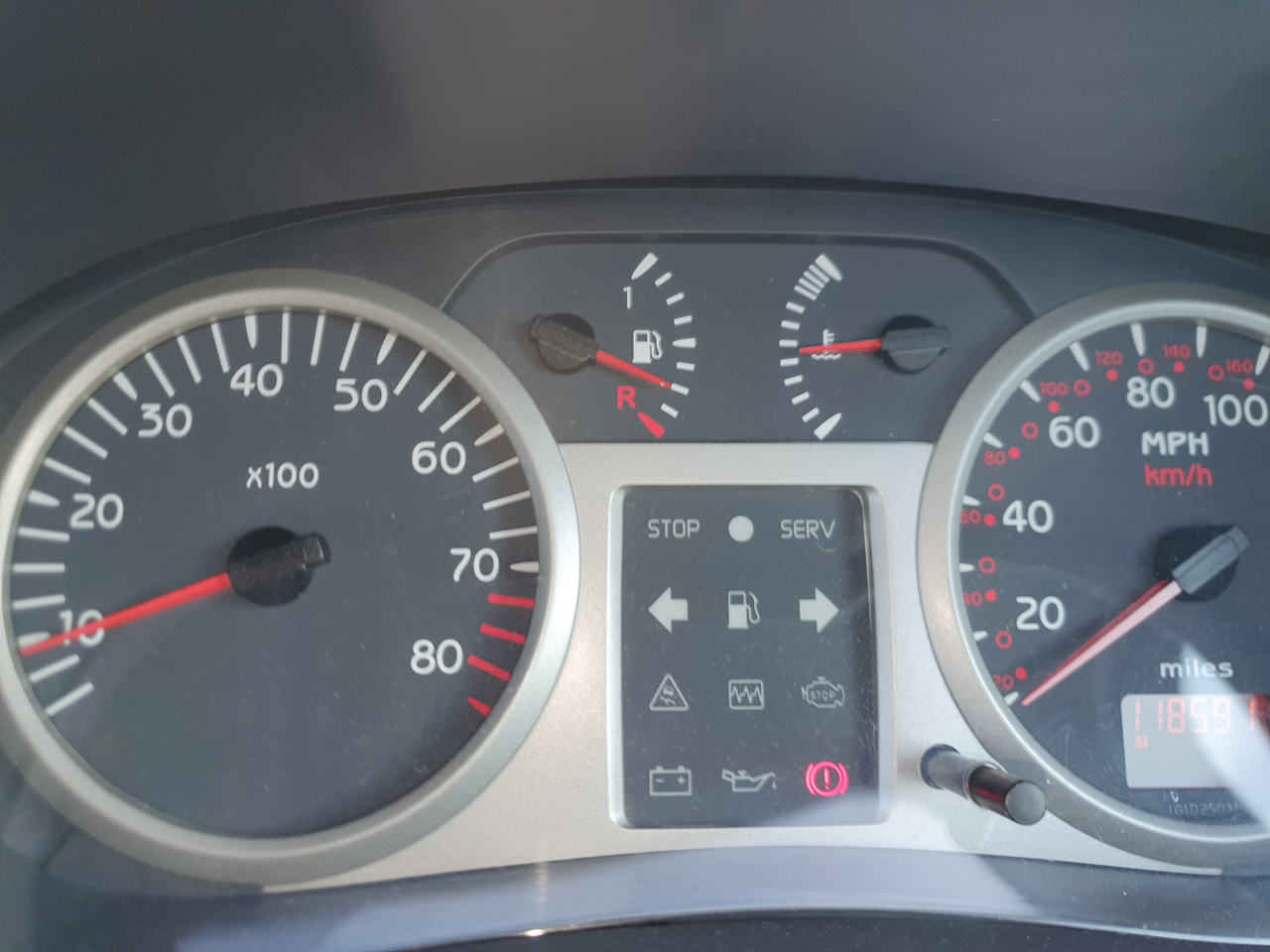 Is this most likely to be the coolant temp sensor at fault? Or the thermostat itself?
Thanks for any help