Right, my daily 172 is getting to the end of its time with me, i toyed for a while with replacing it with a few other motors, something outside the clio world, but in the end after speaking to Dave88 (well moaning to him) about the lack of FF RB's up north, he mentioned Luke (The Boosh) was soon to be selling his example.
Initially i had it in my head i wanted a mint, standard, low mileage car to just jump in as was and use, but after a quick trip to sheffield and a nosey over the car, a chat with the owner, and a mull over the figures, i chucked an offer at Luke and we struck a deal. I was happy as i came in well under budget for the car fund i had set aside and Luke was happy as its represented zero effort for him to shift the car.
So a big thankyou to Luke for letting me take the reigns with the clio and we'll see where it goes under my ownership! i know it was hard for him to part with it, a true enthusiast owner and all round top bloke
Right onto the car, i picked it up on Saturday and had a giggle of a drive home, just getting used to the car and having fun. noticed a couple of niggles i would like to sort mechanically, and a couple that can wait. i also have a few other plans for the car in terms of new bits to get it to how i want it, this will all be time and cash dependant as well of course due to it technically being just a daily runabout! but I cant help but love it already so i will treat it with the care and respect it deserves and it can have a few treats to boot if the turbo behaves and doesnt thrape my funds!
Basic specs are:
- Full Fat Racing Blue
- KTEC coilovers
- Speedline 2118 Alloys with PE2 tyres
- Yozza Stainless Exhaust
- Alpine stereo
- Road angel
- Boot net
- Boot tidy tray
- Few Carbon wrapped bits (probably going)
- 104k miles on the clock
- FSH
- Just had minor service
So today, i gave the car a quick wash, had a nosey over it, and made 'The List' which will be at the bottom of this post
Couple of snaps of the car as picked up: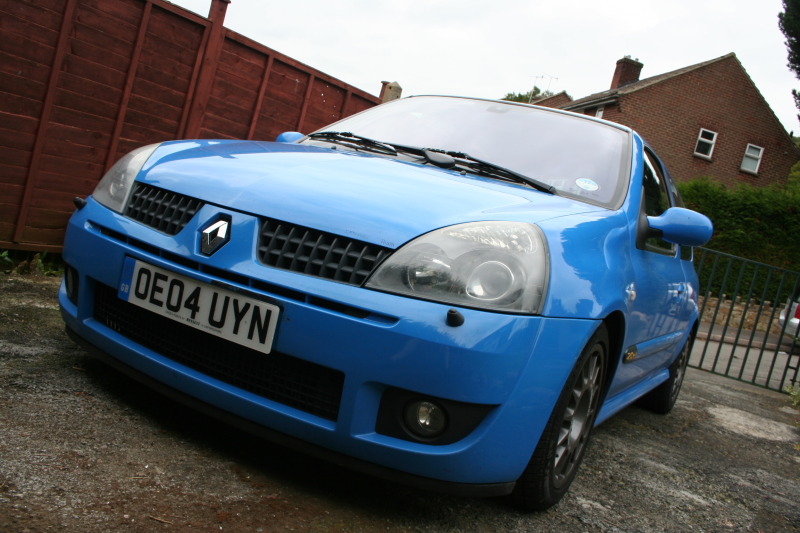 Quick jetwash and wash over later and i had this canvas to pick over and see what i wanted to alter/change/sort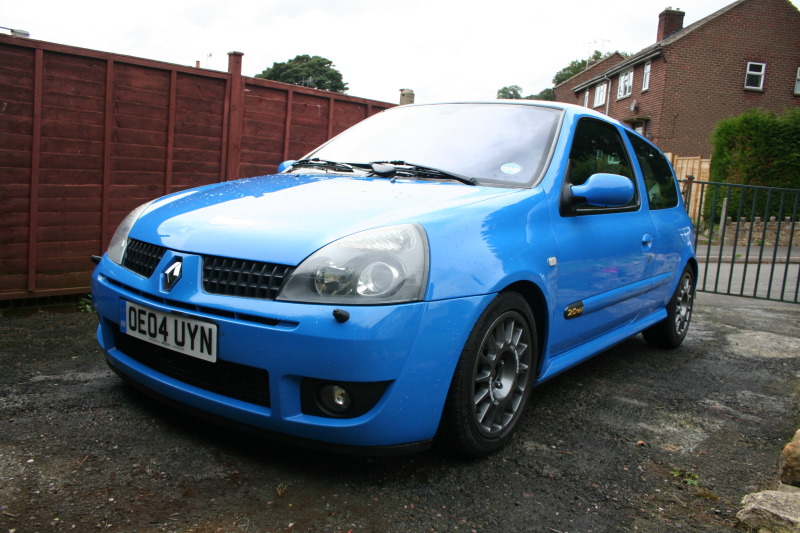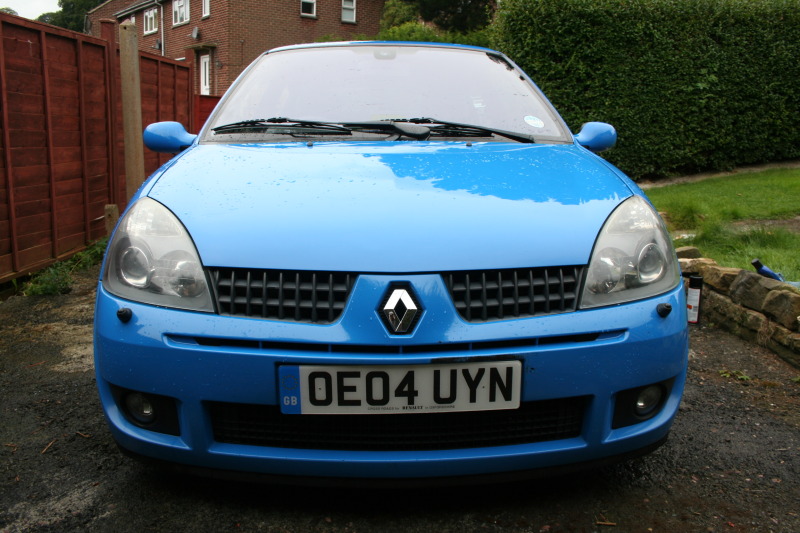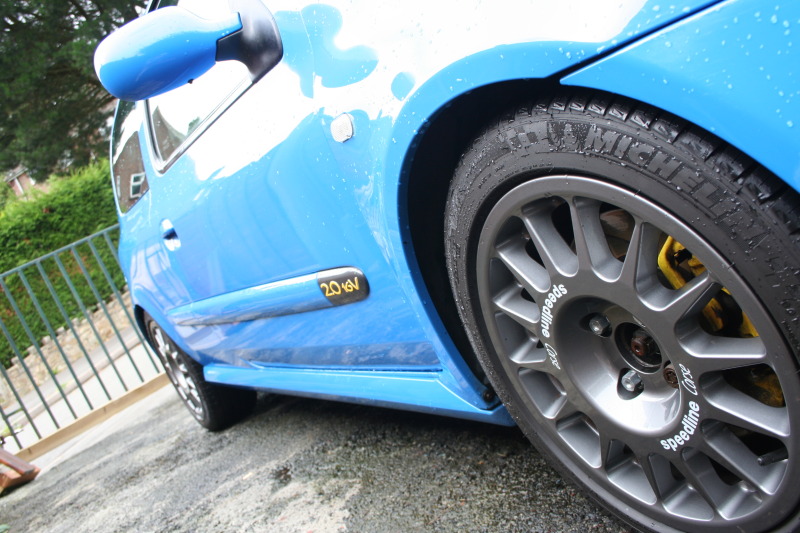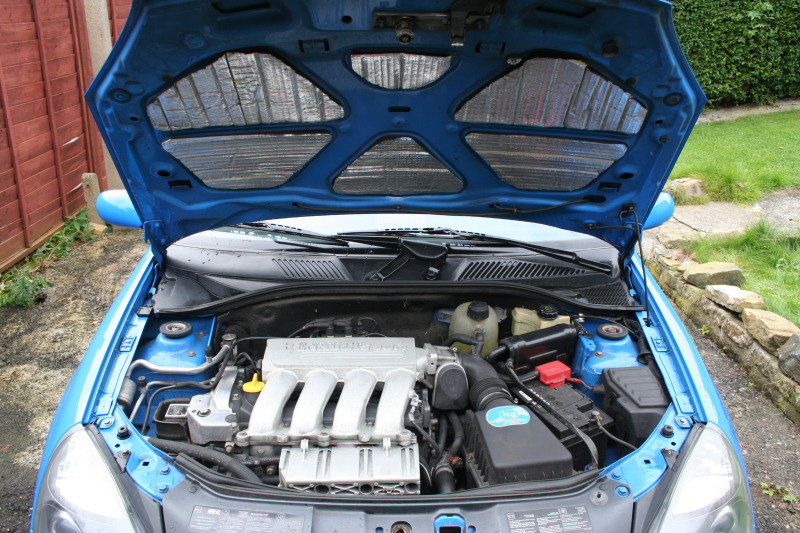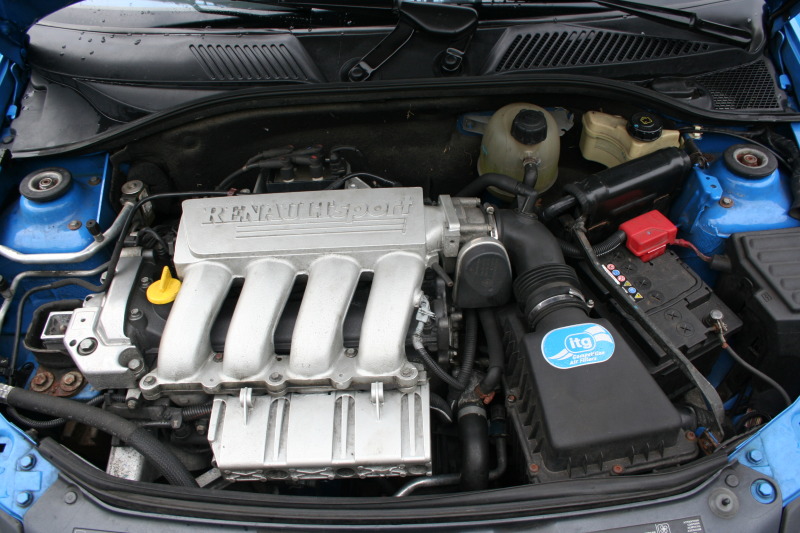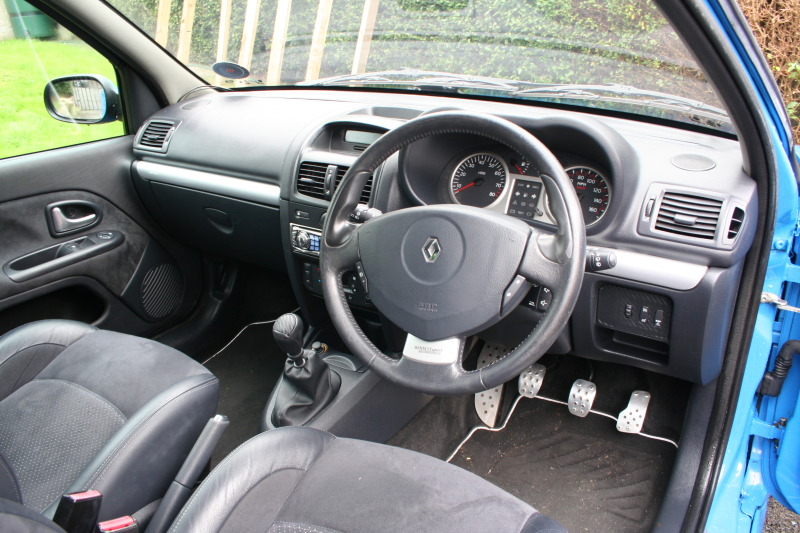 The alpine has ipod in the glovebox connectivity, and works from the renault wheel stalk as well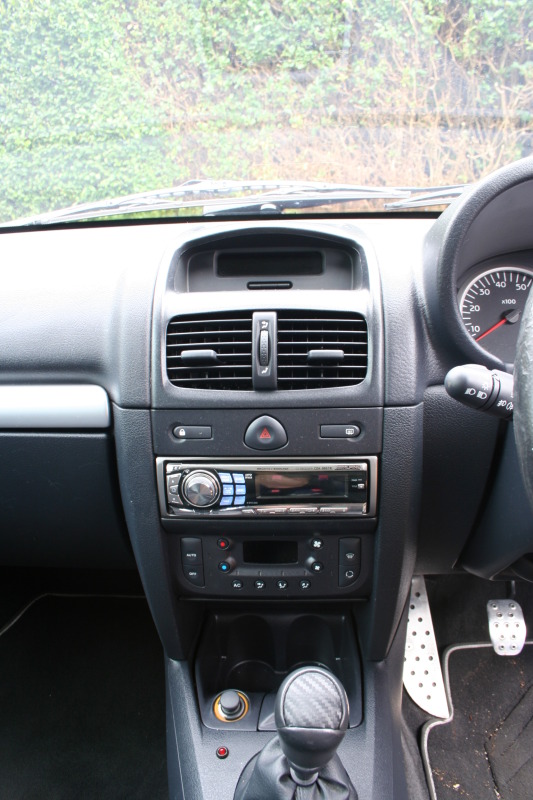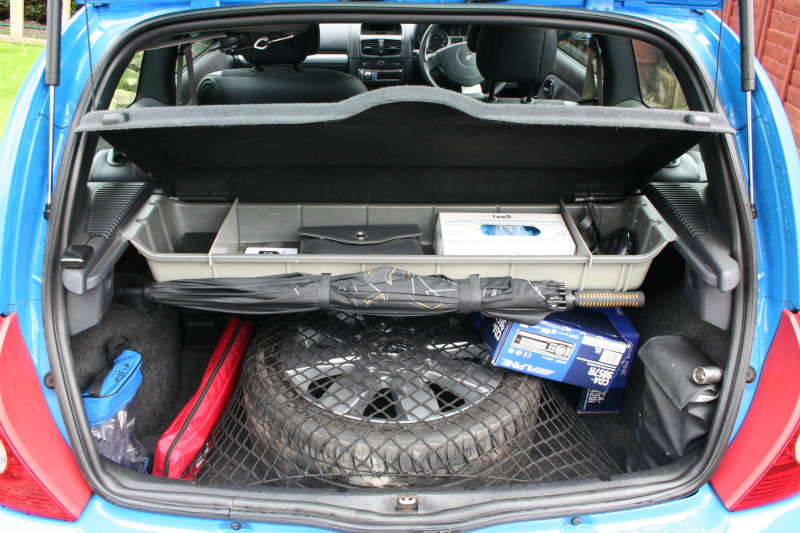 All the shuts are pretty much spotless, doors and bootlid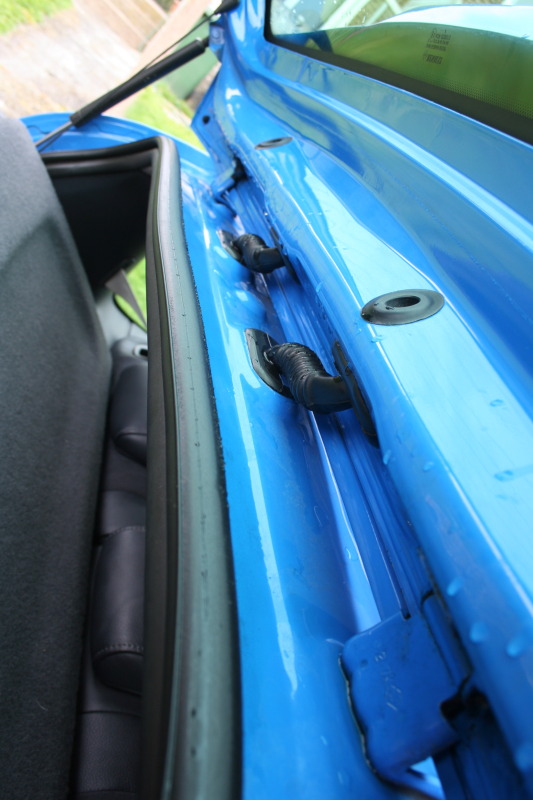 Was pretty happy with how it came up overall, so i cracked on with the first few bits i had spotted, firstly stickers, i'm not a big fan of stickers so i removed the one from the bonnet and the rear window, plan is to acquire a white Cliosport sticker to replace the rear window one and place it higher and on the inside as well to clean the lines a bit
front sticker mark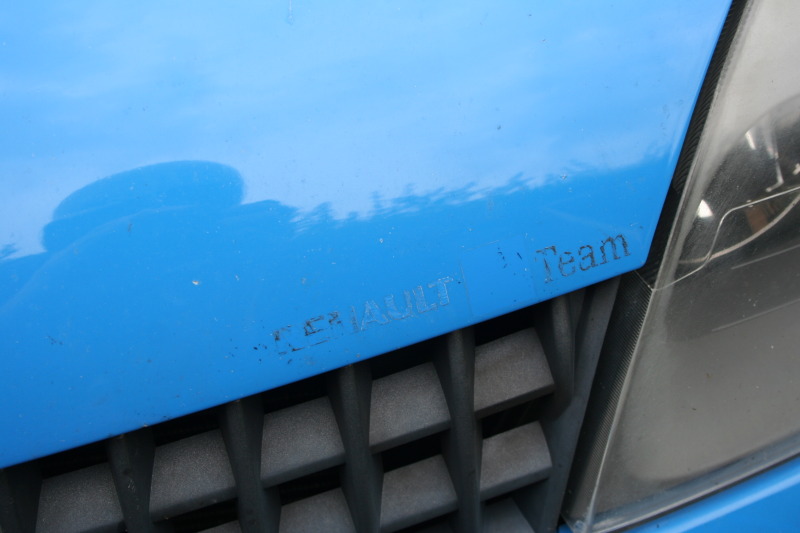 sorted
clean front end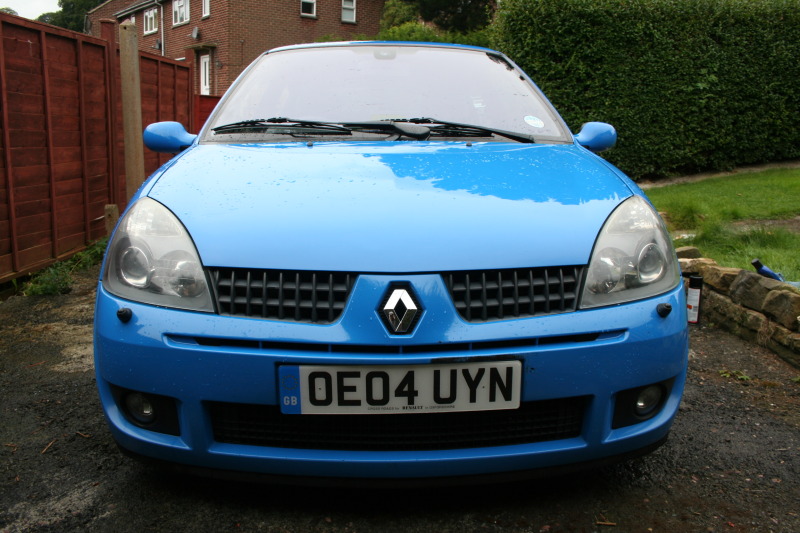 next was the boot sticker, from this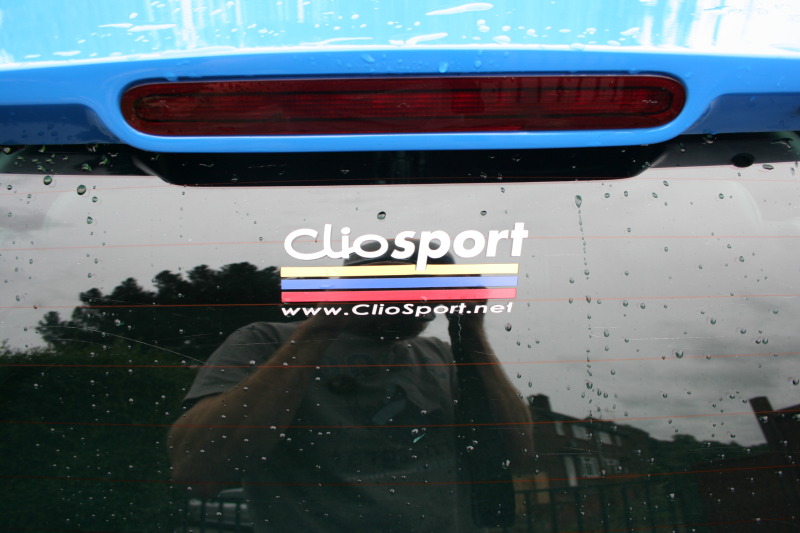 to this, as mentioned it will be replaced with a smaller/more subtle CS sticker at a later date, less obscuring to the rear view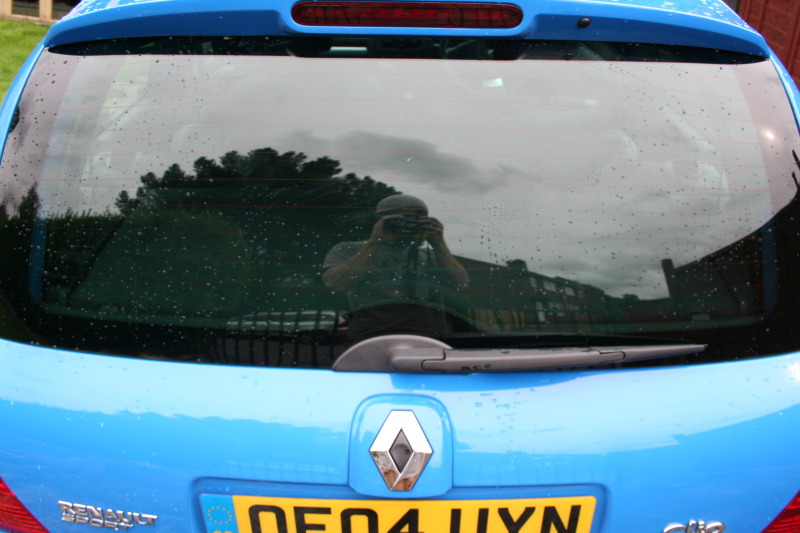 then decided that the Yozza was not looking happy, so whipped out the autosol and wire wool, and went from this mess: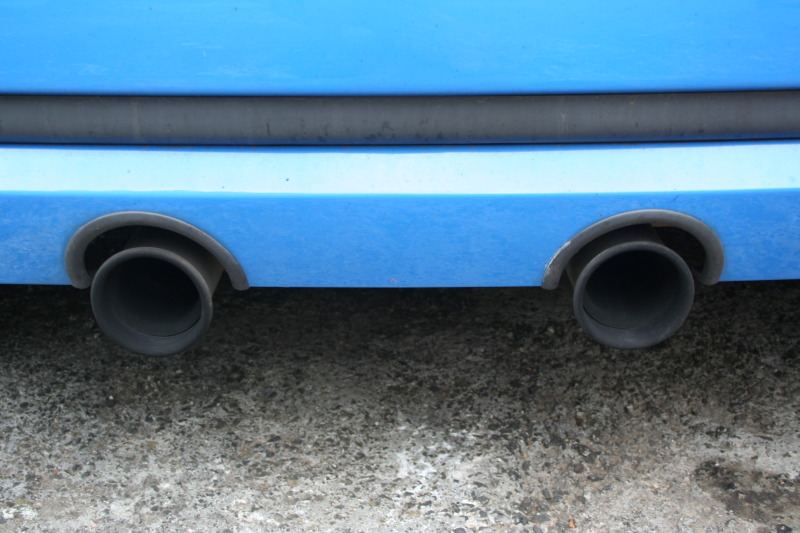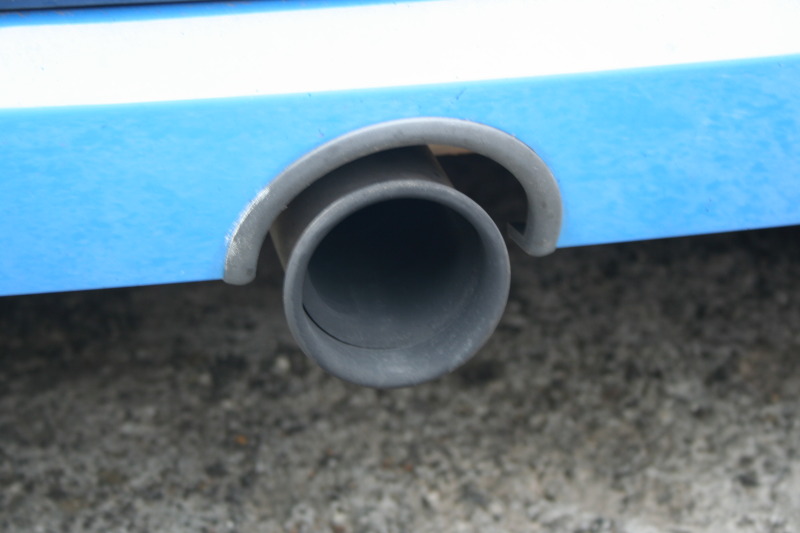 to half done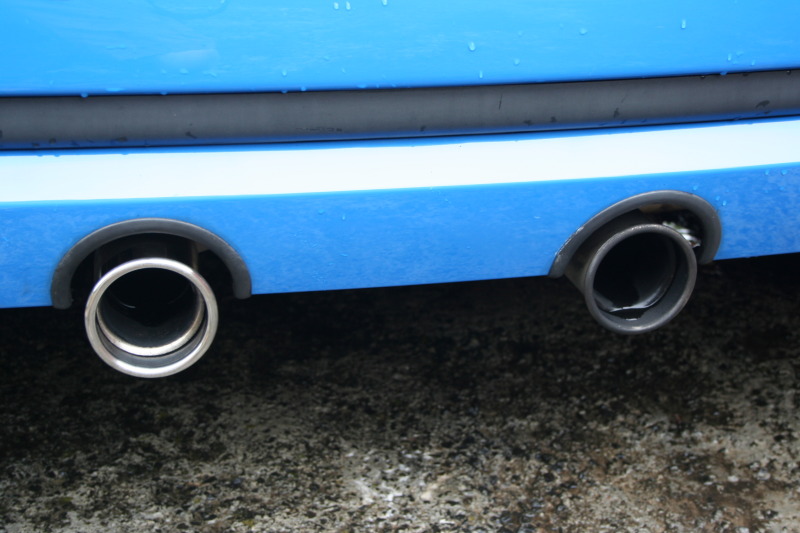 and el fini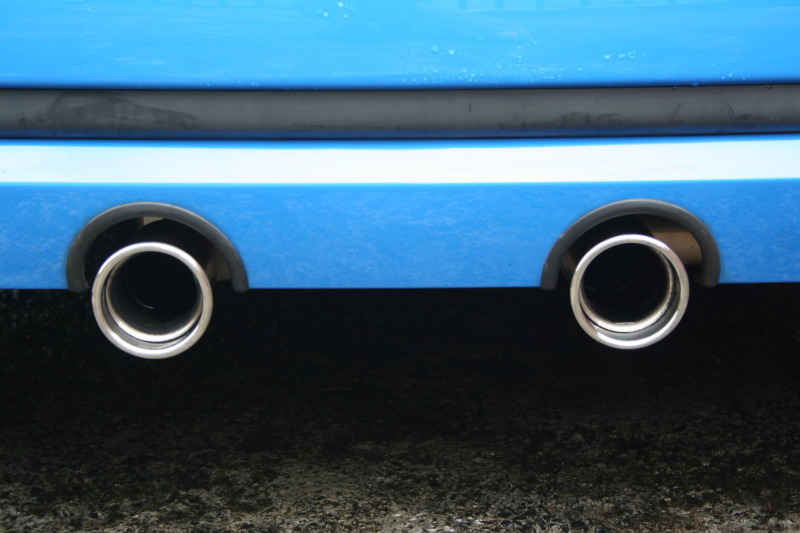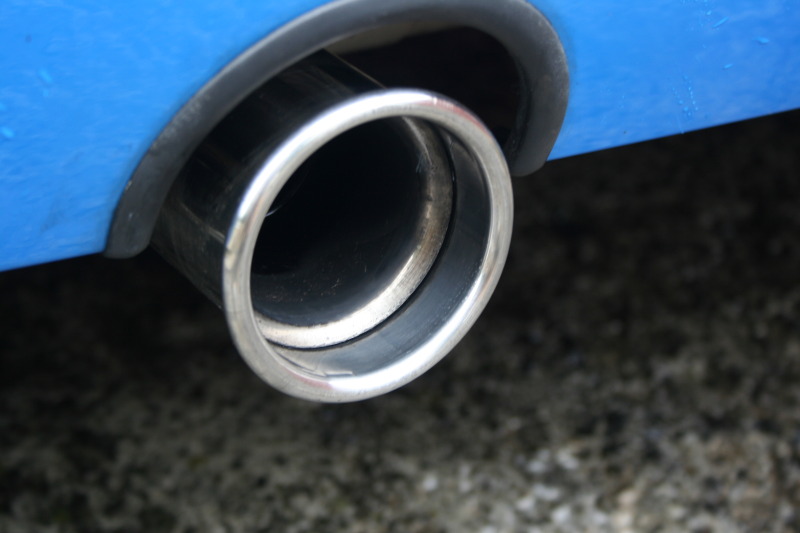 much cleaner rear now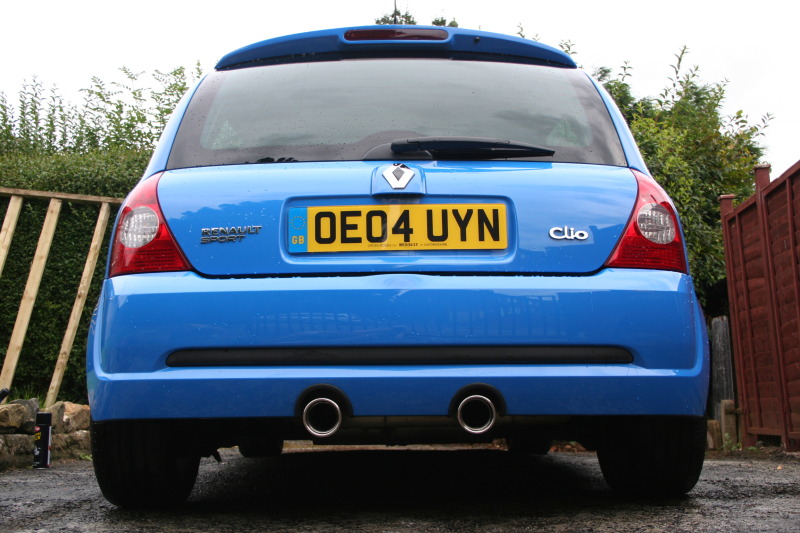 So then had a nosey at the headlights, they will need a polish up as they are hazing, but they also have a strange almost where mould has been looking markings on the inside? tried to take a pic and can only just make it out, anyone any clues???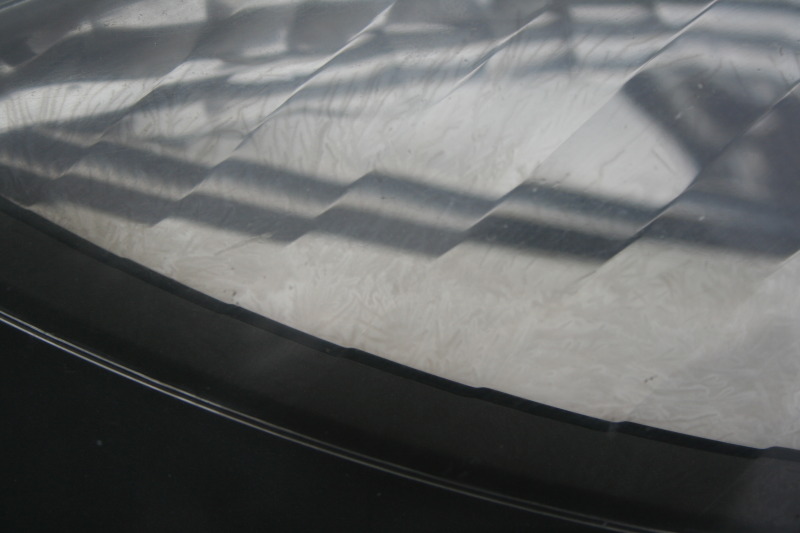 will sort them later, and by this time i decided to go for a womble with our lass so progress halted.
I did have a look round the paintwork and the following blemishes are evident, off the back of the look over i think i will have the front and perhaps the rear bumpers resprayed to clean them up and the rest are too minor to worry about. I will be giving the underside a once over, cleanup and full waxoyl before the winter sets in also.
anyway, the marks
front bumper scuff, this is the worst and has actually rubbed some of the plastic away as well, hopefully repairable by my man, if not then may have to source a new bumper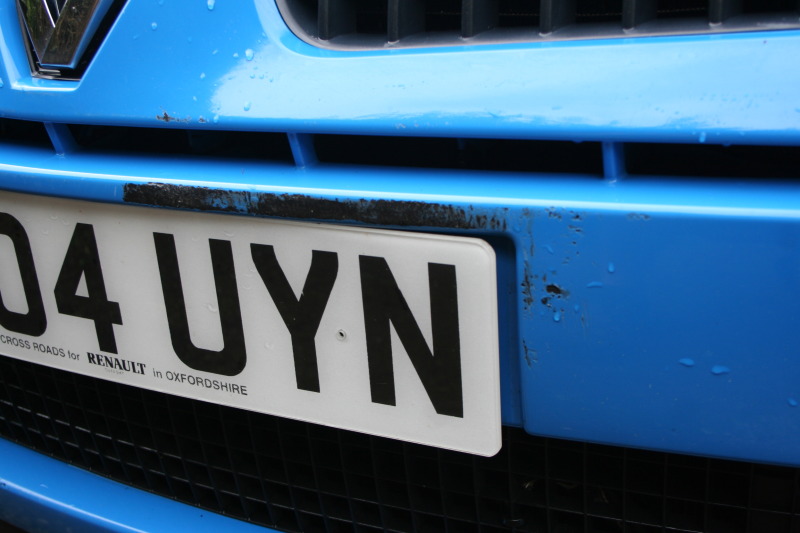 scuff on passenger side front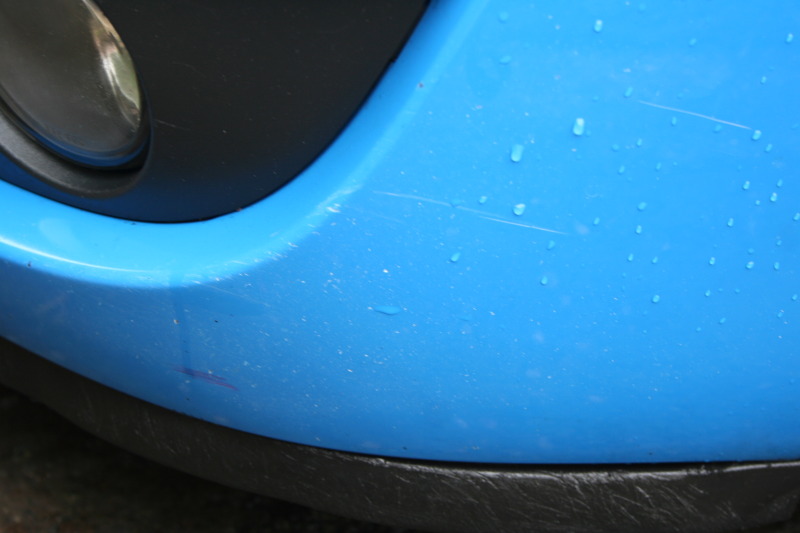 scuff/rub on driver side front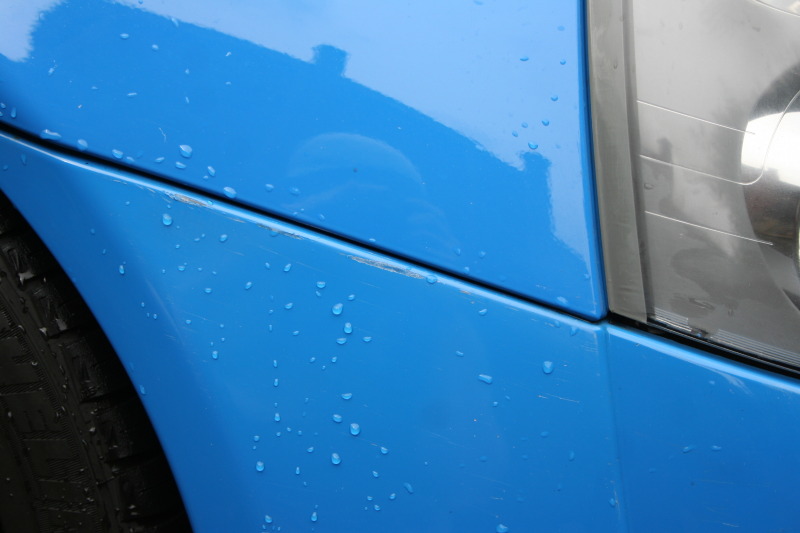 weird mark on drivers rear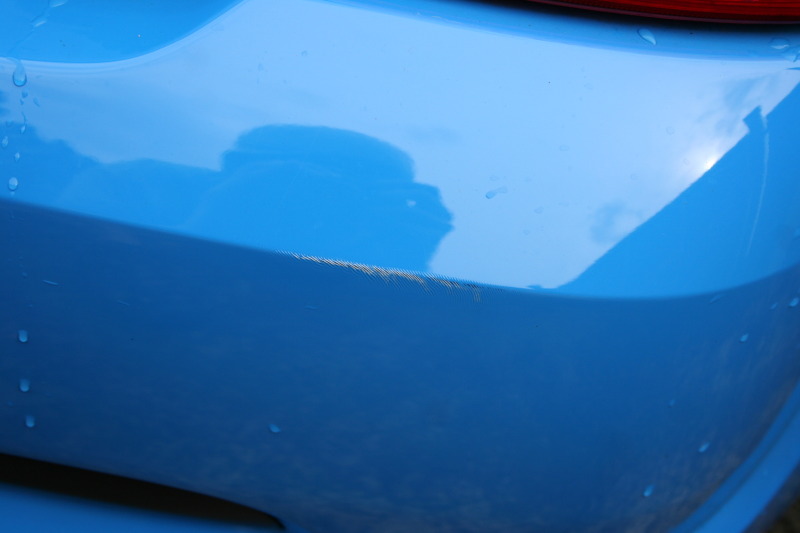 small mark on passenger rear (which i stupidly did backing too far up the drive, muppet!!)
all the marks arent much and the rest of the car bar one or two tiny imperfections is pretty much spot on, not bad for a 100k 8 year old motor ;-)
current list of niggles and issues:
1. Investigate front end rattle
2. Investigate (and probably ignore, lol!) gearbox whine in 1st
3. Investigate slight blow from yozza when cold
4. Respray bumpers
5. Polish/dehaze headlights
6. degrease and jetwash engine bay
7. replace front seal on bonnet shut (got it)
8. Paint calipers black and remove yellow from bullets
9. Waxoyl and checkover underside
10. Fix slight oil weep from cam seal and rocker
11. General mechanical once over
and shiny stuff i want to do:
1. Remove carbon wrapped bits
2. add my carbon parts - bar the boot handle, not so keen now seen it
3. add engine cover and perhaps get it sprayed RB with the bumpers
4. check air filter and replace with ITG if needed
5. get some tyres for the turinis and try em on
6. full polish and back to black sesh
bits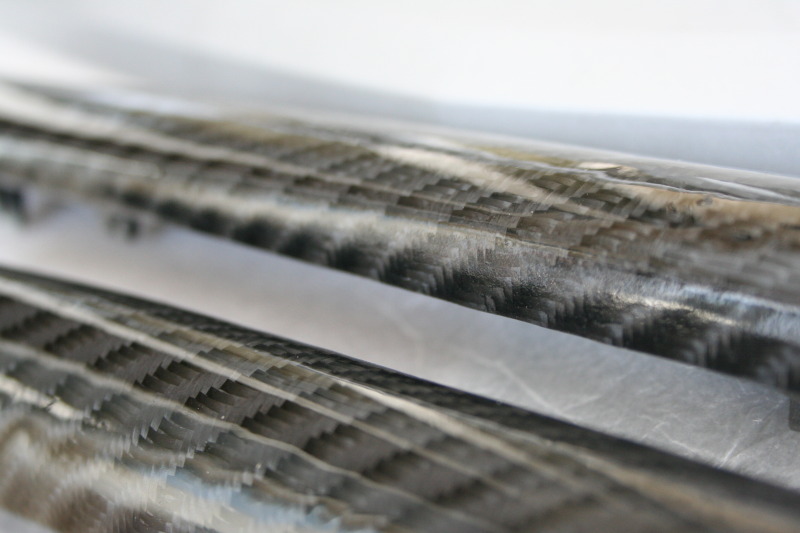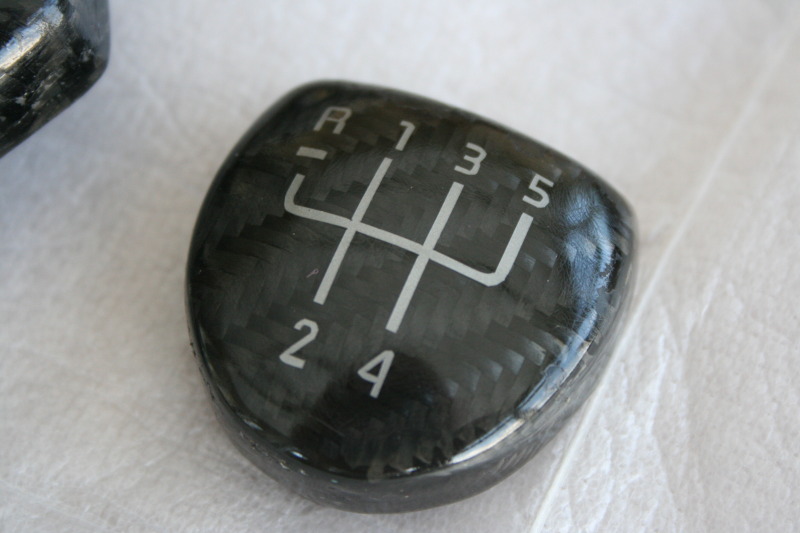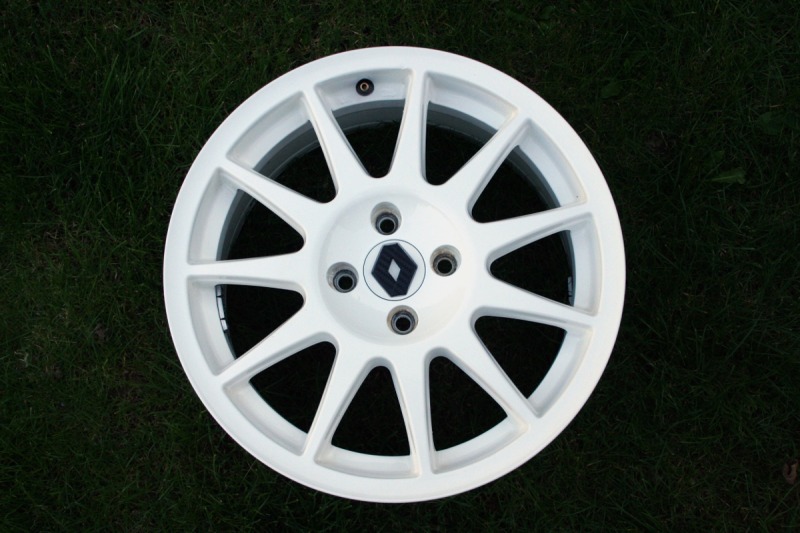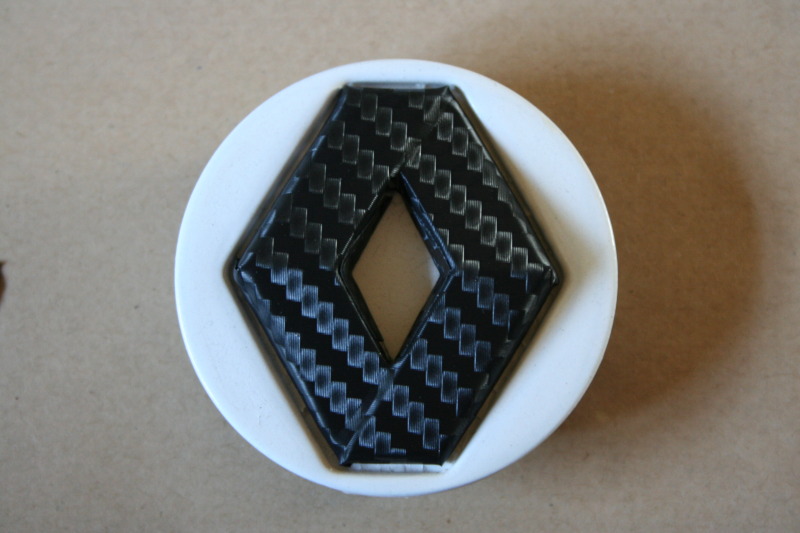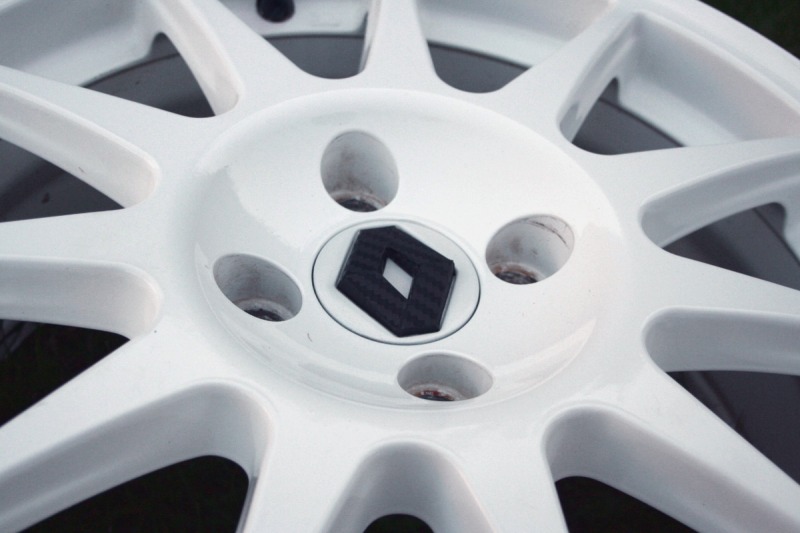 thats it for now folks, but progress should trundle along as i collect parts, check stuff over and get it ready to go on the road to replace the 172 come insurance renewal time beginning of november
cheers
Ben
Last edited: