Bit of an update over the last few days.
I did buy some Carbon Washer blanks but decided against fitting them after seeing other RB's on here with colour coded blanks. So will be planning on getting some in the future and colour coding them.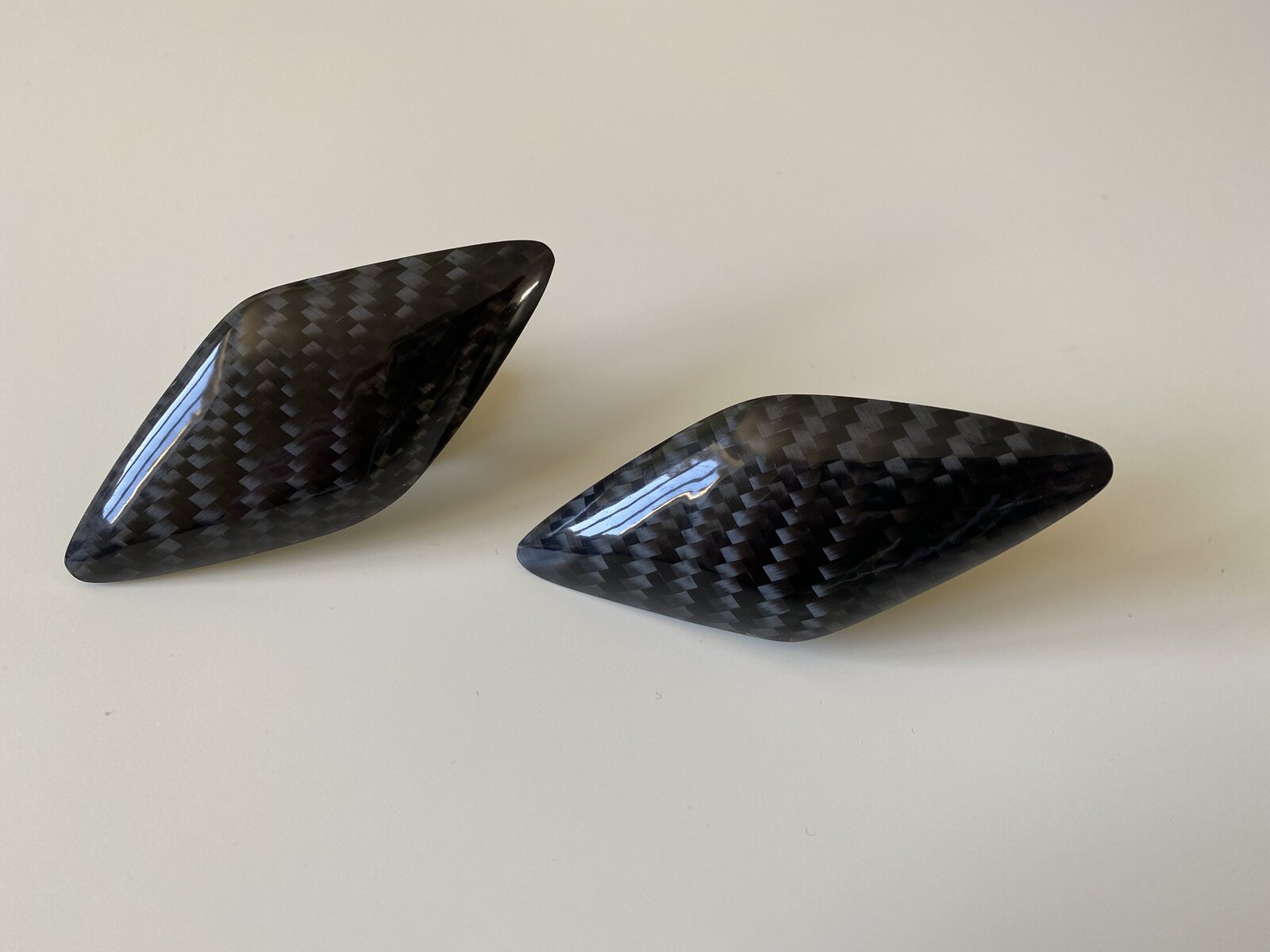 Spent the majority of my time over the weekend sorting the Powerflex exhaust mounts on the car. The Scorpion RS192 cat back has washers on each of the hangers, as a result the Powerflex bushes couldn't slide on all the way, so much so that I could line the holes up when trying to put the bolts back in. After trying to snap the washers off, which were welded on some parts, I decided to take the back box off the car and attack them with some mole grips and a file.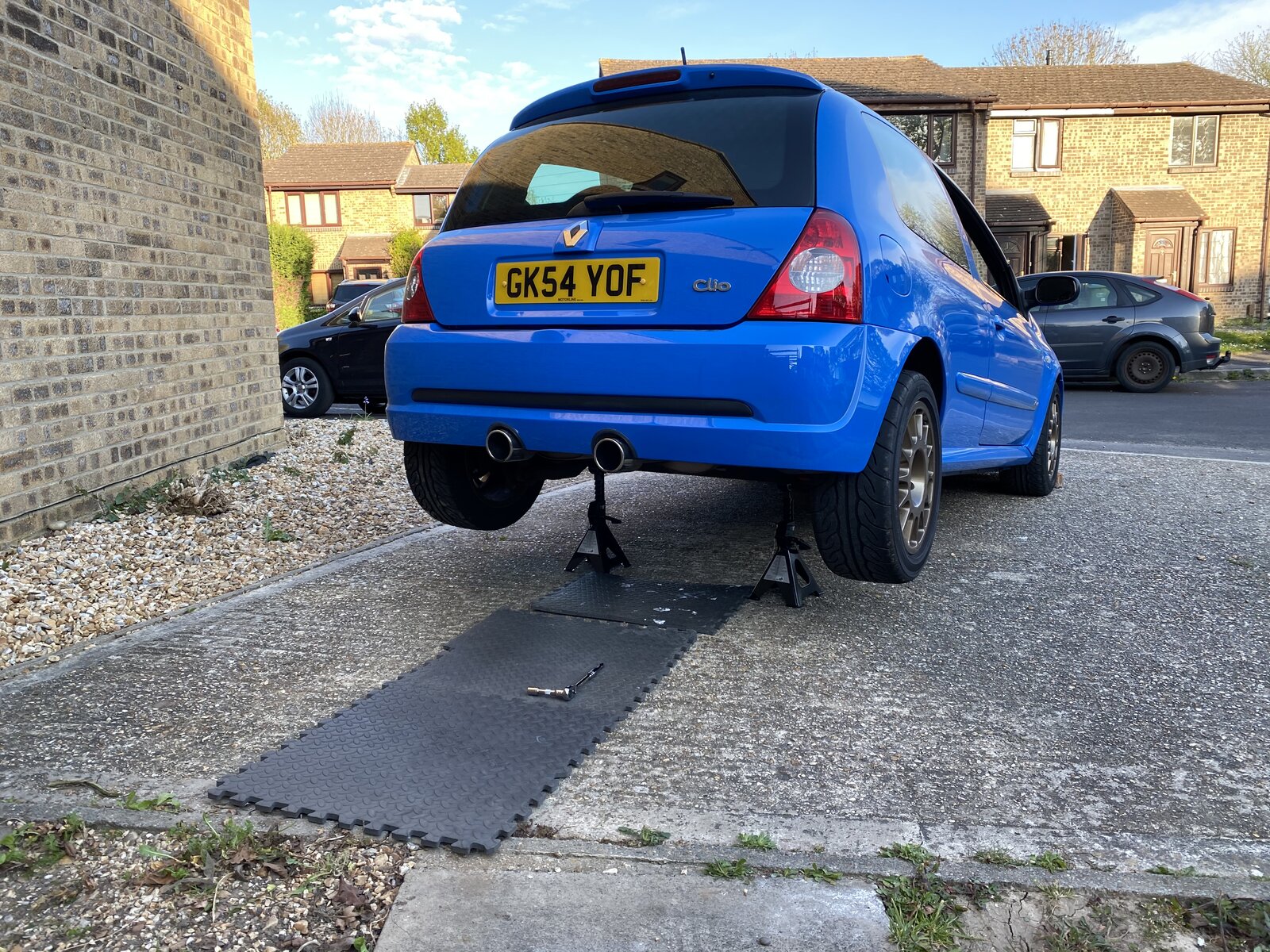 Old mounts were pretty shagged: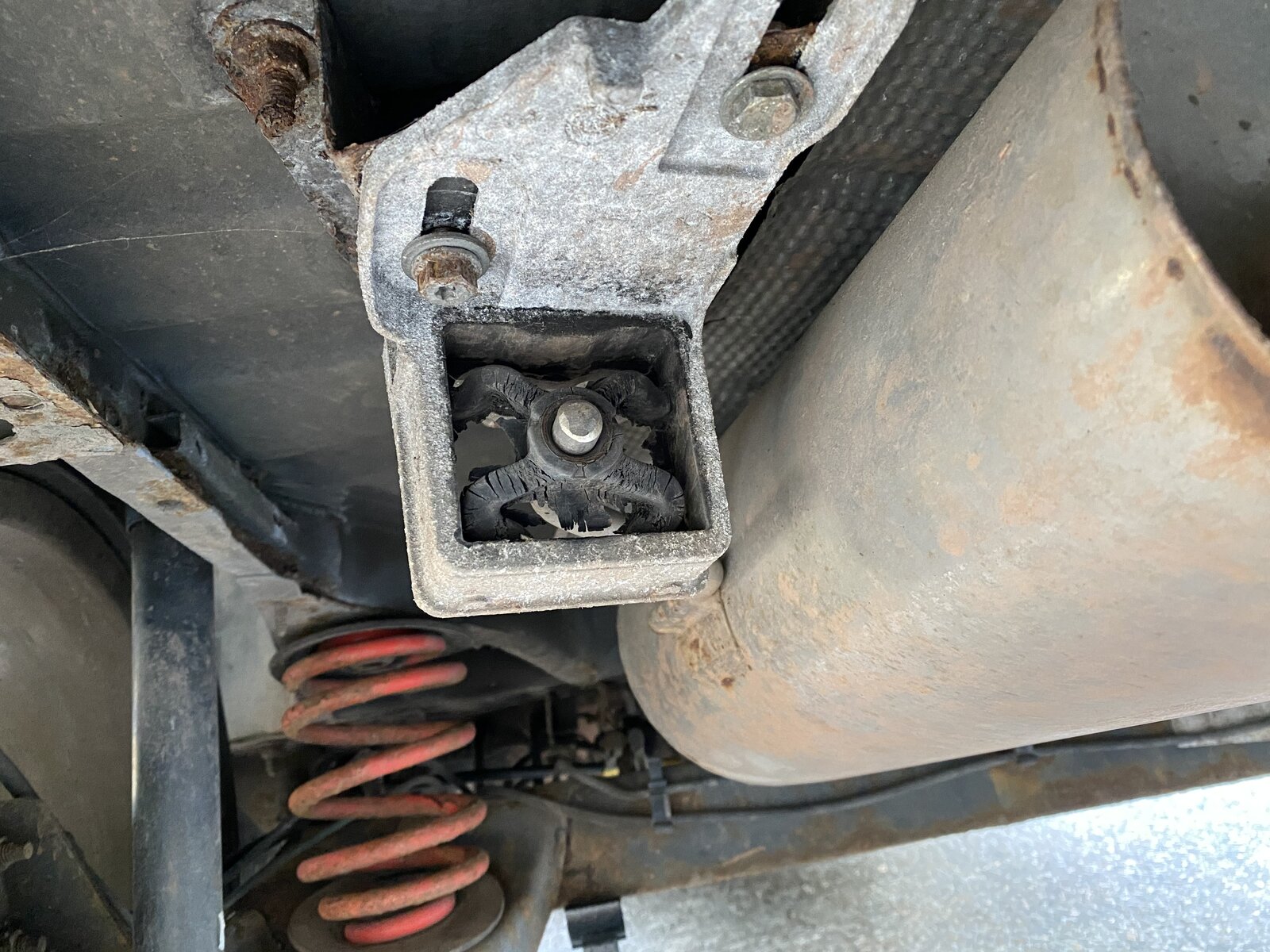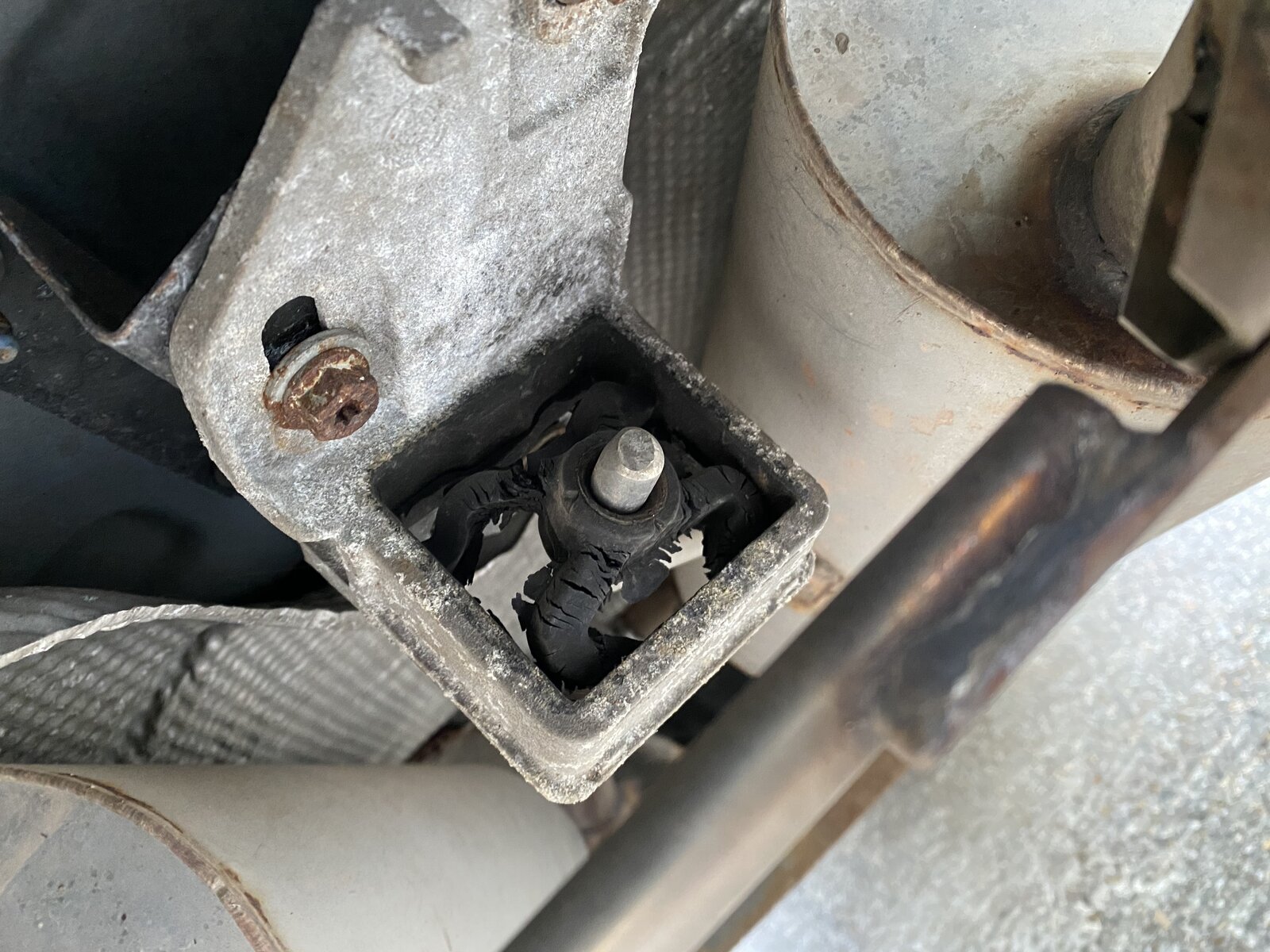 Washers stopping me from fitting the Powerflex bushes: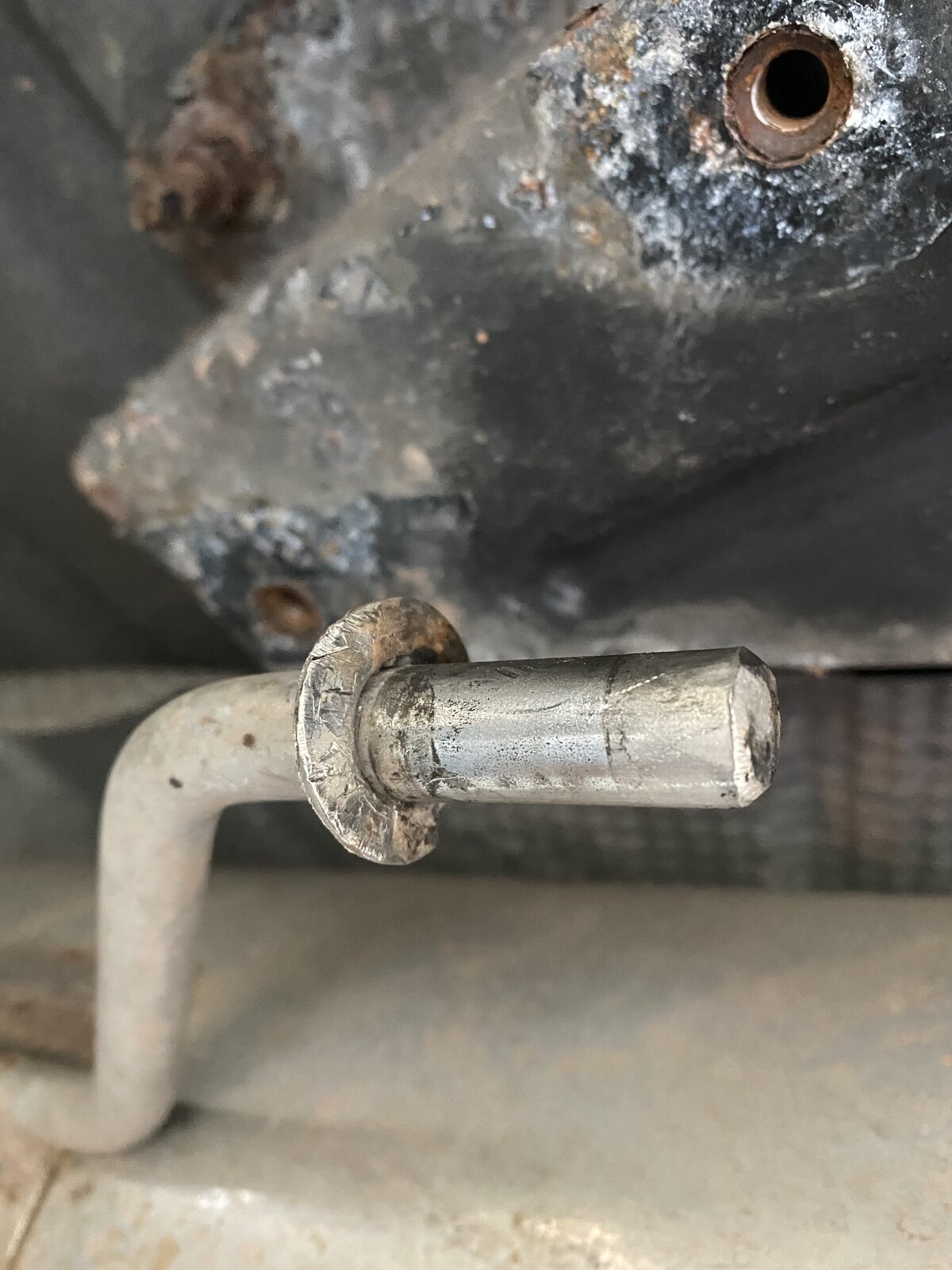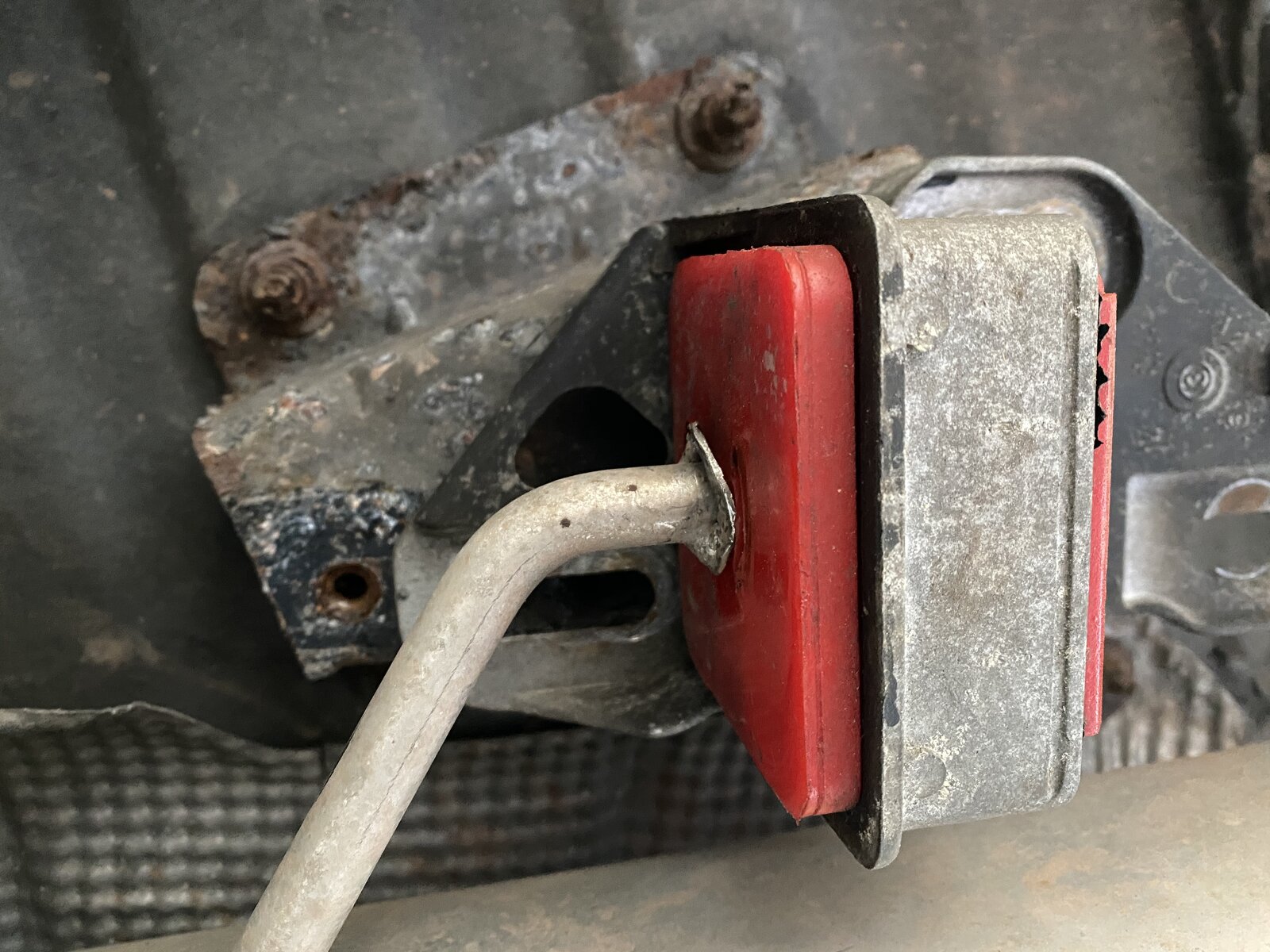 Half way through trying to get them off the car while the back box was still on:
Back box off, washers filed down so the hangers were smooth and wouldn't eat the bushes, cleaned up the seals and resealed.