I've always had a soft spot for a Racing Blue 182 and when I stumbled across this one a couple of weeks ago I put in a bid and ended up winning!
I collected it last weekend from Hereford and had an enjoyable 3 hour drive home.
I've come from owning a Honda Integra DC5 and a Hawkeye WRX STI running 340bhp/340ft.lb so this is a bit of a change, but I'm loving it. The colour is such a winner for me and everyone comments on how much they love it.
She's just ticked over to 62k miles and I'm the 4th owner.
Full service history with all the stamps and the belts changed on 60k miles at K-Tec.
Alloys were freshly refurbed last year and don't have a scratch on them.
Not had a chance to wash her yet but from looking around she's mint apart from a couple of chips on the bonnet and one on the wheel arch.
Sitting on lowering springs with a Scorpion Cat Back exhaust.
Pics from the advert: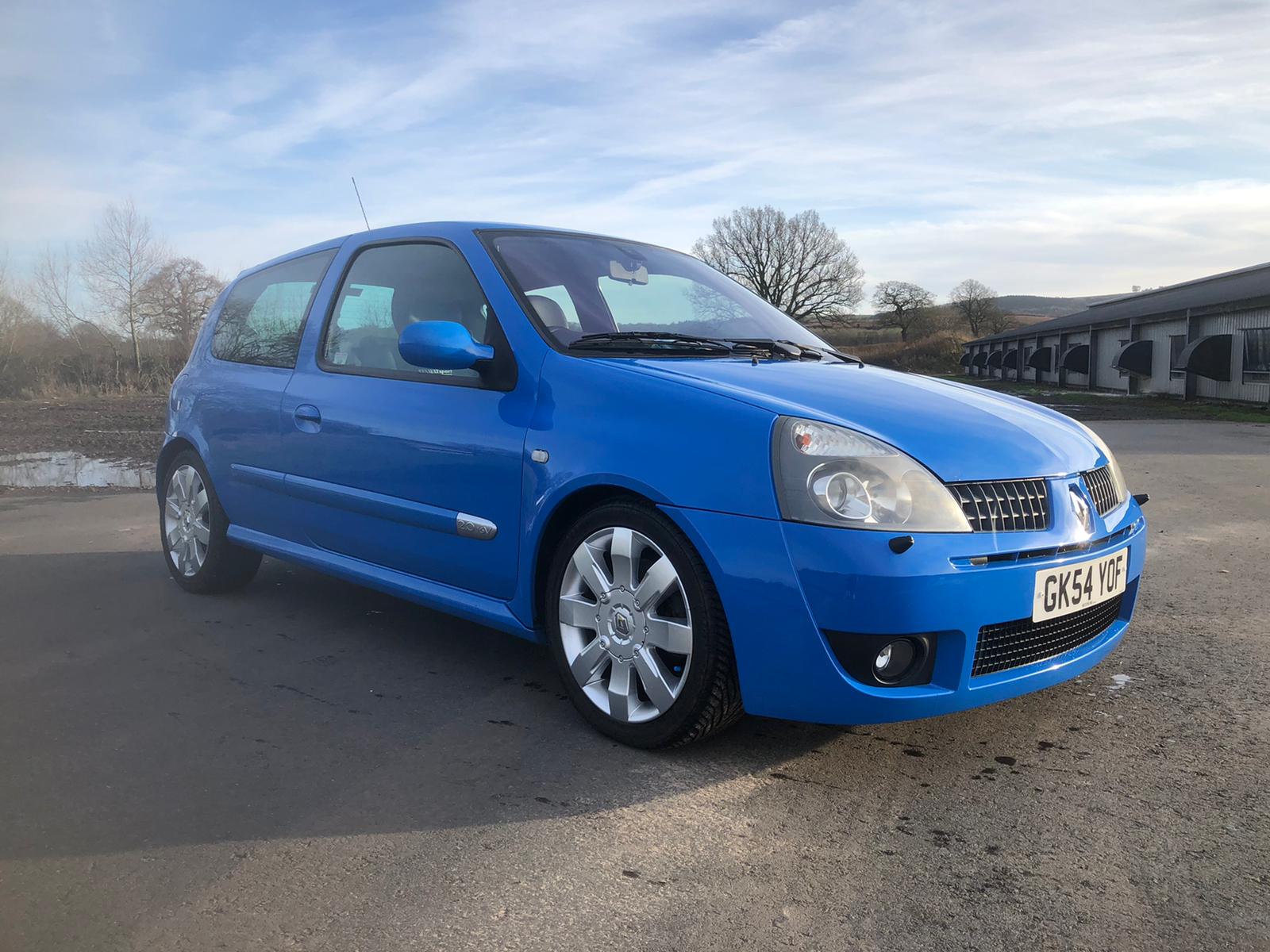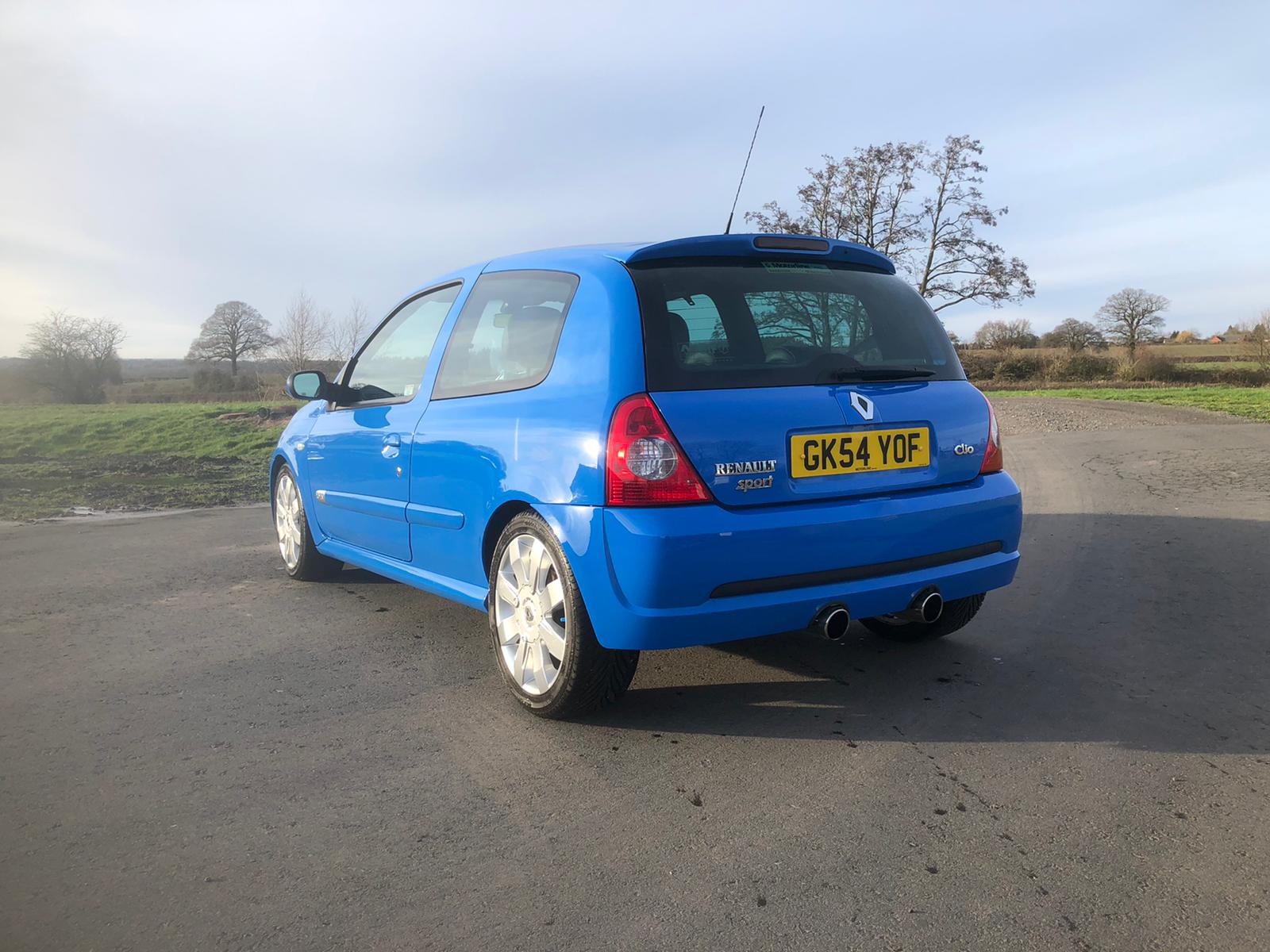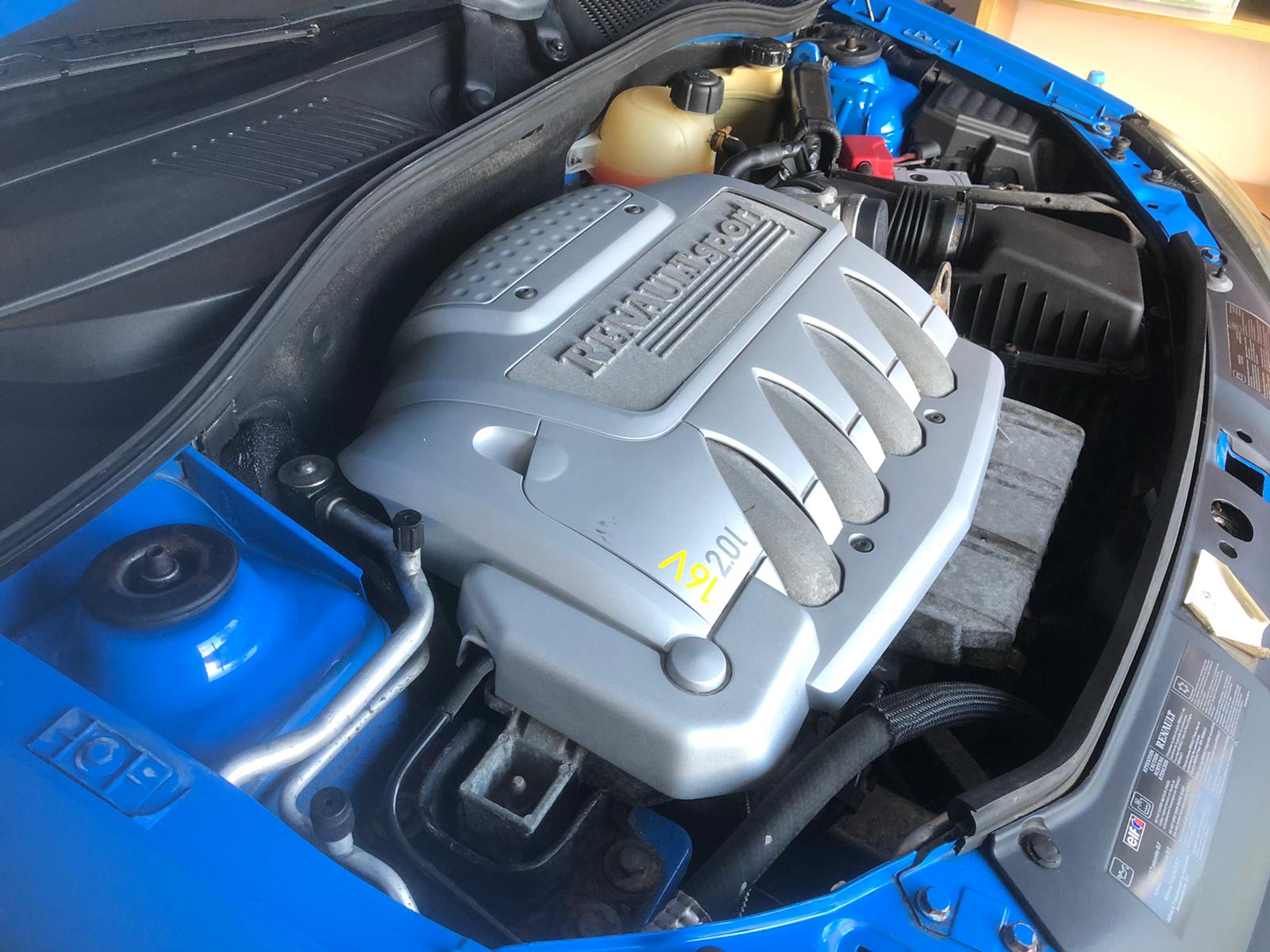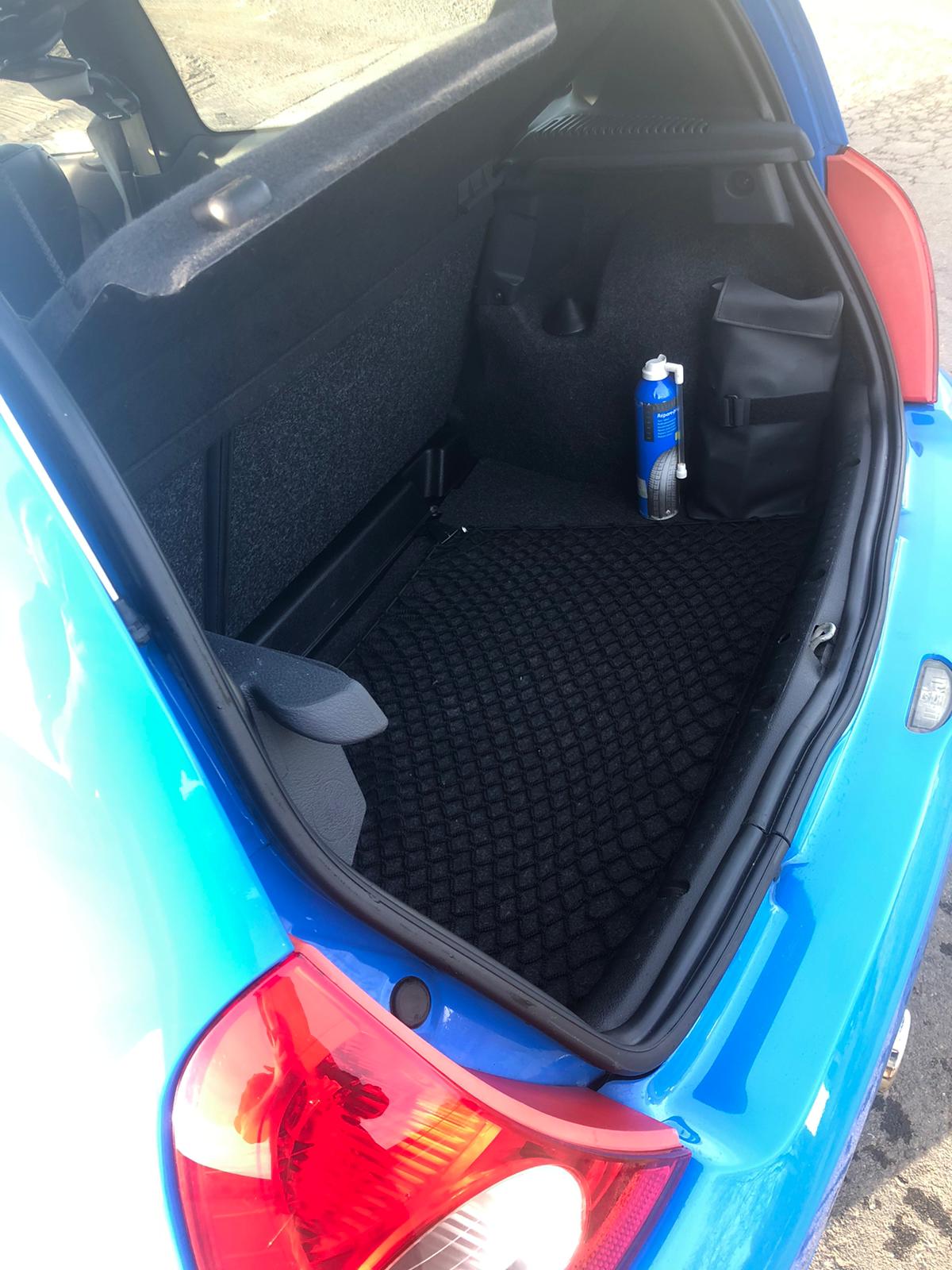 So once I got home the first job was to de-sticker. Got the hair dryer out and removed the alarm stickers on the windows, tax disc hold and stickers on the rear screen.
Went for a little drive and took a few snaps.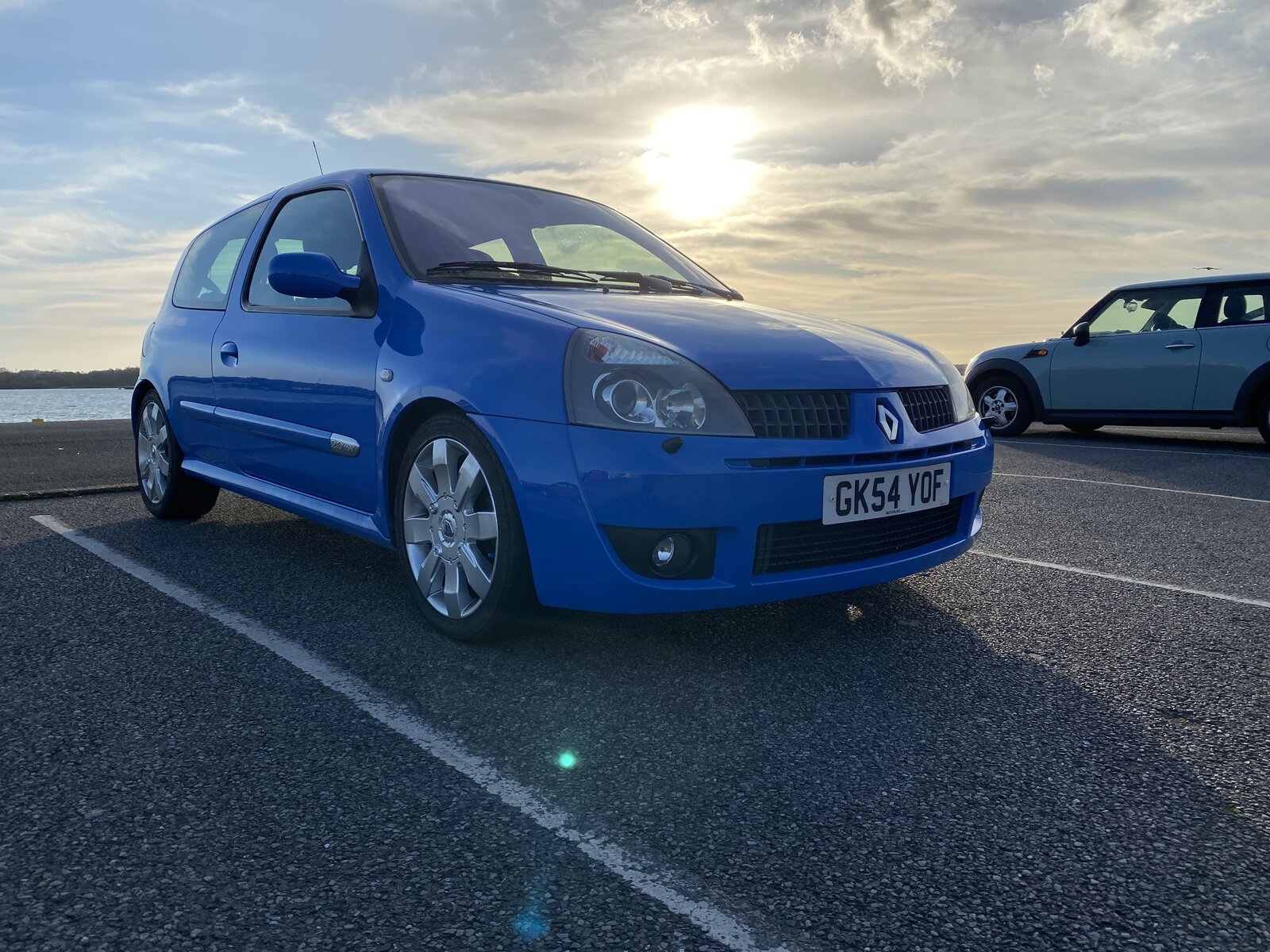 Shortly after this I ordered the Fabia front splitter as the front looked a bit empty to me.
It arrived during the week and I managed to fit it today.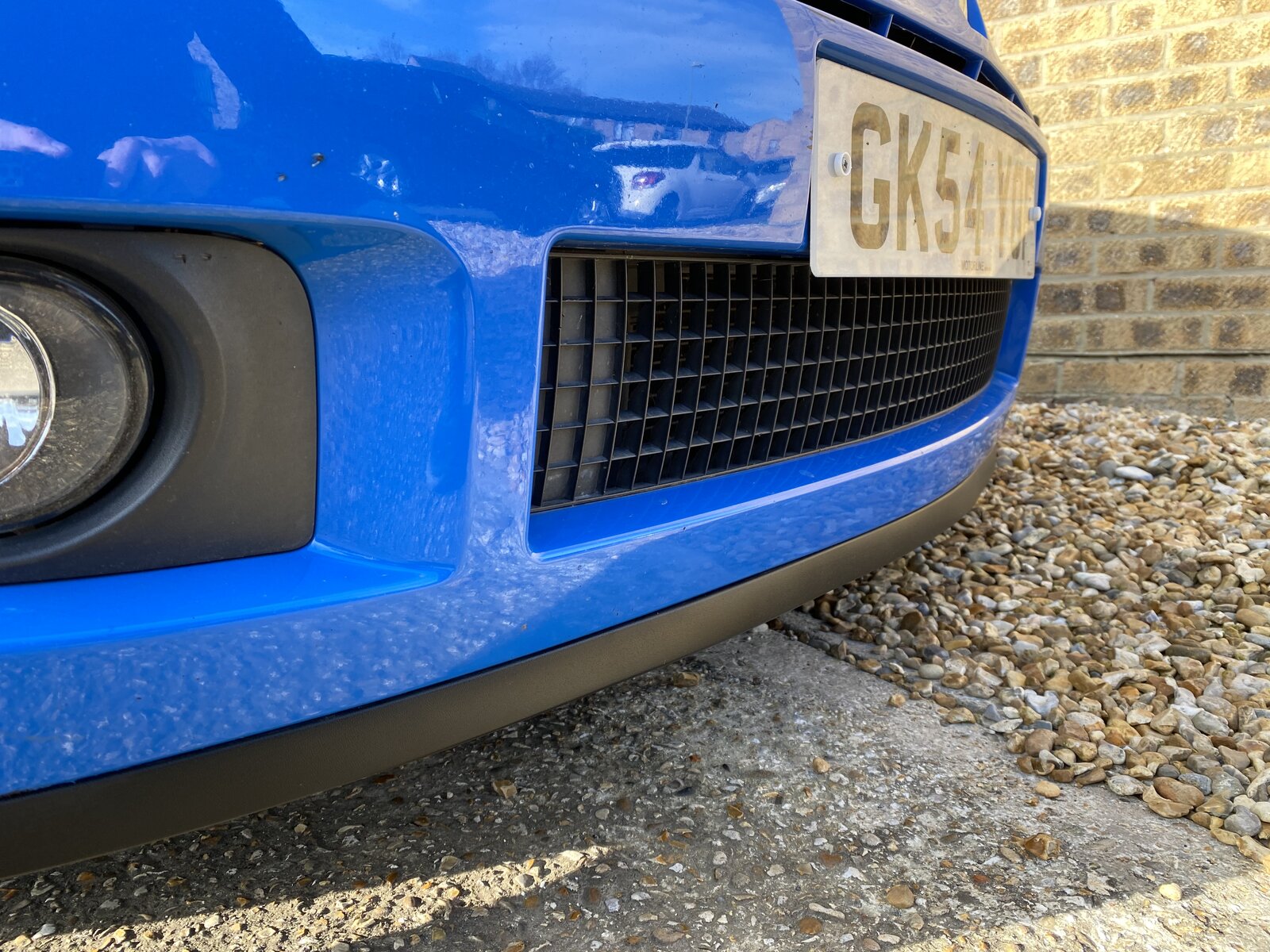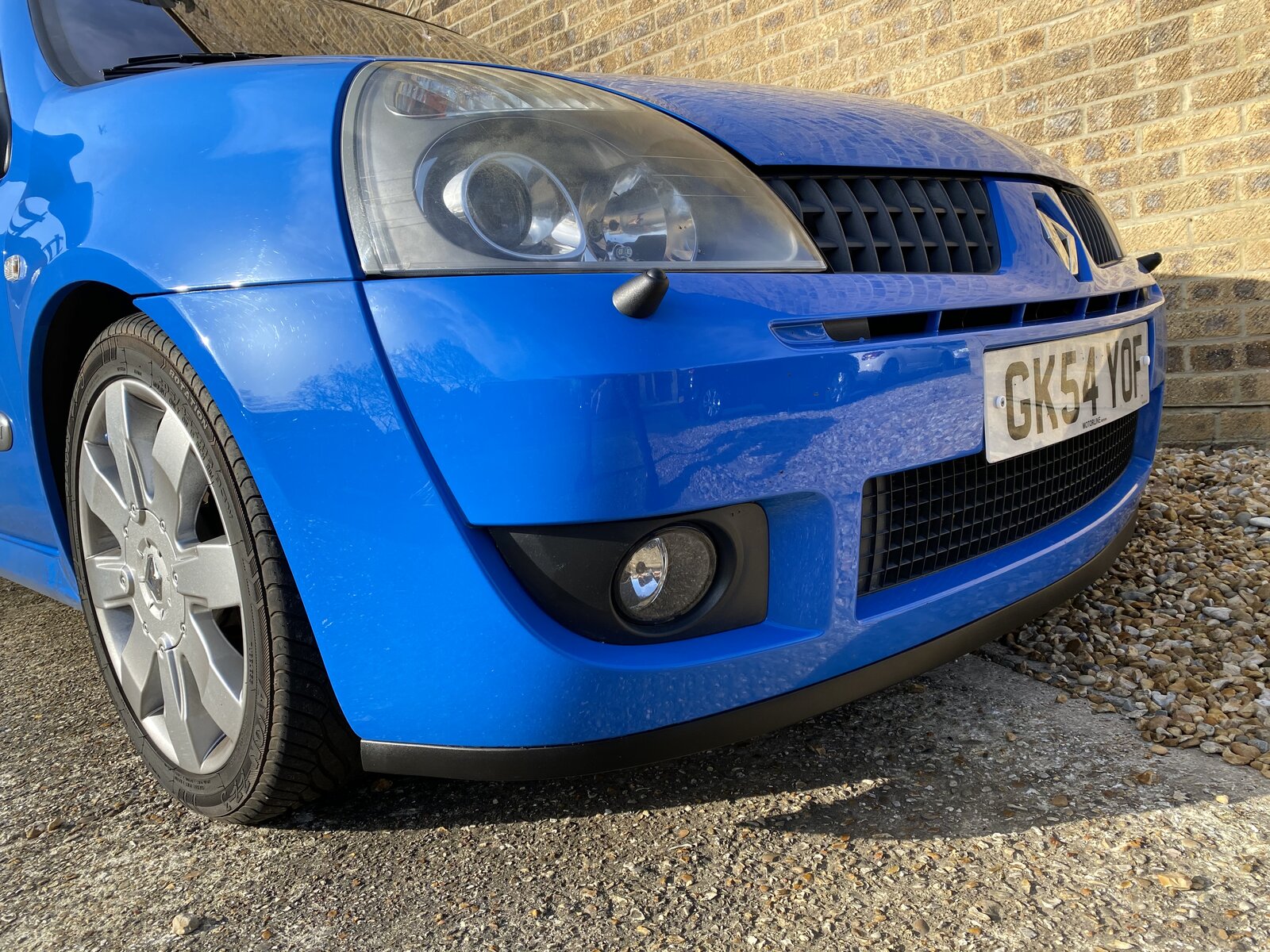 I swapped out the interior bulbs for LED ones today as well, however I need to purchase the one for the boot and rear plate.
Lots of plans for this however with the Corona Virus affecting my other half's work (self employed business owner) I may hold off for the time being and save the money just in case.
I have however spoken with Snappy and will be getting the steering wheel retrimmed in black leather with a racing blue centre stripe and racing blue stitching.
A few more minor things I'd like to do in the coming weeks are:
- Oil change and filter change
- New exhaust bushes
- Tracking/alignment
- Aero Wiper Blades
- Philips Silver Vision Indicator bulbs all round
- New plates without the advertisement
- New rear reg plate housing and LED bulb
- Wet sand and polish headlights
- De-Wiper rear
I'm sure I'll think of more along the way.
Long terms plans are:
Recaro Trendlines
Speedline 2118 (Undecided on colour)
Coilovers
Carbon bits!
Need to spend a day giving her a proper clean, clay baring, waxing and polishing. Crying out for some tyre shine and back to black on the plastics!
Cheers,
OT
Last edited: