Hello guys ,
Last week I bought a 2001 172 Clio PH1. I assume it´s one of the last made? It´s from April 2001. Let you guys enlight me on that
The car has about 150 000 km or about 93 000 miles. The car is stock and I don´t pretend to change it too much to be honest. My main goal right now is bring the car to perfect condition.
In my garage :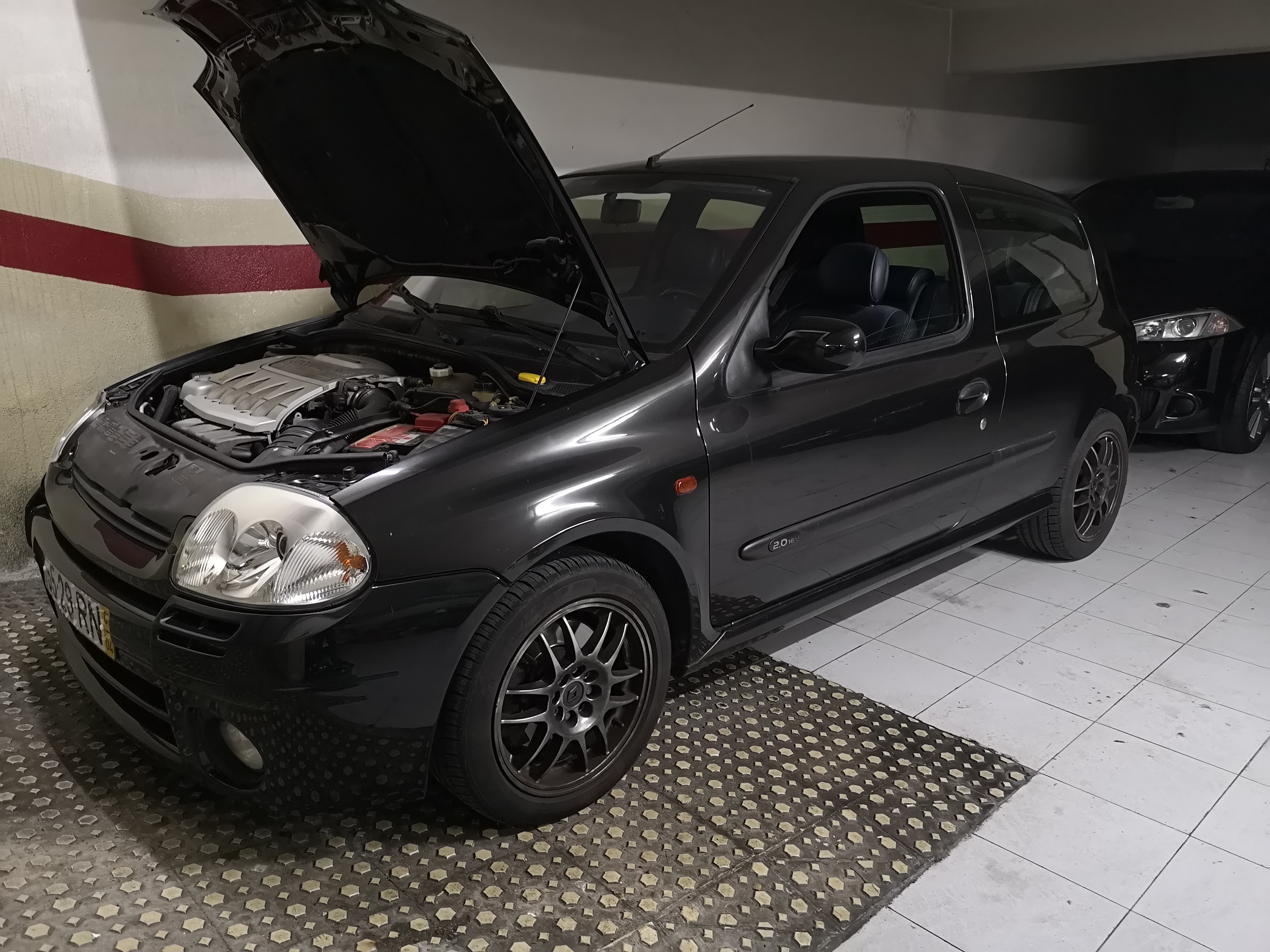 The car has loads of service history and fortunately the owner was as OCD with maintenance as i am. Regular oil changes (2000 / 3000 km!) and lot´s of parts bought from Renault since new.
A picture of the interior :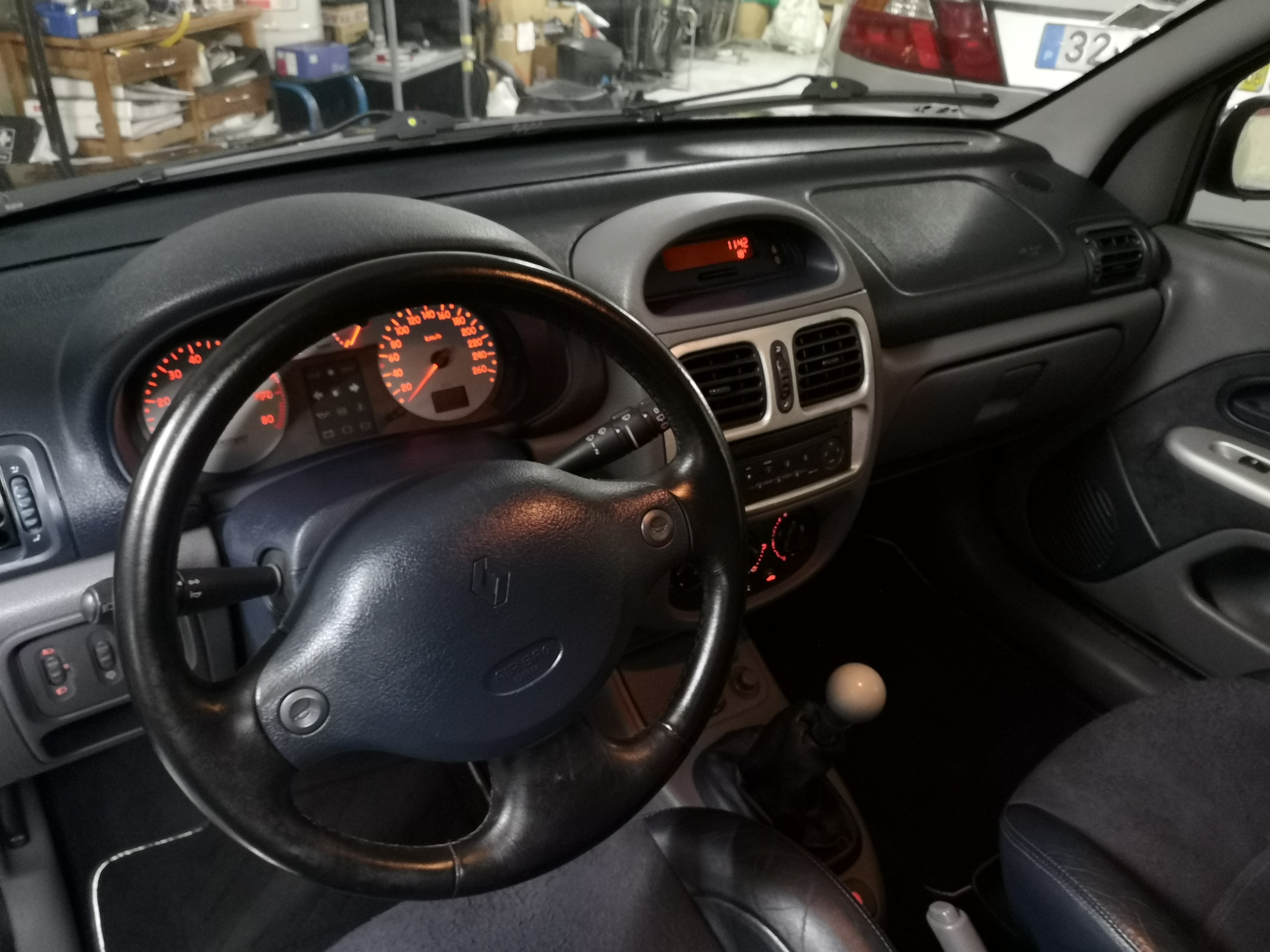 One of the first things to change was a broken air vent. A phone holder was the responsible for this.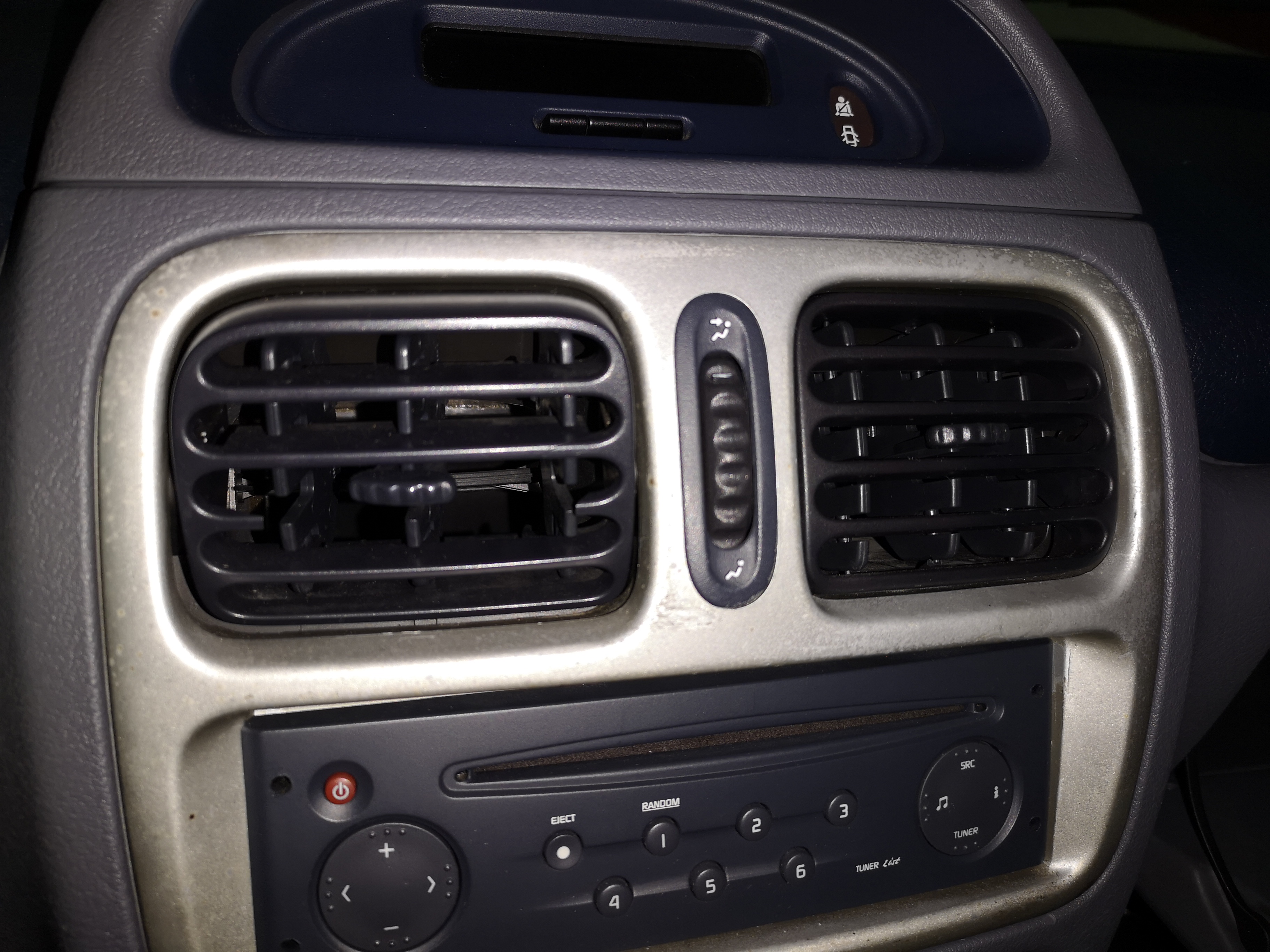 I managed to find this local to me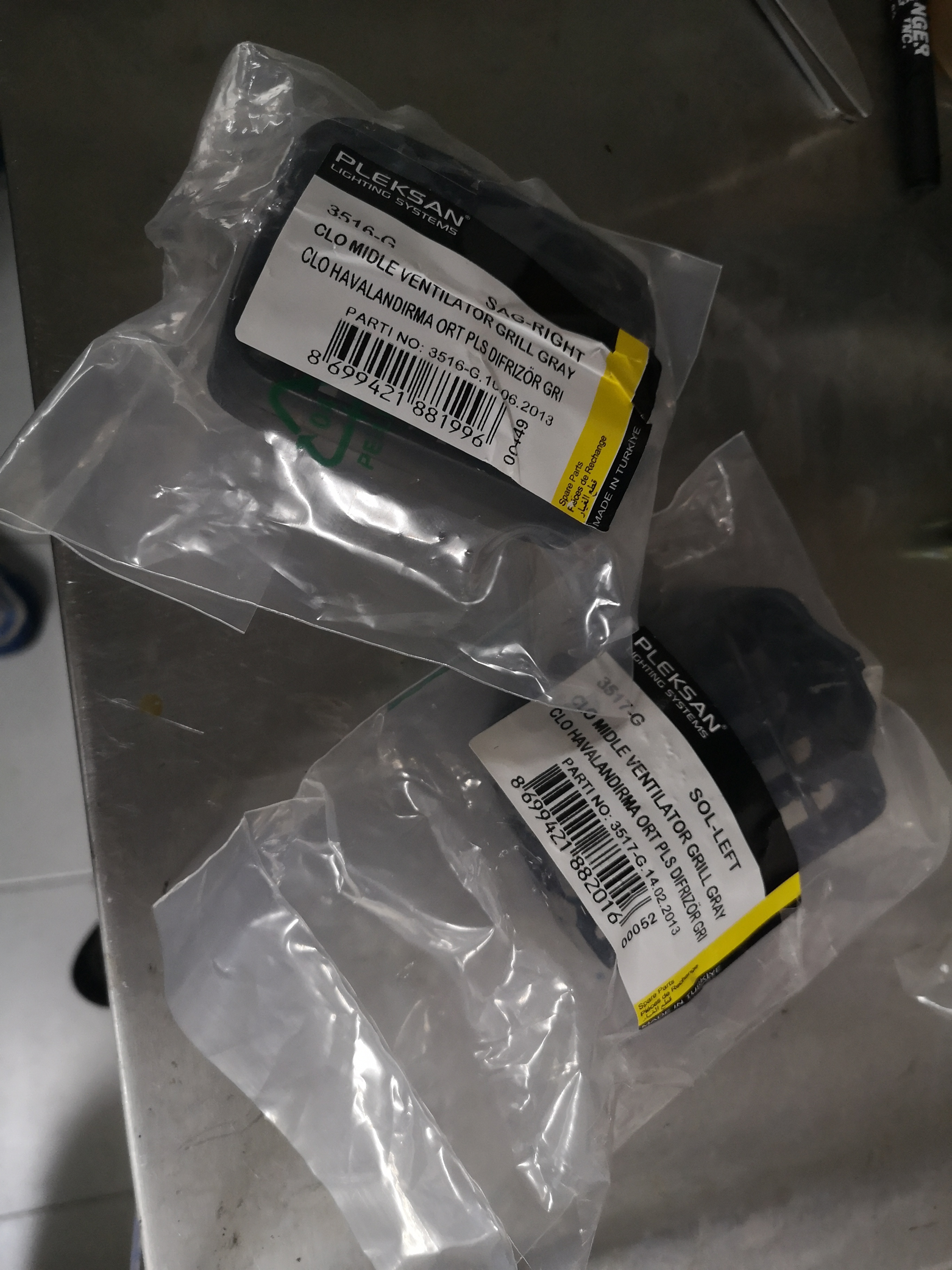 In the meantime i noticed that upon braking the fog light turned on. After a quick google search decided to remove the rear lights to clean the conectors. Easy fix.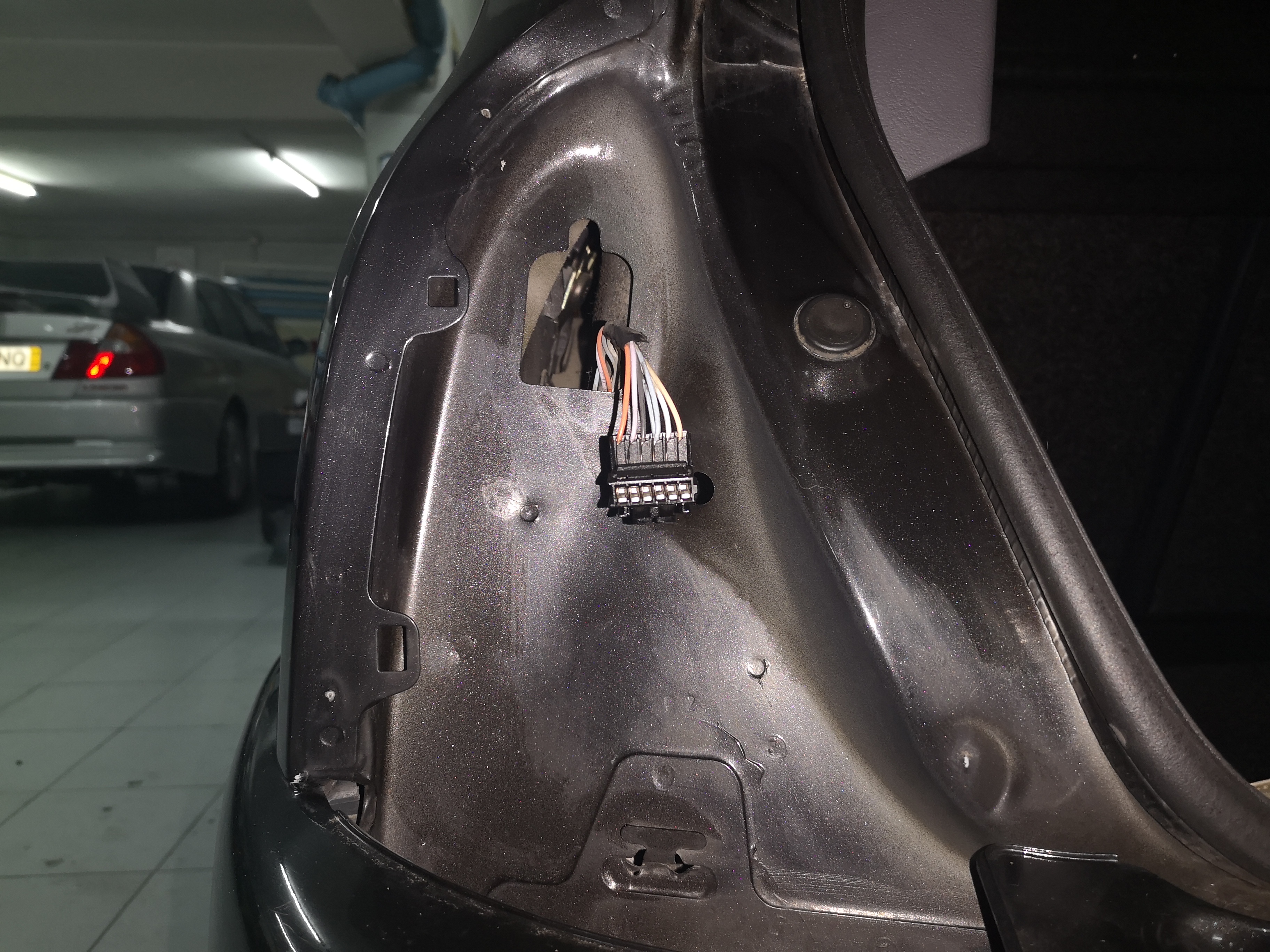 Decided to see if the original spare tire was stil in place. And it is
It seems no one touched this in 19 years.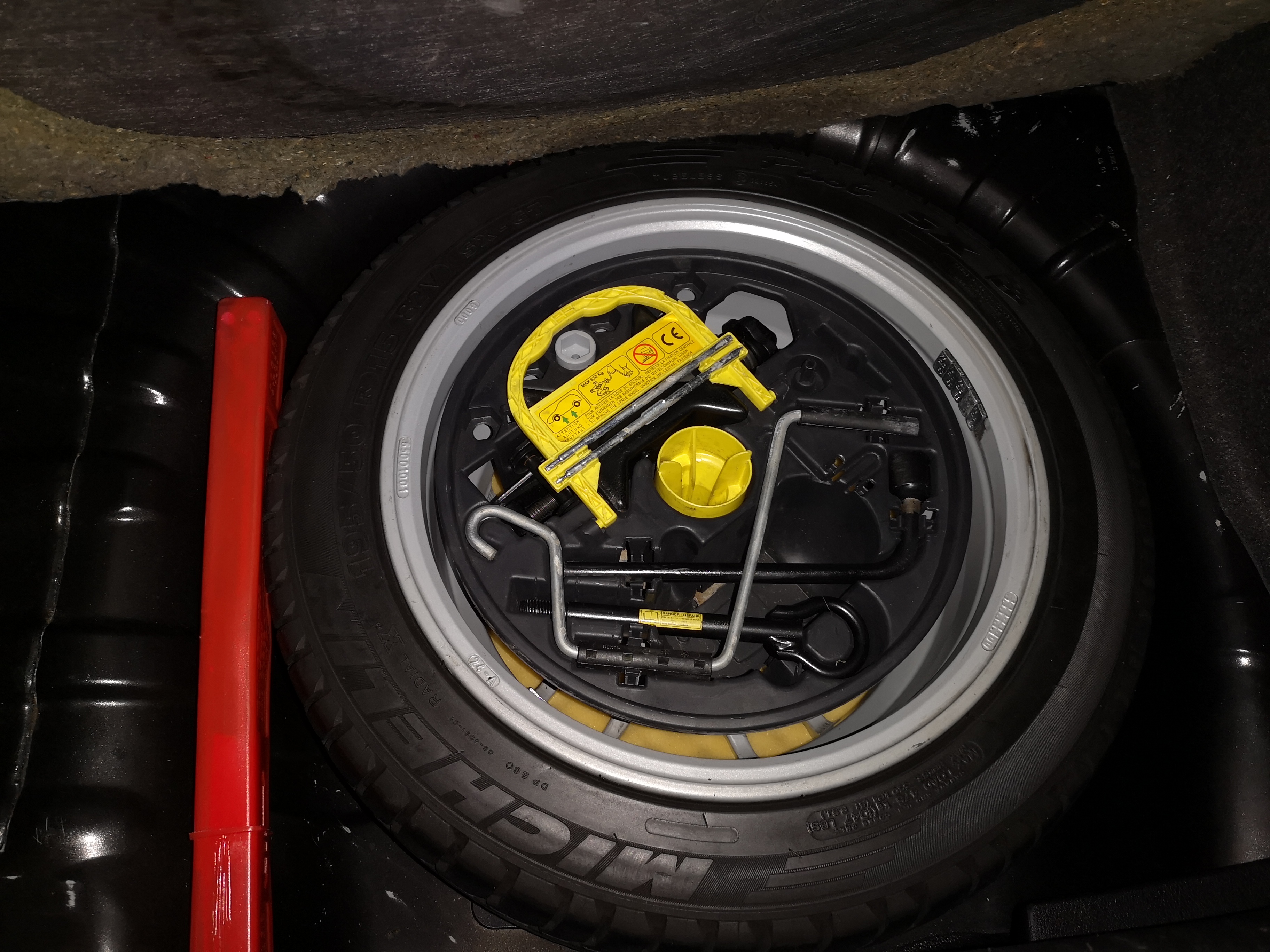 And the last picture with the big brother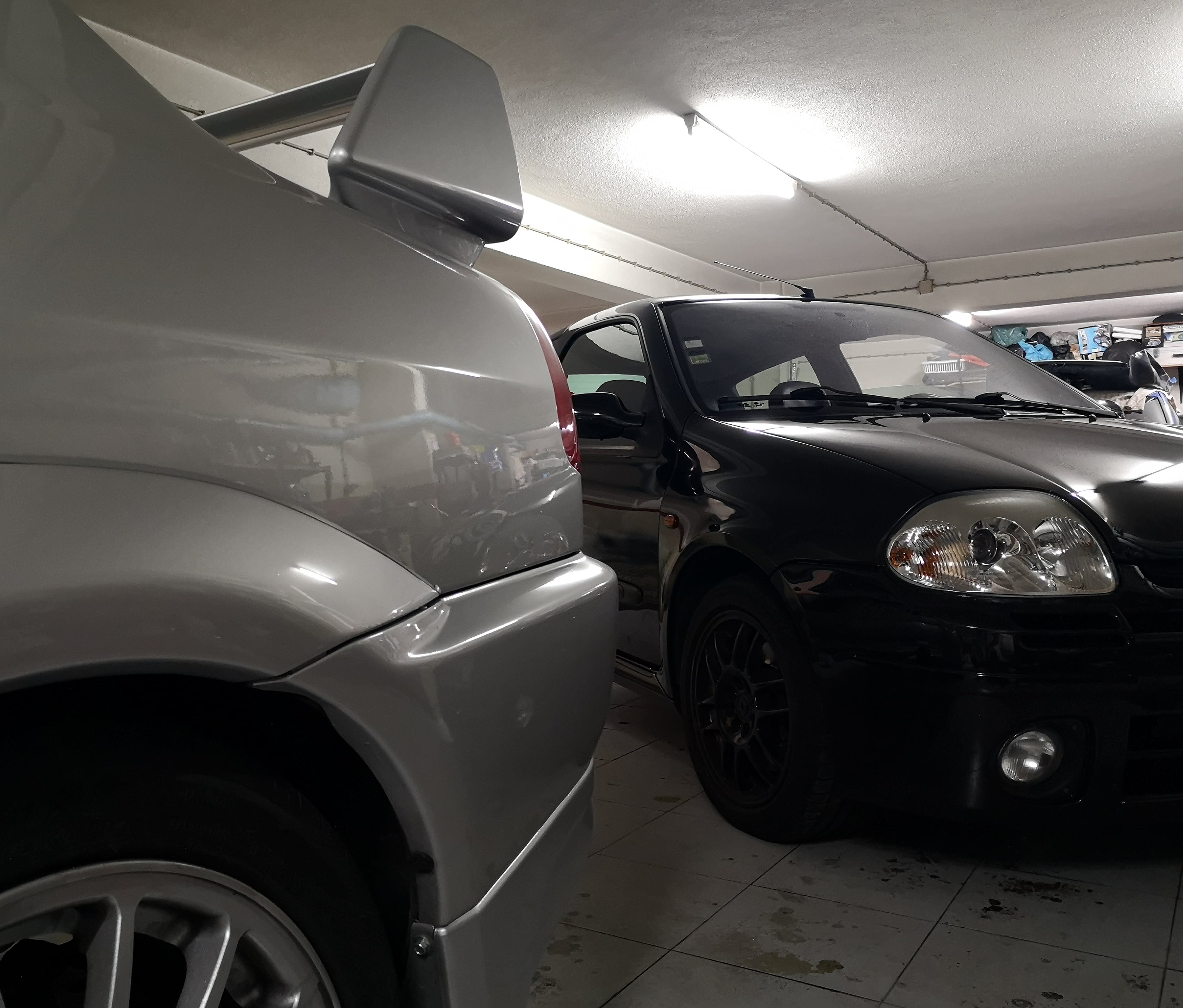 More updates soon