Ok so I've owned the car for about 4 years and have been slowly modding it over all that time so I thought it deserved a thread.
This car as a whole has been done on a pretty strict budget as during my entire ownership I've been a student, and since leaving uni I'm currently unemployed.
I've started this thread because with all the free time I currently have I'll be making lots more improvements. Sorry if this is a little lengthy....
How it all began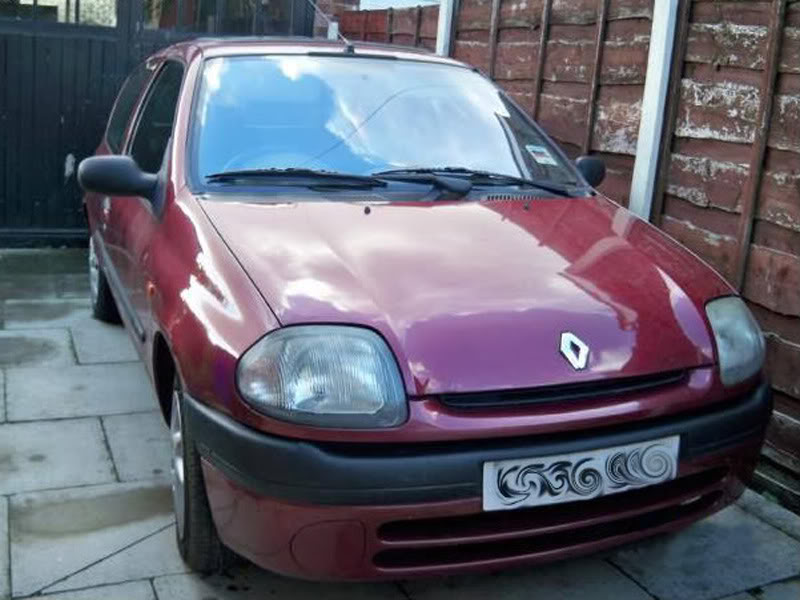 Then at 17, and before finding CS, I did what a lot of 17 year olds do, fitted the biggest damn wheels i could find... oh and a lovely exhaust, which i still miss!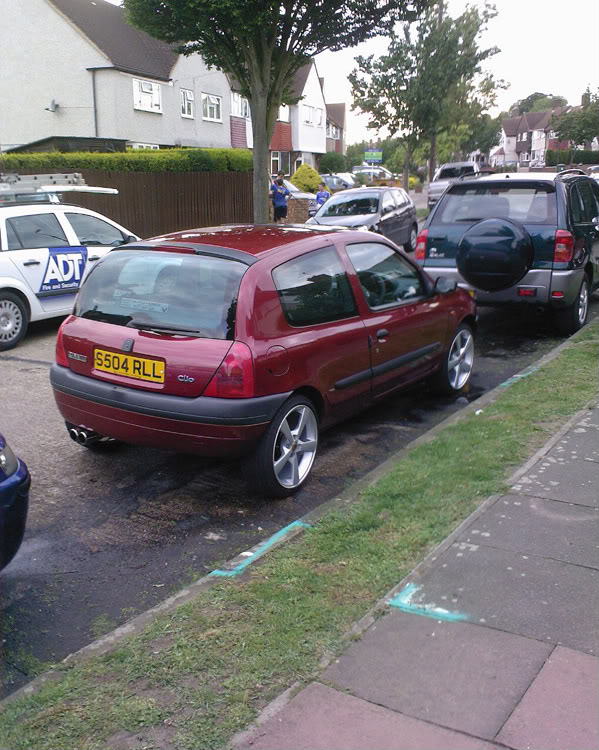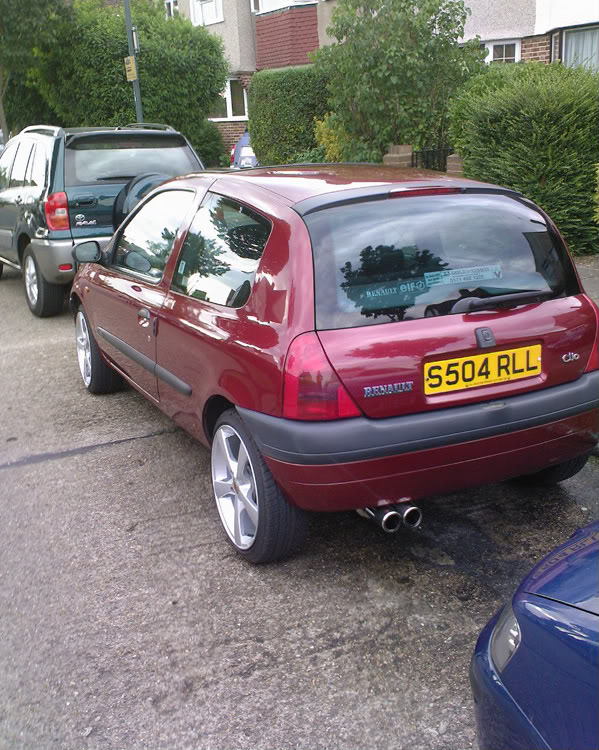 Then I found CS (wooo) and got me some Ph2 rear lights sharpish.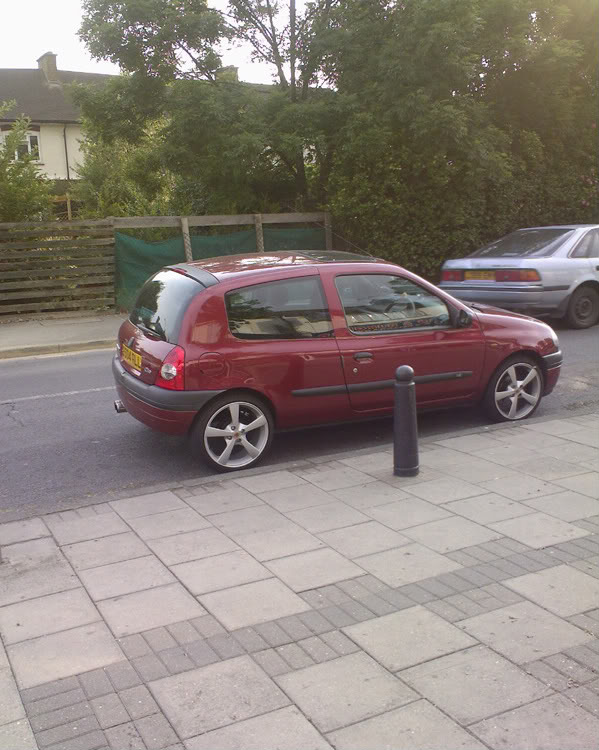 Then this arrived in the post from a member on here (AdamRS) and i soon fitted it just to see what it'd look like.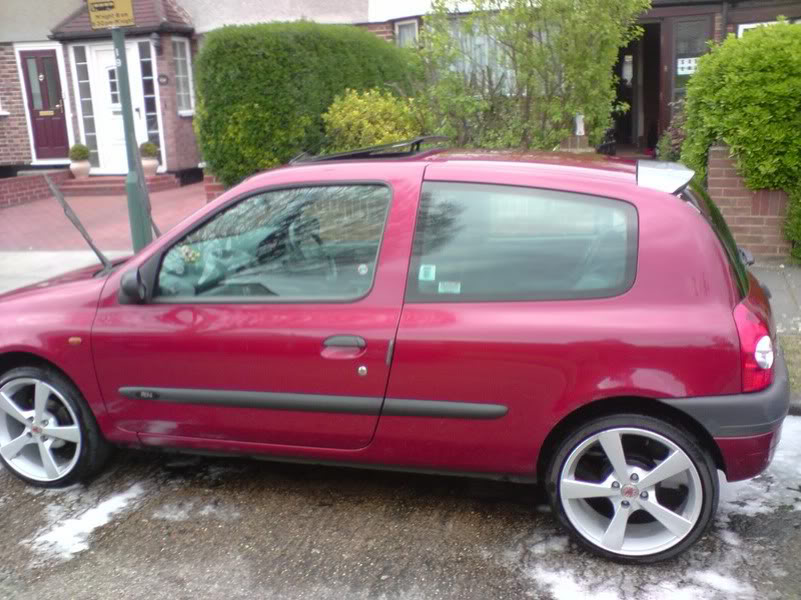 I was then rear ended on the way home from work, only minor but I decided the make the most of it... got this through from Matta_88

Then courtesy of Mr Prajabbi I had the spoiler and the Ph2 rear bumper sprayed up for my inconvenience.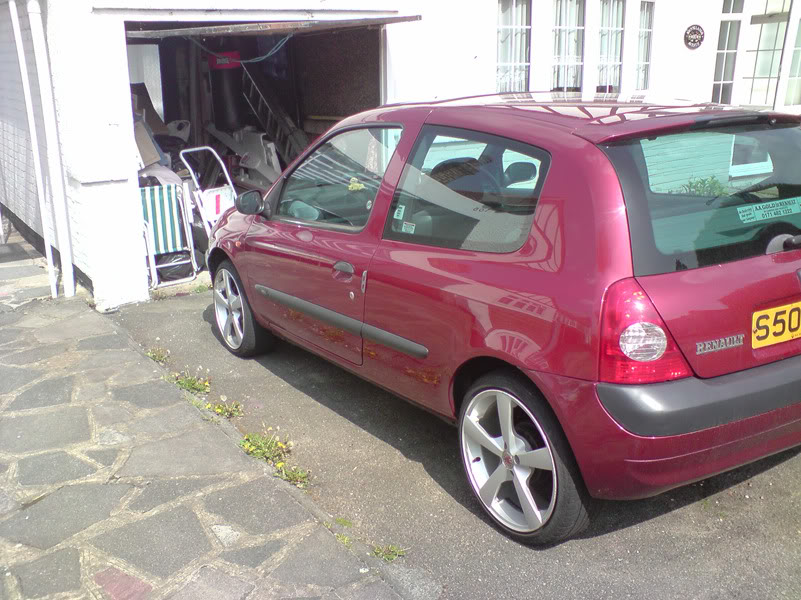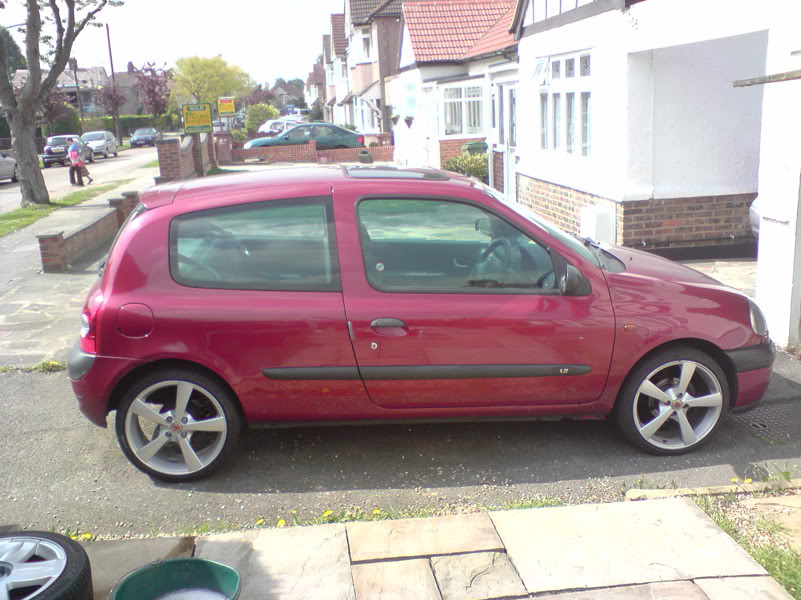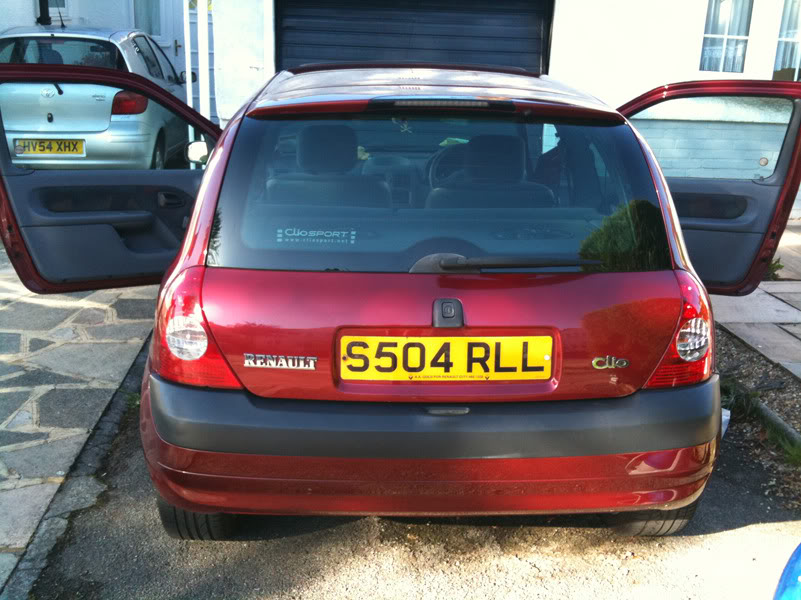 I was really happy with this (especially considering it was all for free)
Next up I decide to make some improvements to the sound system, purchased myself an iPod compatiable headunit and the lead for it and some JBL 13cm speakers.
The basic mk2 ph1's don't even have speaker wire running to the rear speaker holes, so I went and got some decent speaker wire and run that to the rears. This headunit had an orange glow so fit in with the rest of the car so much better than the battered up pioneer one I had in before and with the iPod in the glove box, NO MORE CD's. (Possibly one of the best mods I've made so far)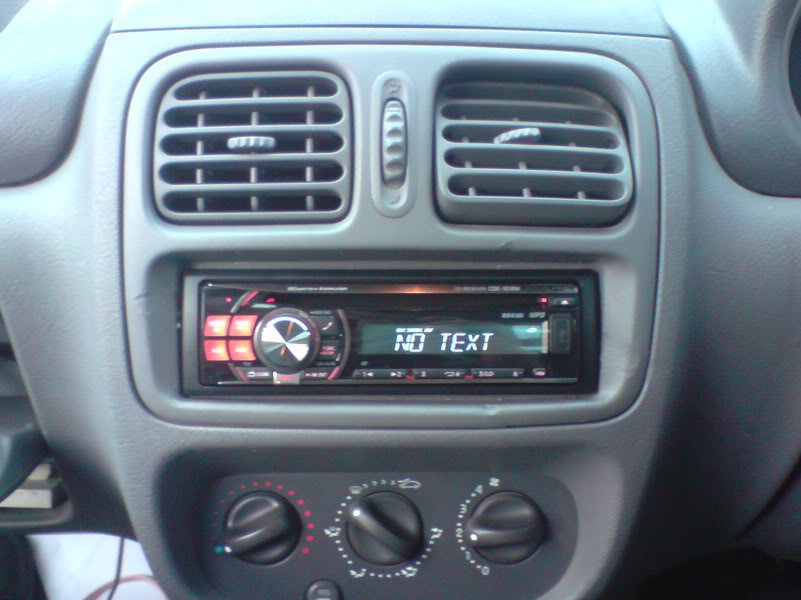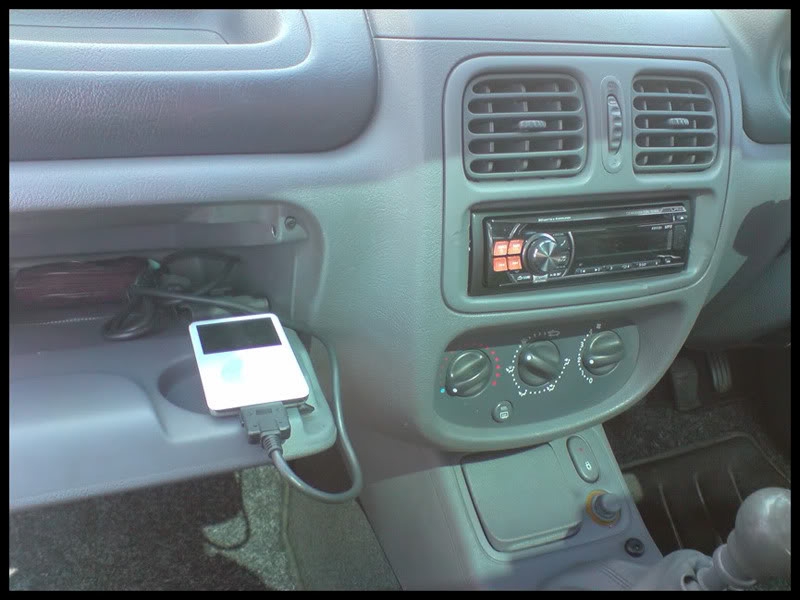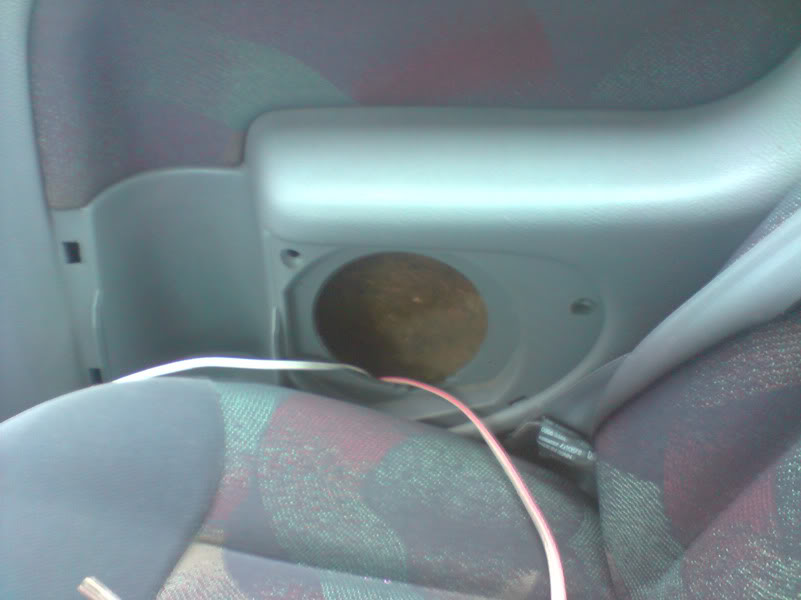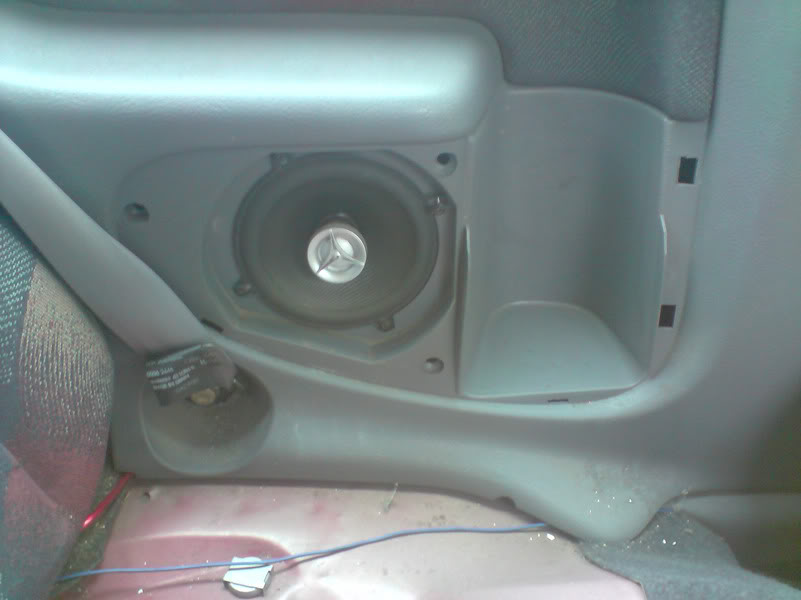 Sound Quality massively improved I decided to tidy up the interior a little more with ph2 sport interior door handles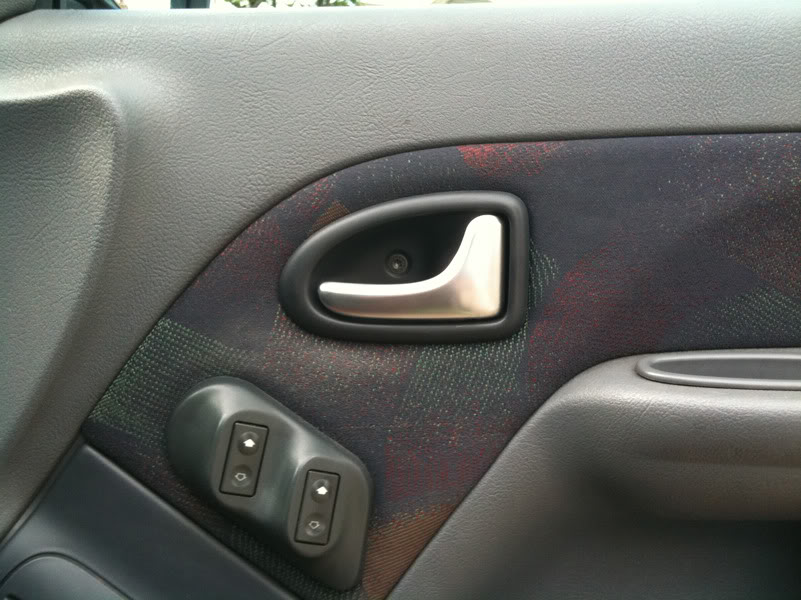 By this point I'd owned the car for quite some time, got a bit older and got fed up with the bad boy wheel image, so I purchased a set of 172 alloys of p4ers off here. These are one of my favourite mods to the exterior I have done.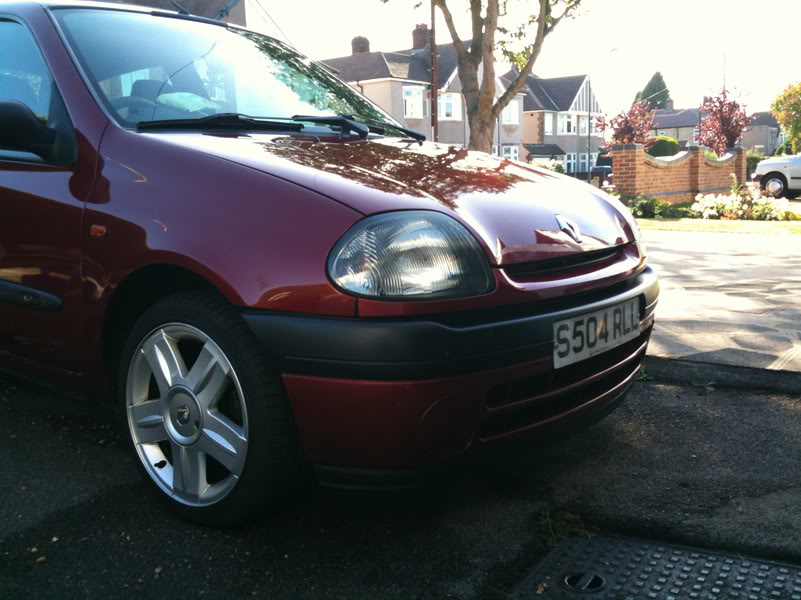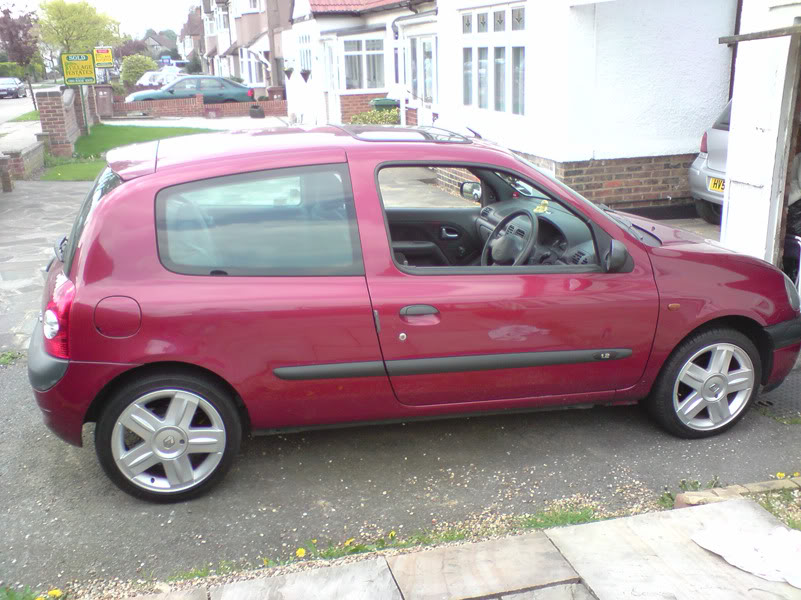 Next up, a bit more tidying up the exterior - purchased some flat blade windscreen wipers from opie oils, really love these, make such a difference in rain and generally clearing the screen when using wiper fluid.
From:
To: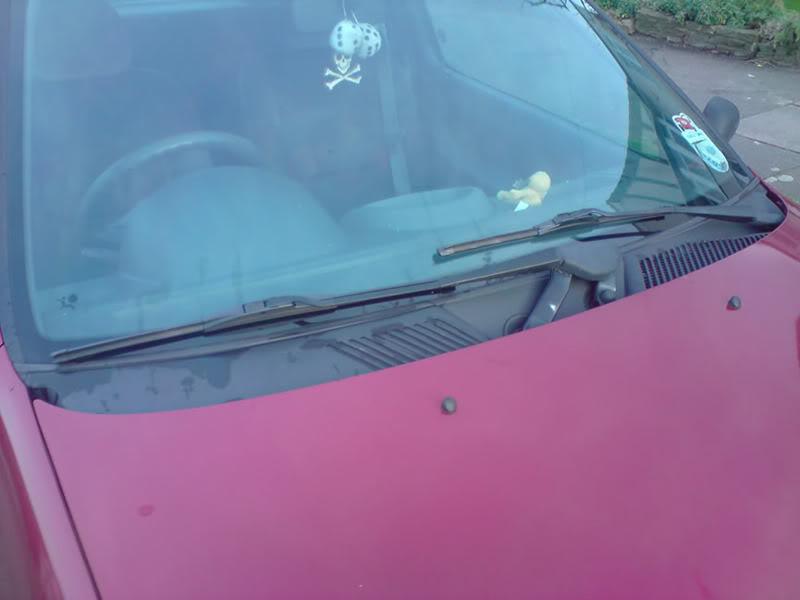 Since fitting the headunit and speakers I'd loved the increase in sound quality but didn't quite have the volume or middle/bass I wanted, so after seeing a decent parcel shelf for sale on here I got this through the post and fitted a sub/amp too.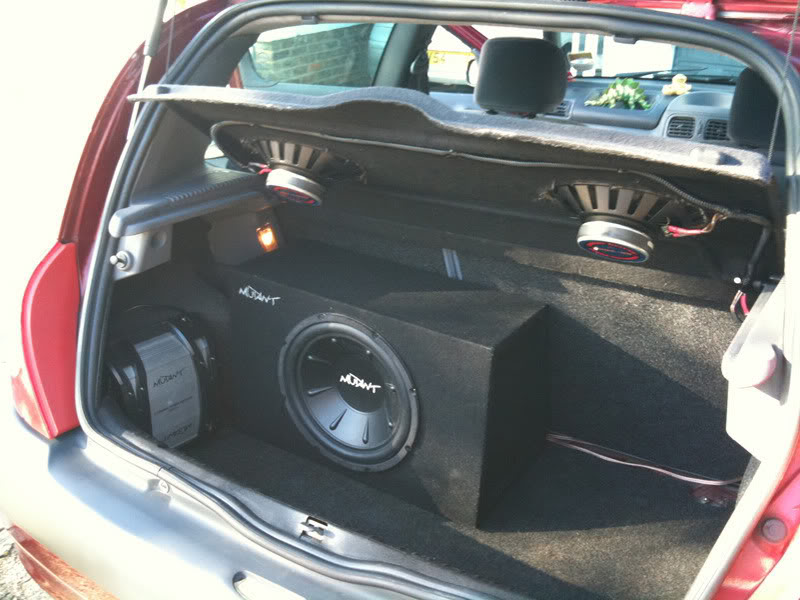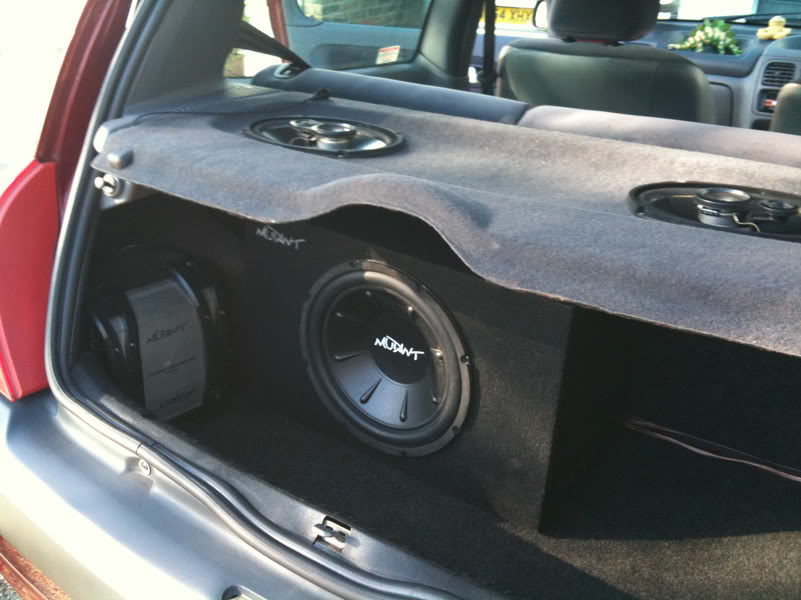 The change in sound quality since fitting these is epic, most people who have been in the car cannot believe how loud/clear/crisp the sound is (I'm one of them)
Carrying on with interior mods, I saw a bargain come up and got myself a set of ph1 172 seats. So you can sort of see my horrible seats in these pics, but I didnt really take a proper picture before taking them out...
From: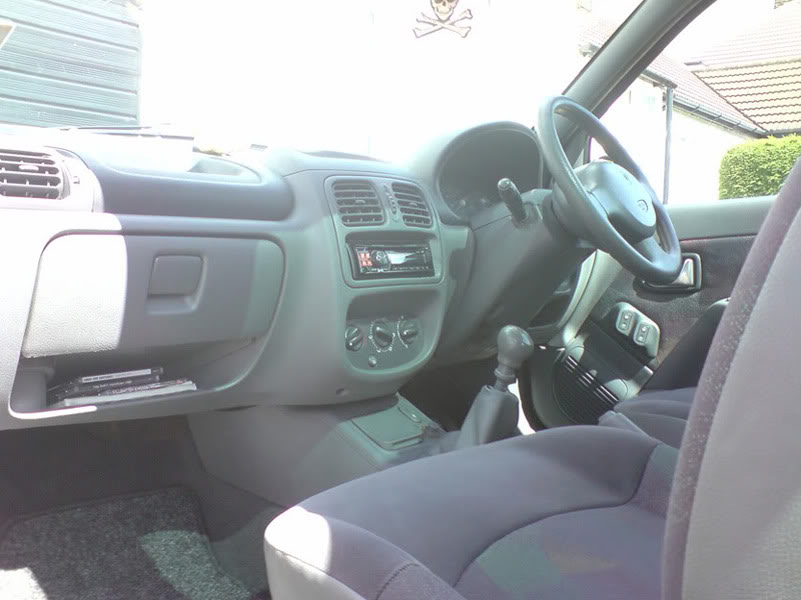 To: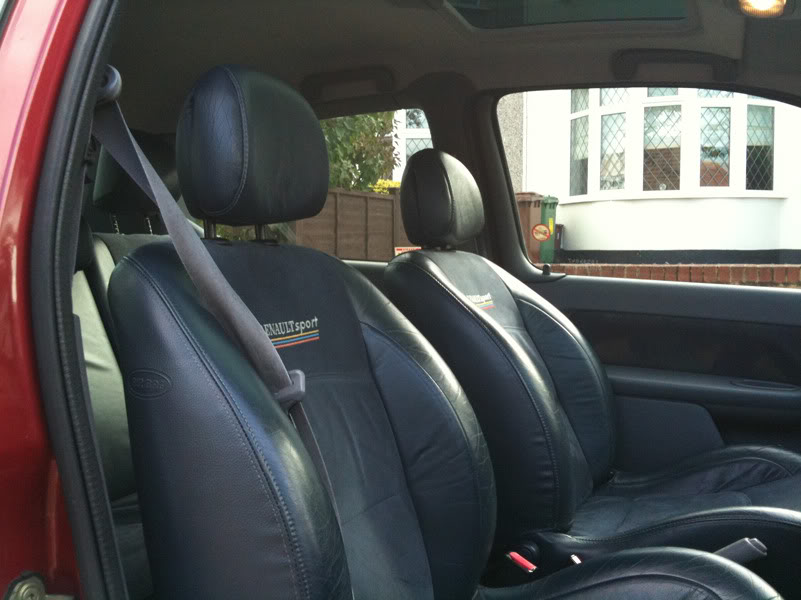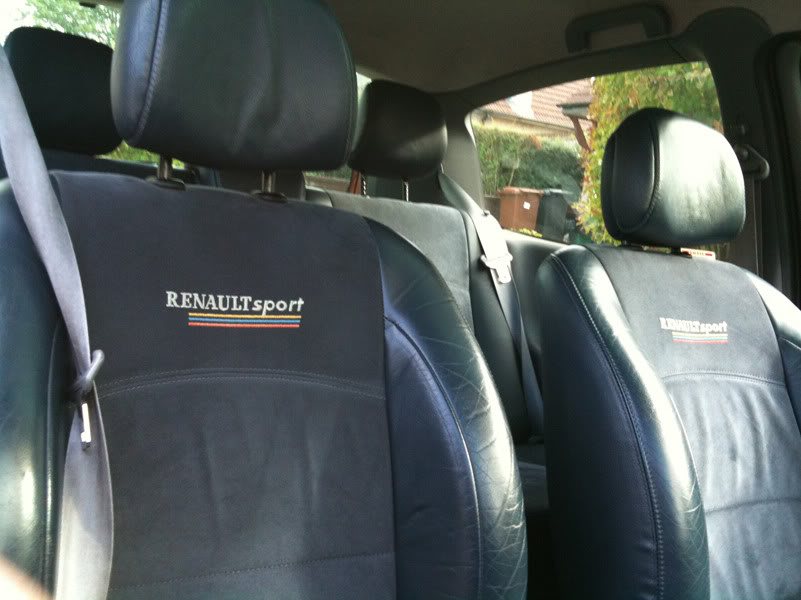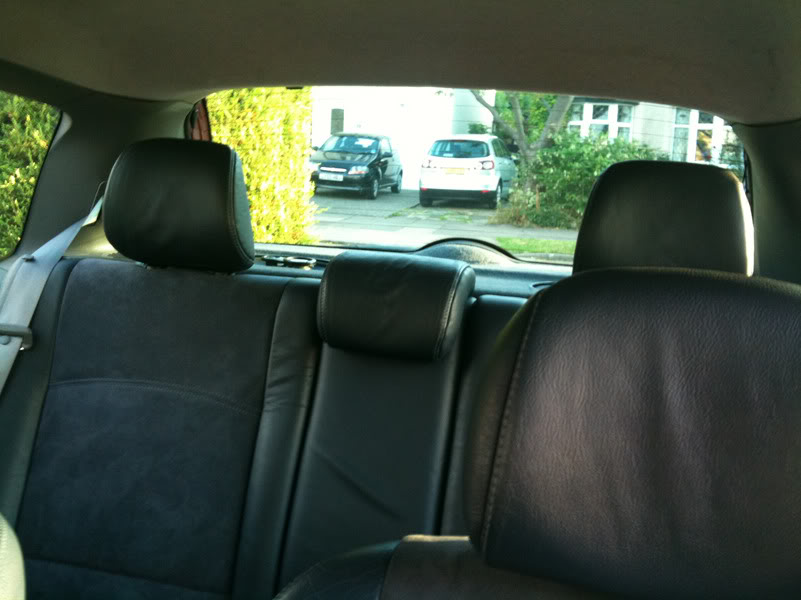 Love these, so much more supportive, and with more adjustment options on the drivers seat I can get a better driving position.
Now, the last mod I've done so far... Upgrading the exterior further with a set of dual optics. Big thanks to "evilgiraffe" off of here.
Made up a little wiring loom following the guide, (can make up another for anyone that needs one for a bit of cash
) Really happy with the results..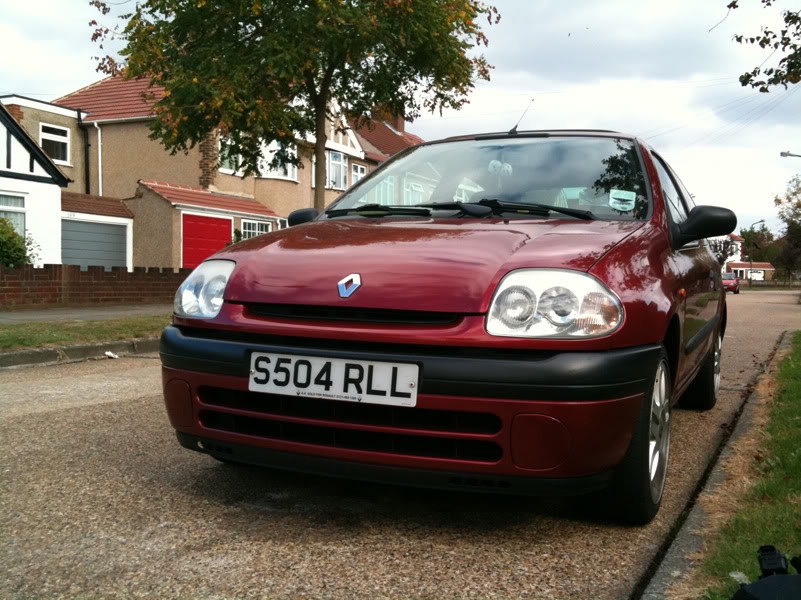 So this is how she stands today. Quite a long way from where it began but over the coming weeks months there will be some more changes, these include...
Refurbing/spraying the 172 wheels amphasite
Fitting eibach sportlines
Tidying up the paint work (a few patches inparticular)
Colour coding all the black trim
Ph1 gear stick
Remove fash and fit new headunit surround