I thought I should start a thread to keep track of what I've done and need to do. I bought this RB last week from
@JPJ89
at 104k miles. This is my second 182. I've missed my BG ever since I sold it.
I still really need to get some decent pictures but these will do for now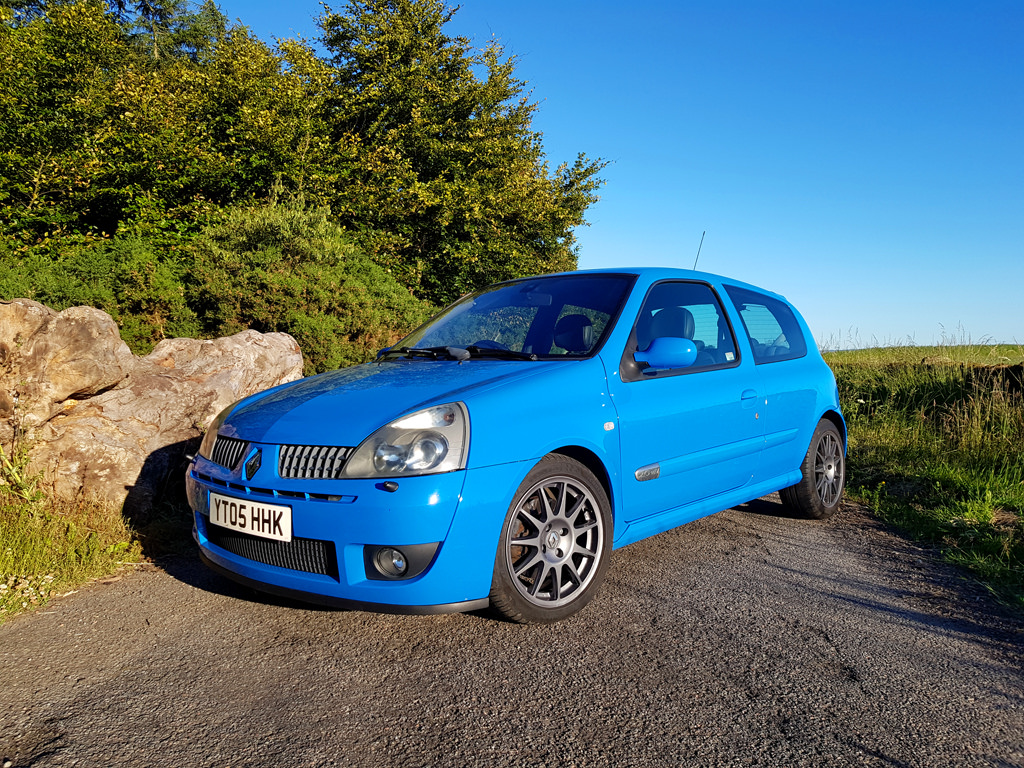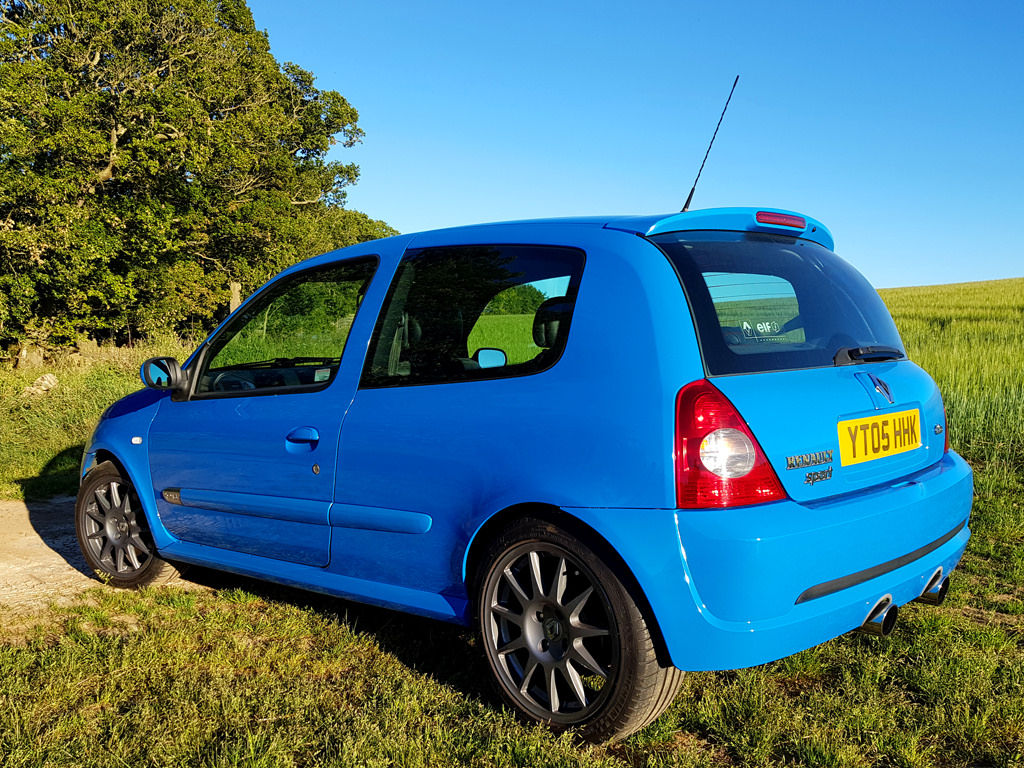 Snappy retrimmed steering wheel
Powerflex dogbone lower engine mount
Eibach Sportline springs
172 cup turini's
Miltek cat-back
Since I've got it I've fitted a new head unit, disconnected the alarm because it was playing up and adjusted the boot catch as it was showing as open on the dash.
I've ordered some touch up paint from Autopaint to try fix a few stone chips. And I've got a headlight restoration kit sitting here for when I can be bothered. The plates are a bit faded so I'll probably replace them at some point. Maybe get a 3/4 front plate actually
The seatbelts need a clean and the bolster restitched. The seats are in decent nick apart from that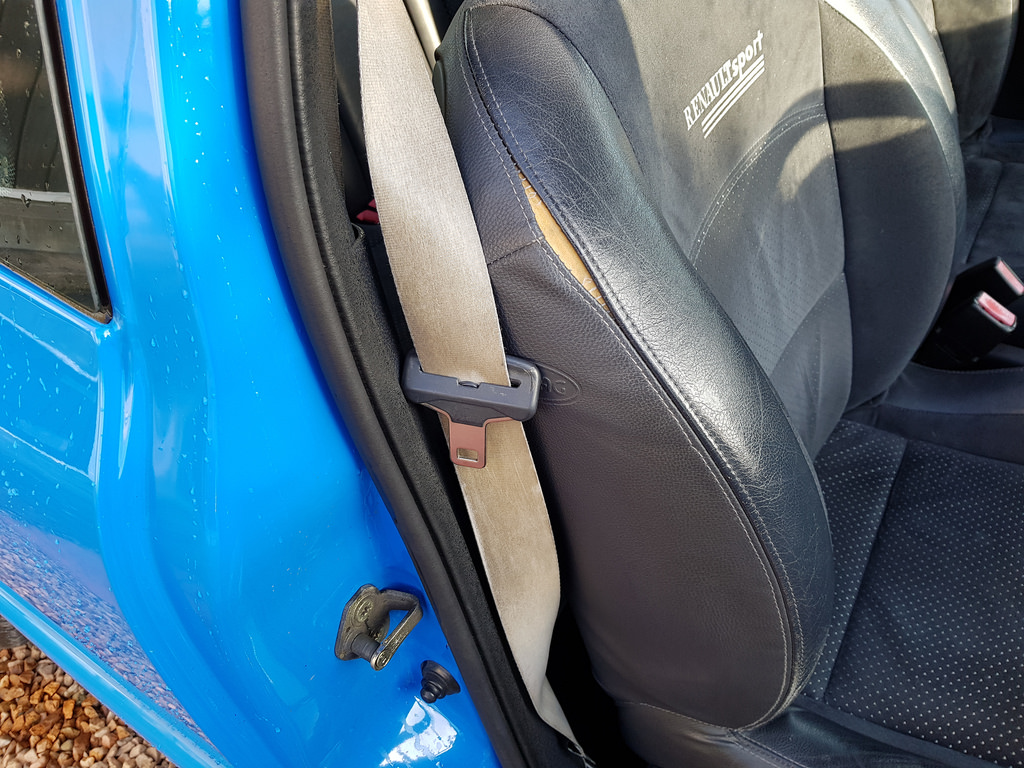 I'd like to replace the chewed up pedals too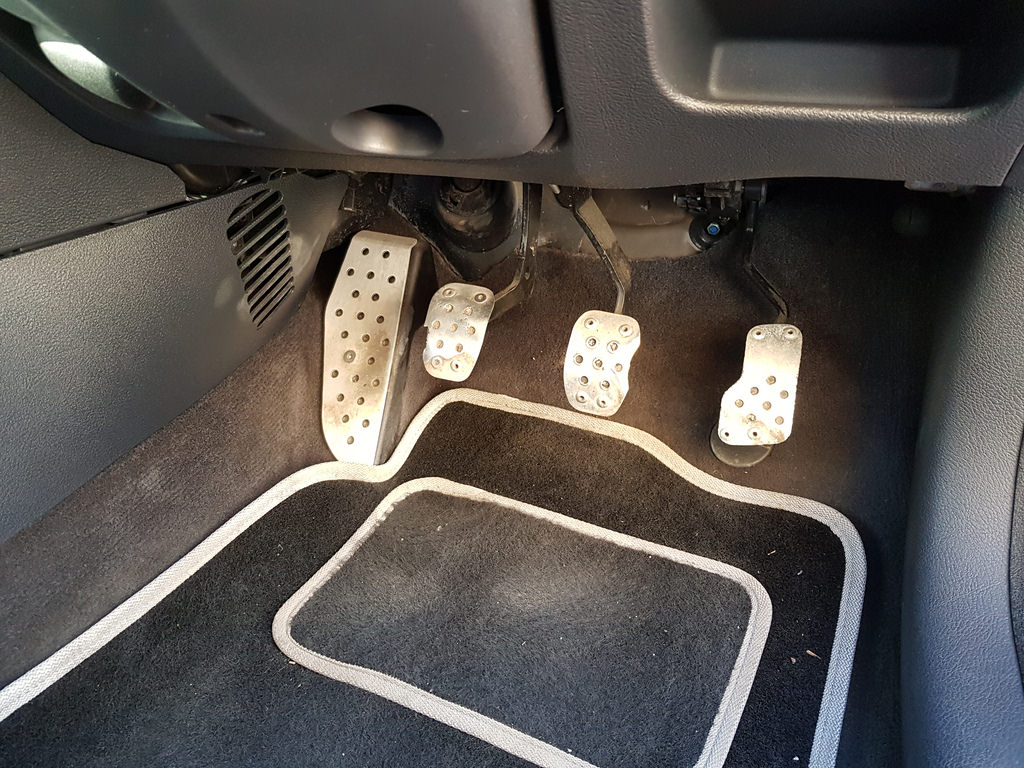 I've also looked out the part numbers for the non sport interior parts to replace the sticky bits. I haven't decided if I'm going down that road yet though because it's never going to be a show car