Hello hello.
With my mate Damien on our free time we've developed a prototype for Clio 2 MK1 Plug and Play ECU with as many option as possible to meet high standards.
it is very promising and has been exiting to develop, potential is huge and we are looking forward the mapping on Dyno... and hopefully for some Horsepower gain
)))))
Features:
- Truly Plug and play... We can Swap from OEM ECU to this one in no time as no wiring get touch in the car...
- Like every other stand alone ECU it remove Immobiliser completely as such will start every Clio
- Programmable launch control
- Programmable shift light
- Programmable water temp indicator (on under 65c and on above 95c)
- Programmable Rev limiter (spark cut)
- Dual Table fuel 16x16 and spark 12x12 controlled with an external switch(one performance and the other for fuel economies)
- Additional entry for additional lambda or knock control, flex sensor for ethanol(not used at the moment)
- Can and additional dashboard screen capable.
We based it on the DIY-autotune micro-squirt development module and many function were added (as such as the idle valve control or Programmable output) on a additional PCB.
We managed to have everything fitted in the original Sirius case.
We are about to get it tunes with a wideband (off-course ) on a dyno
I will post result and progress to keep you in the loop.
Some pic of the prototype
Soic Idle driver chip on a DIL adapter board.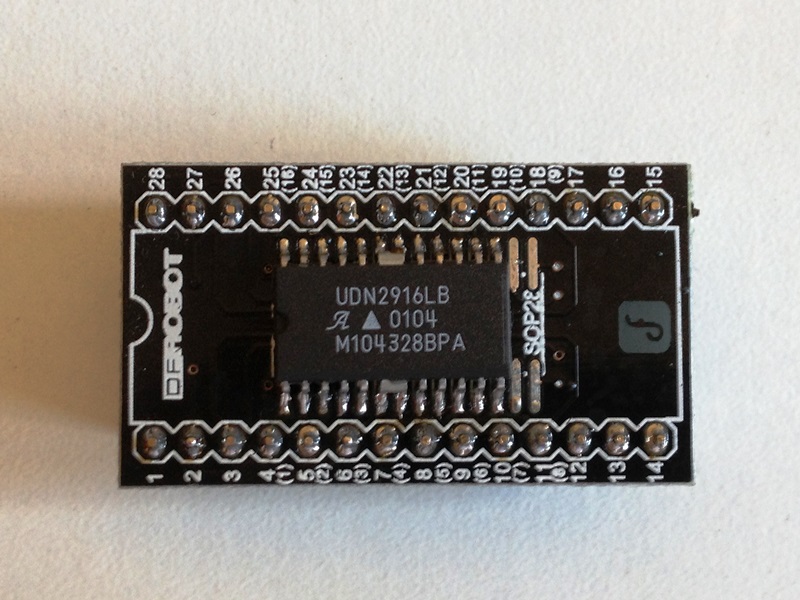 Prototype Add on board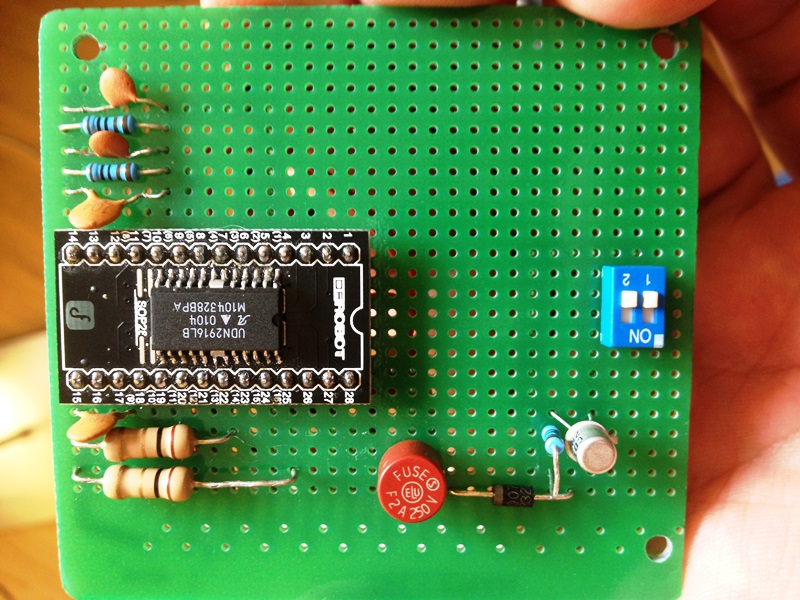 Wiring in the case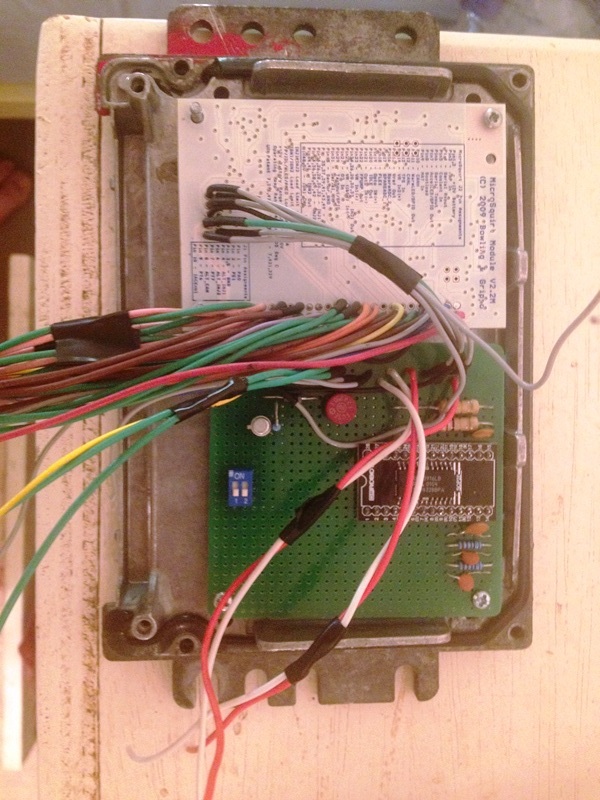 testing and programming on the bench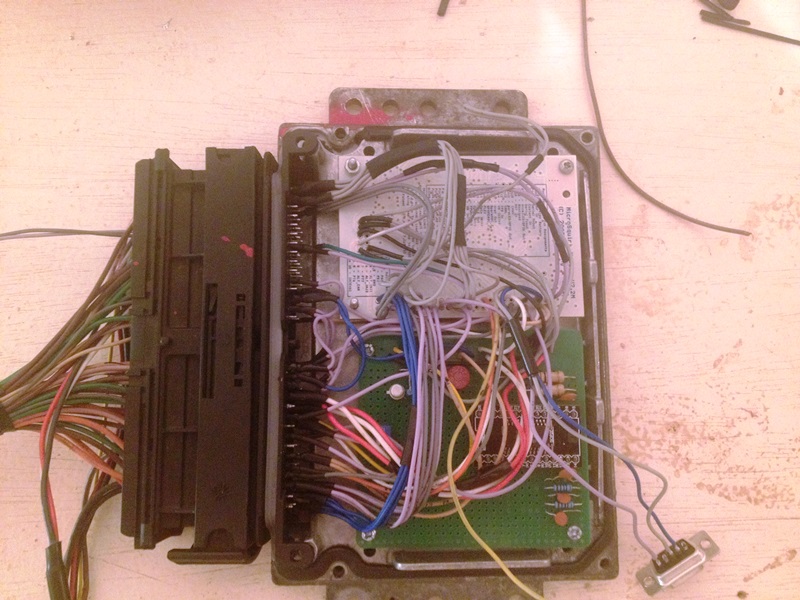 PCB final design to replace the prototype board...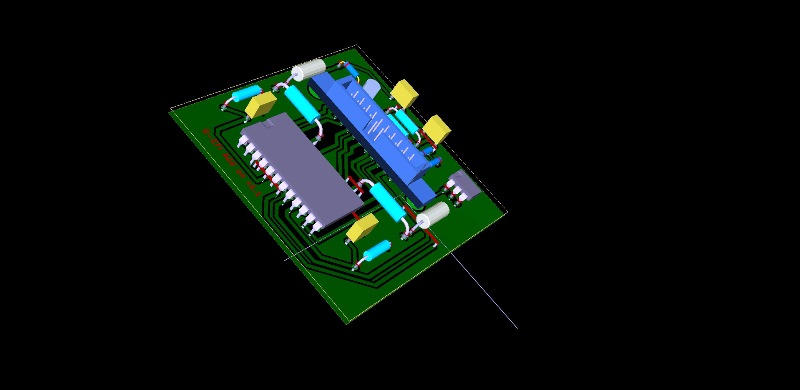 What do you think ?