Well as winter is on it's way i decided to give the GF's car a Good polish and Wax. Lot's of products used but wont boar you with the full process,
but heres a brief decription.
Washed with two bucket method and megs wash mitt and Turtle wax extreme Wash.
Dired, Car taped up so polish doesnt get on the trim out with the PC polisher. defects removed with a Swirl remover polsih, then a normal machine polish, then x2 coats of wax, wheels waxed, new exhuast polished and treated. inside hooverd & protected. Leather Trated.
Time taken 6 1/2 hrs.
Heres the photos.
Car been taped up and out with the PC. Some photo's during the taping up. Blue tape used to stop wax / polish going onto the trim and other areas.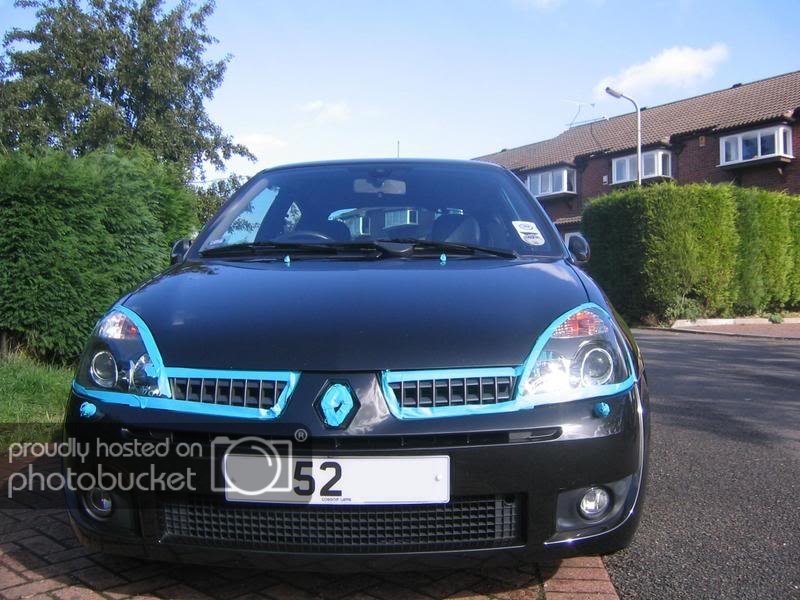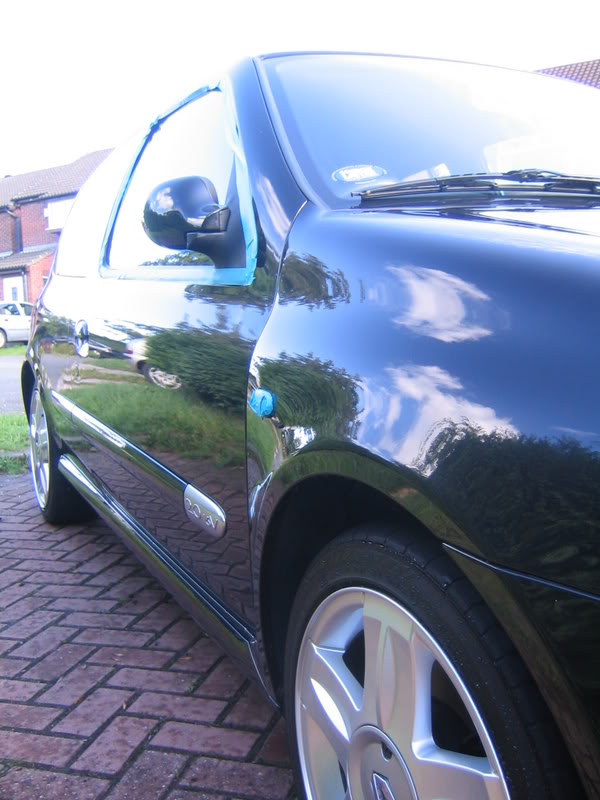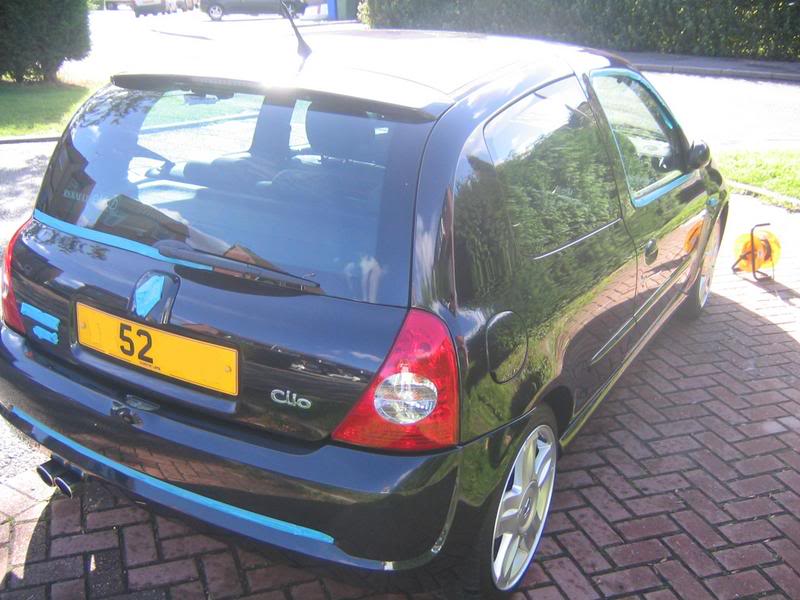 Here is a before of the wing – swirl marks inflicted by myself when trying to do a quick detail rather then washing the car a couple of months back, wont be doing that again.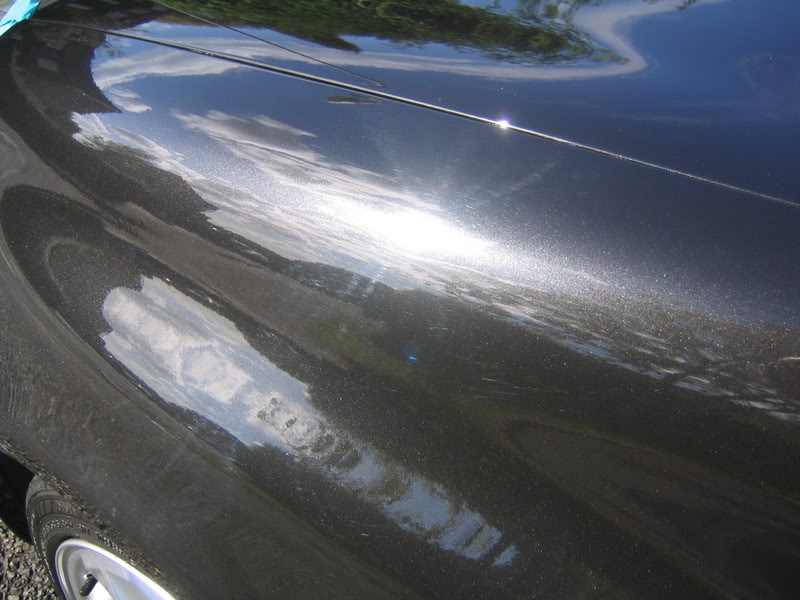 Thre afters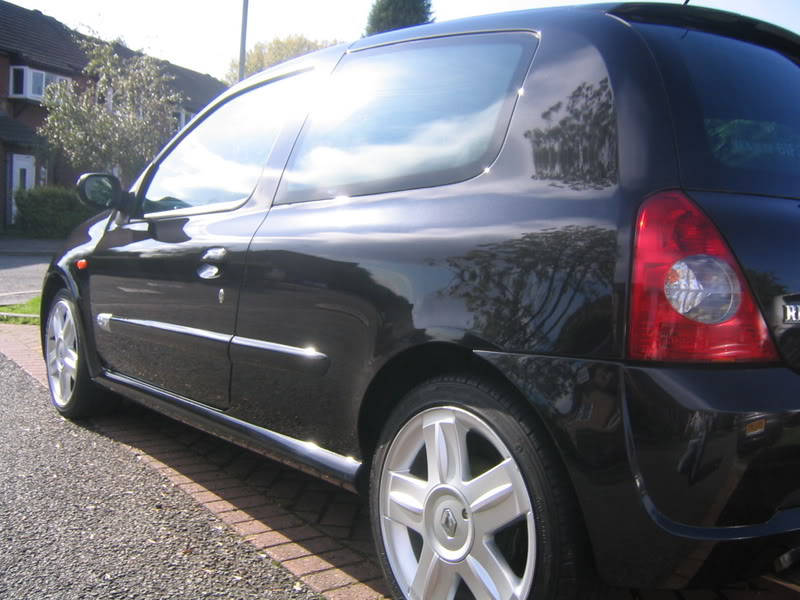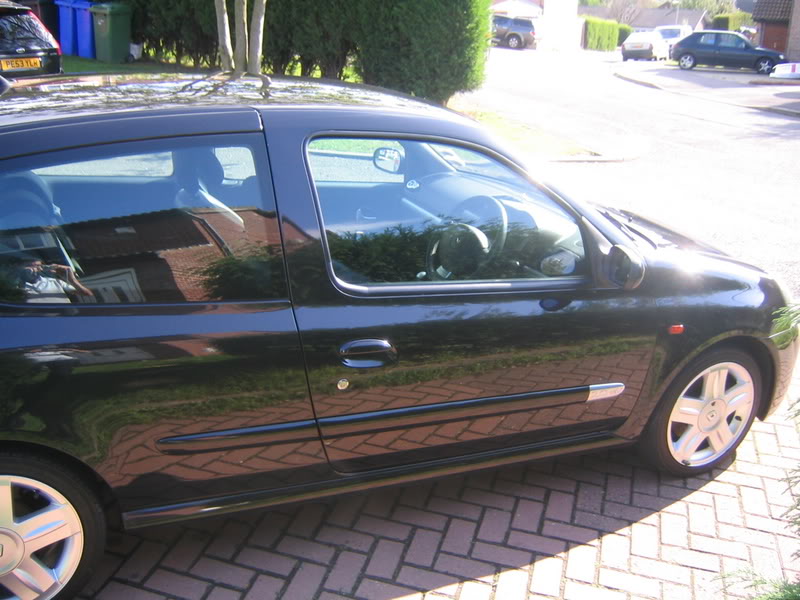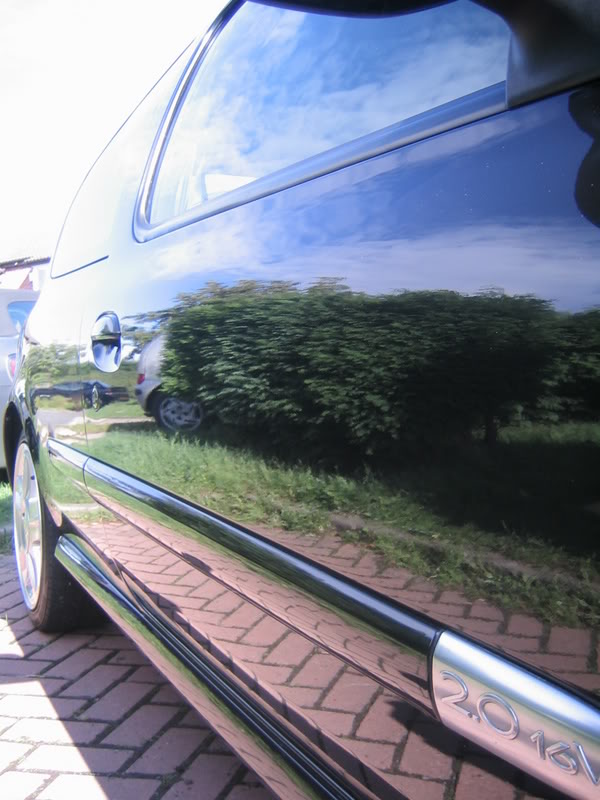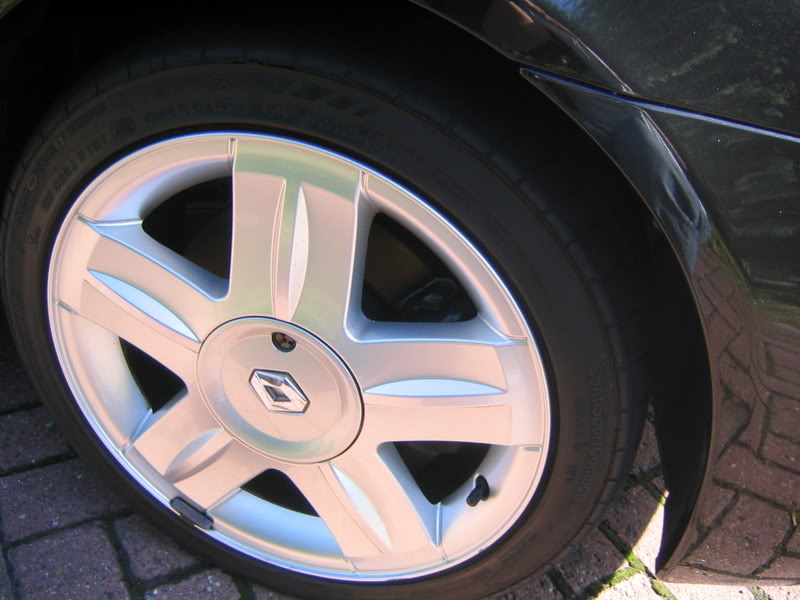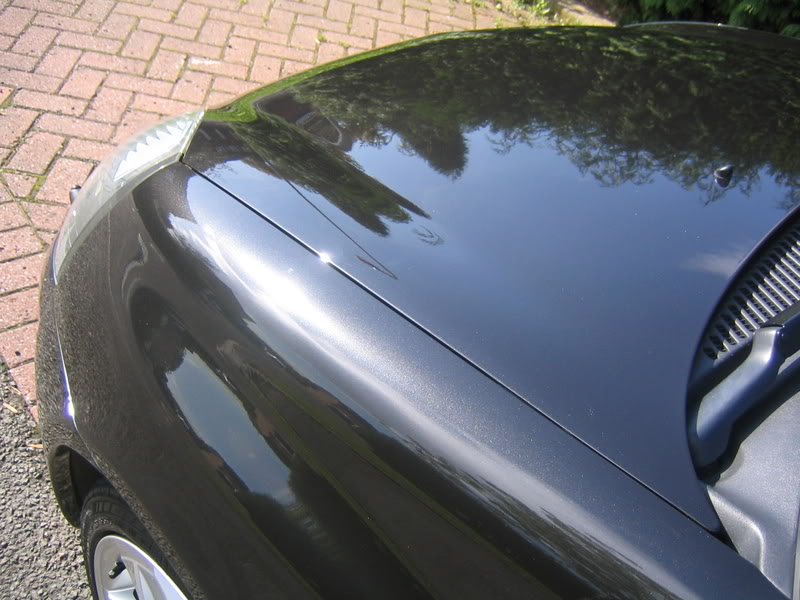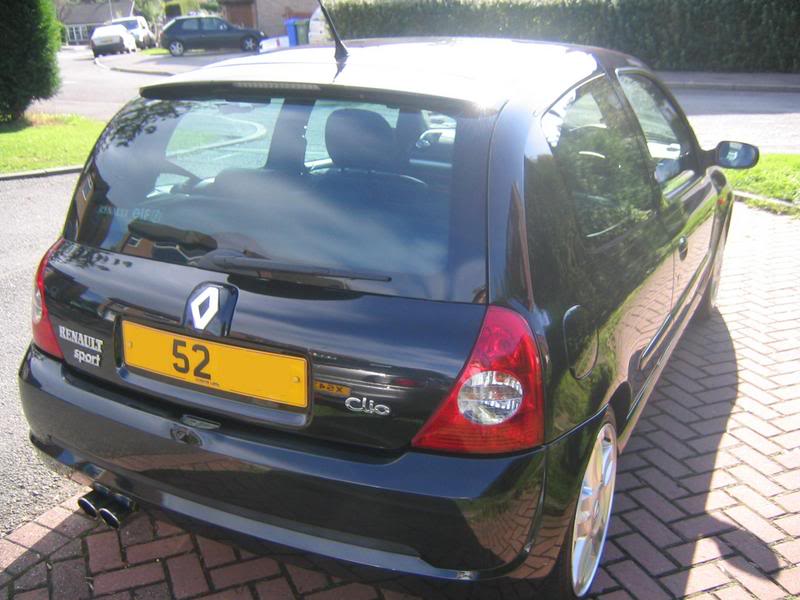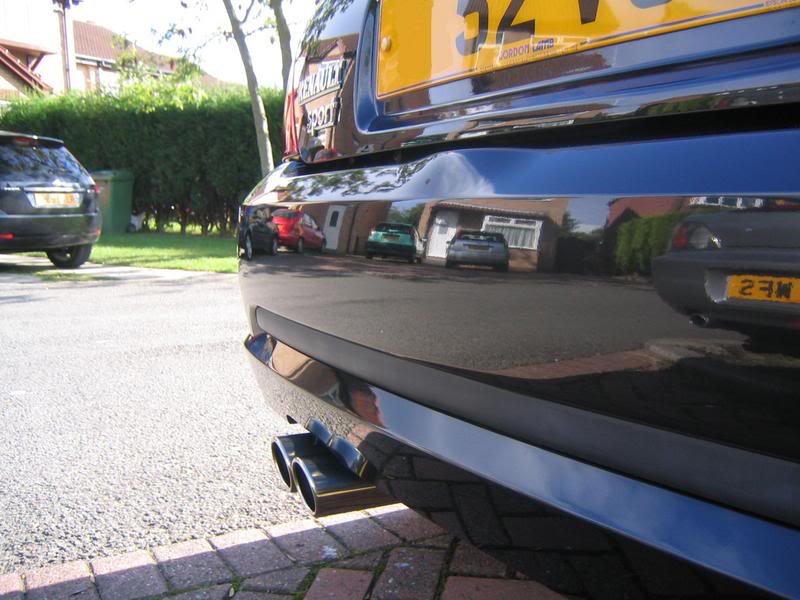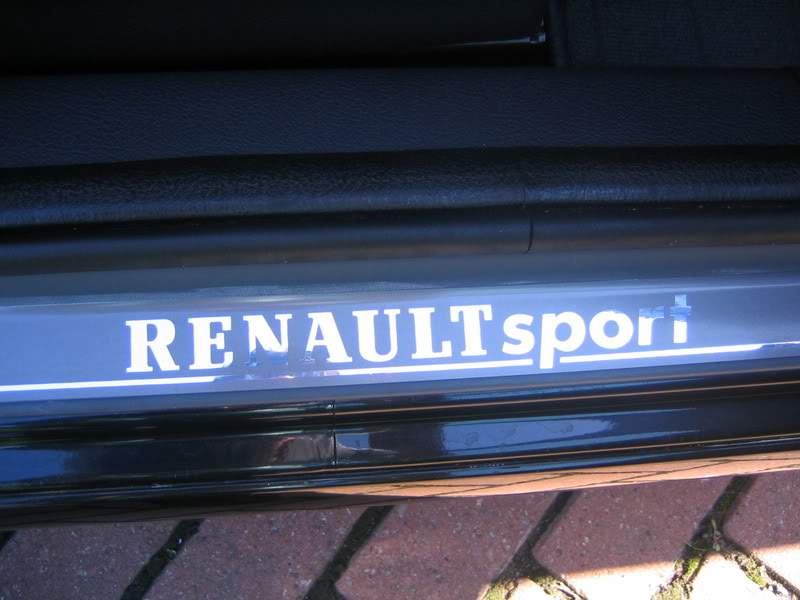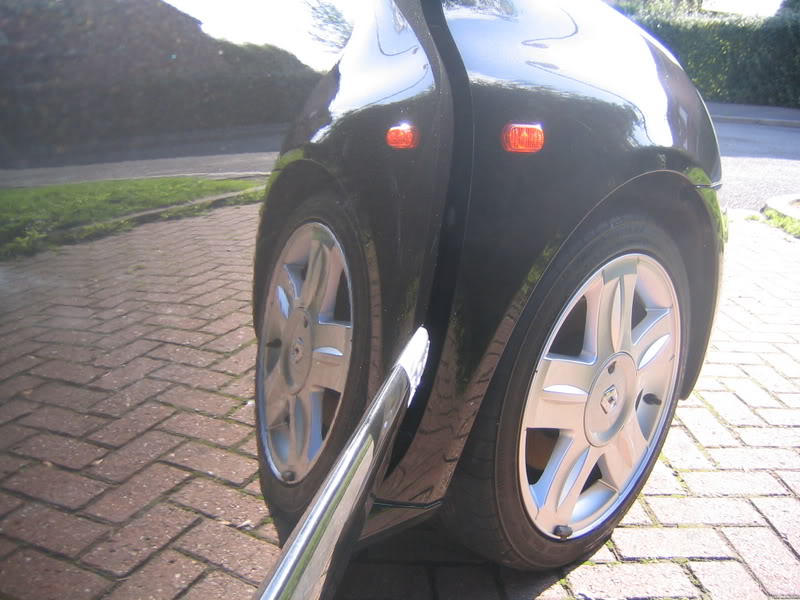 Sorry for my ugly mug reflection in the door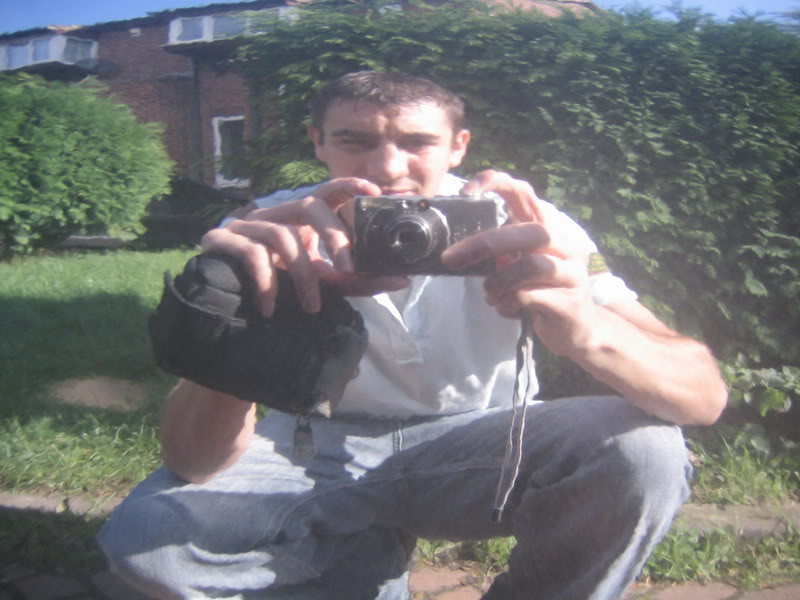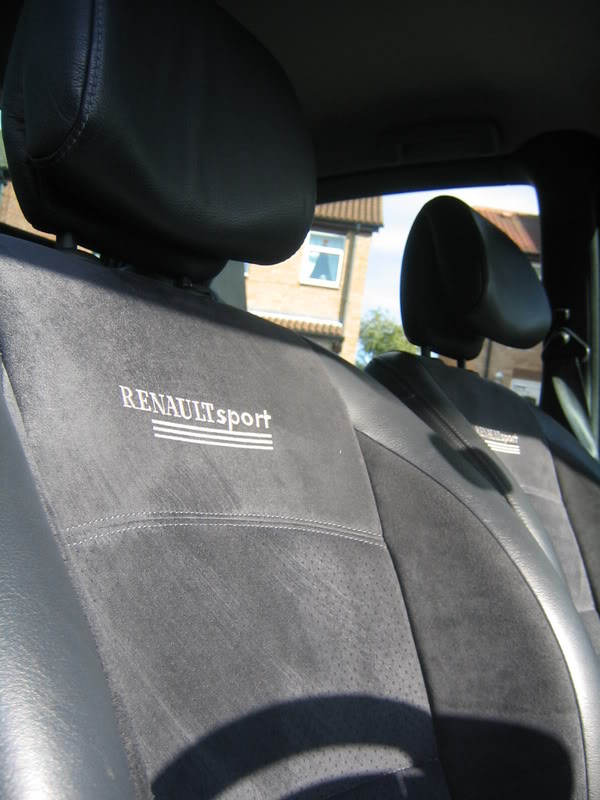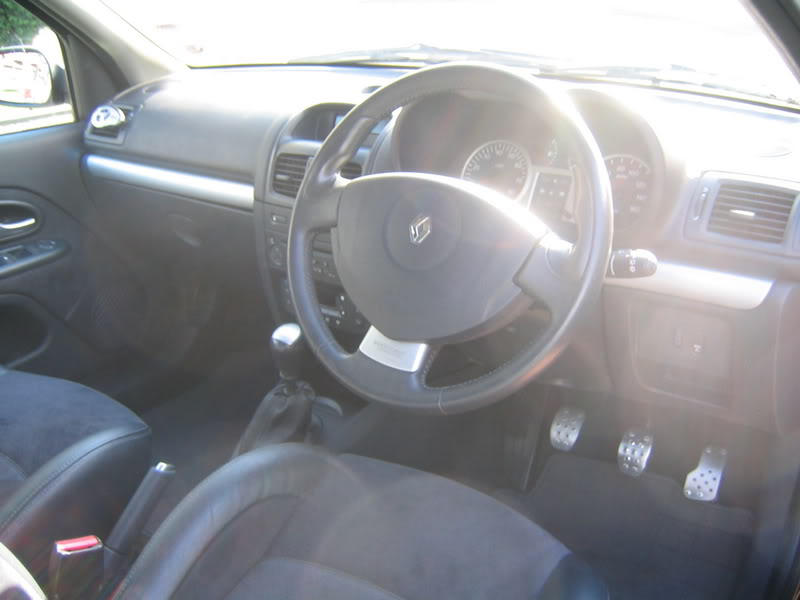 Thanks for looking any comments welcome.
Last edited: