Received my new thermostat housing from
@Kev@KAM
hoping this solves the leak. Torqued them to 11nm , scared im going to snap one of the m6 bolts !
Stripping down for new gasket.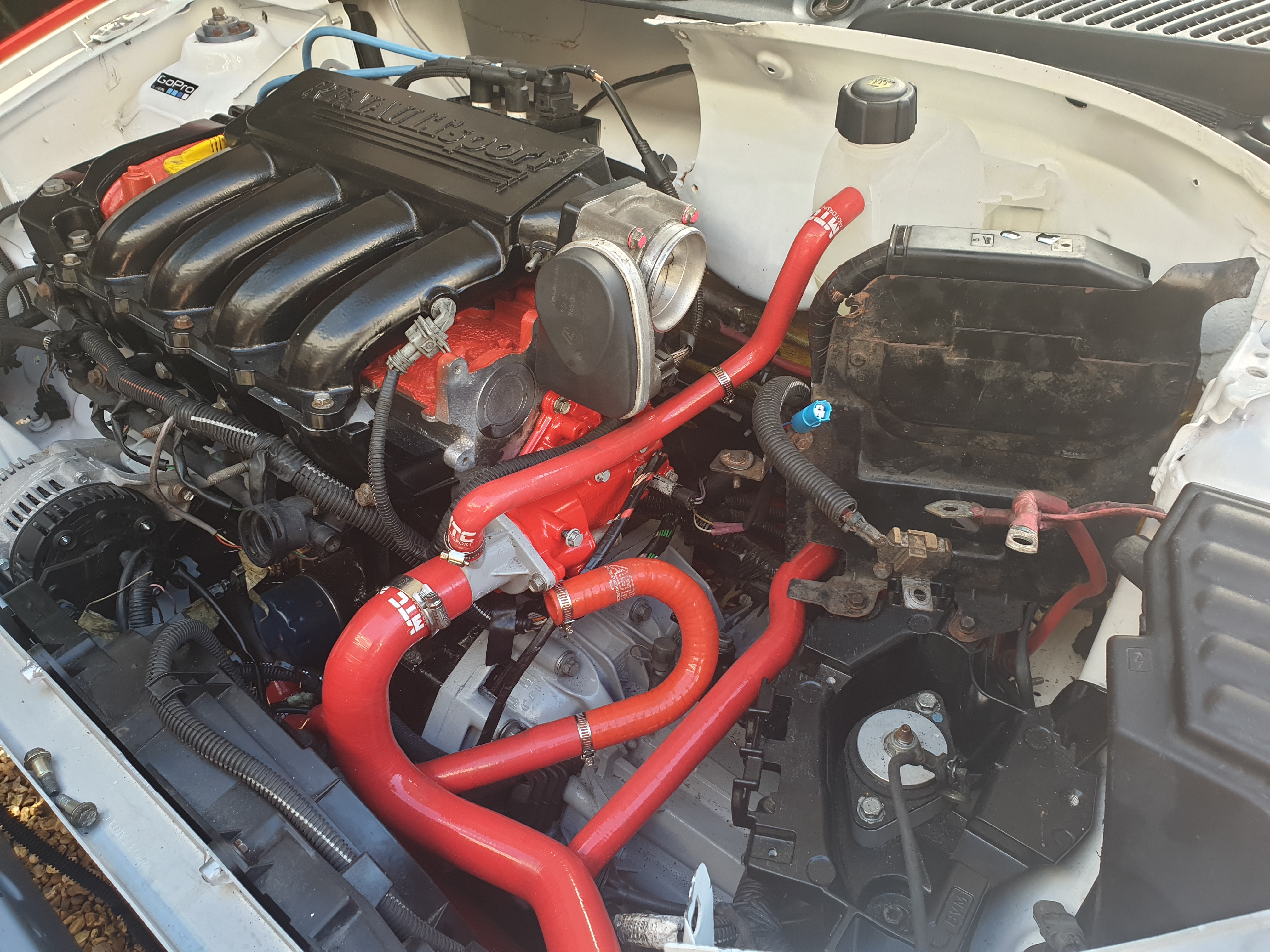 New Gasket in place , fingers crossed this fixes the leak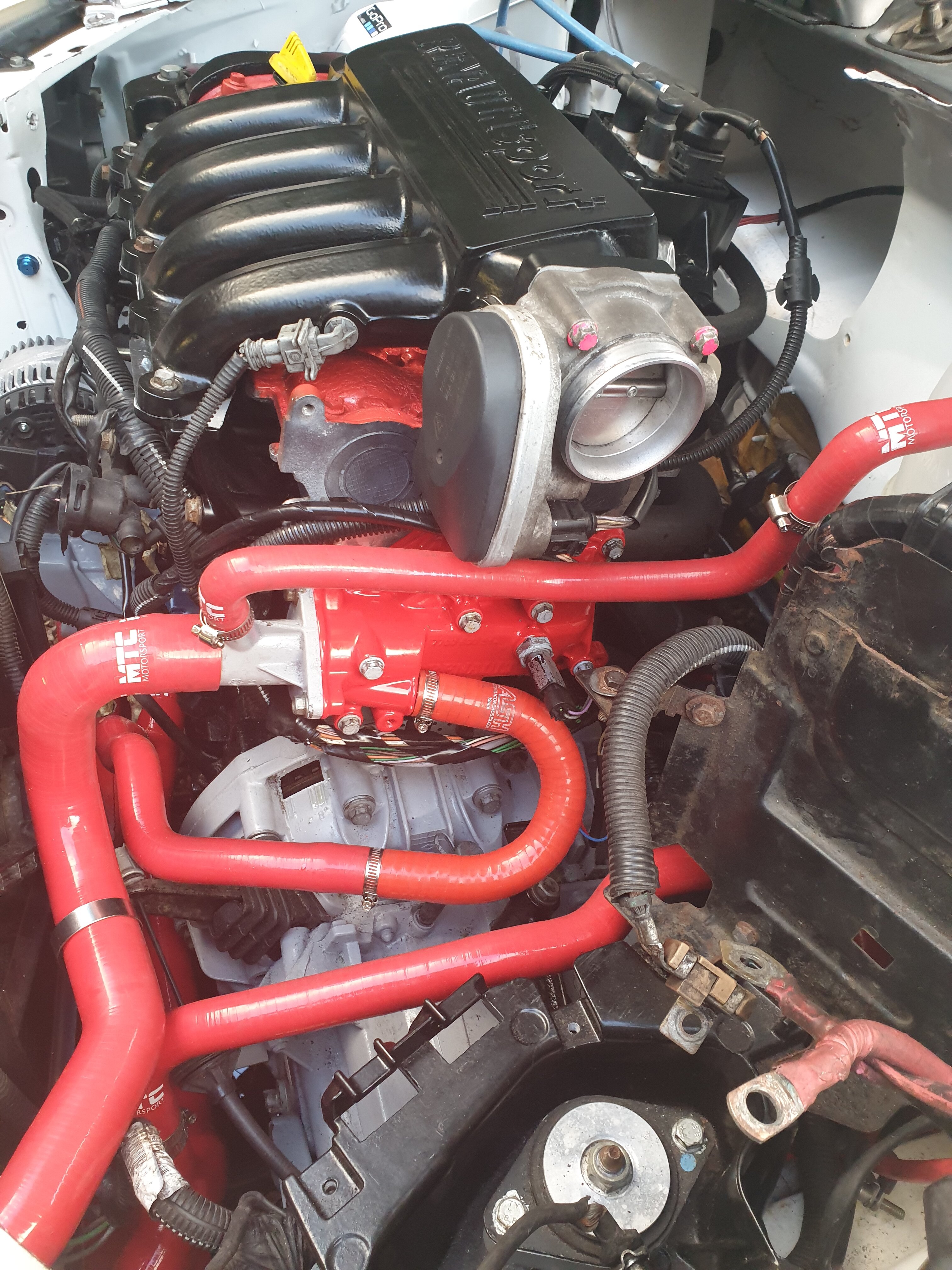 Only have one car battery curently which was fitted to the white clio and also need a second lamda sensor so will have to test this again.