Already have a project that hasnt progressed much so another shell was definitely not planned.
Was looking for parts for my white shell so agreed to buy front subframe , arms and resr beam along with clutch and a pair of driveshafts.
Then i got tempted on some other parts !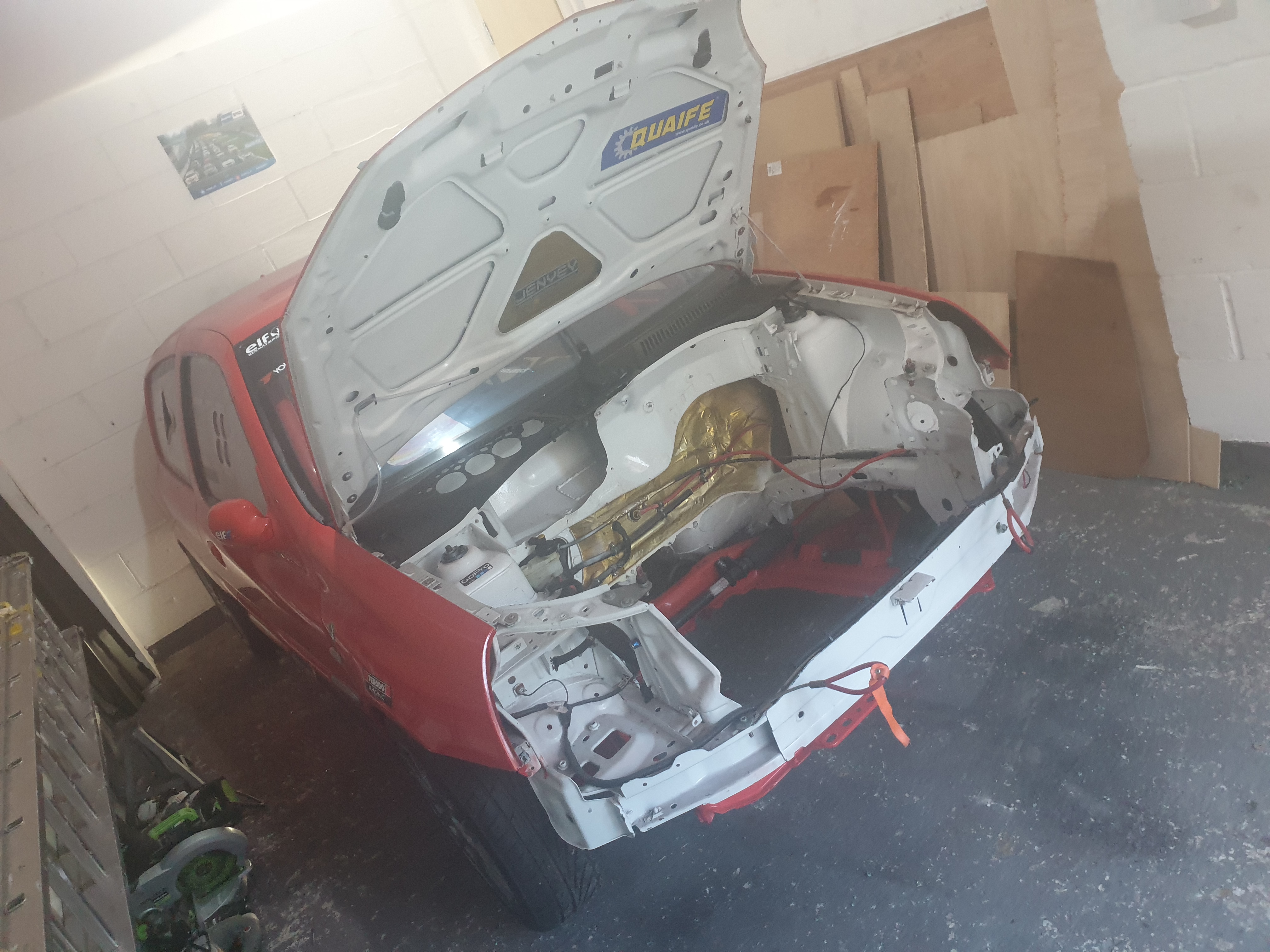 Had to get the car rolling so i had to take a set of hubs , suspension and wheels to get it rolling.
Wasnt to bad a job but had to get this done before my friend arrived with his truck.