What a mess this was! My work mate asked me if we could give his E46 M3 a clean/polish/wax so said I would. Was shocked when it turned up though!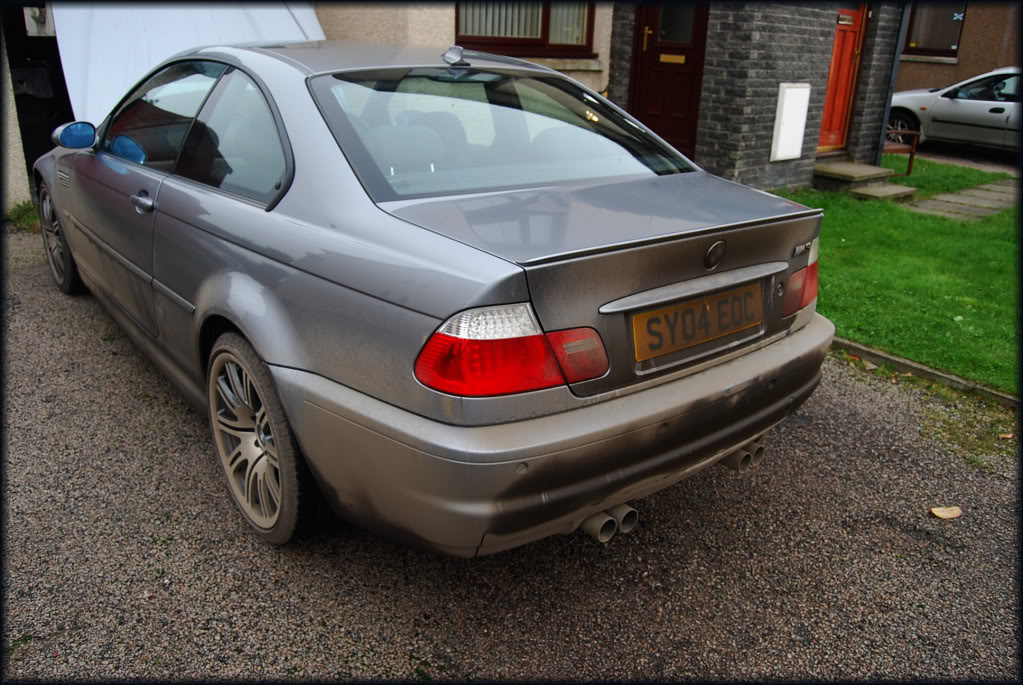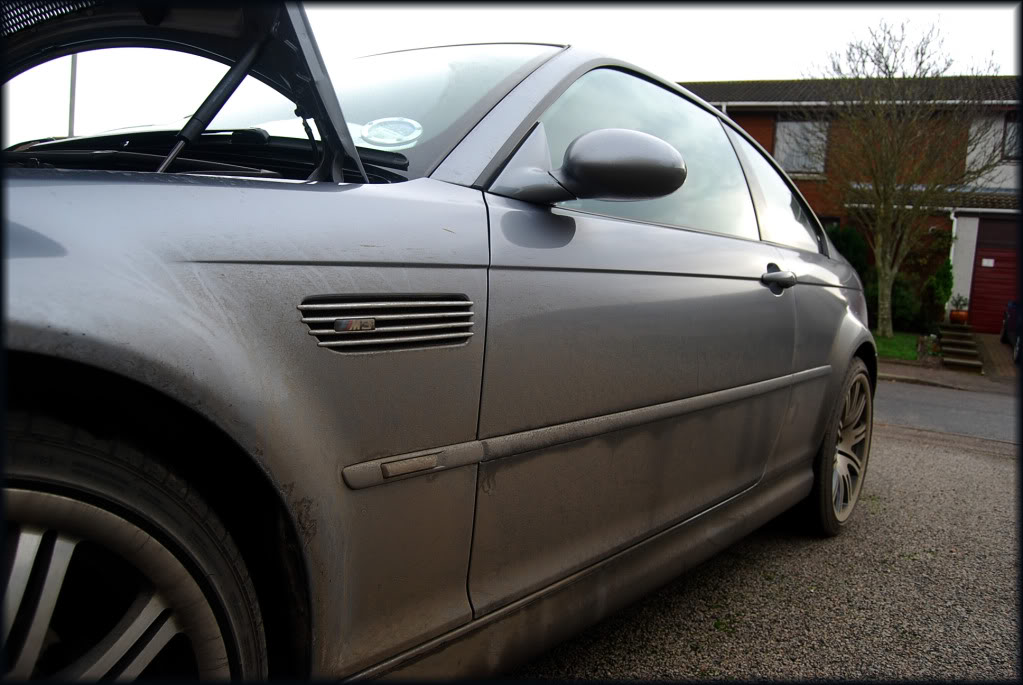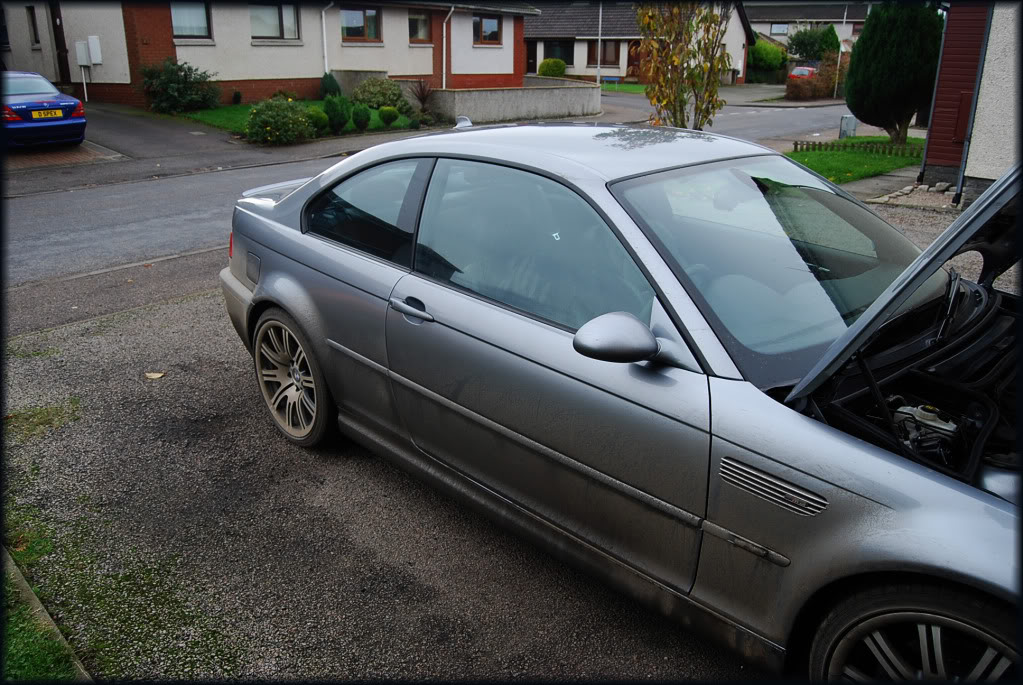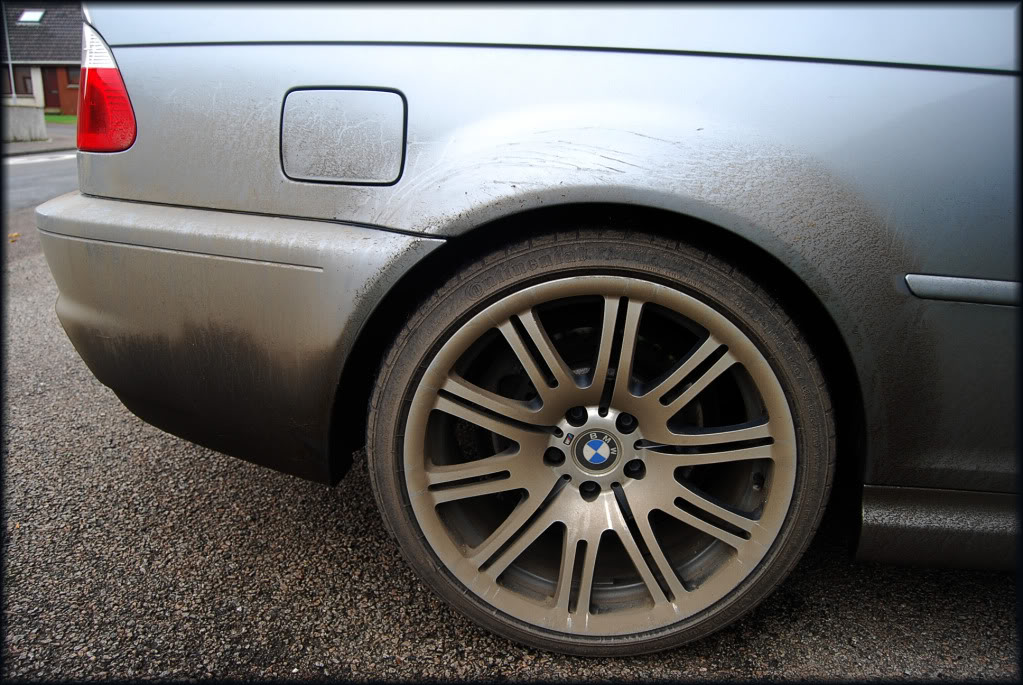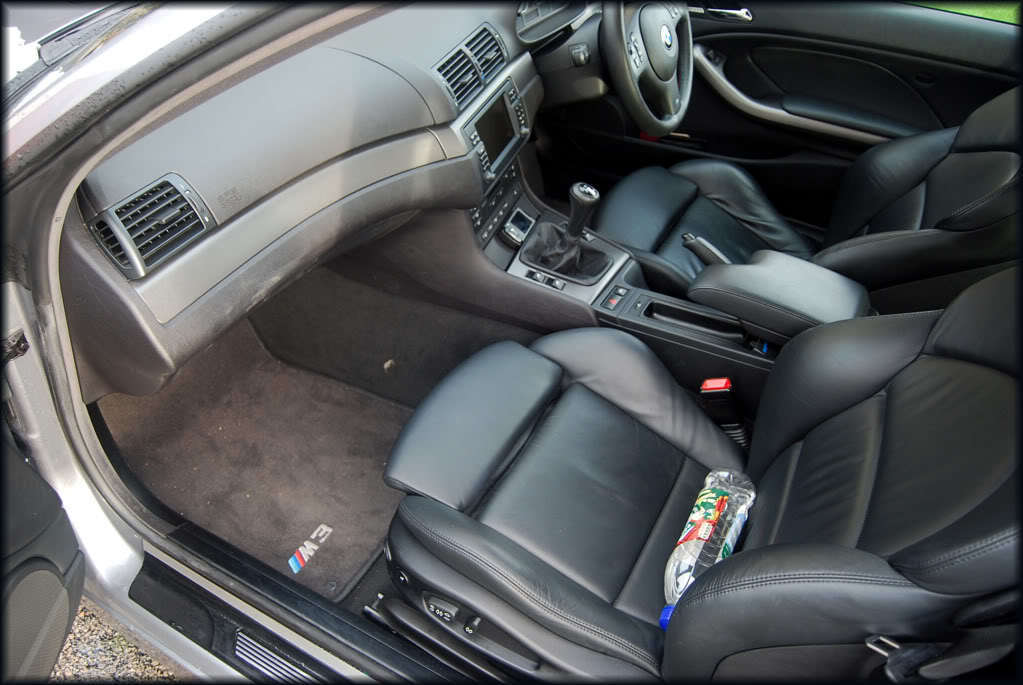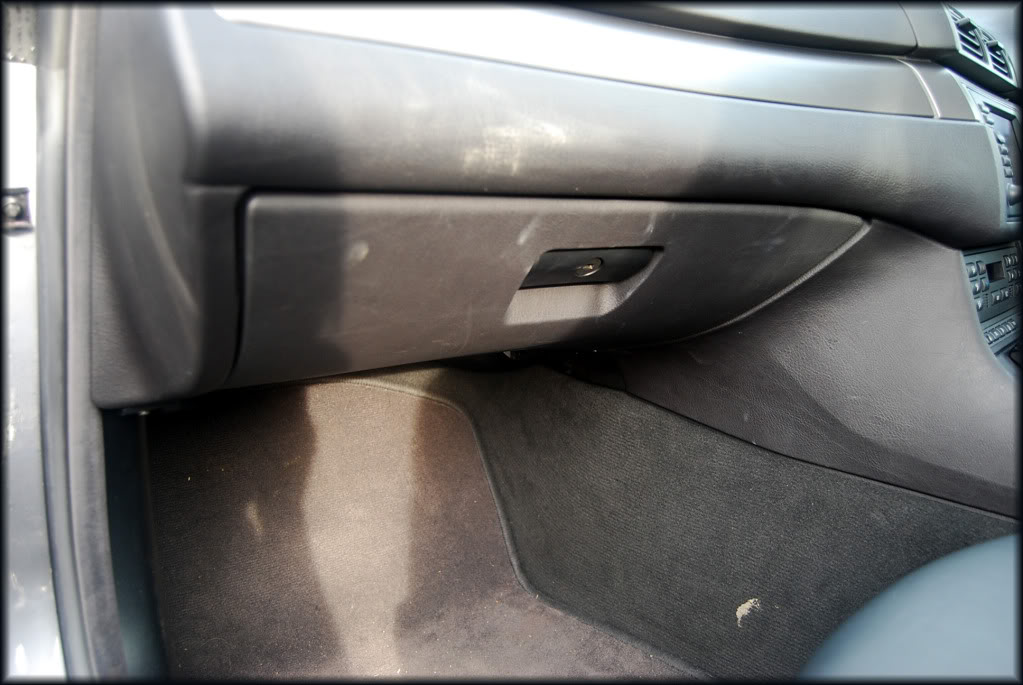 Onto a rinse down and some foaming. TBH it didnt take off that much of the dirt, but after a thorough wash, it looked much better.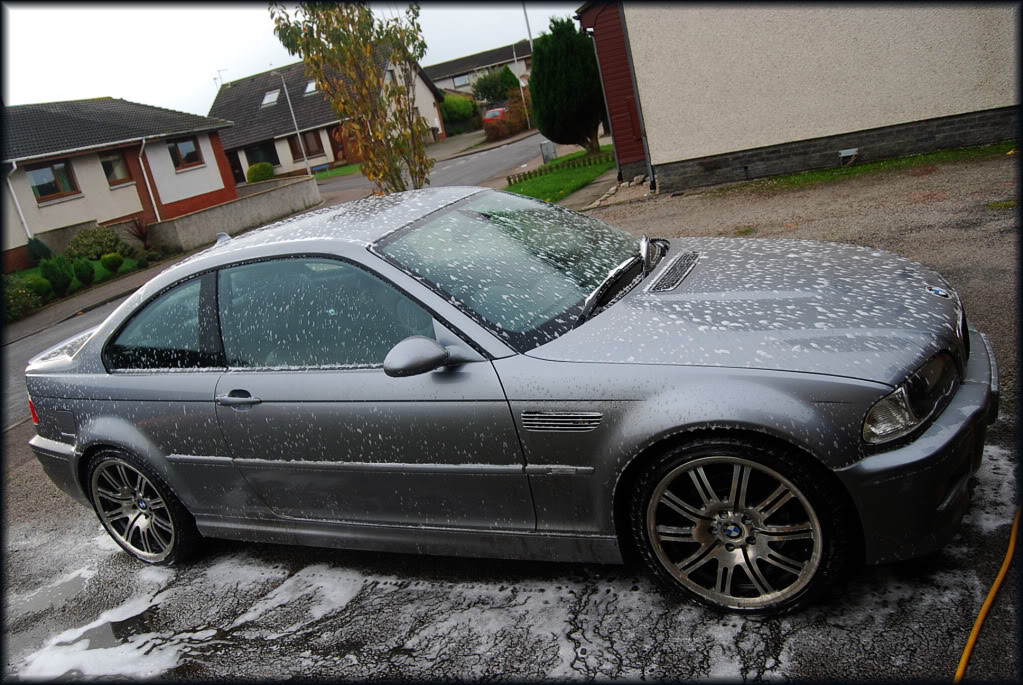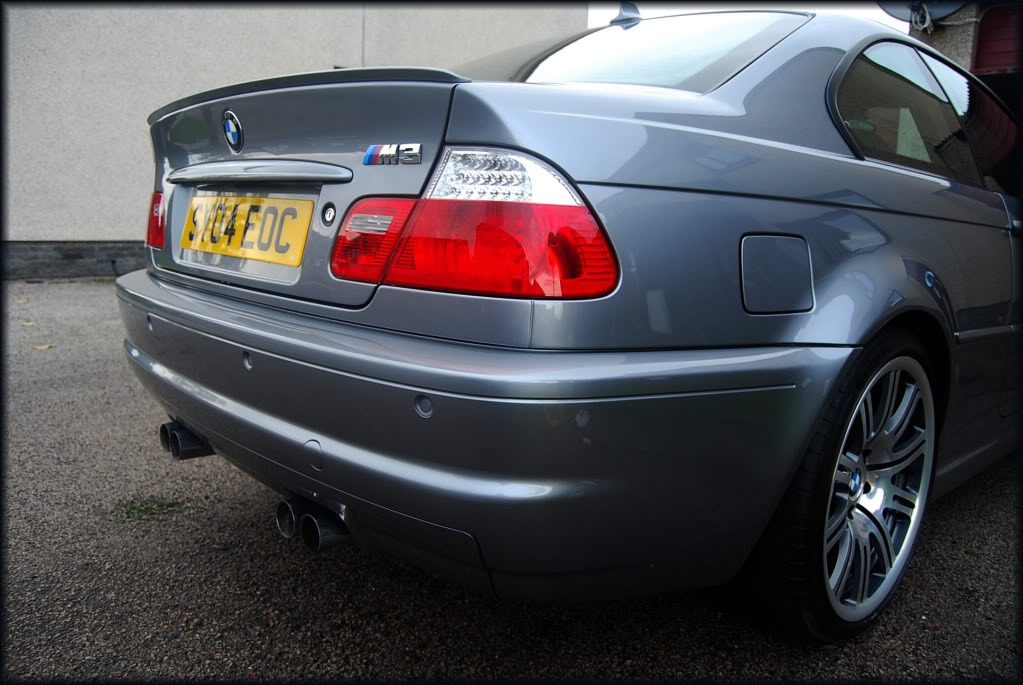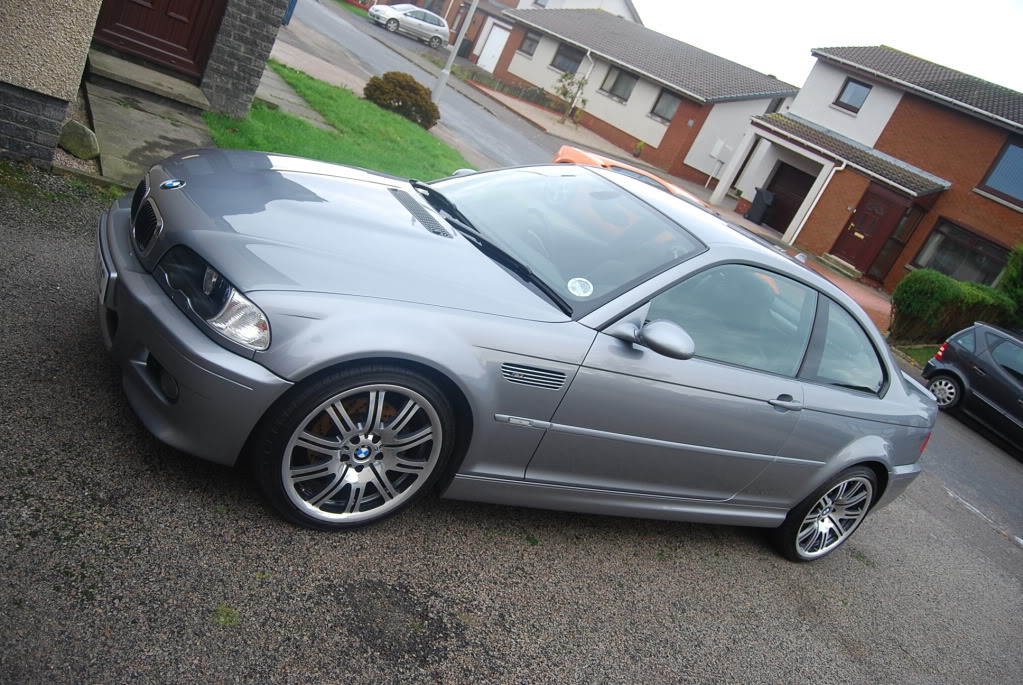 Next problem was the tar, it was everywhere! Tardis to the rescue!!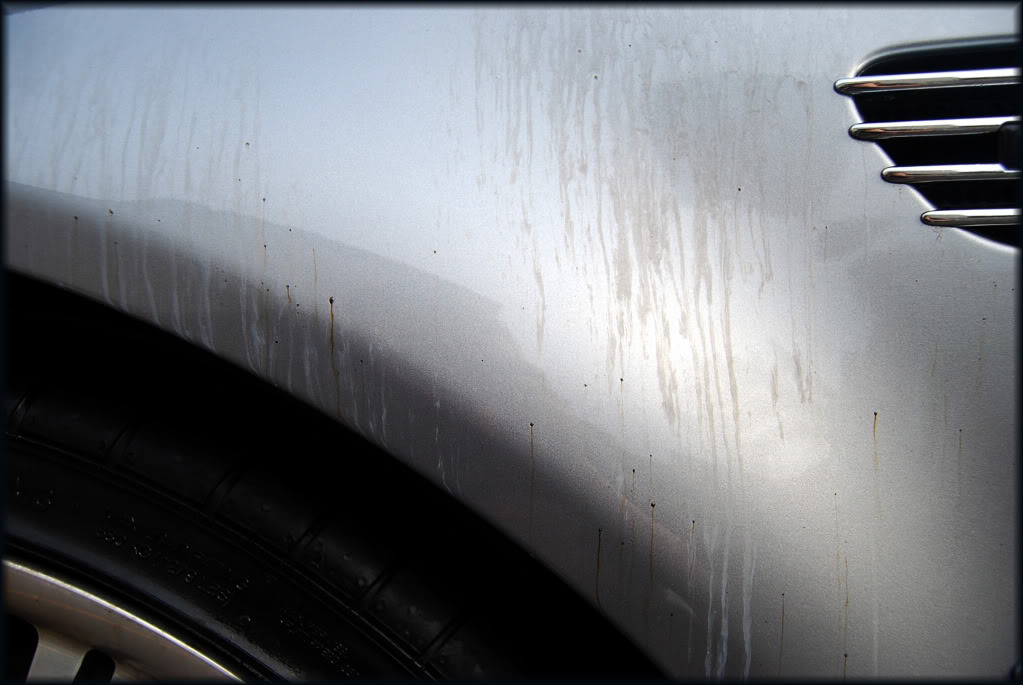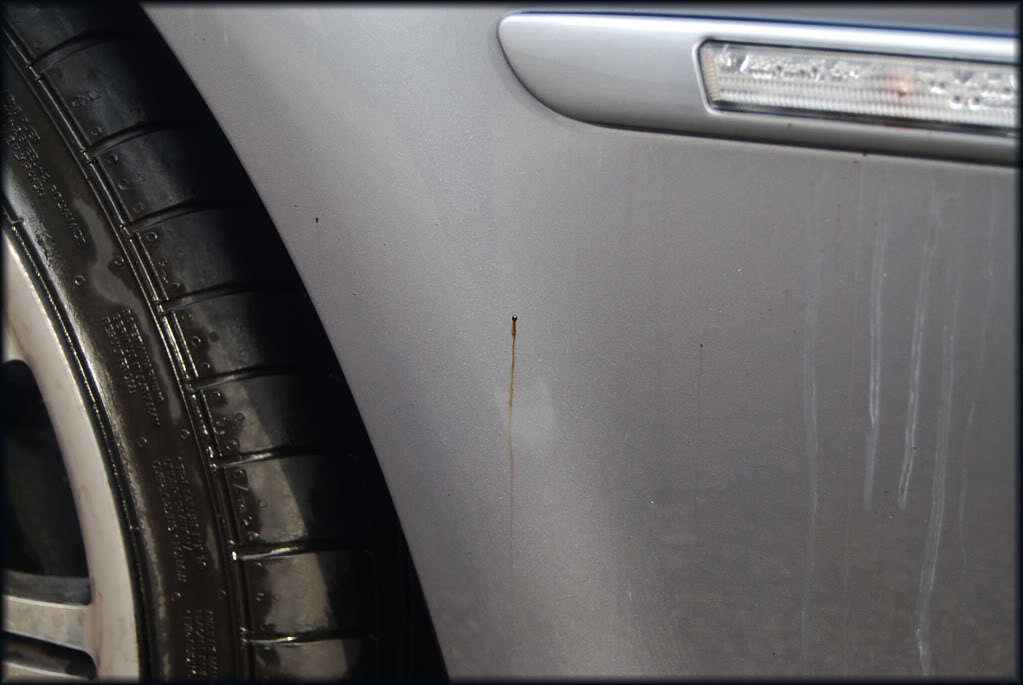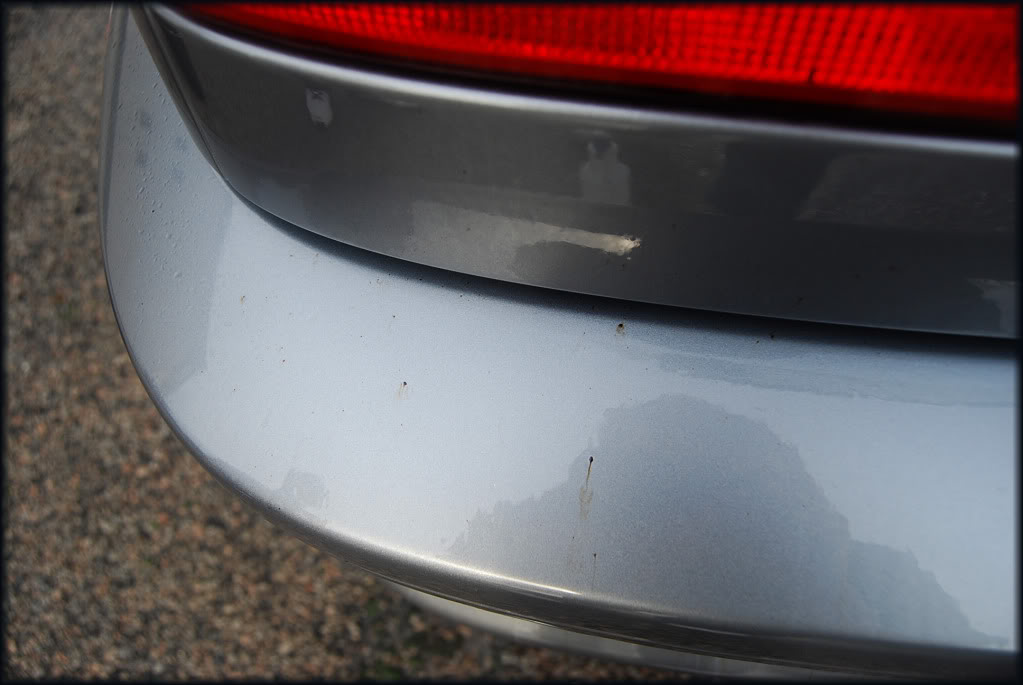 Interior was looking a bit tired, here is a poor 50/50 after some Glyptone.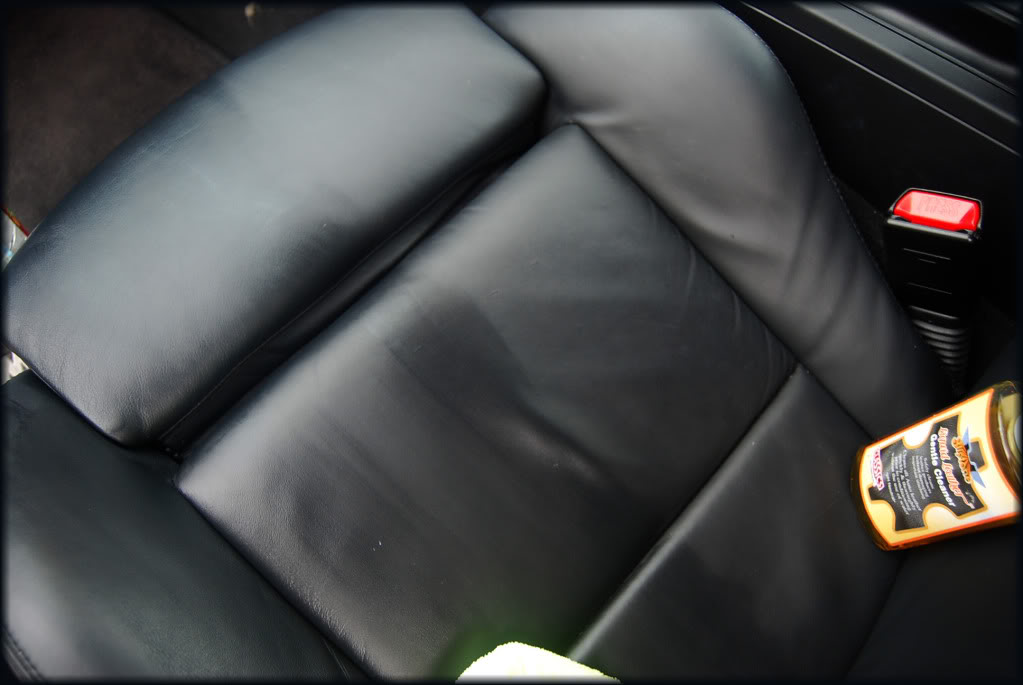 Onto the polishing, few little swirls here and there and a couple of light scratches, but it was pretty good all in all. I've told him all about washing and drying properly. Cracked the G220 out anyways with some Menzerna.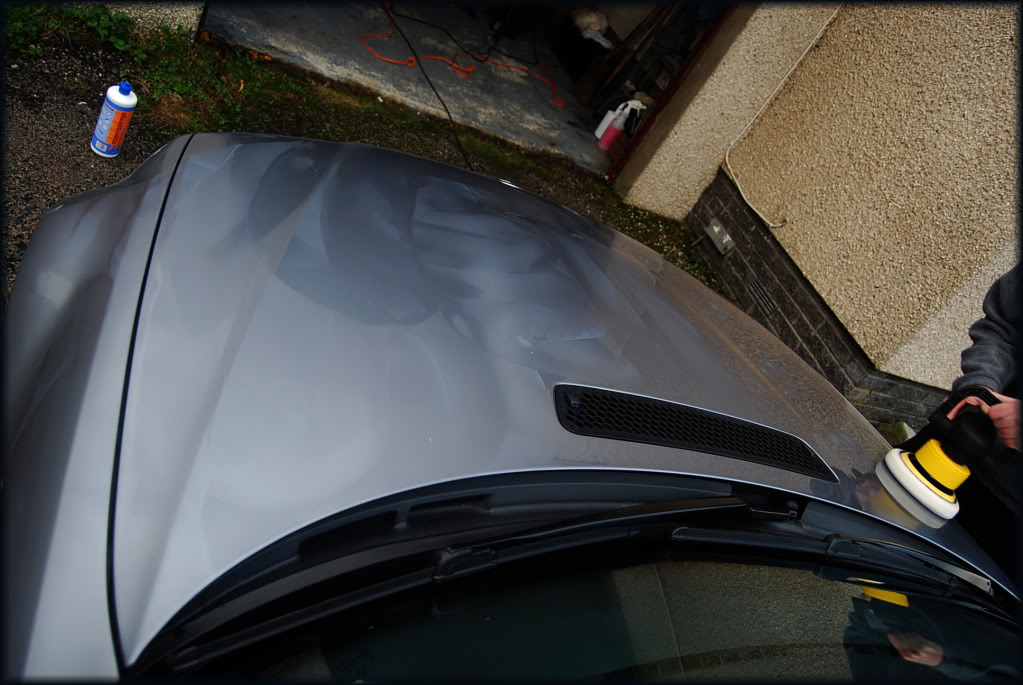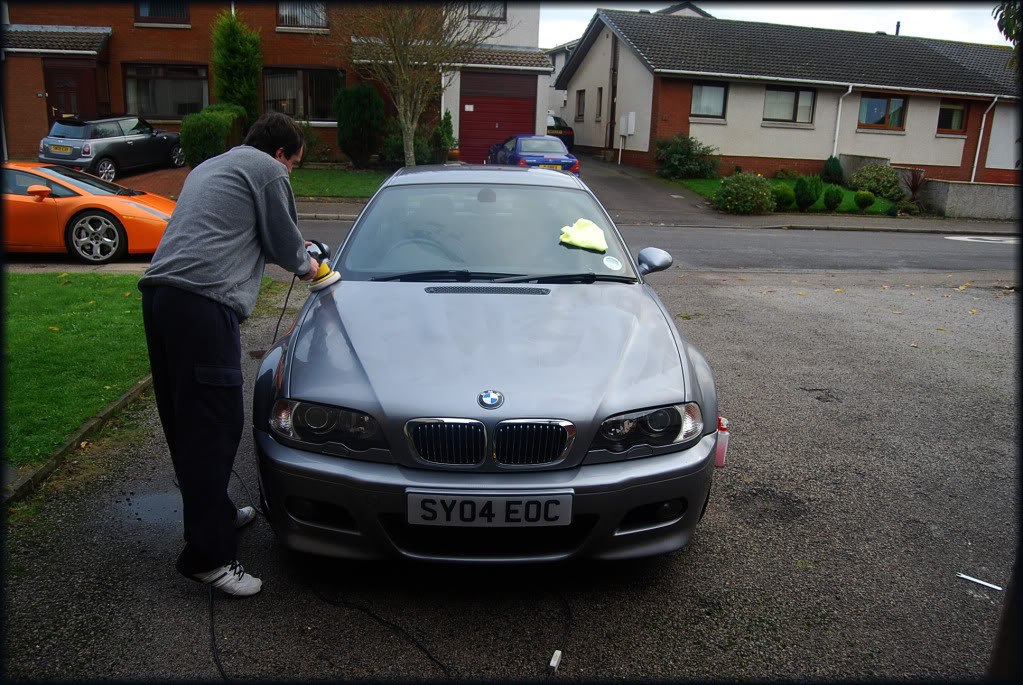 Wax of choice for the day was..
Finished article.. Couldn't be arsed taking any fancy photos.. LOL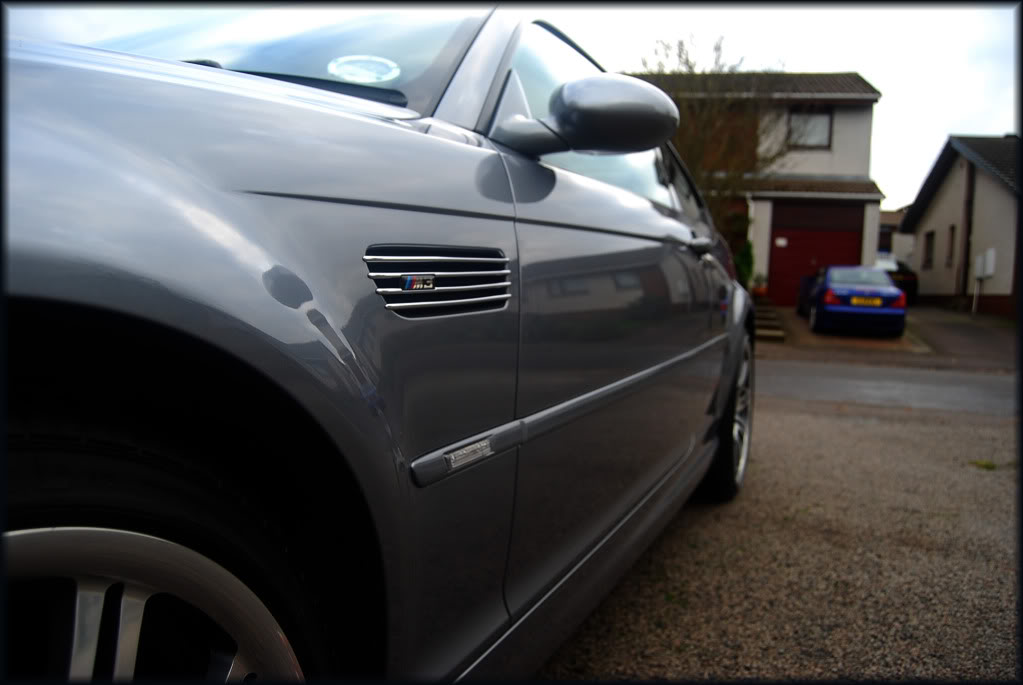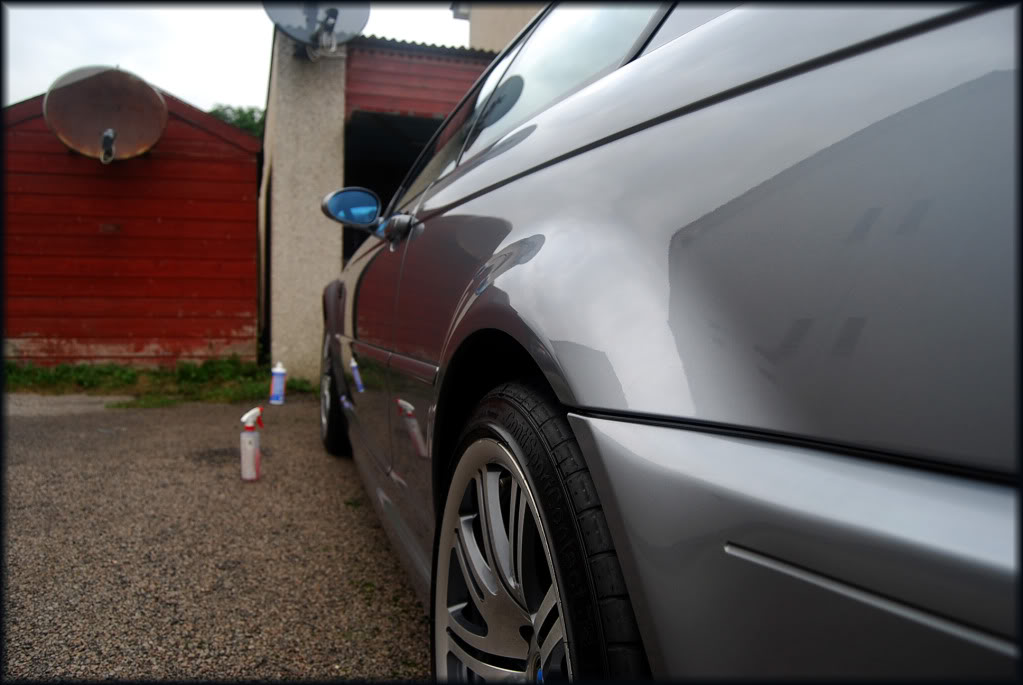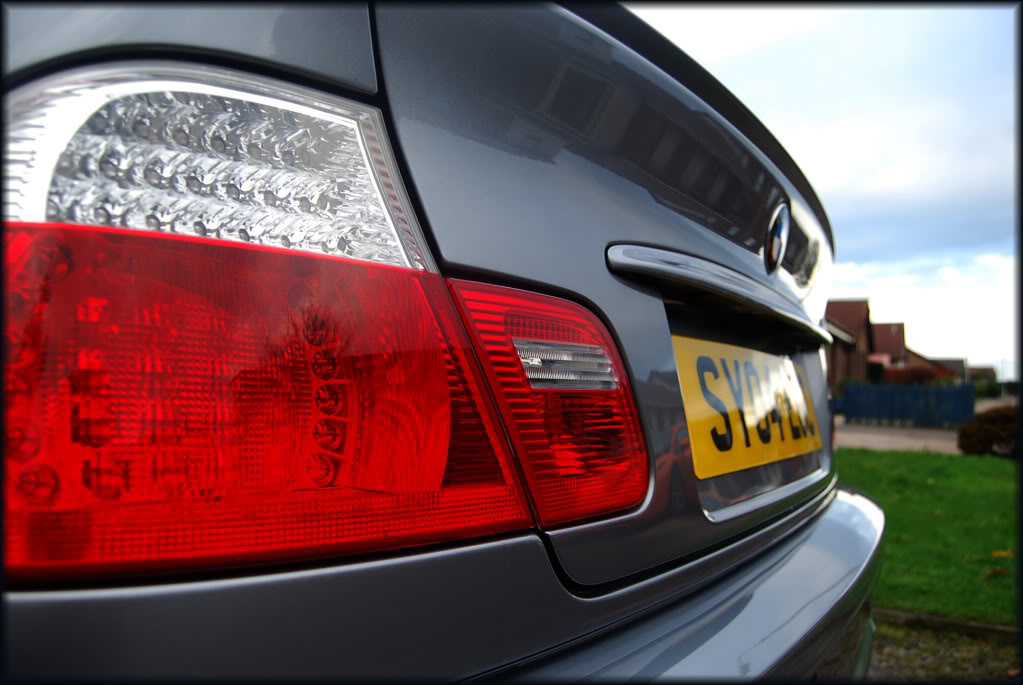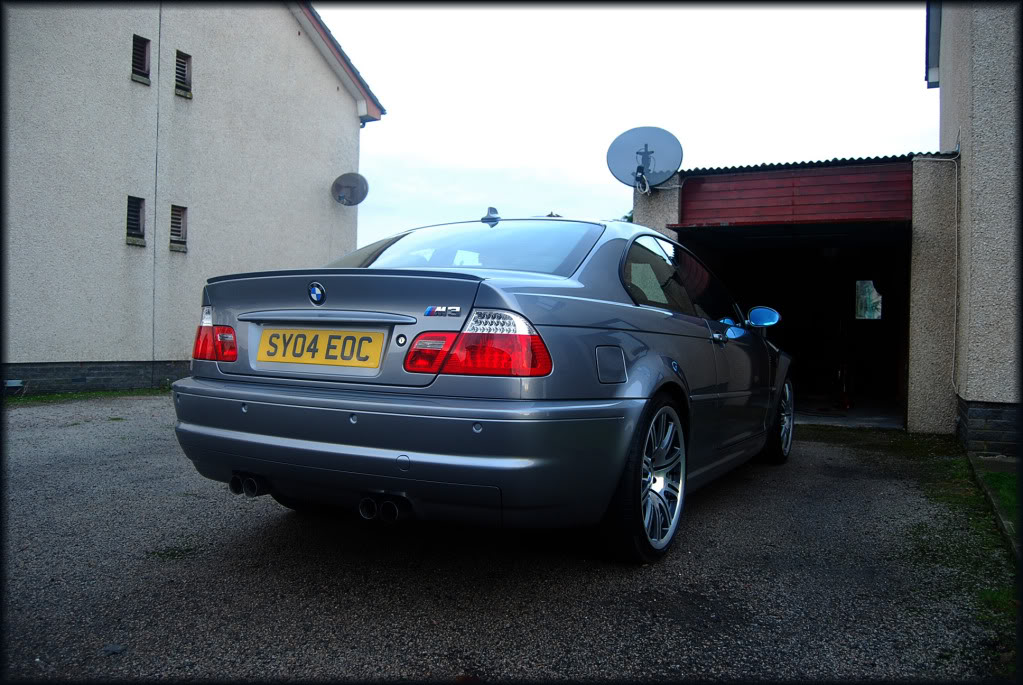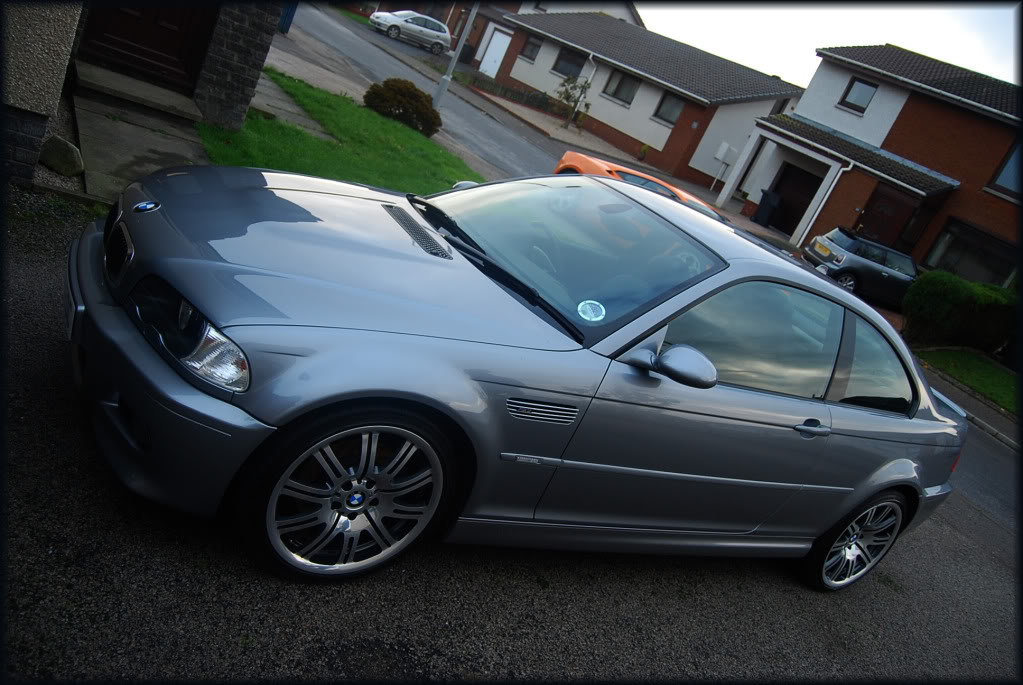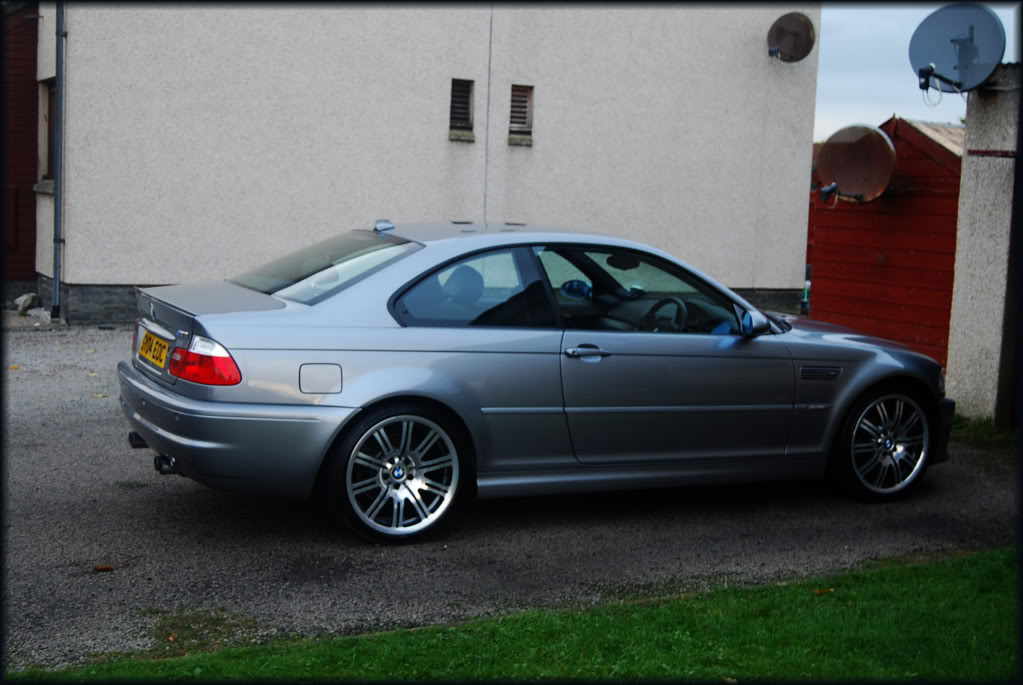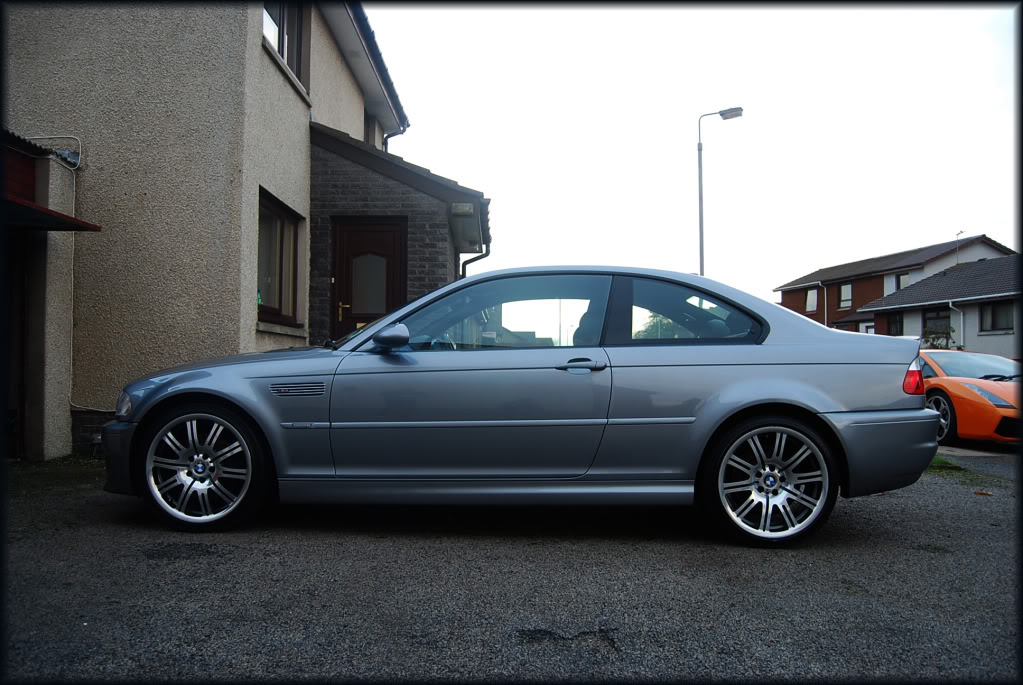 He was really chuffed with it, which is always good to see. Lambo is looking a bit sorry for itself after a track outing..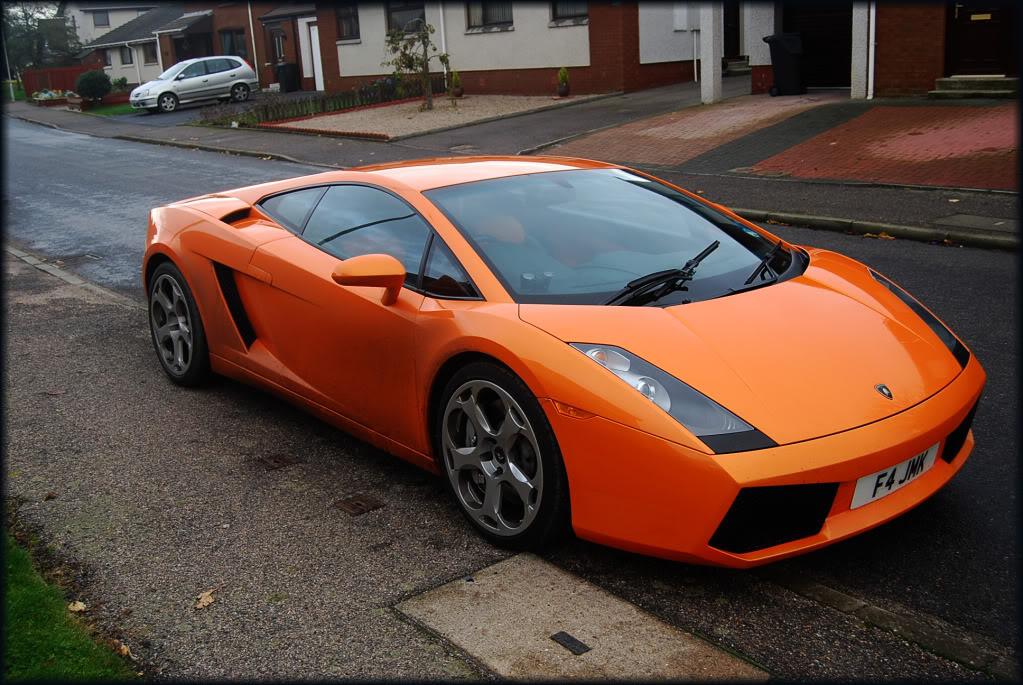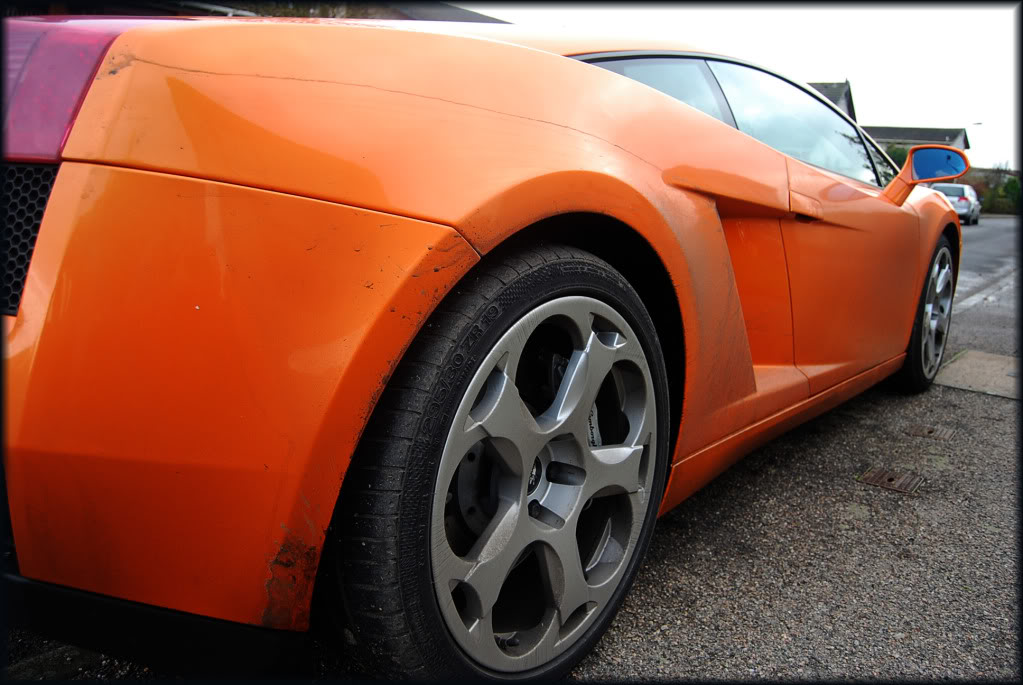 Comment welcome!