Right... after lurking these forums for god knows how long thought it's time to post up.
Owned now just over a year. 1.2 Extreme (totally extreme) model. Was sitting on 54k. Now just under 60k. Really nice car so far, no major problems so far. Flew through MOT recently with only tracking to do, which was then later ruined down the road by a massive pothole. F*ck Hull's roads.
Bog standard. First clean.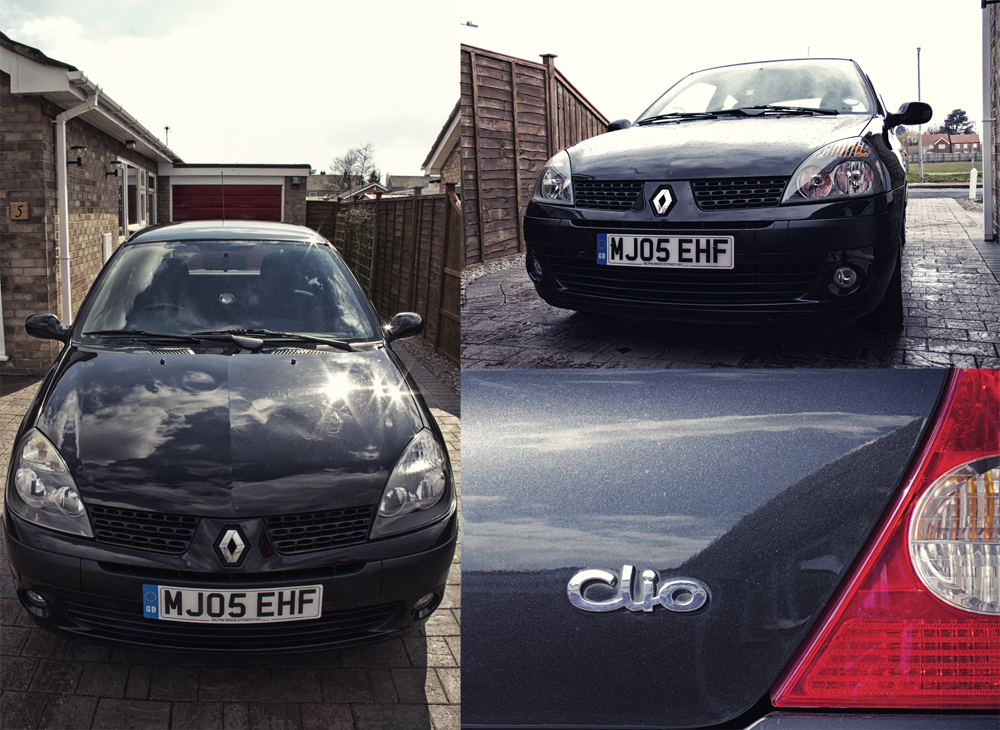 Then started buying stuff.
Aero Wipers.
Black diamond covers.
Pressed plates + covers (front not fitted yet).
Bluey sidelights, upgraded full & main beams.
Silver visions front and rear.
Stubby aerial.
Sport grille.
Tailored mats.
LED numberplate light.
Hekos.
New numberplate light housing.
3M headlight kit.
I'm sure there's more...
After a 8 hour cleaning sesh last summer. Still looking standard at this point as most bits hadn't been fitted then. Ergh.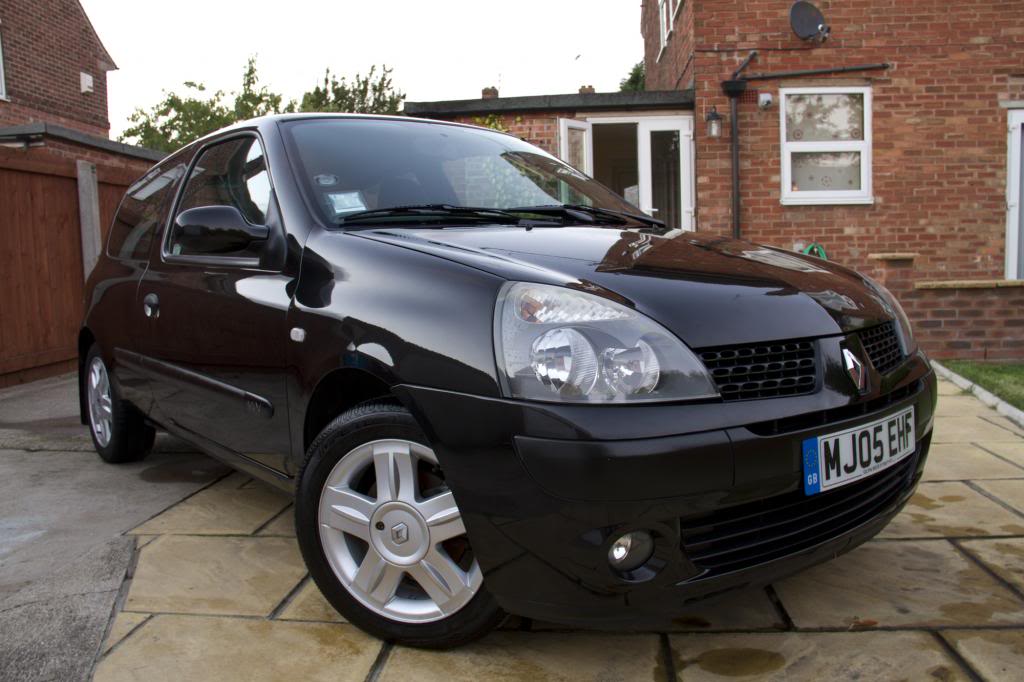 Obligatory cat pic.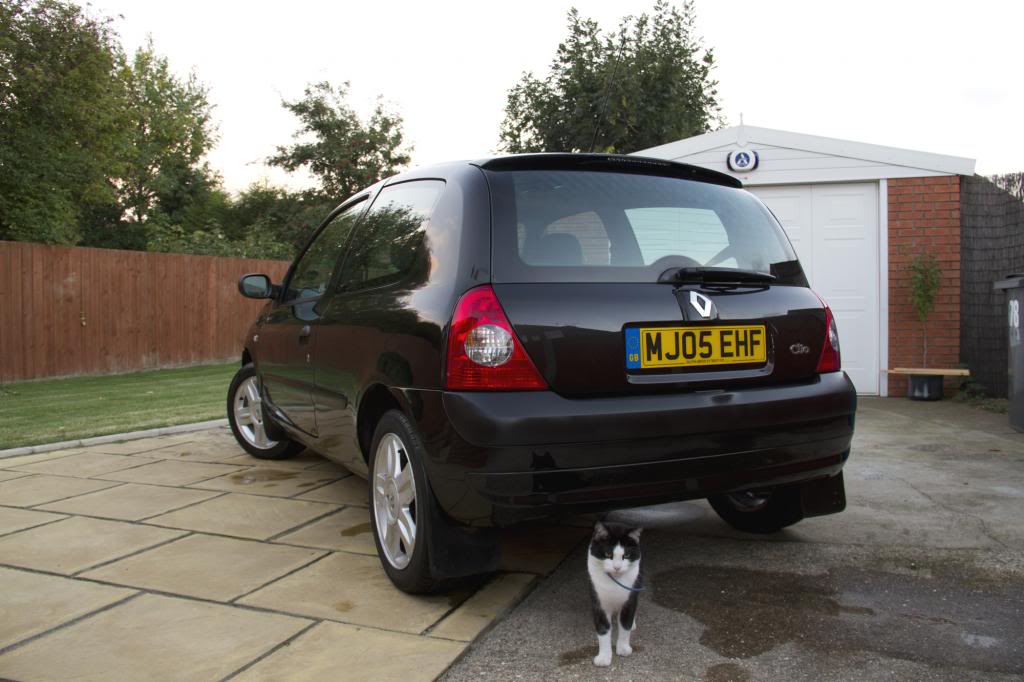 Lights under way...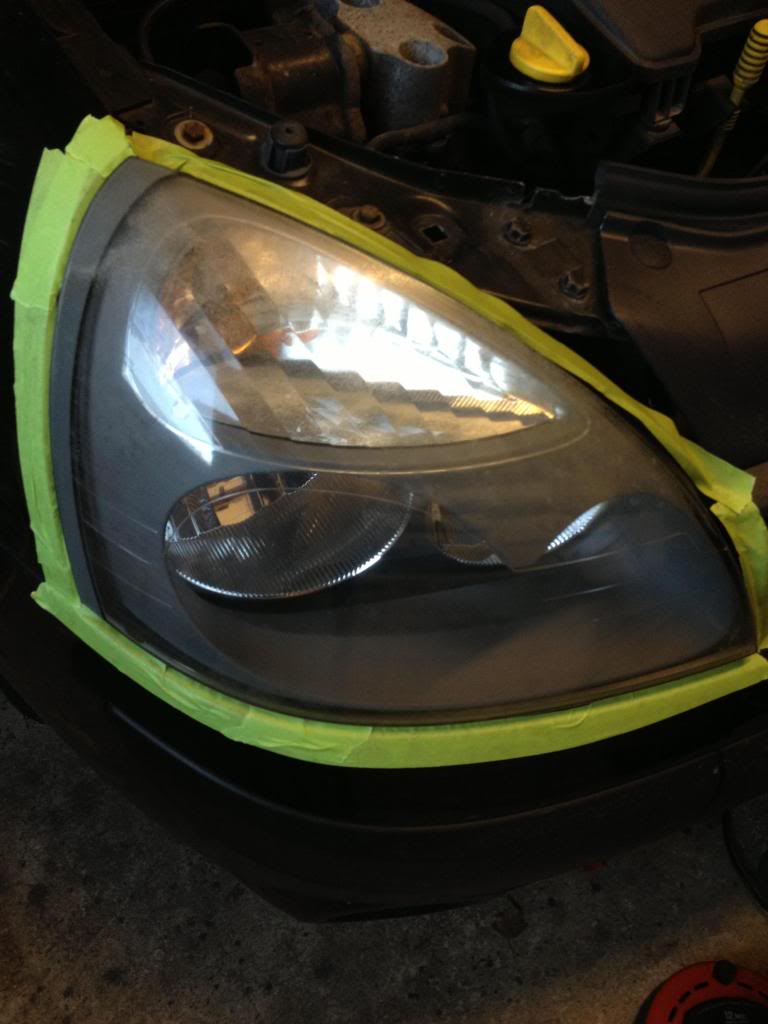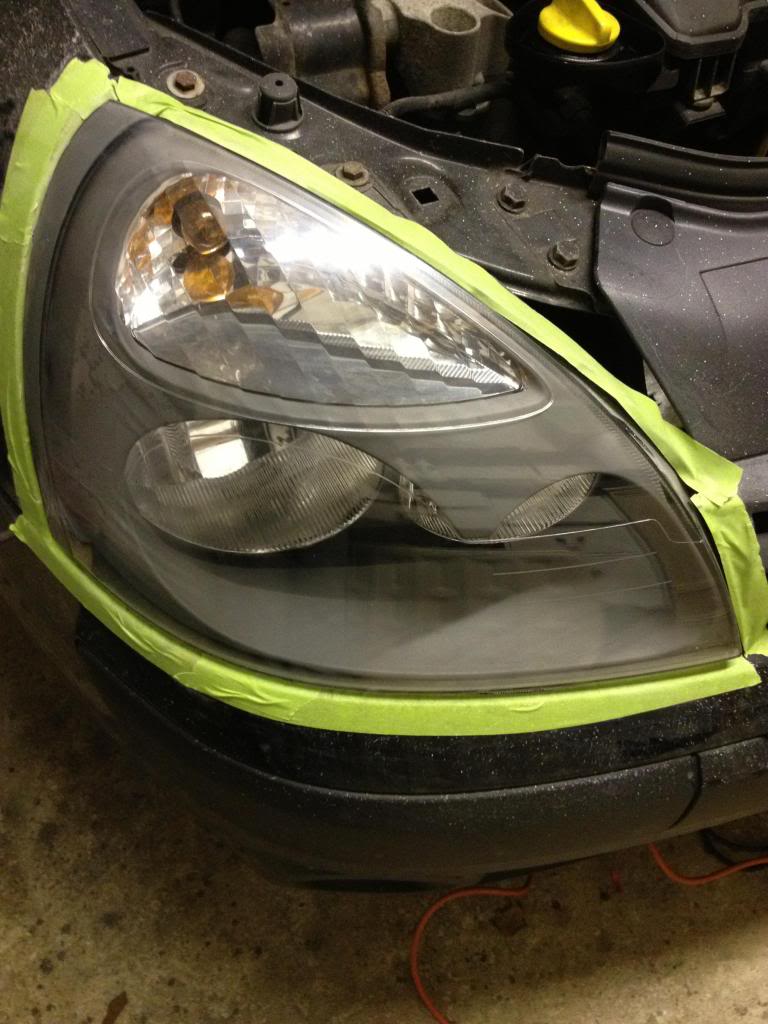 Numberplate light.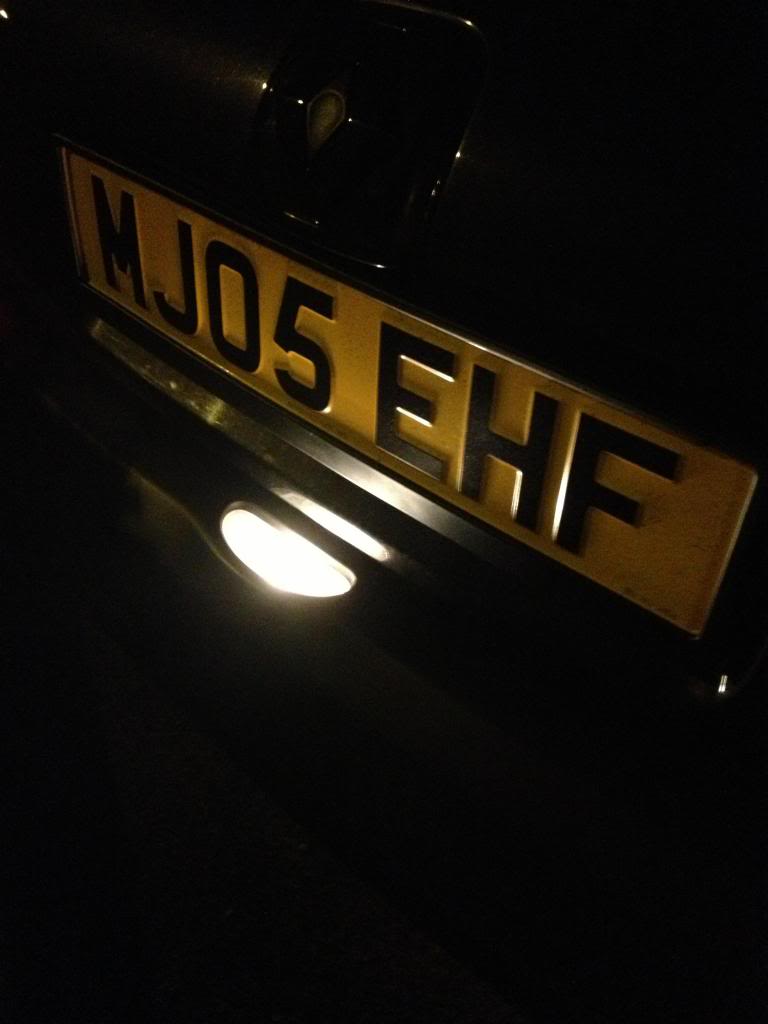 Then recently some lovely lad decided to bump into me, at around 3mph... :/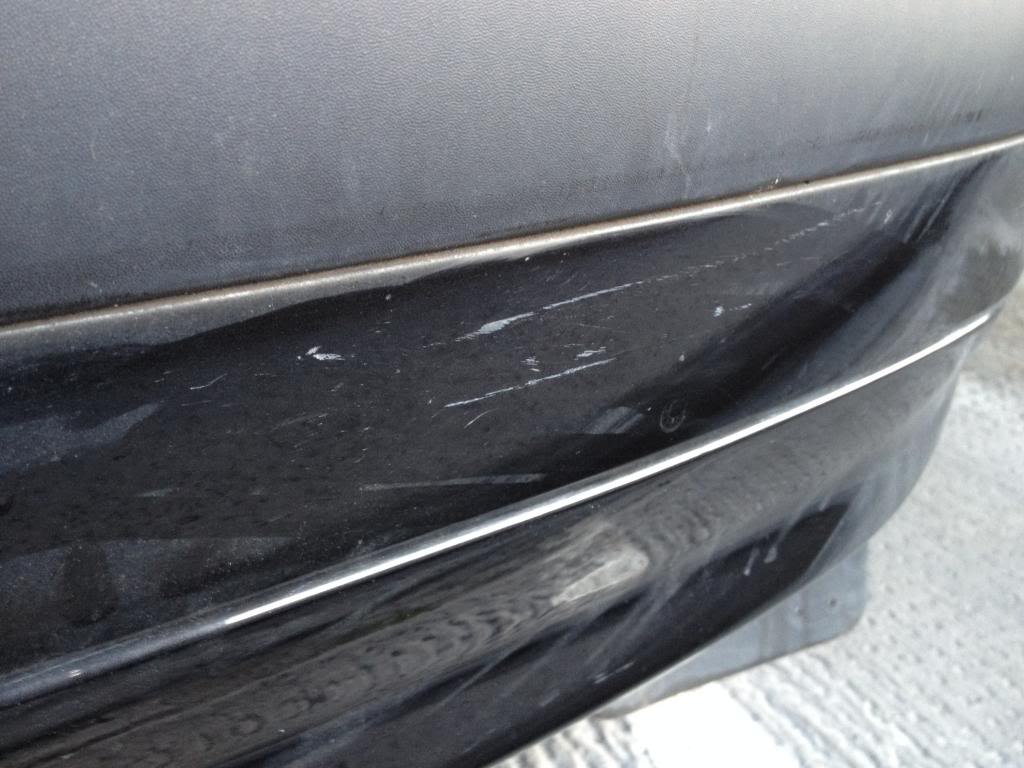 Apparently his brakes weren't working well... Luckily for me the company he worked for paid for the back bumper to be resprayed. Also kind of got lucky as the back was already scratched at both sides when I bought it. Whilst it was in got a good deal for the plastics to be colour coded too.
Don't have good pics of it since its been done but will have to update soon.
Bought this the other day. Also have a 172 interior sitting in the garage. Unsure if to fit as of yet. Think I'm gonna need a new fog surround as looks a bit bodged. This will eventually get tidied up, sprayed and fitted. Well.. some of it, maybe not the skirts. Dunno.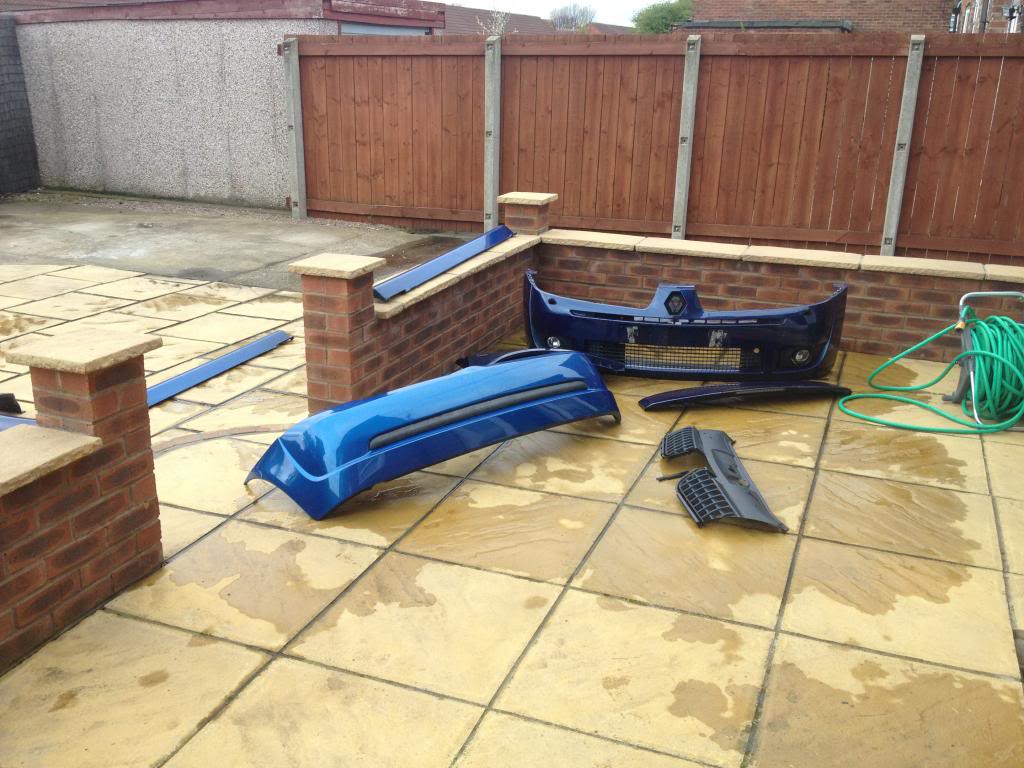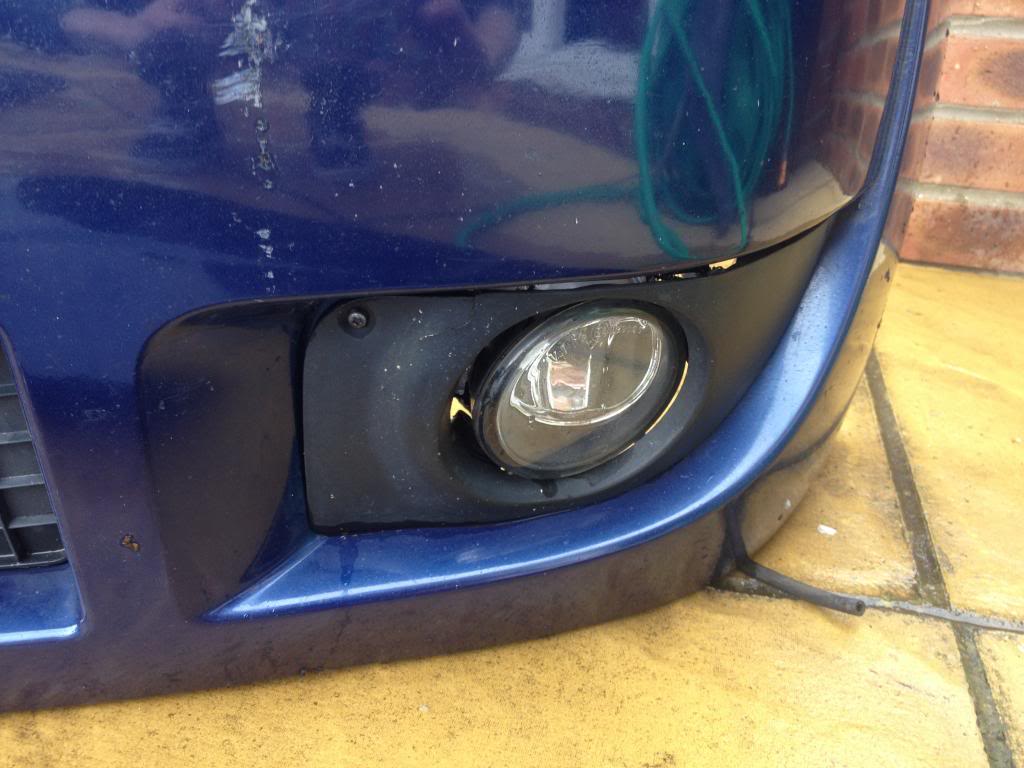 Plans:
Audio - booked in for the 23rd of this month. Amp, head unit, Vibe Black Air & tweeters, sound deadening.
More light upgrades (interior etc).
Coilys.
172 front and back to fit.
Interior plastic to spray.
Tidy bits.
Wheels refurbed. Maybe change.
Battery upgrade. One day.
Air filter.
Remove mudguards.
More colour coding.
Etc.
Cheers!