Hola cliosport
Some of you may know me but i used to own this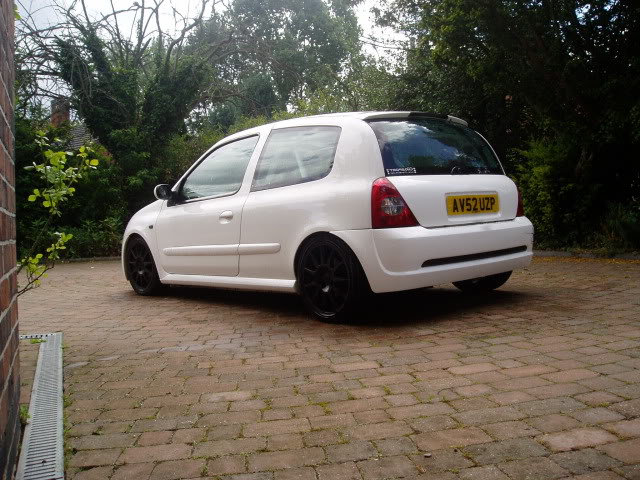 Was my first RS and was great.
I always wanted a RB 182 but it never really happened.
So I was doing abit of searching and found one!
I never liked the FF versions due to the washers which pretude the front bumper:dead:
so the car had to be a CUP!
The seller said he didnt mind delivering it to me....... Winner.
On the test drive, it decided to all of a sudden hesitate and ecu light started flashing away.
I quickly found out it was a misfire on cyc 3.
I still went ahead and purchased the car anyway!
So here it is;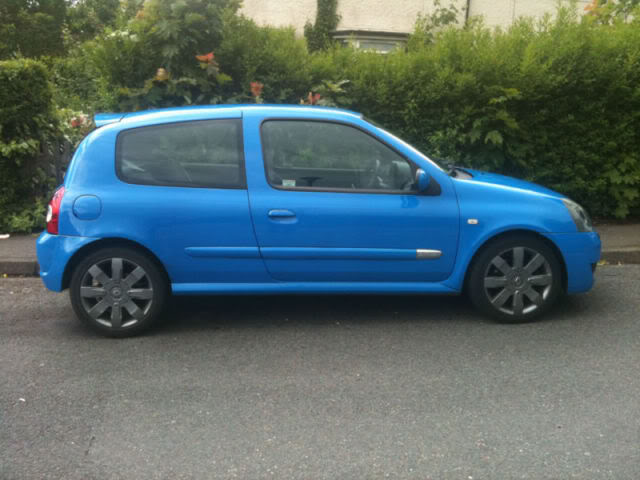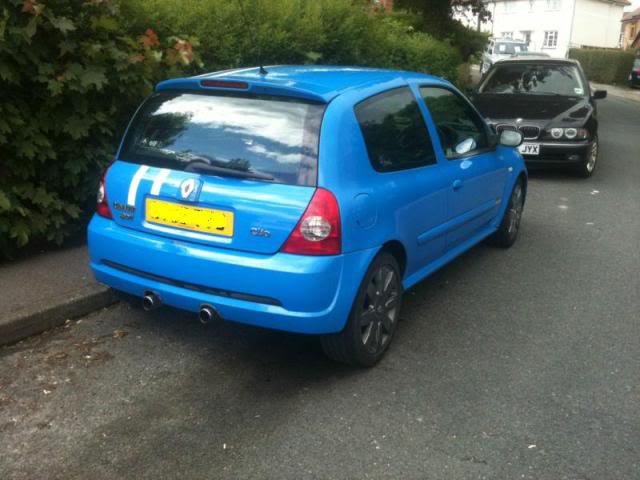 Sorry for the s**te car pics-
So new bits to get it running correctly;
Valeo coilpack
Ngk R platinum plugs
New HT leads
One new injector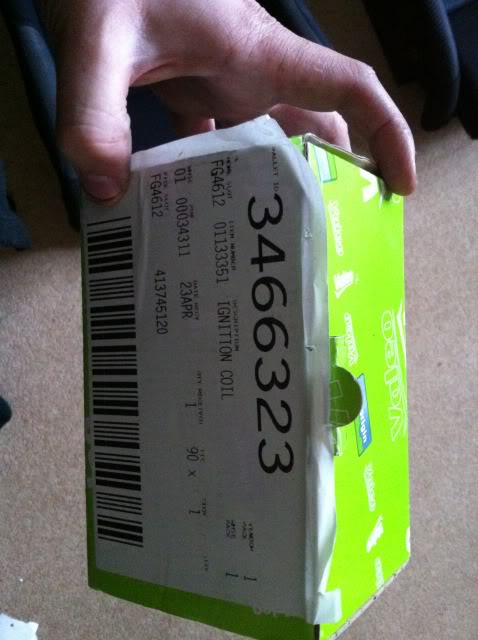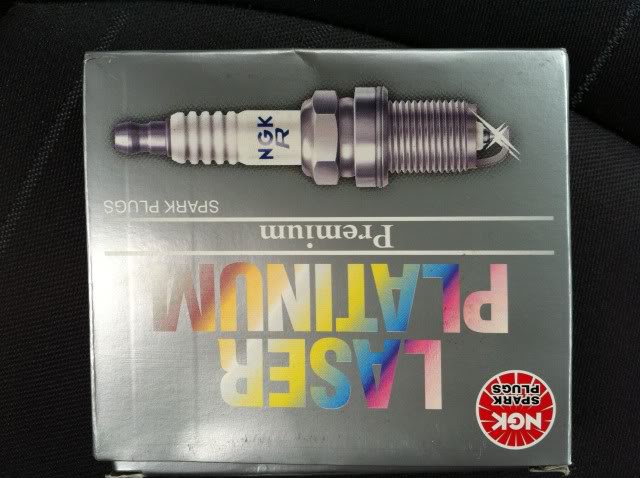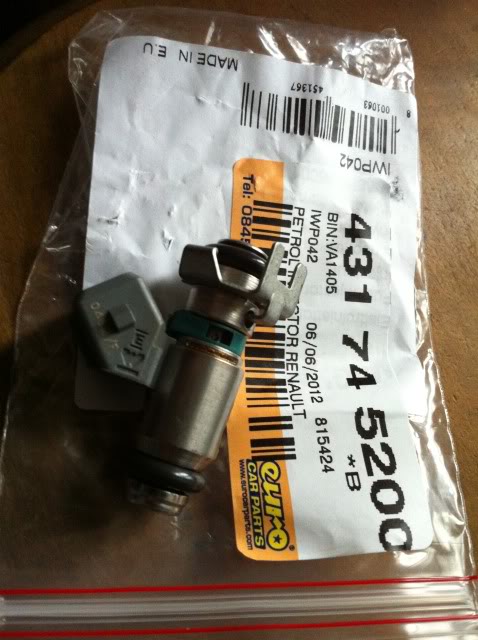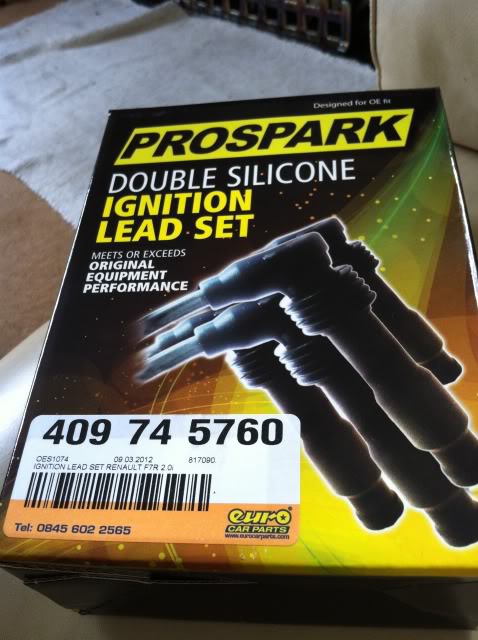 and its now running
Already bought/done some other bits
Silver Turini with Yokohama S drive tryes(literally new) will to be sprayed a lovely shade of yellow
Scorpion decat to suit standard system
New rear exhaust mount- to get exhaust sitting straight
F1 team stickers
Corbeau Pro series seat(Carbon weave back) & Raldes passenger seat
Takata Green harness
eye bolts and spreader plates
Omp subframes and omp sidemounts
Gaz Gold coilovers- fronts current sent to gaz for refurb!
Standard New updated renault topmounts
Removed Acoustic valve
Braided Fuel lines and sytec fuel filter and clips from DT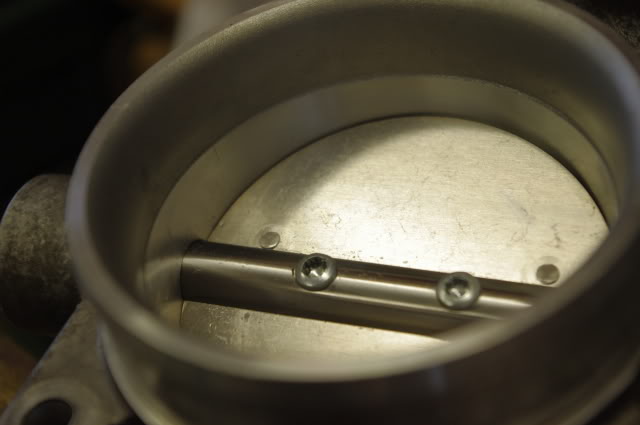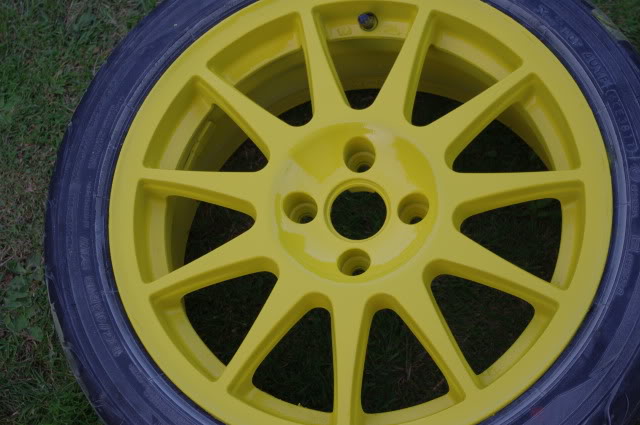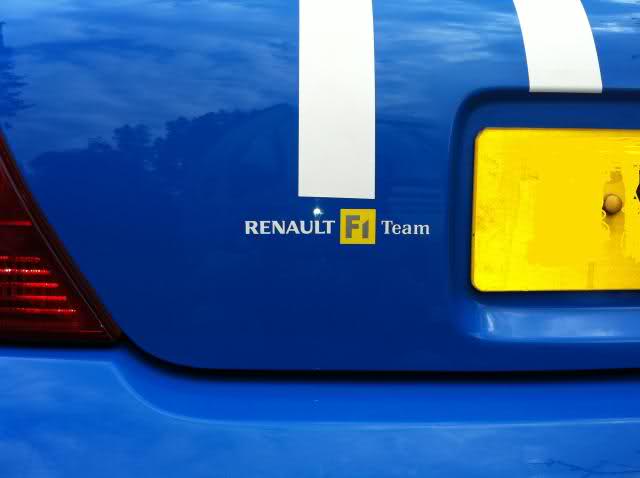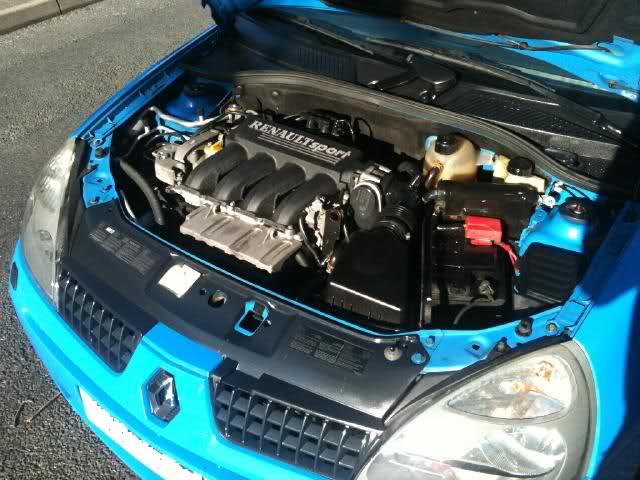 Plans;
Hopefully find a aftermarket exhaust?
Enjoy it:evil:
Buy a cheap Sport engine and learn about the engine and working on one.
Aftermarket induction
Rs tuner map.
Powerflex bits
Braided lines
Fin