....a bit random, but why not?!
It was a decent afternoon and I had the camera with me out on the walk. First time I'd been up there since it had opened. I was amazed at how quiet the spinning blades were.
In the distance - probably about a mile and half from our house.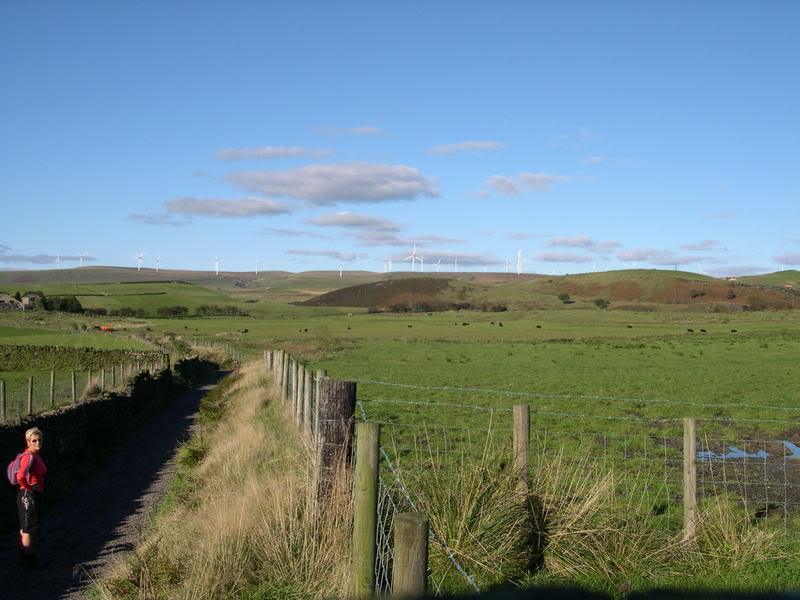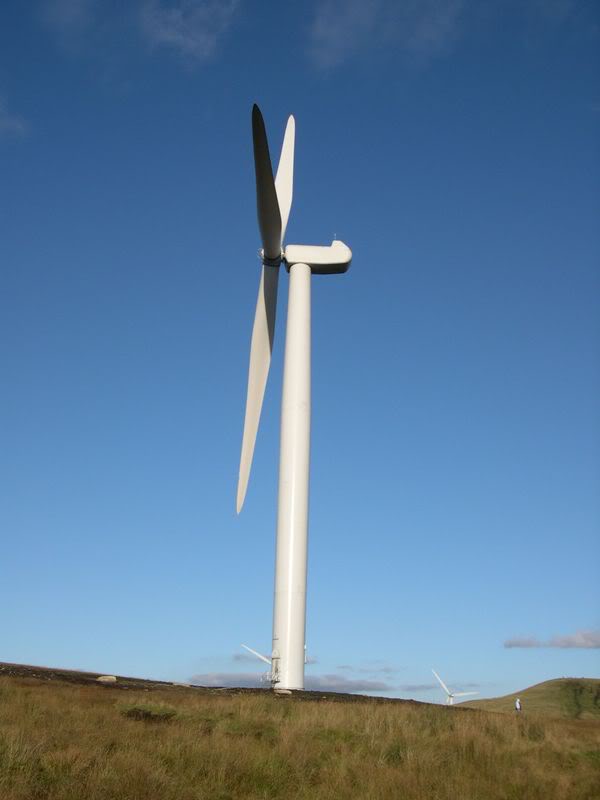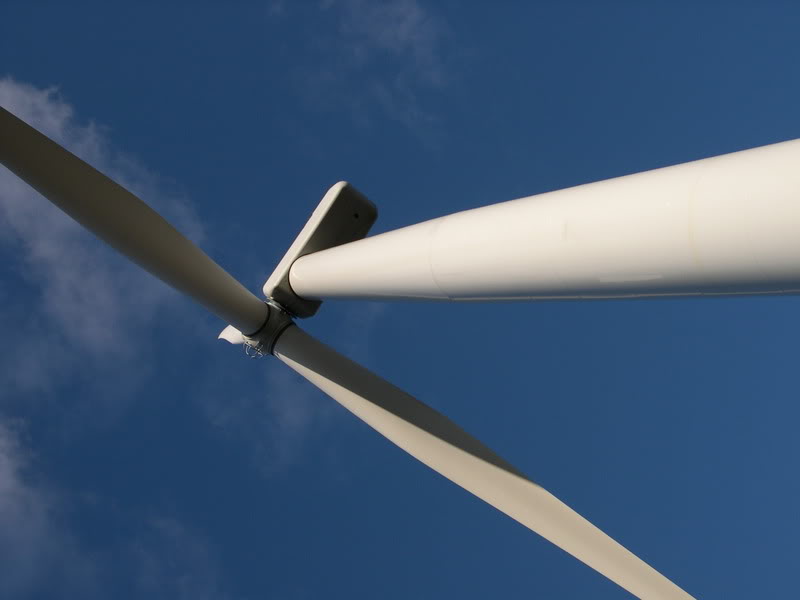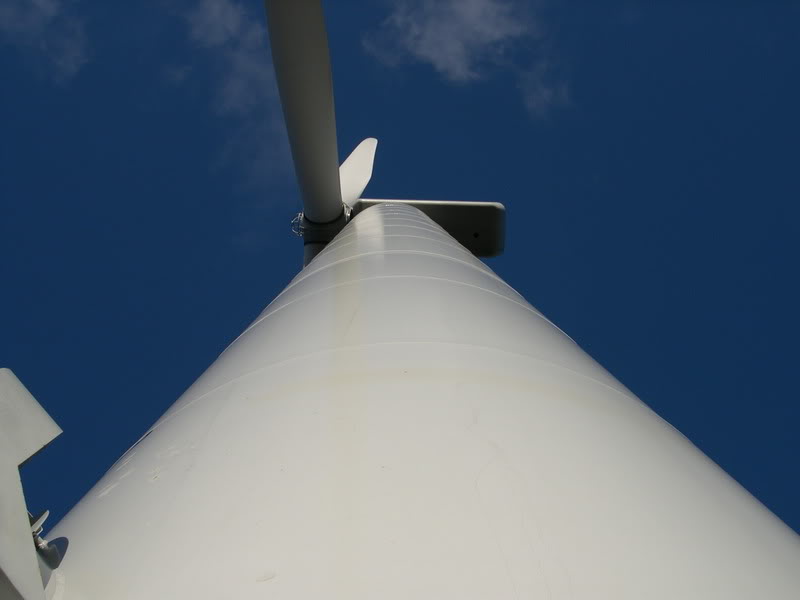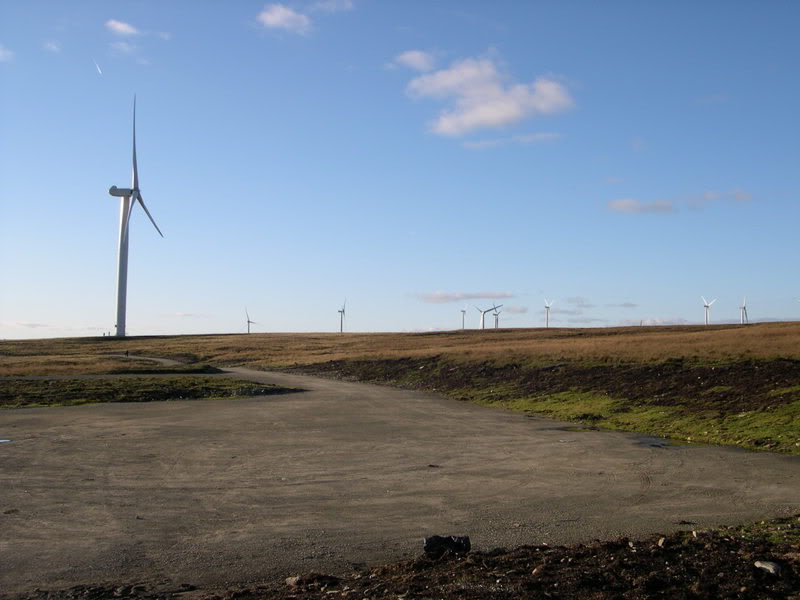 D.