Hiya Chris ! :rasp:
Gave the 9 her first proper bath since picking her up a month ago, gave her a quick Clay and a going over with SRP and what a difference ! Sealed with PB Blitz & Coated with Onyx
No where near happy with it as it's still swirled to hell but it'll do till winter passes !
But heres a 50/50 for those who care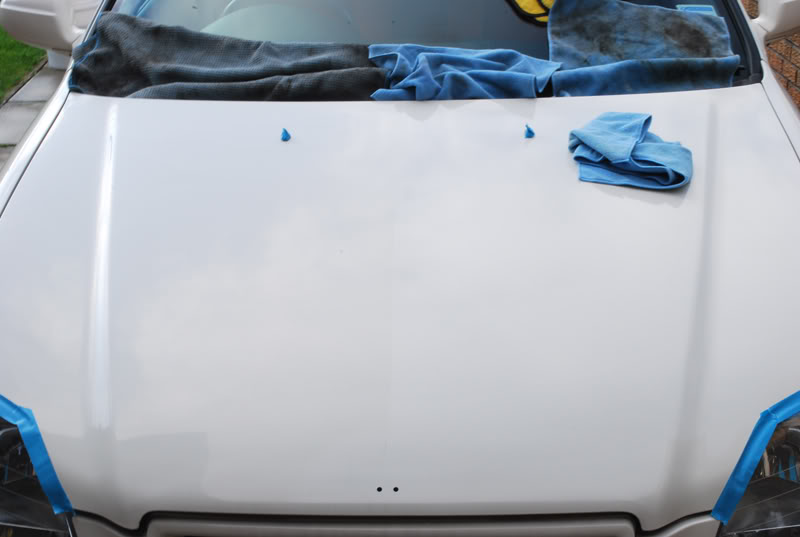 These two ive played with but the rest are straight from camera.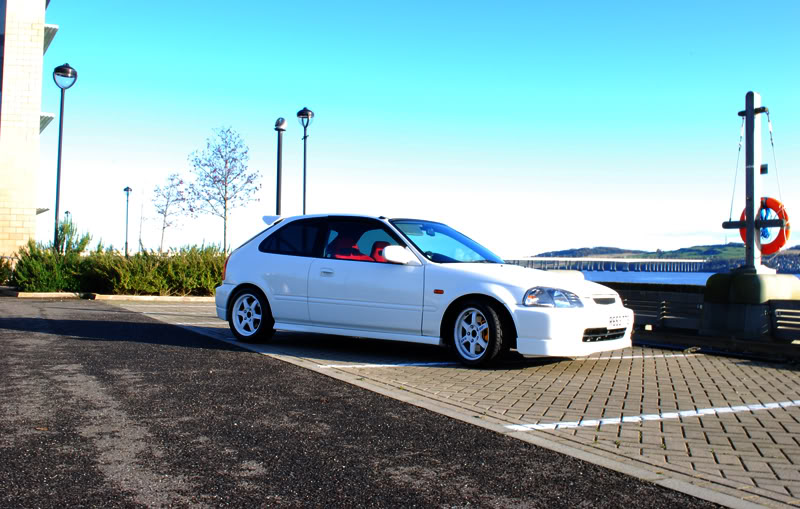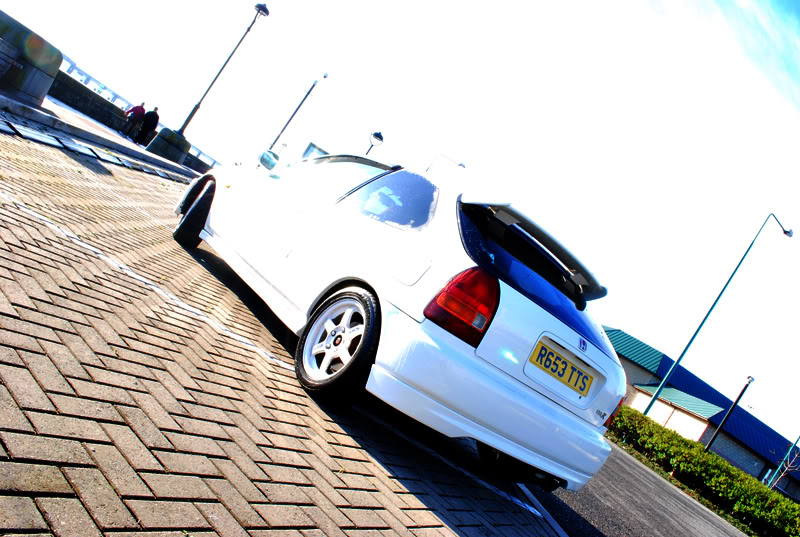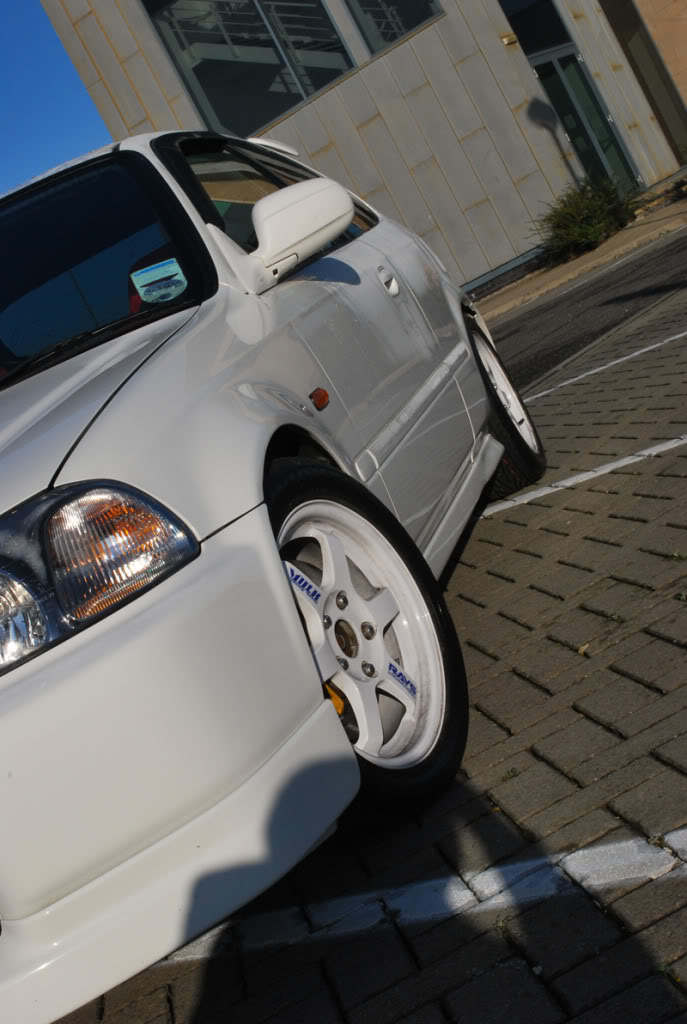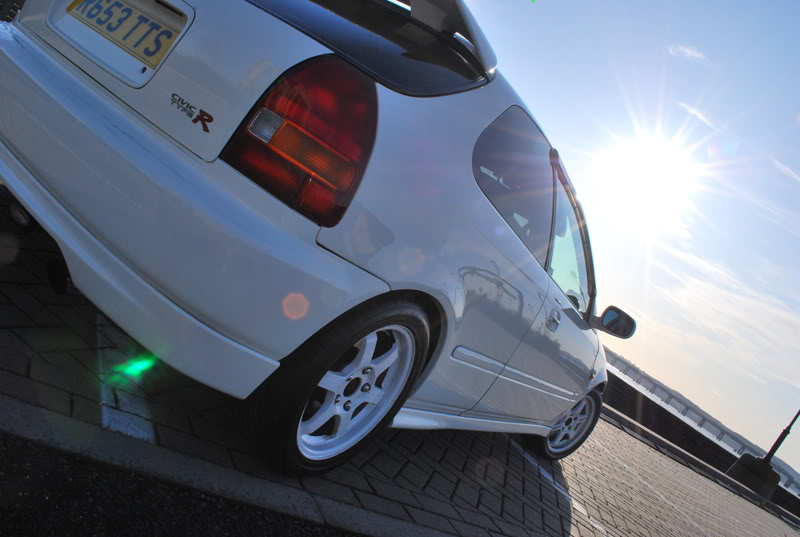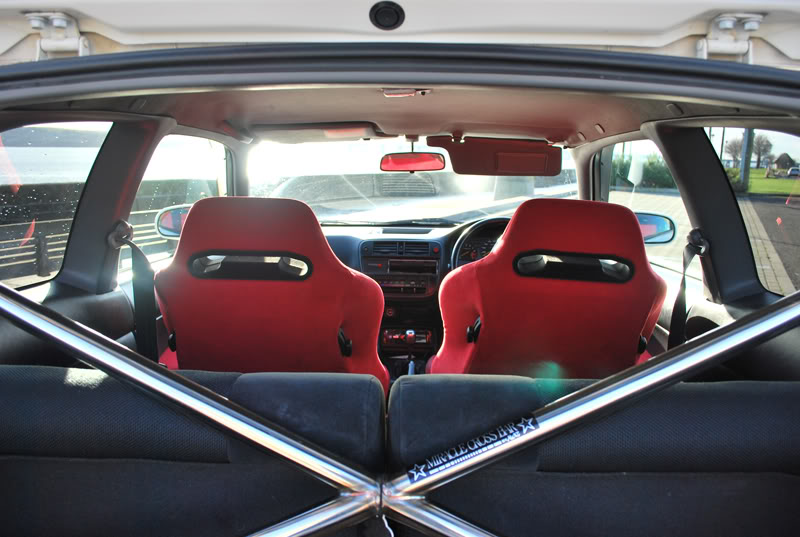 Forgot to add heres the Fun part for those who dont know !!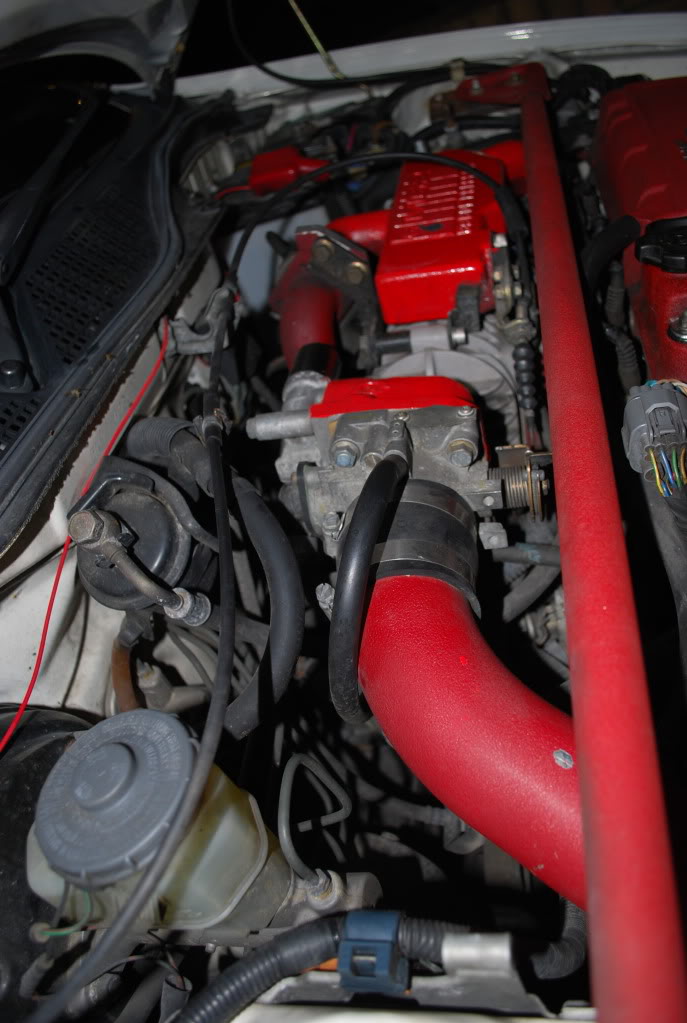 Superchargers are waaaaaay to much fun !
Comments etc Welcome !