Haven't come on here alot but had the car nearly 9 months now and taken a few photos along the way...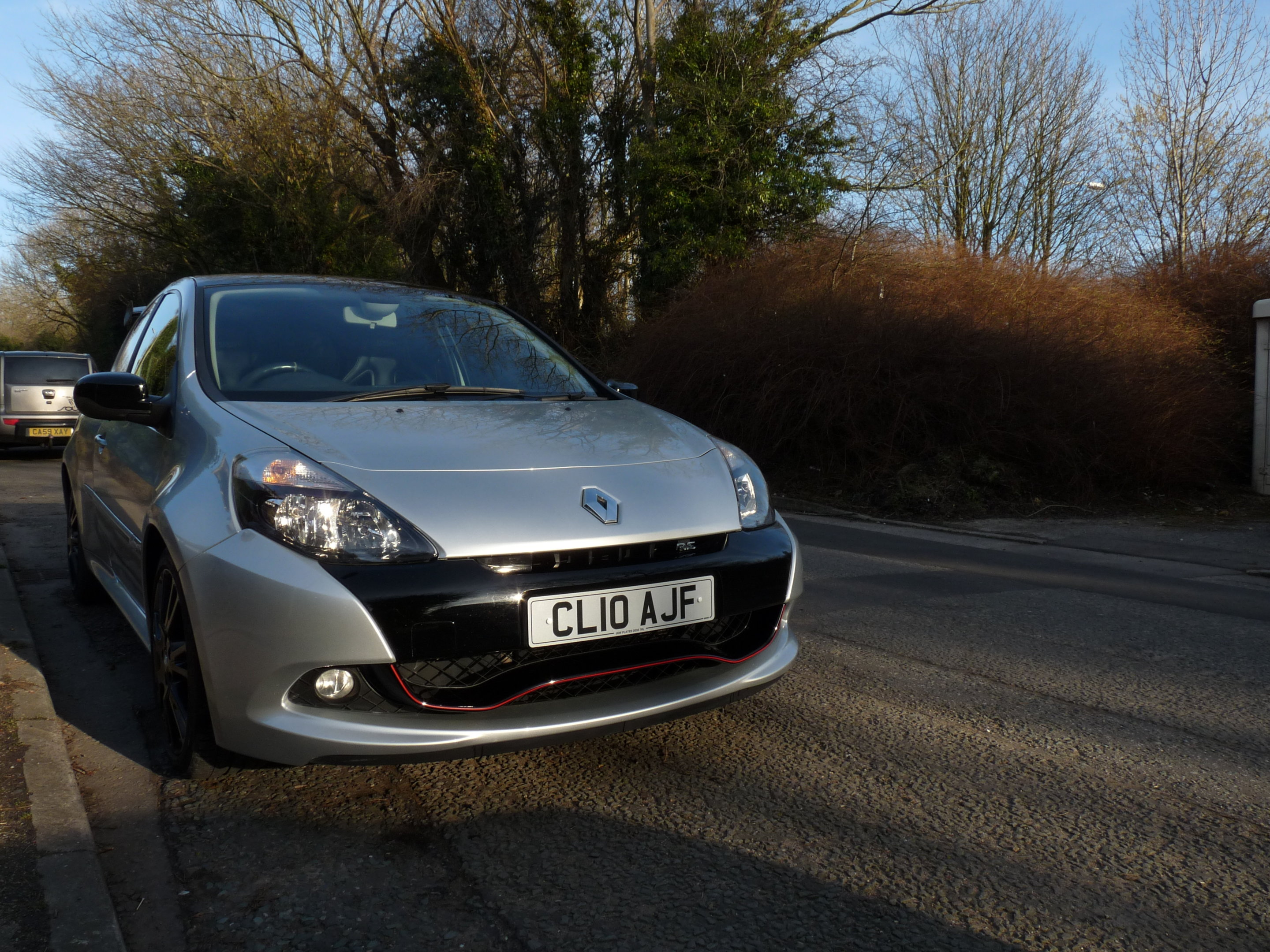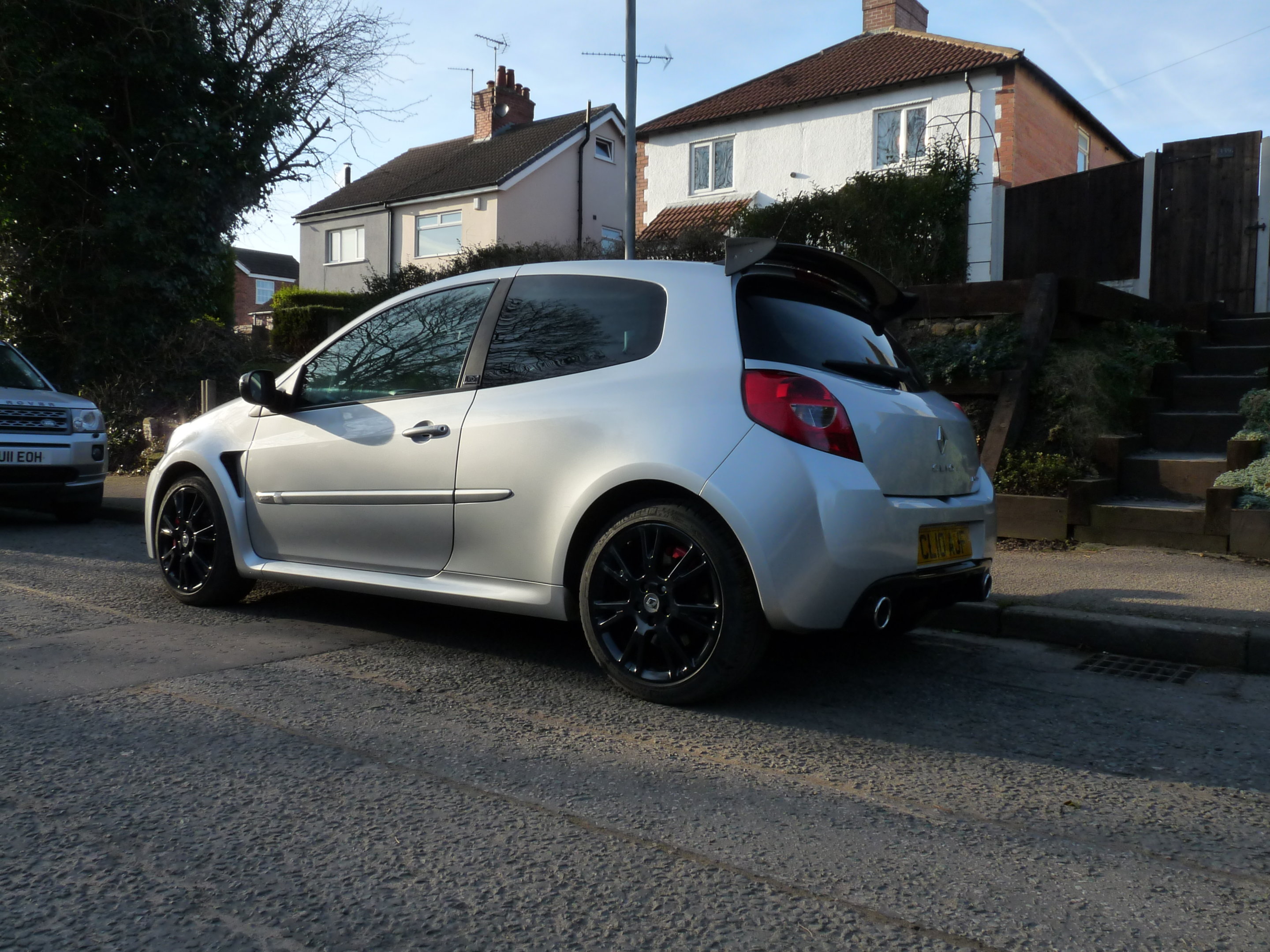 Things got really sexy last month when I picked up a lovely set of Recaro's to replace my slightly worn Yellow dots
The Clio is great now it has leather Recaro's, something they should have had from factory. Everything was great till the snow came...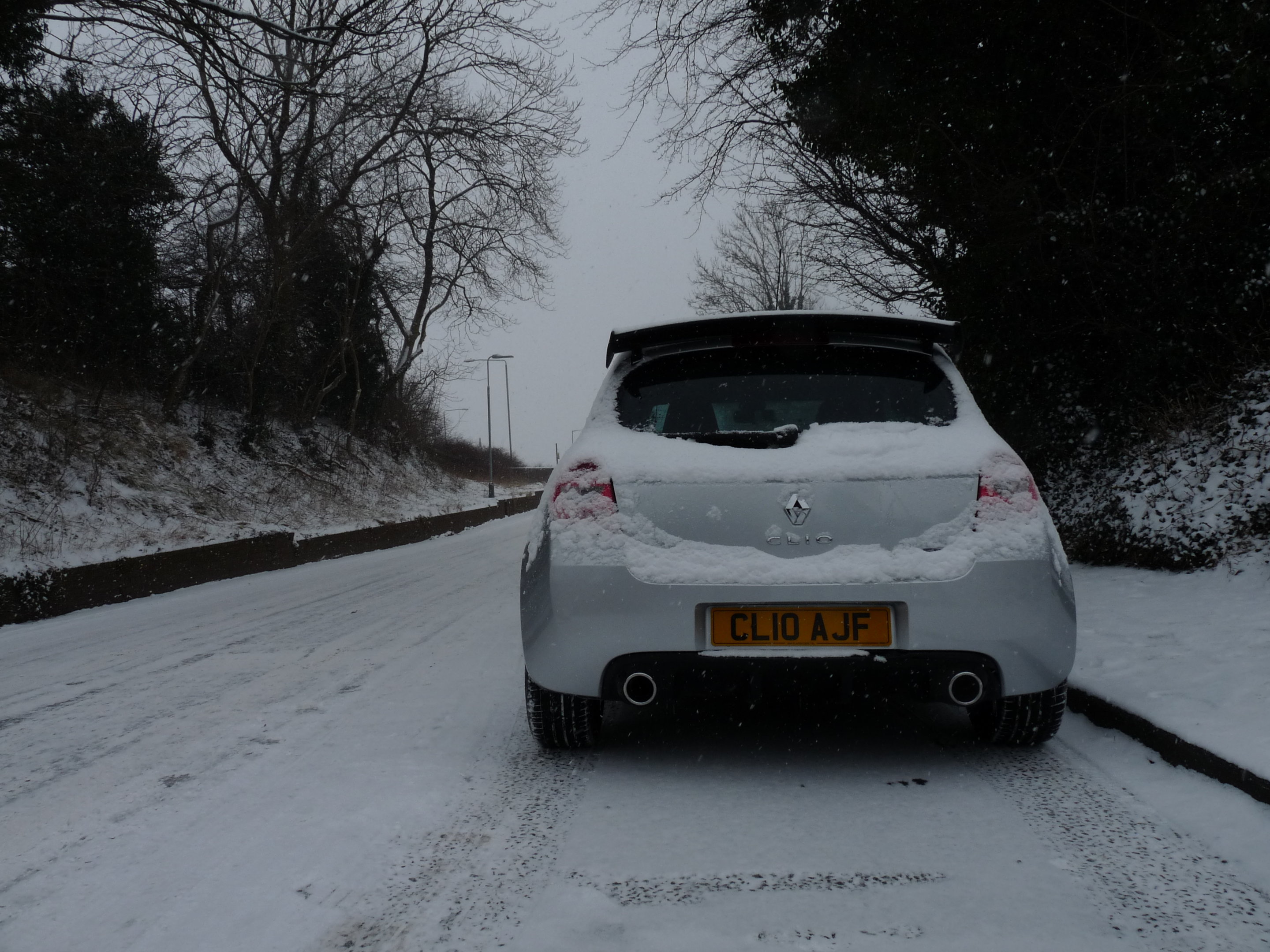 Will keep the pictures coming while the cars still around. I hope summer is a good one for the Clio and moi. :smiley::smiley: