Another 100+ miles on the car this morning.. Least its getting used!
A few of us up here try and sort out a breakfast run now and again, but today turned out to be a lunch run! Hmm, roast beef! Good laugh today, the roads were getting wet though and covered in leaves. Not good.. Few hairy moments! Star of the show was the Murci.. Never been a huge fan of them in pictures, but MY GOD its awesome in the metal.
Probably be one of the last runs of the year..
Onto the pics.. Nothing arty farty..
Out for lunch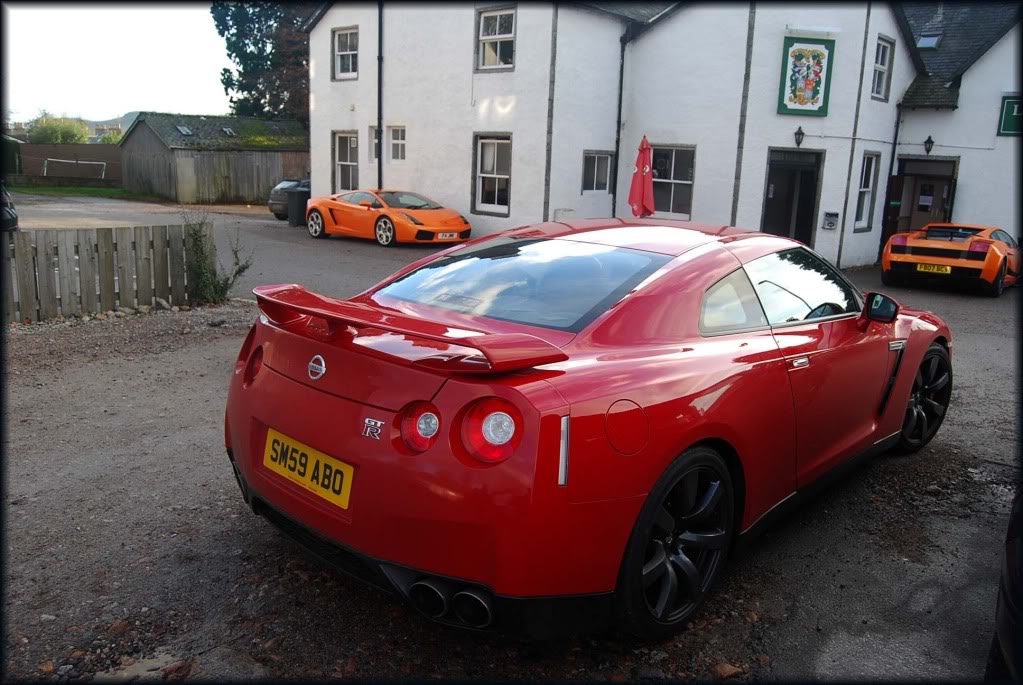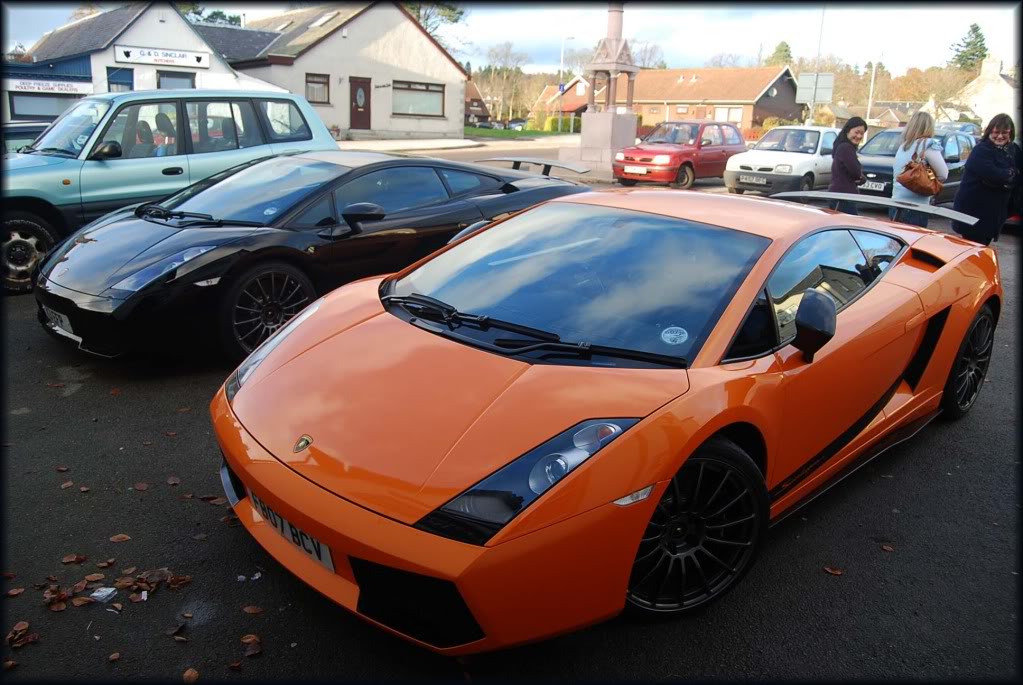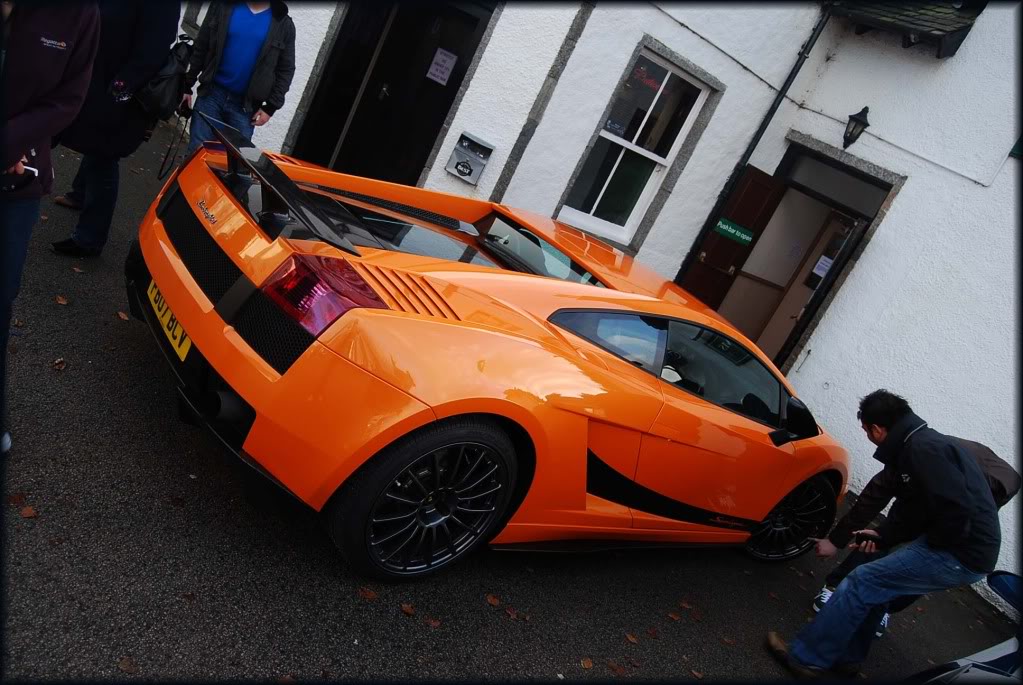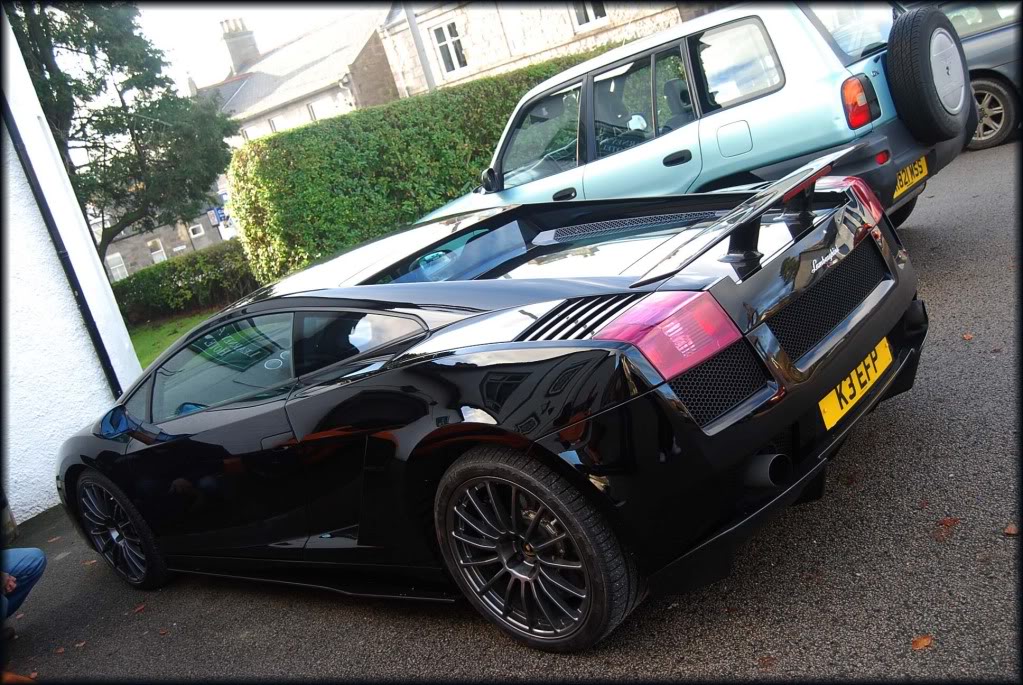 Country run..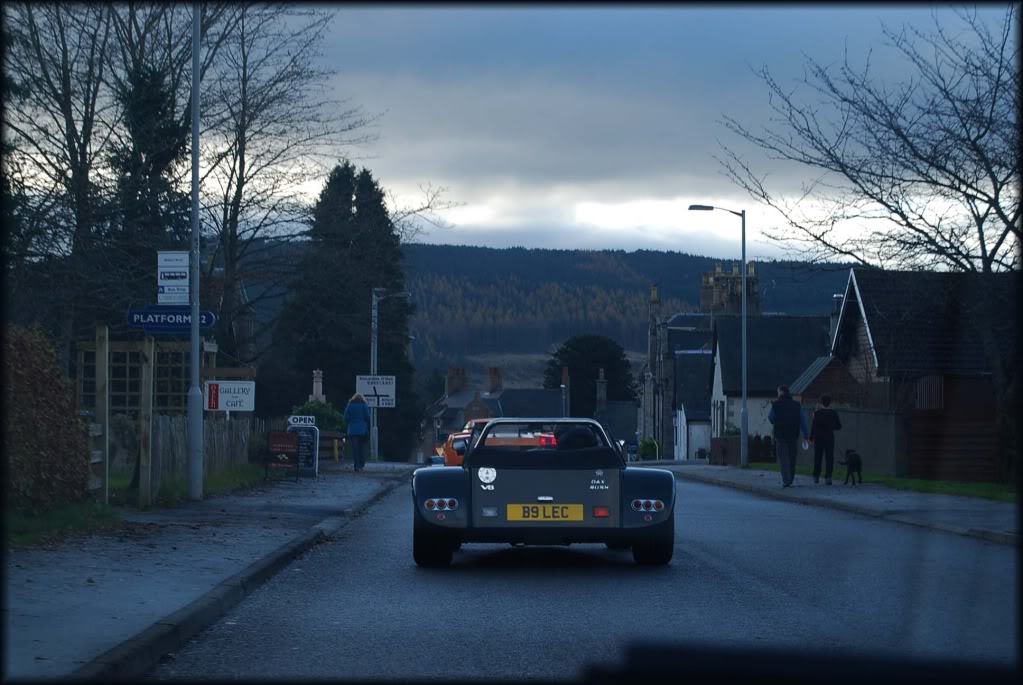 Dax V8 (sounded fantastic) Interior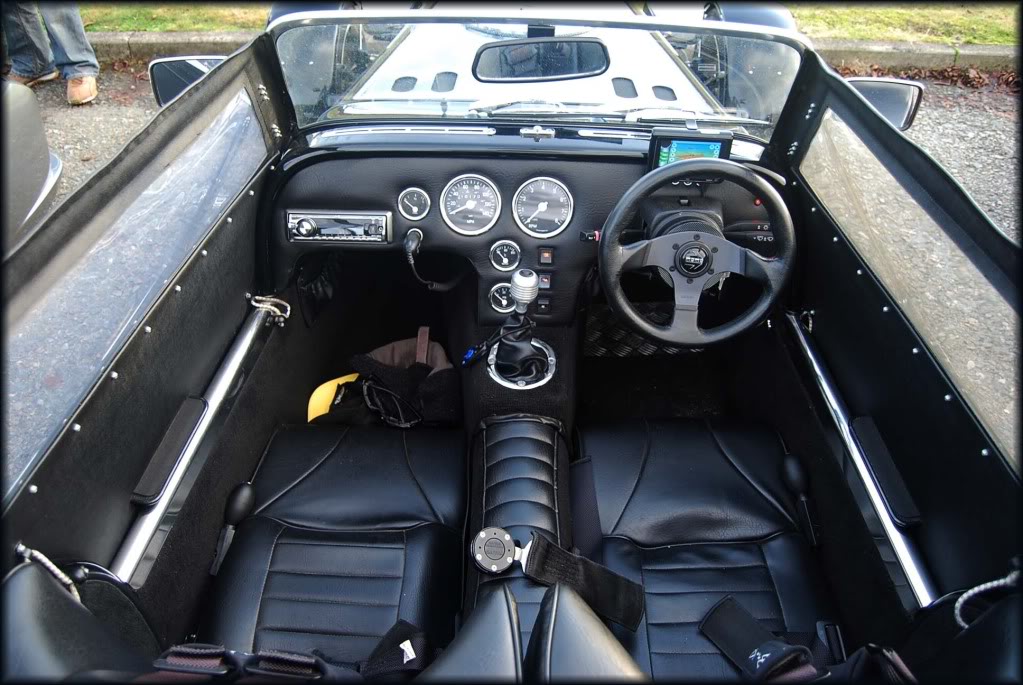 Tubi lurking..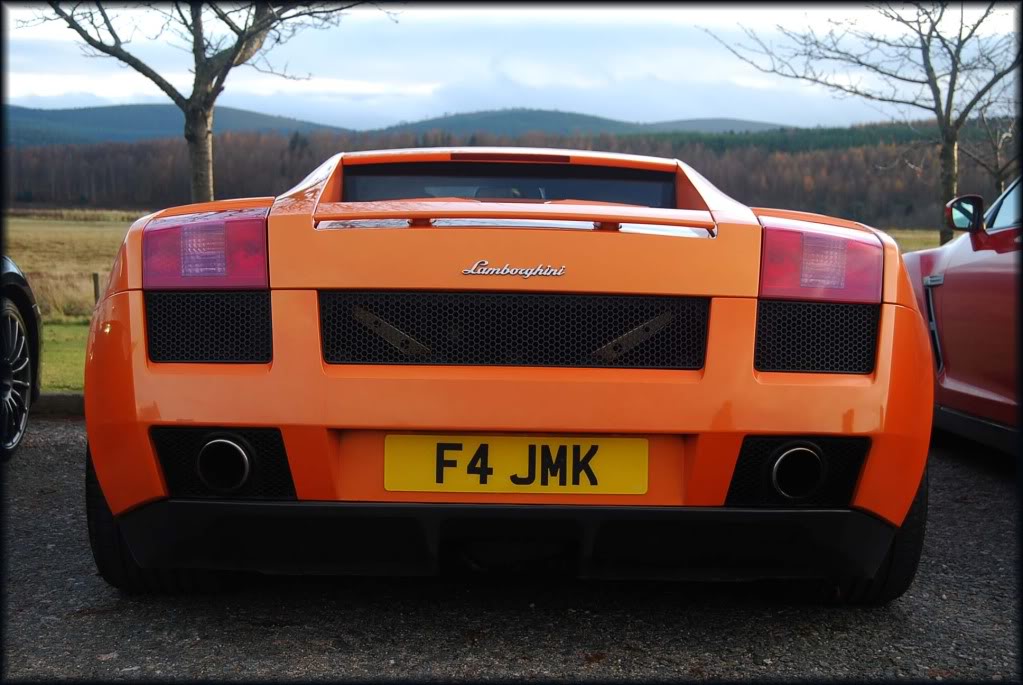 Stop for a chat..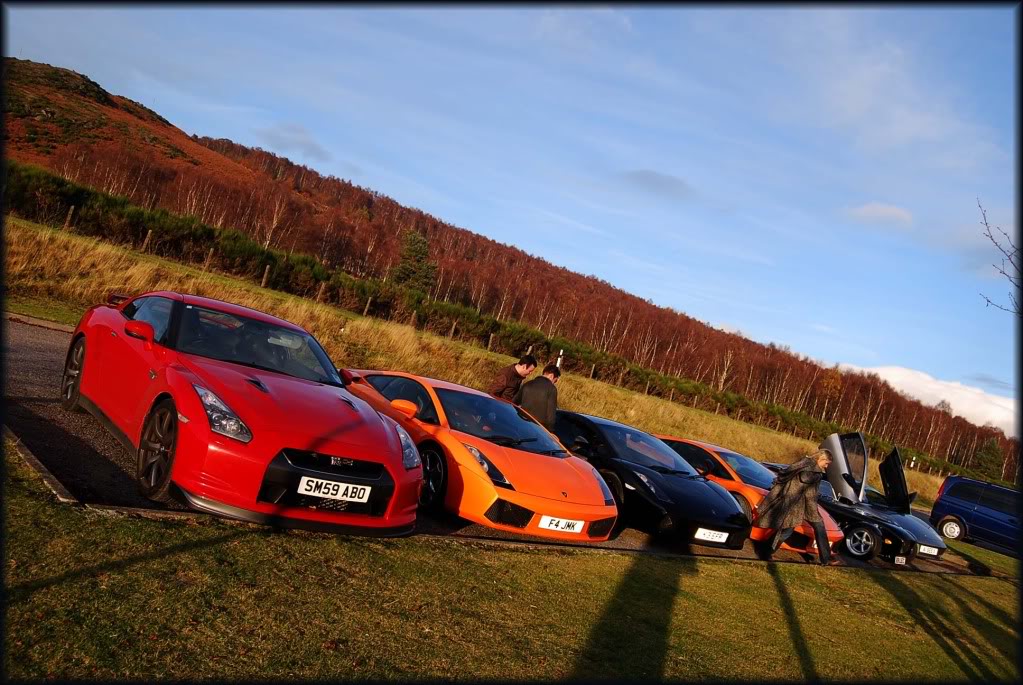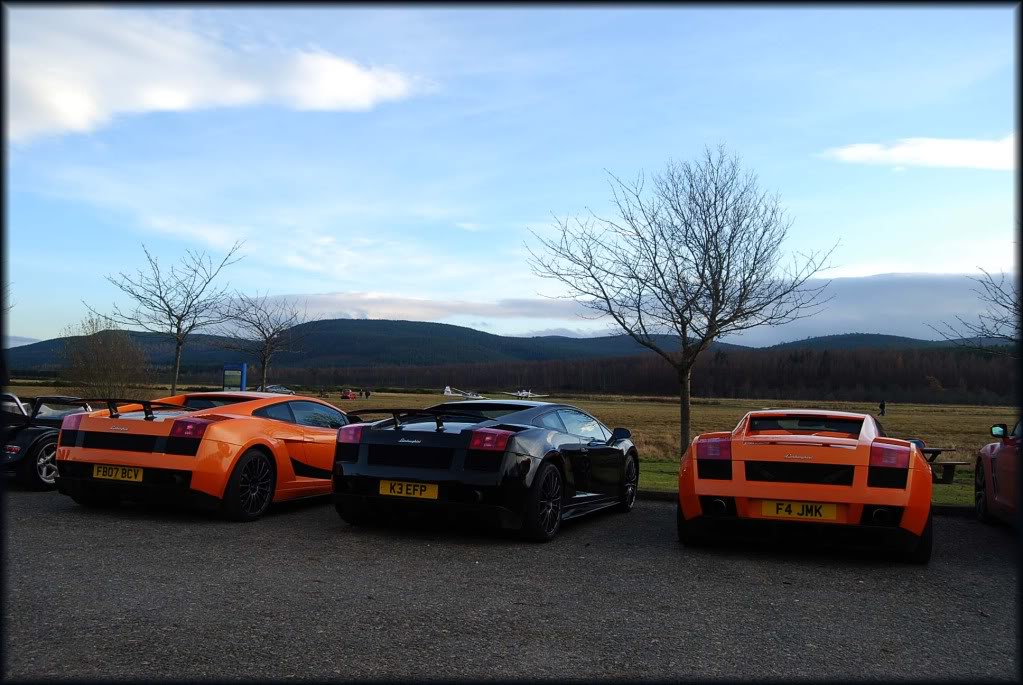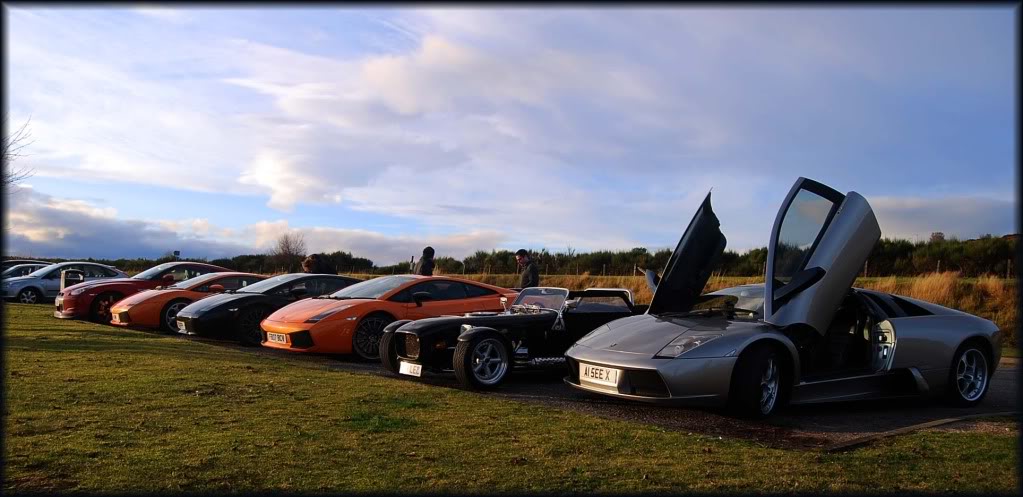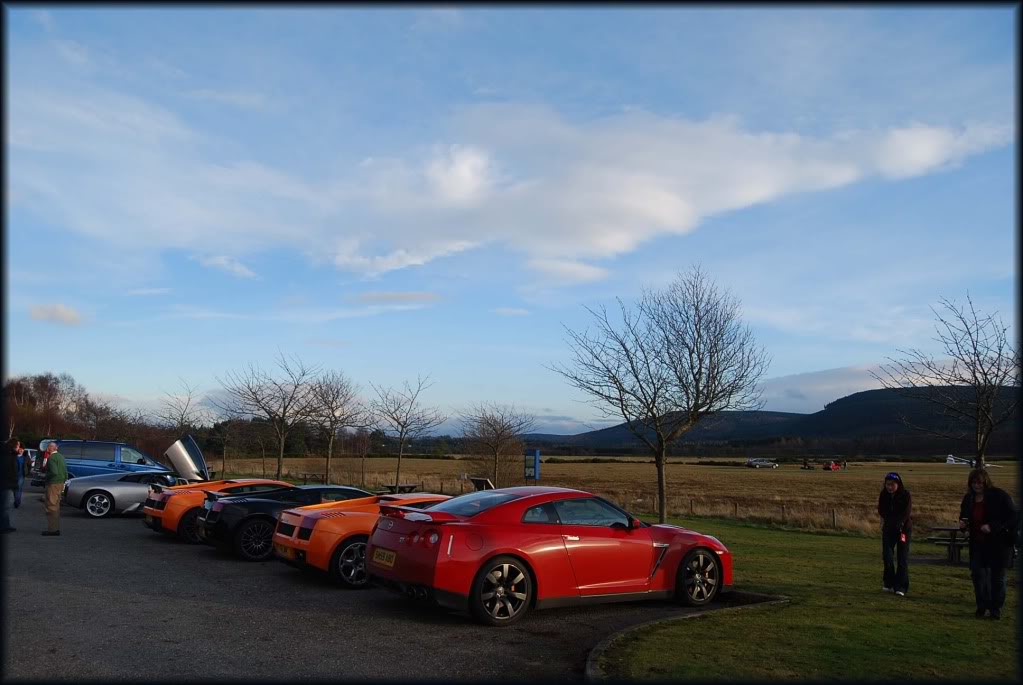 The Murcielago.