This is the first build thread that i've ever put together but i thought it about time i document the work done to my Clio over the next few months/years as i've always wished i did it with other cars but left it too late and could never remember where i started etc.
Updates may be a little slow. Life is a little hetic at the moment with a 7 month old, house renovations and wedding party next year! I'll do my best to keep this up to date as i go even if it's just small updates on what i'm planning next.
Background
Over the last 5 years i've been spending any spare time/cash on a MK1 Golf GTI that i picked up from Bristol as a rolling shell. It started as just drop and engine in and use it as a weekend toy but turned into essentially replacing everything and getting carried away in the progress. Long story short, after wanting a set of BBS wheels since i was a young lad i finally got my hand on some, got them fully refurbed and onto the car. I think they set the car off perfectly (appreciate they're marmite, my wife hates them!) the only problem is, it's stopped me wanting to ever drive the car hard in the worry that i'll damage the wheels amogst the fact that a 36 year old golf isn't the safest of B road toys!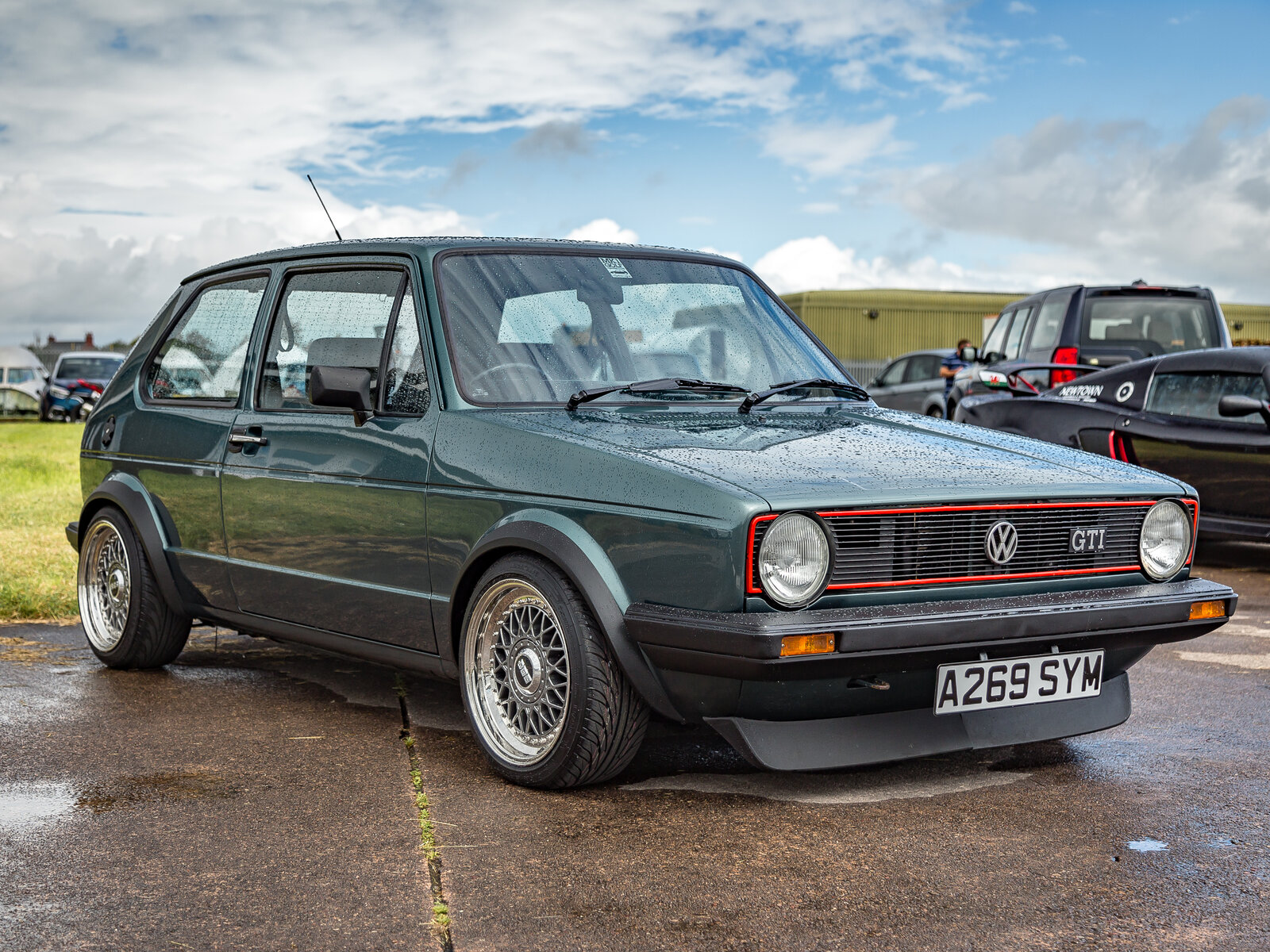 The Car
I've always liked the 172/182s and always thought about buying one at somepoint as a bit of a toy. So on a bit of an inpulse i found myself on a 10 hour round trip to Doncaster from South Wales to pick up a 172 Cup sprint car. In equally as impulsive fashion i also decided to pick up a trailer along the way which was a brave/stupid move but thank god it all worked out ok.
Here's a picture of the car on the way back...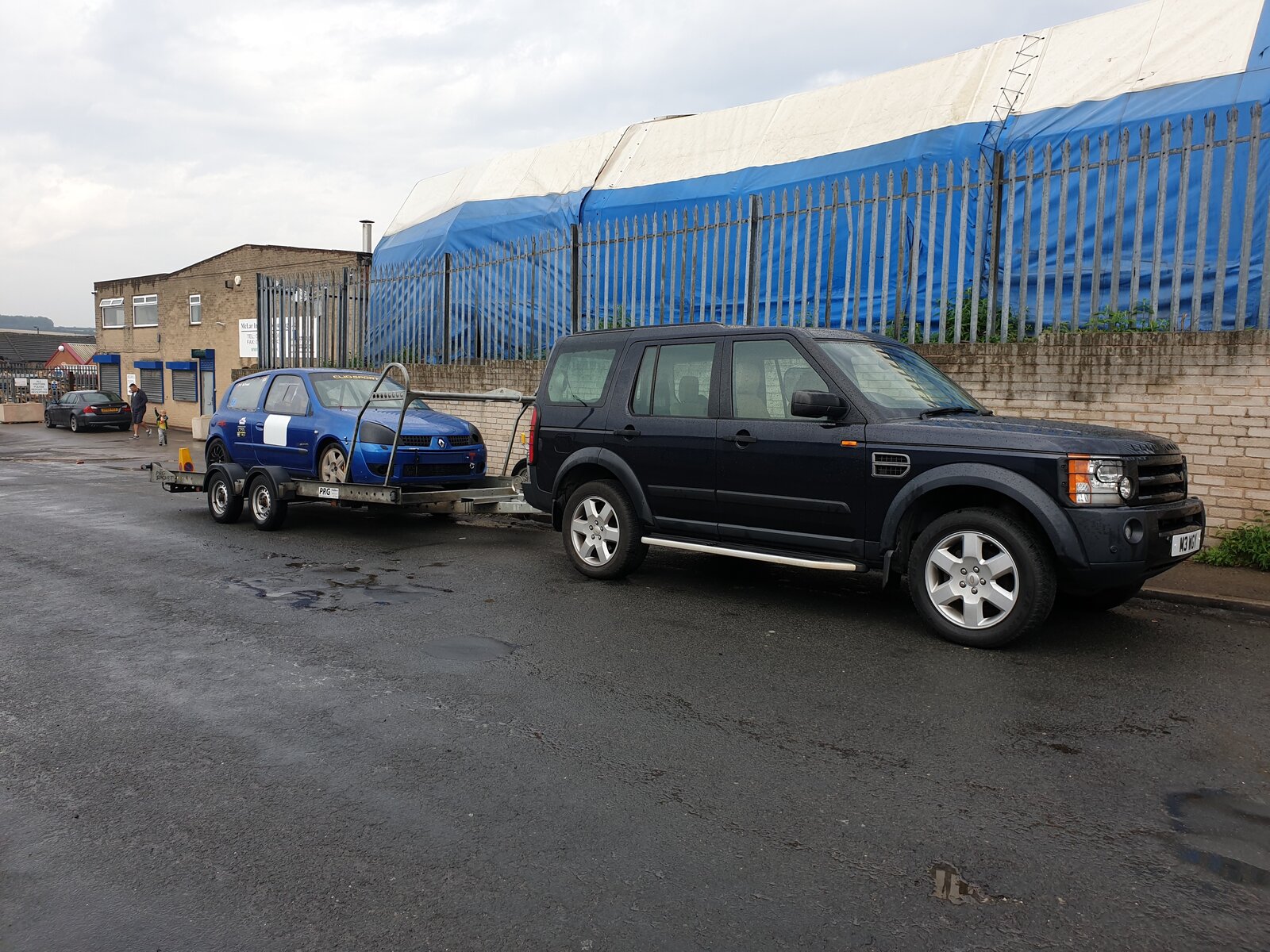 Spec
Renault Clio 172 Cup
134k miles
53 plate
MSA logbooked
Cams (brand unknown)
Induction kit
Ktec exhaust including decat
BC DR coilovers (10kg front, 8kg rears)
PMS shifter
PS09 battery fitted behind passenger seat
Mark Fish full 6 point roll cage
Bimarco seat / JF extra low seat mounts etc
TRS harness
TD1.2s with Khumo V70s for sprinting
Standard wheels with PS4
Polycarb(?) front and rear windows
Various polybushed items
Lots of additional parts etc
I'm sure theres other bits i haven't mentioned in the above but essentially the chap that use to own the car (not sure if he's on here pretty sure he was) had a pretty successful year at sprinting but had a baby on the way so didn't have the storage/time to work on it any more.
He fully stripped the car including cutting the interior of the doors and boot out to lighten it as much as possible.
Pictures from the advert