Formerly Mashed up egg in a cup
ClioSport Club Member
Well this is a weird one but for years i've spotted cars daily that just catch the eye. Random spots that I think deserve a shout, on looks or cool factor!
Pics and vids welcome. 3 so far today...
355 GTS in Red...

Alfa Brera S, Black, gunmetal alloys, utterly beautiful!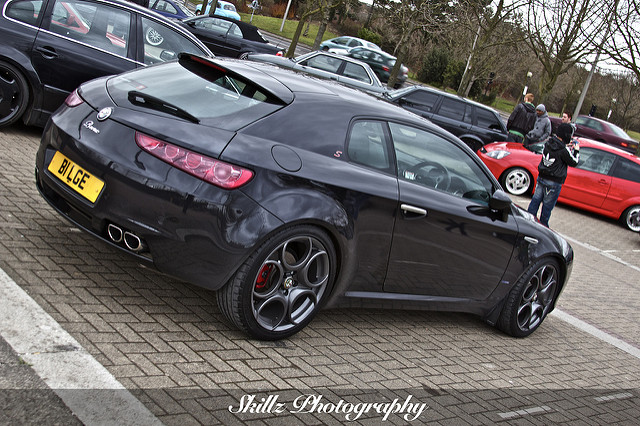 And a lovely pre-facelift White (matt black roof rail option) Silver alloys, great spec RCZ... lovely shape... couldn't find the correct spec...