UPDATE:
Sorry brake lines have again been ordered from the ebay store Parts in Motion after they suggested First line 3334 and 3335 items would fit as did
@barnesautos
I hope they do...
Whilst waiting for them I needed to polish and seal the wheels, with running CL pads the wheels are going to get caked in dust and I want to at least give them a chance. As previously mentioned all the mating faces were rubbed back to bare metal to stop any items working loose. Yesterday in the sun they were treated to a rinse/wash then an Autoglym Super Resin Polish (x2), an Extra Gloss Protection (x1) and finally 2 coats of Poorboys wheel sealant (its so old it had grown mould)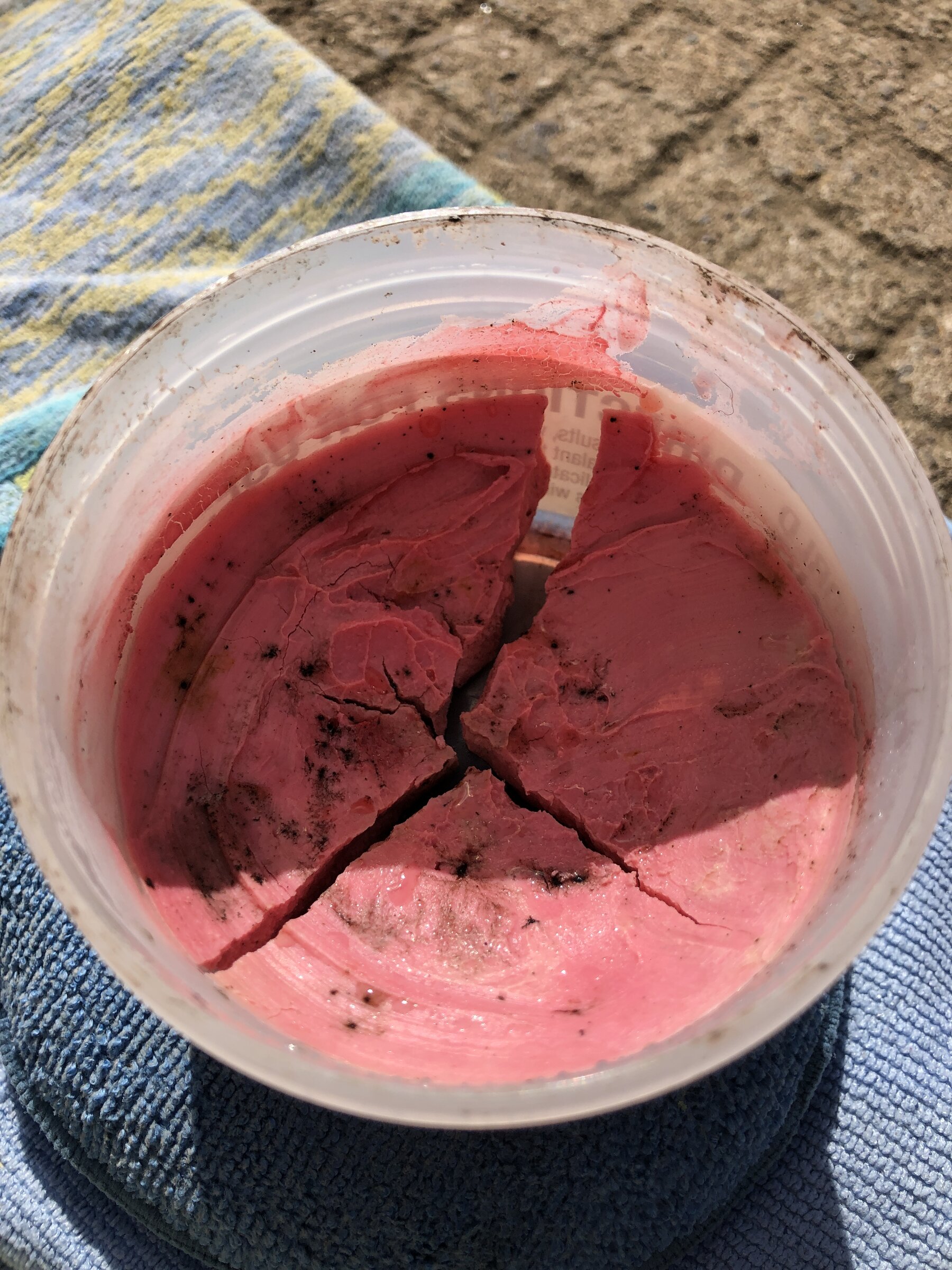 All done and ready to fit up.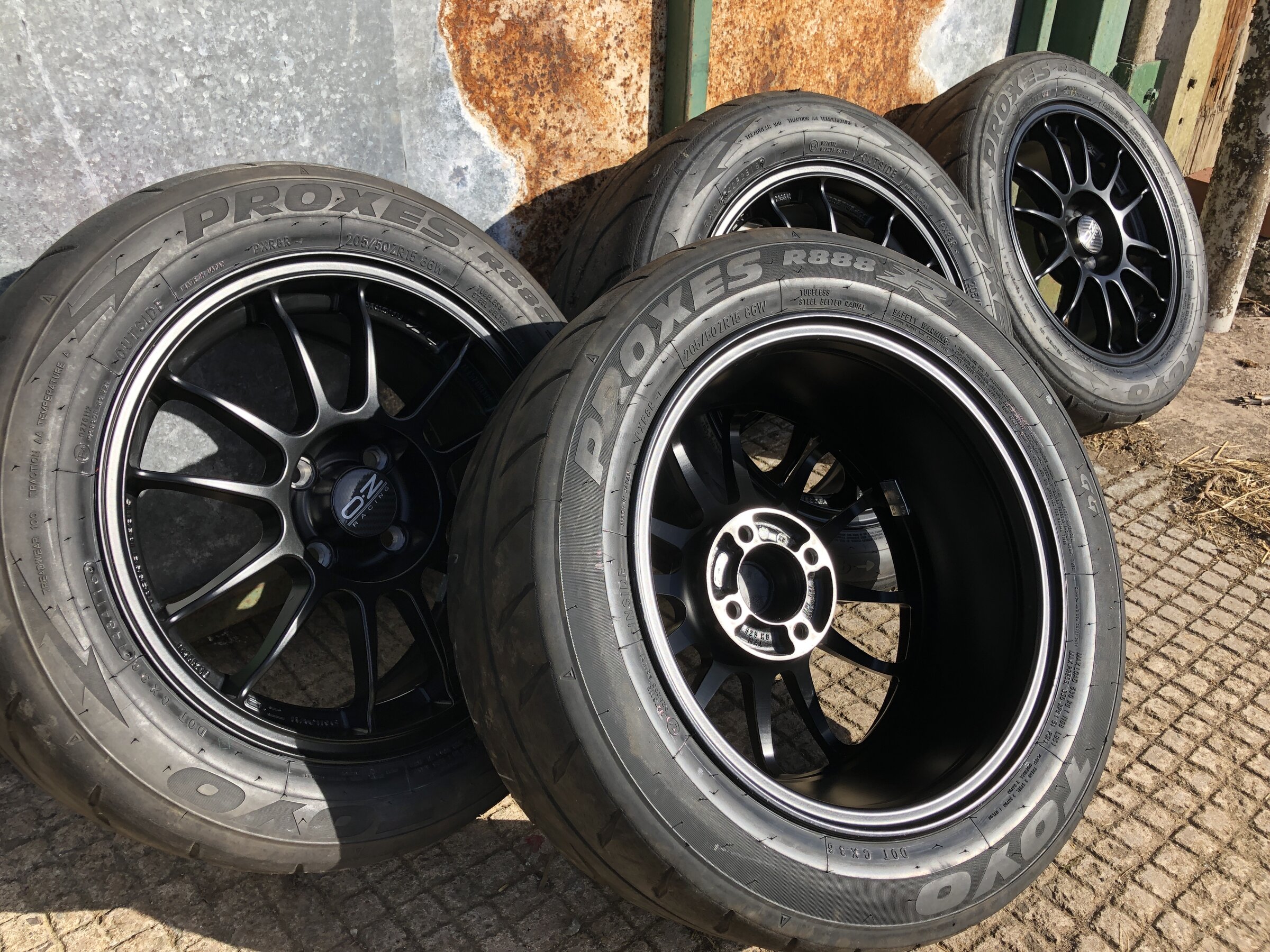 Once the brake lines are here I can hopefully fit them up, bolt check the rear and get the car back down on its wheels, then it needs a rinse