UPDATE:
I have various niggles to sort on the car, one of which is the rear lights. I had previously spoken with
@Coops
Mk1about this and he suggested it might be the pins need tightening in the connector, however when trying this yesterday it made no difference.
I am thinking it may either be a duff circuit board in the light shorting/crossing it somehow, or it is possibly that the loom is for the phase 2 and it needs changing over. This is what I currently get.
This is with the lights on (NO INDICATORS)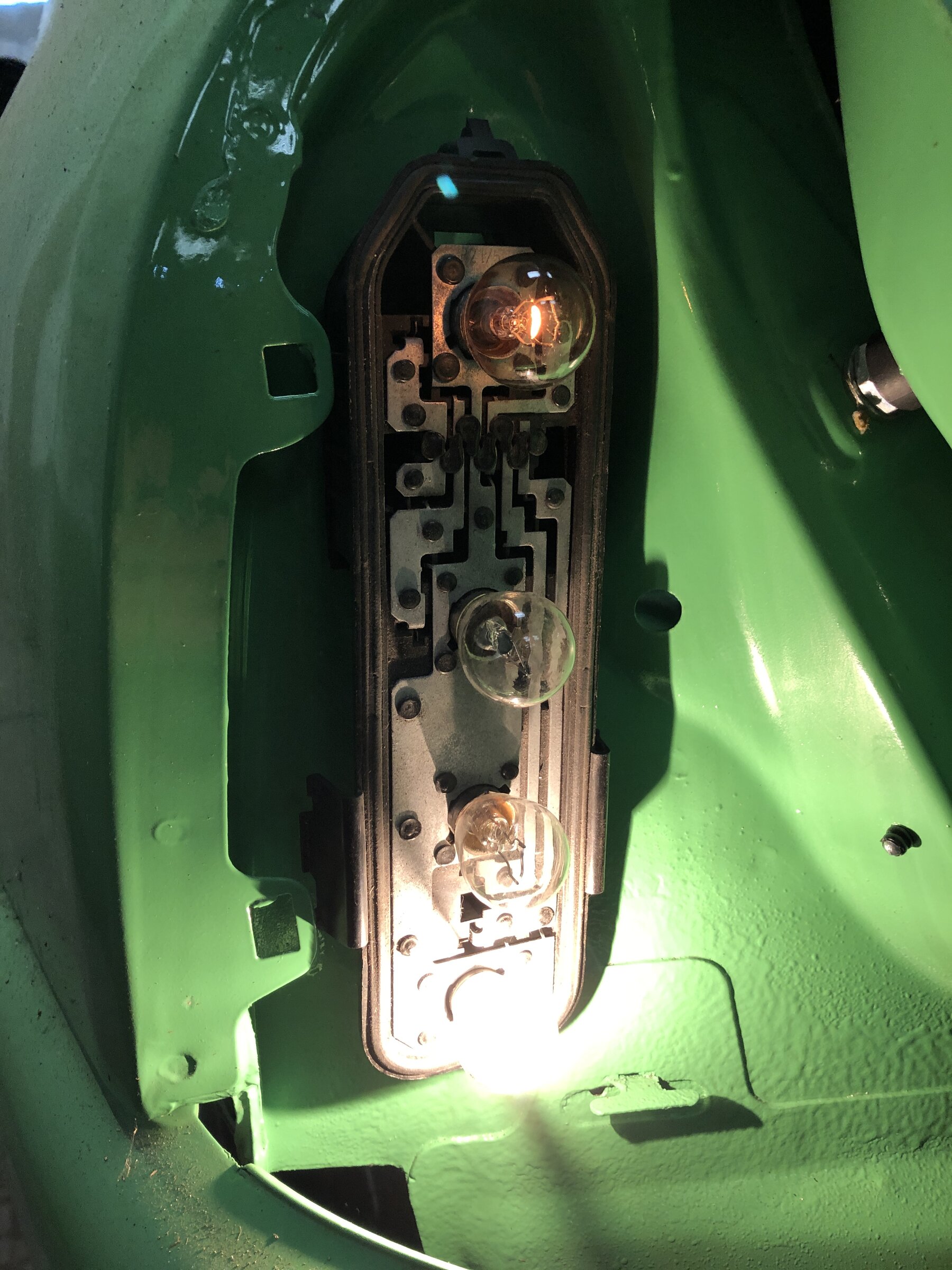 and this is with the indicator on (right side, left side indicator does not work)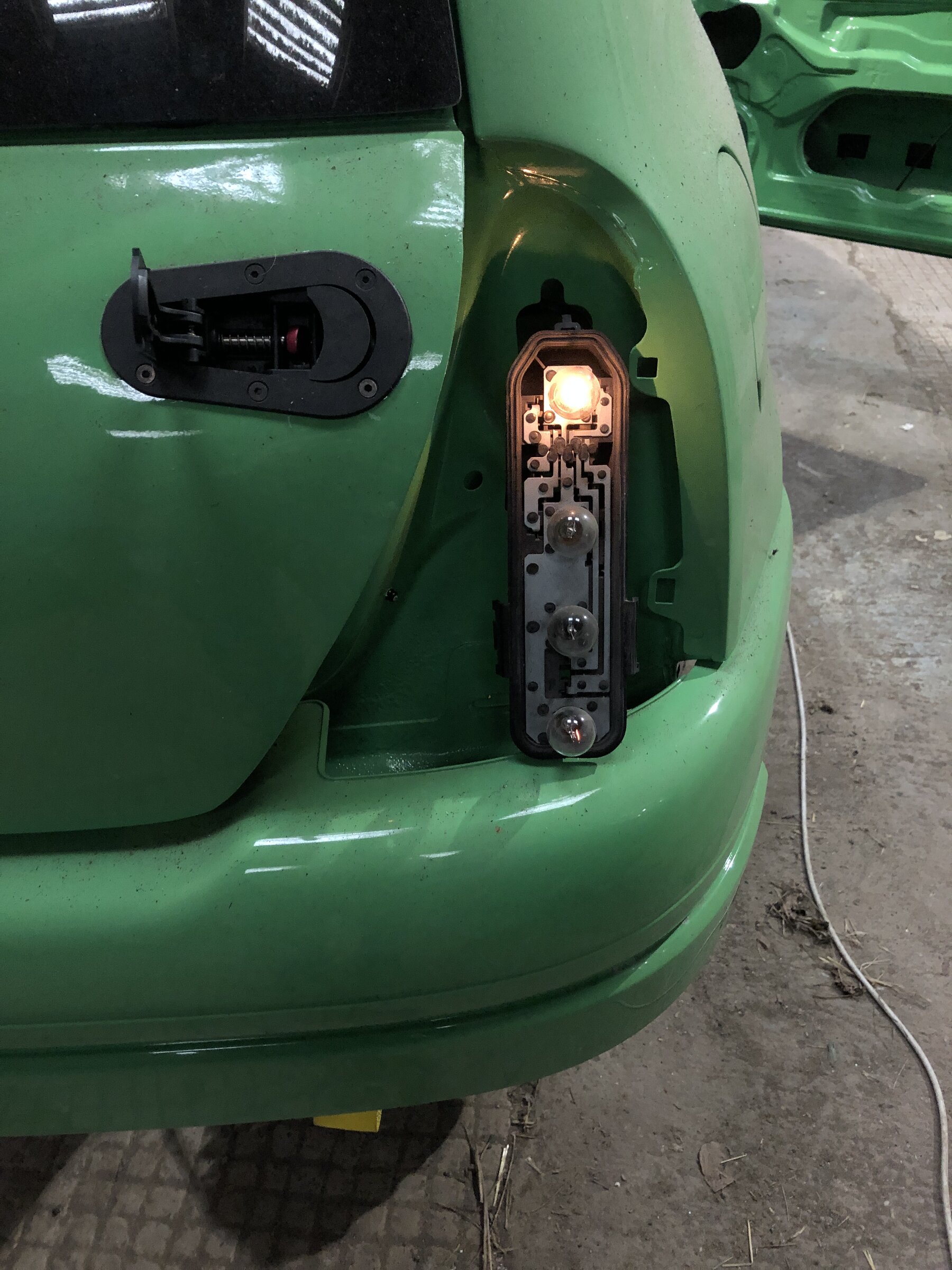 I have a diagram to show what wires to change if it has to gio phase1 to phase2 but first I need to work out if that is the problem, any suggestions?
Does anyone have any pictures of the rear lights on a phase 2 so I know what illuminates for what? or even how the pins pop in and out?