Well as a lot of you I see are awear , I've finally sold my Cliosport 182 !
It it has been the most amazing car I have ever owned , but while the option was presented to me I decided to take a risk and start a new project !
When I got the Clio , it needed a lot of Love, now the megane is not as bad , but still needs a hell of a lot of love, mainly because of my obsession with having everything done right !
So anyway let's get to it, Photos lol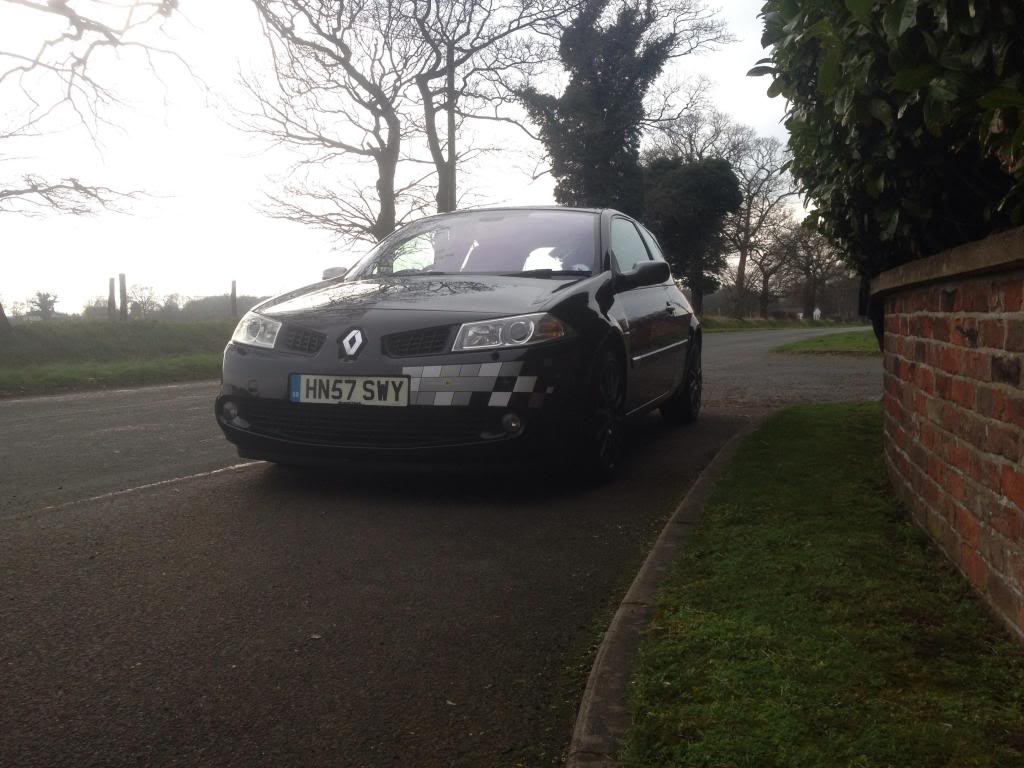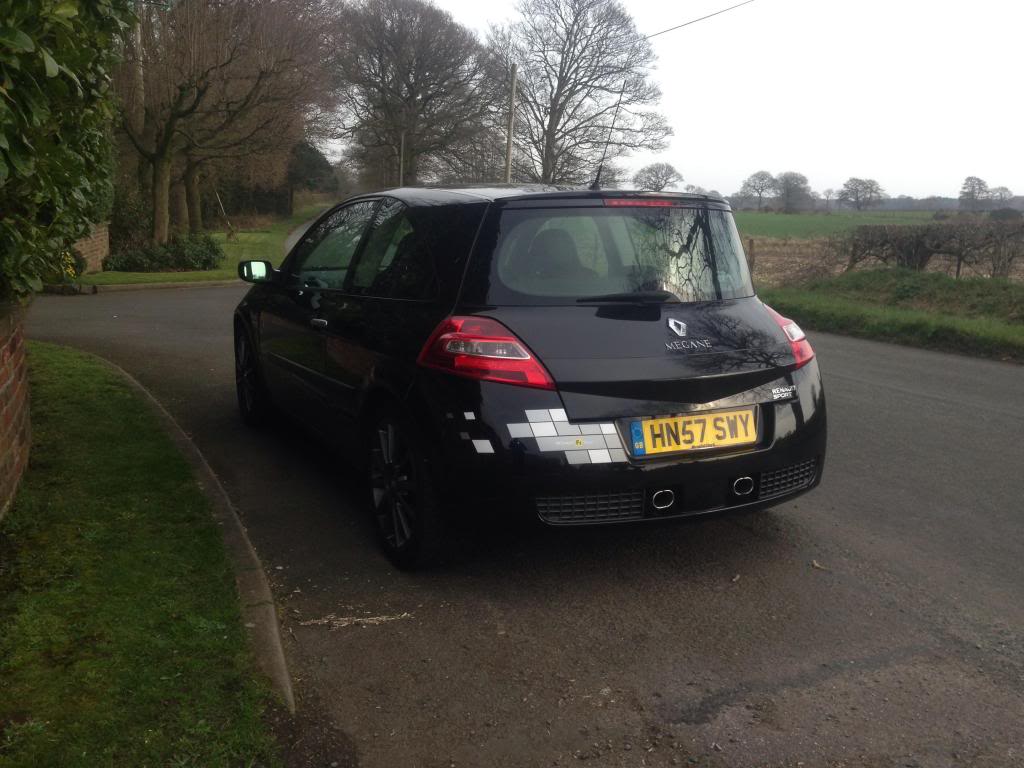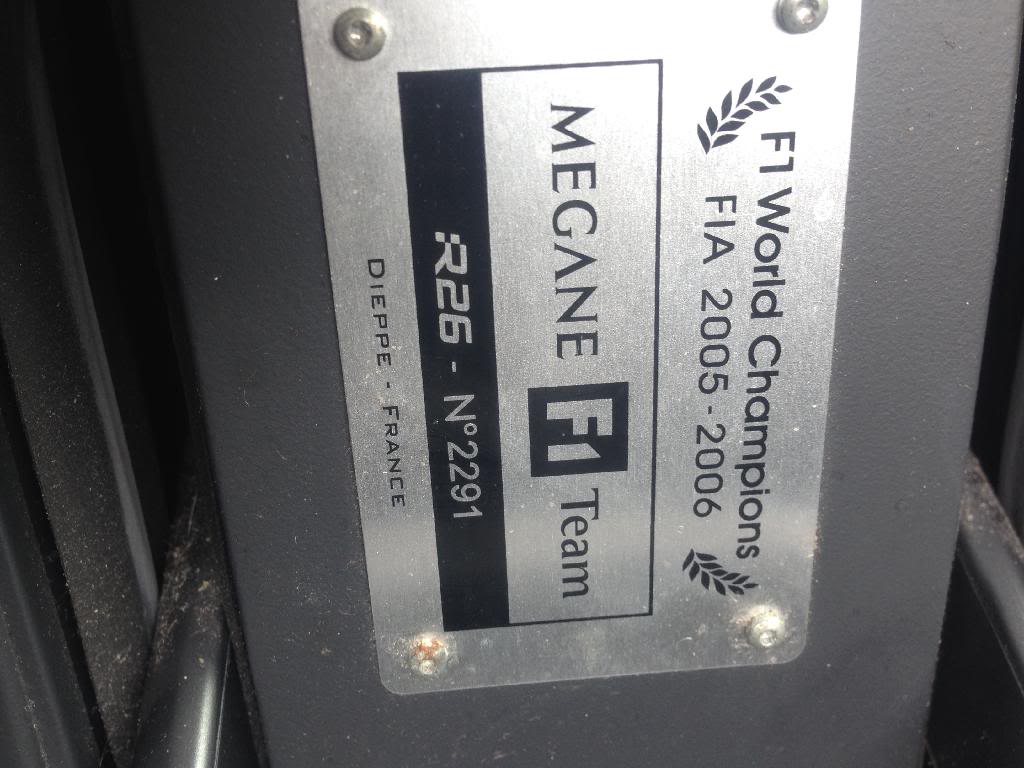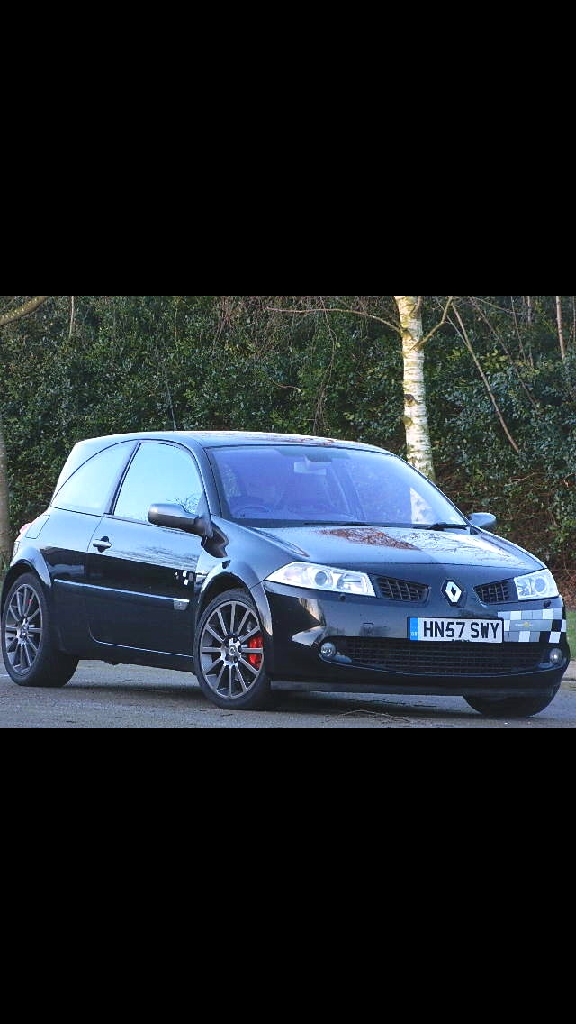 First impressions of it, well it goes very well compared to the Clio, all the extras are amazing keyless entry!
No suprises it's not very good on fuel haha!
But im looking forward to sorting the bits and bobs and making it more my own ! Comments welcome as always !