Cheers to @
Filters
for organising a great little meet, meet details are here:
http://www.cliosport.net/forum/show...Rhayader-Sunday-6th-April-200-miles-of-tarmac
(some photos on the last page already, if you guys want to repost them in this thread? up to you!)
wasnt a bad turn out, not as many as per the list of names.. but it was worth it all the same!
My self and @
Ash'
drove up in my RB, leaving the house to hit the road for 8:30ish and arriving by 10:30ish
Great dedication to the guys from Wrexham @
harp172
Sorry you guys got left behind/lost.. round-abouts and traffic lights ruin convoys, but well done for catching up to us in the end!
the weather was pants, but spirits were high and we enjoyed the meet/drive all the same!
heres a few of the pics I took, apologise for rain splots on the lense, I tried to get a pic of everyones car. so if you want me to send you yours, pm me ya reg and which car was yours and ill send em via pm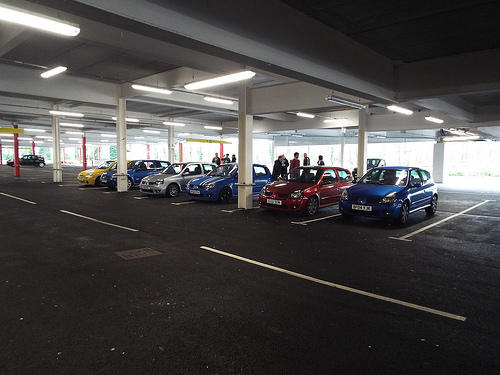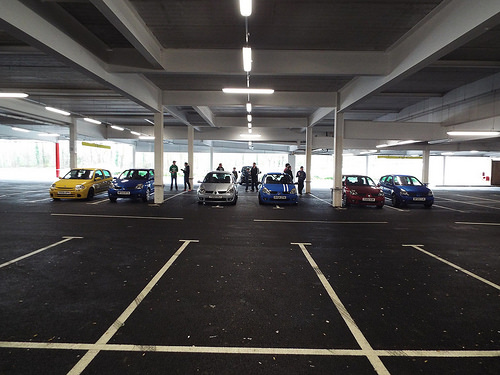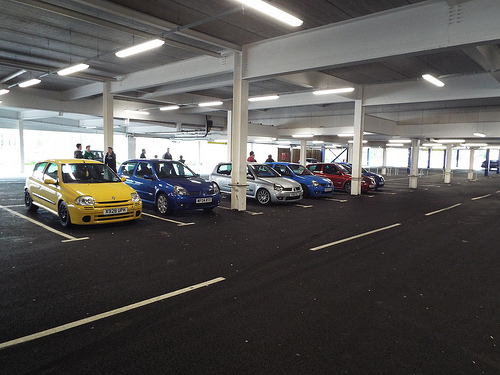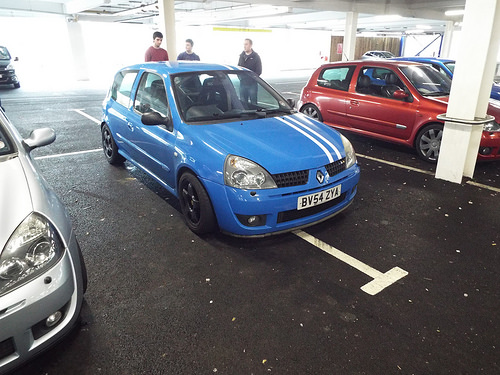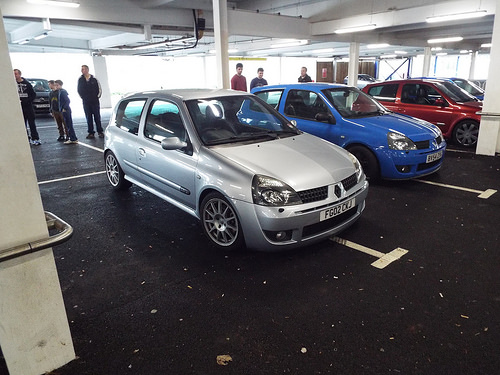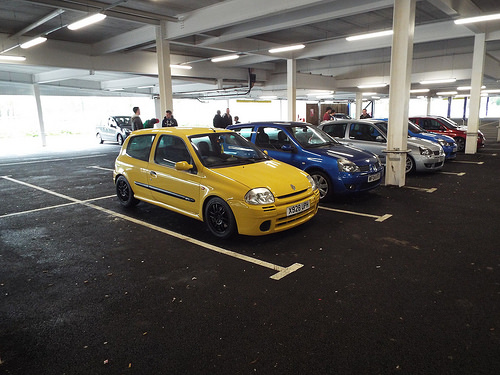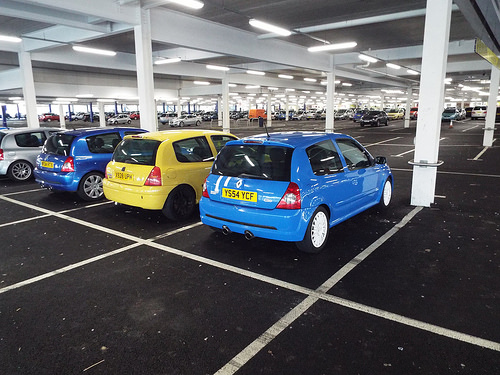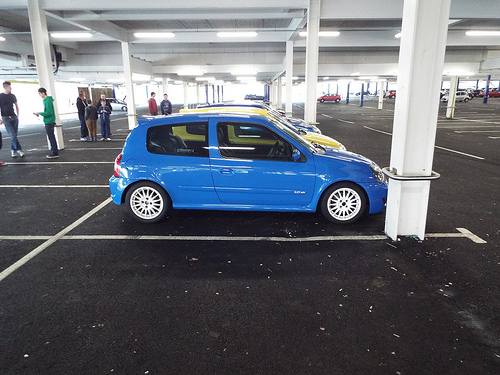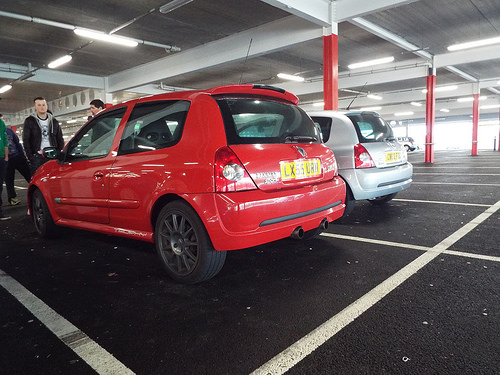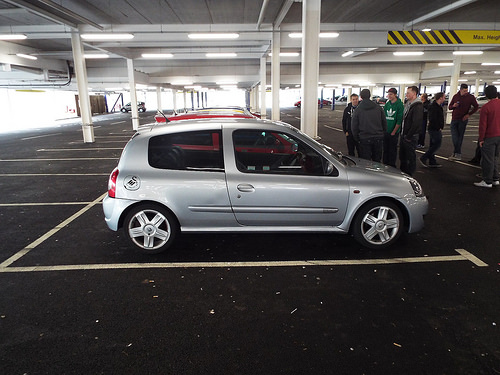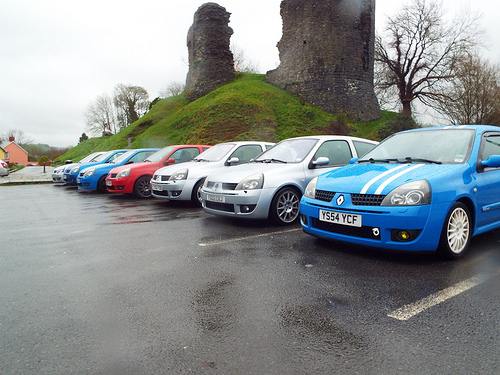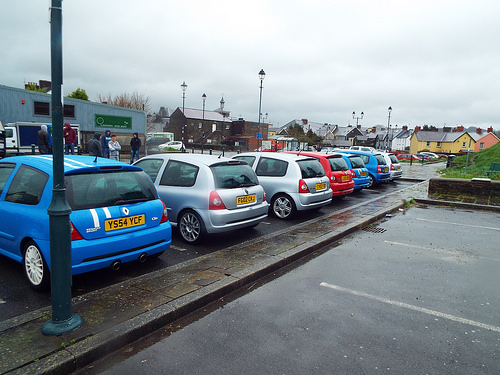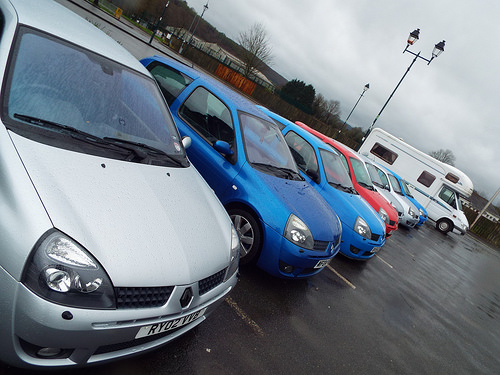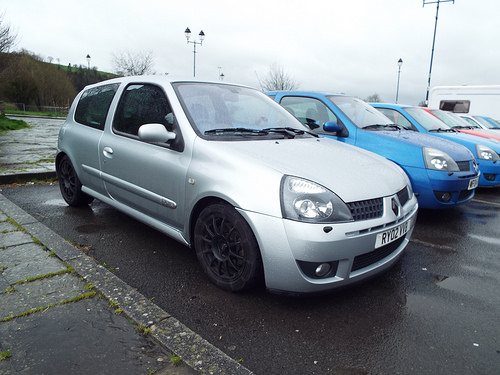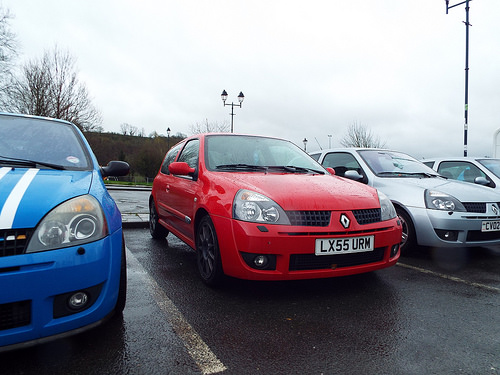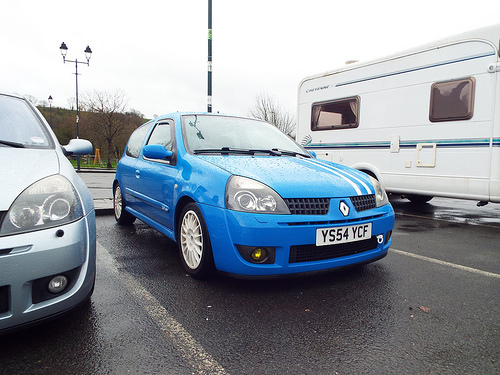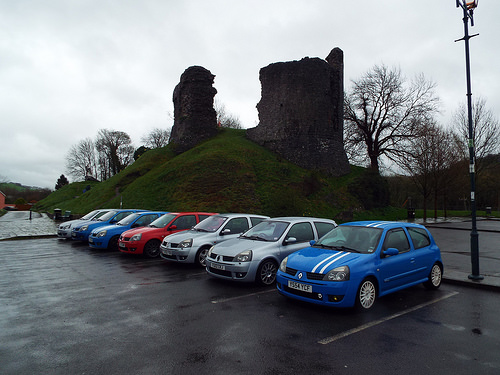 Just before we decided to head home, I pulled @
BigBarry172
to one side to get a couple of pics RB face to face, to compare white vs black wheels..
I now have my heart set on white tbh...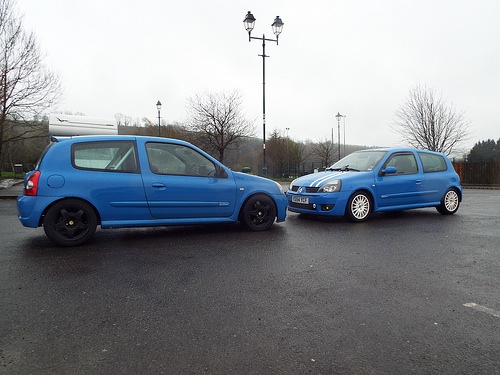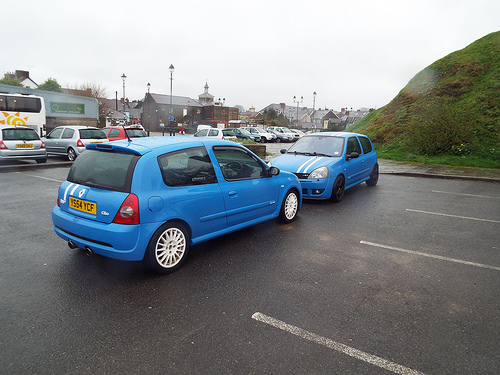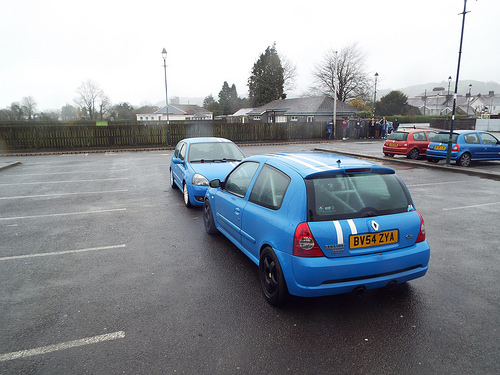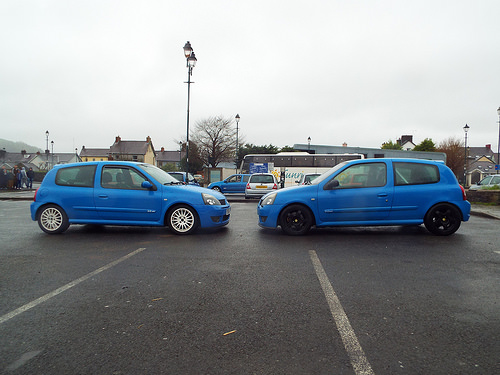 Sorry for so many pics.. just wanted to get a view of everyones cars!
All in all had a great day, shame about the weather.. and the food from the cafe was umm.. interesting.. at best lol
Nice to meet you guys, and hopefully the next meet involves a bit more sunshine, and a bit less drizzle!
Cheers.
Last edited: