Hi all. I'm new to the French car scene. I stumbled a cross this 172 cup as my previous track car was set on fire on my drive
Here it is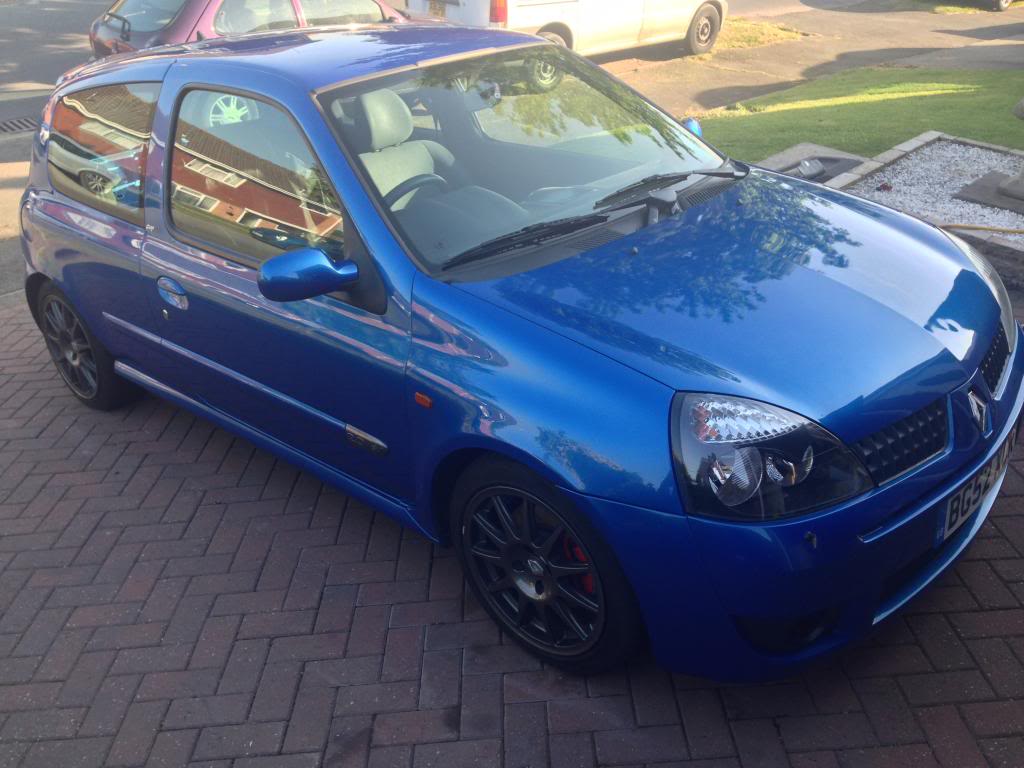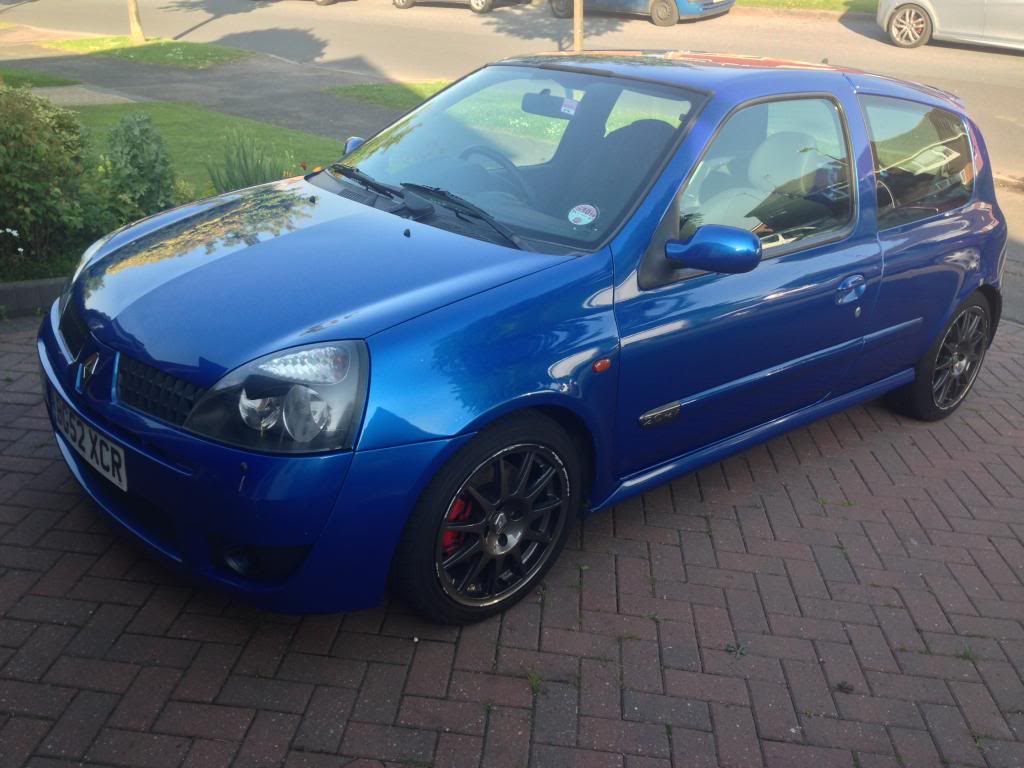 So plan is to build it for track/weekend blast and a trip or 2 to the NurburgRing.
I'm coming from a vag back so new to the renault way and N/A engine.
Few pics of my old track toy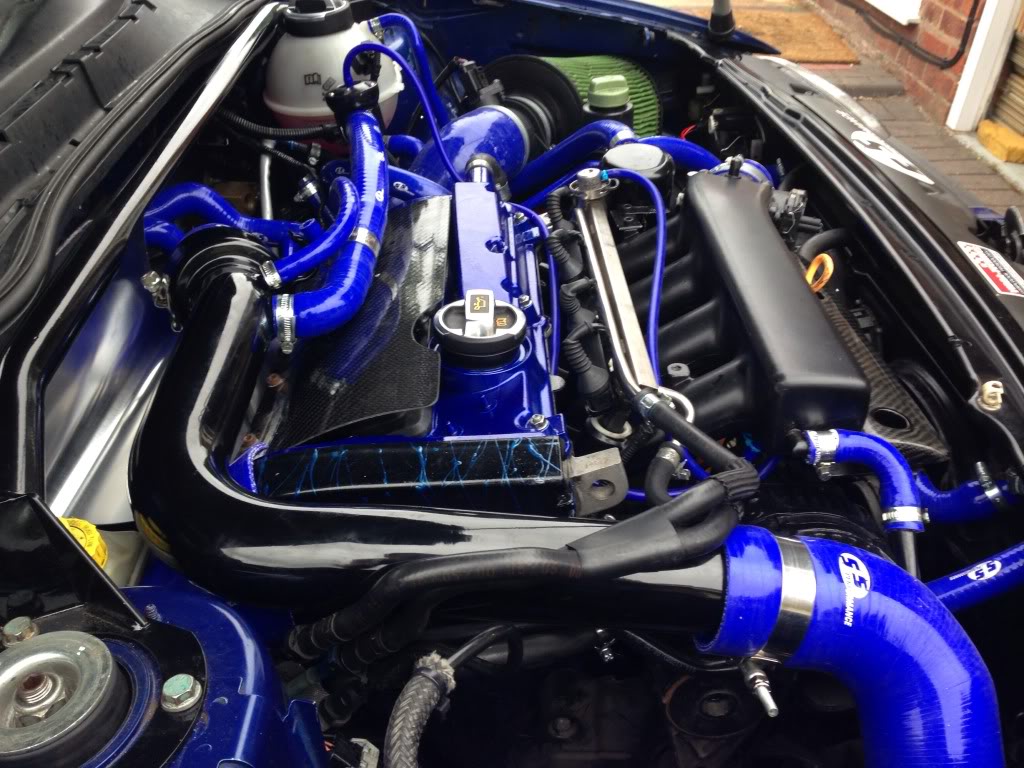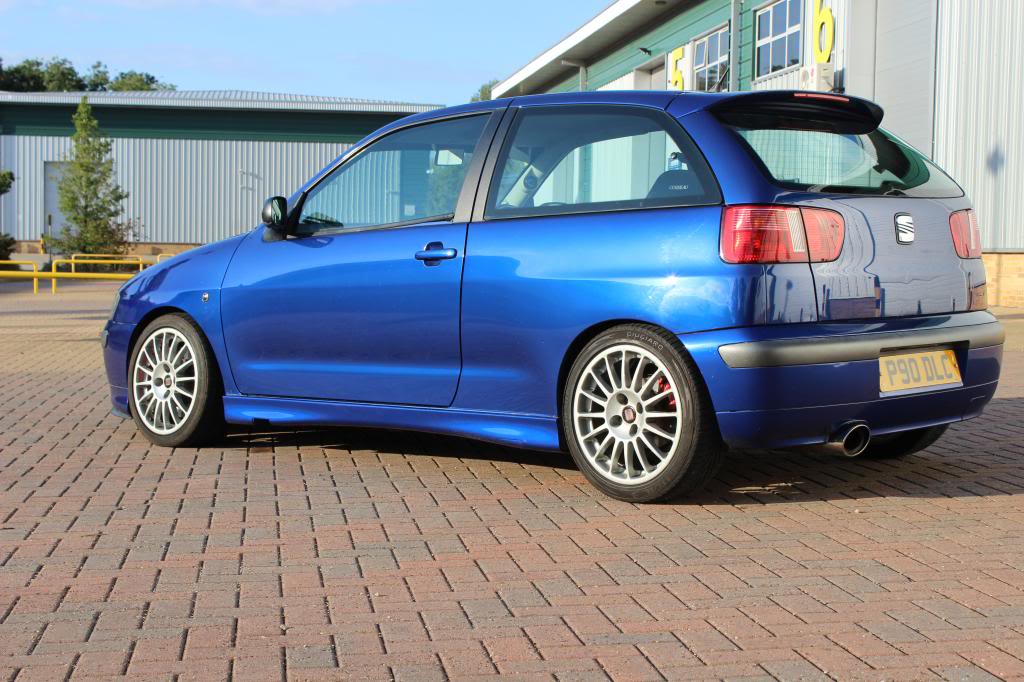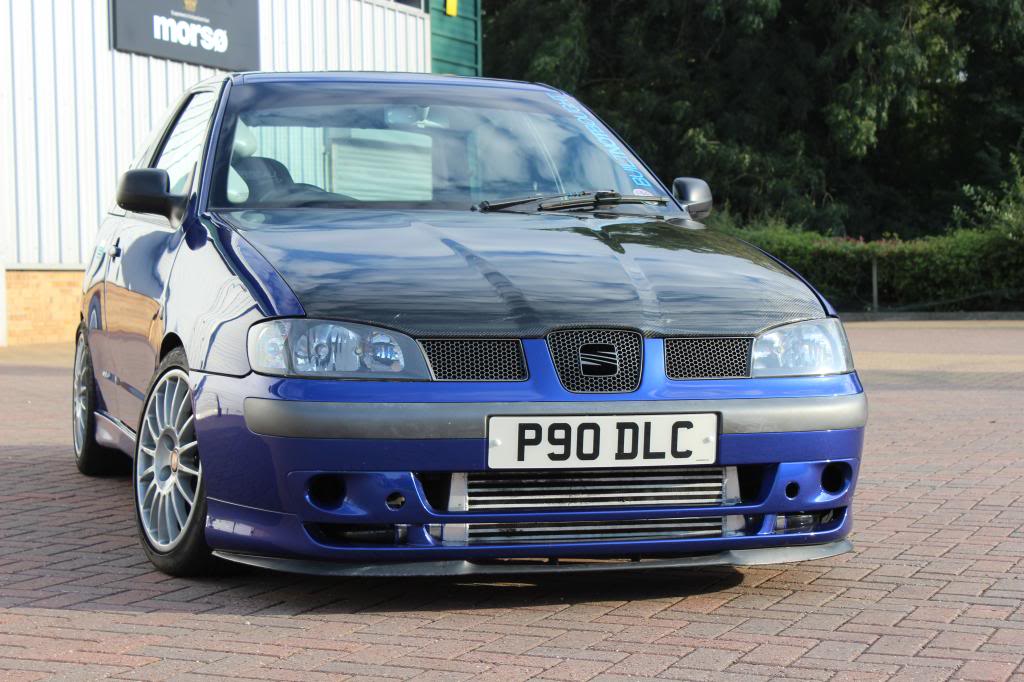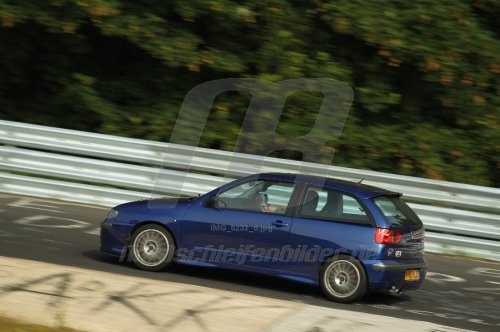 quick spec - forged engine 300bhp 310ft, AP racing brakes, B16s, custom wide track, custom manual steering conversion, carbon bonnet, LSD fully stripped.
Plan is to build the clio to better spec, not to worried about the power difference as I love how the clios engine goes. I don't miss the turbo feeling driving the clio as I have this for a daily seat leon cupra K1 2.0l turbo
The clio is now sat in my garage awaiting the work to start as I've brought a fair bit already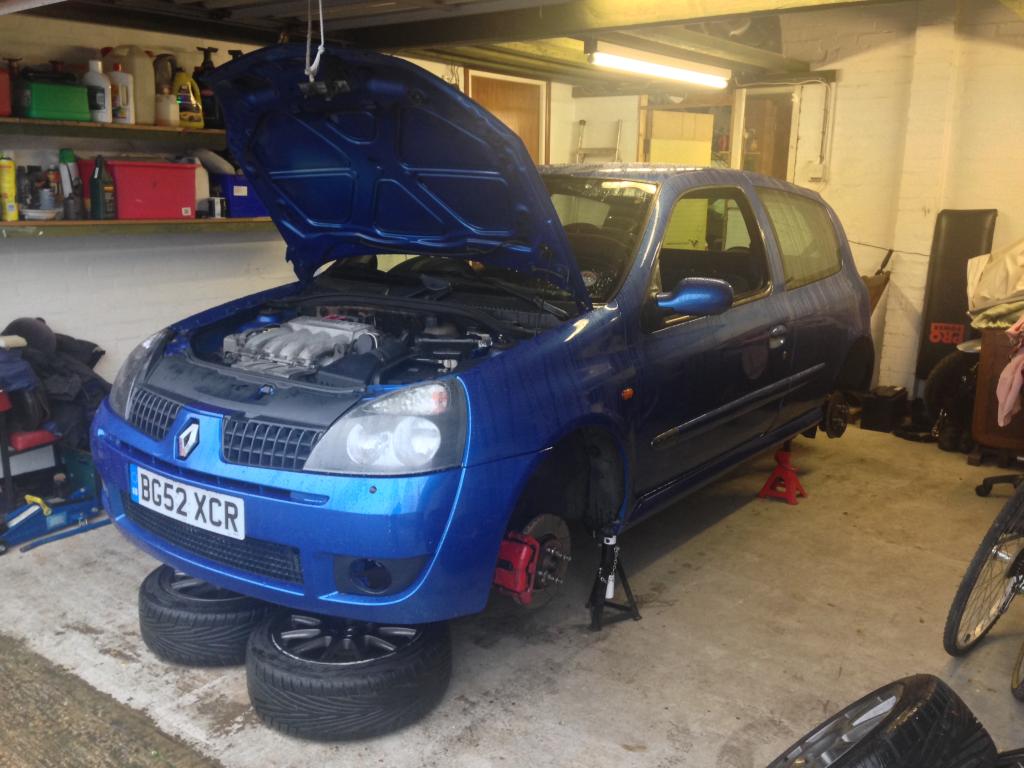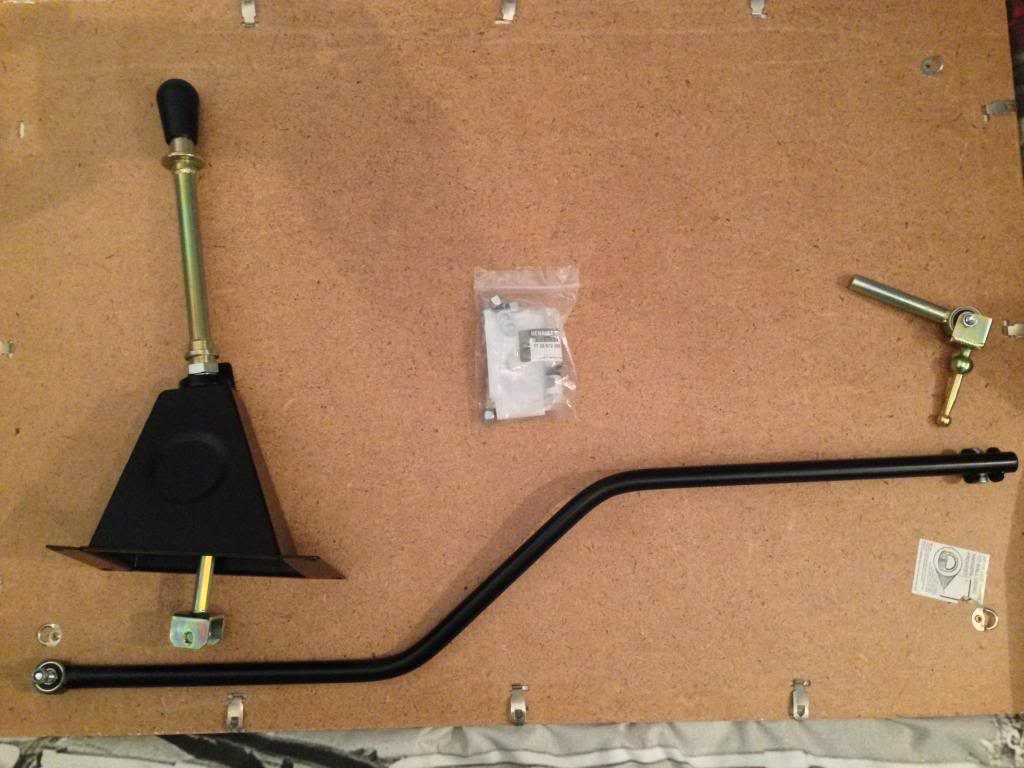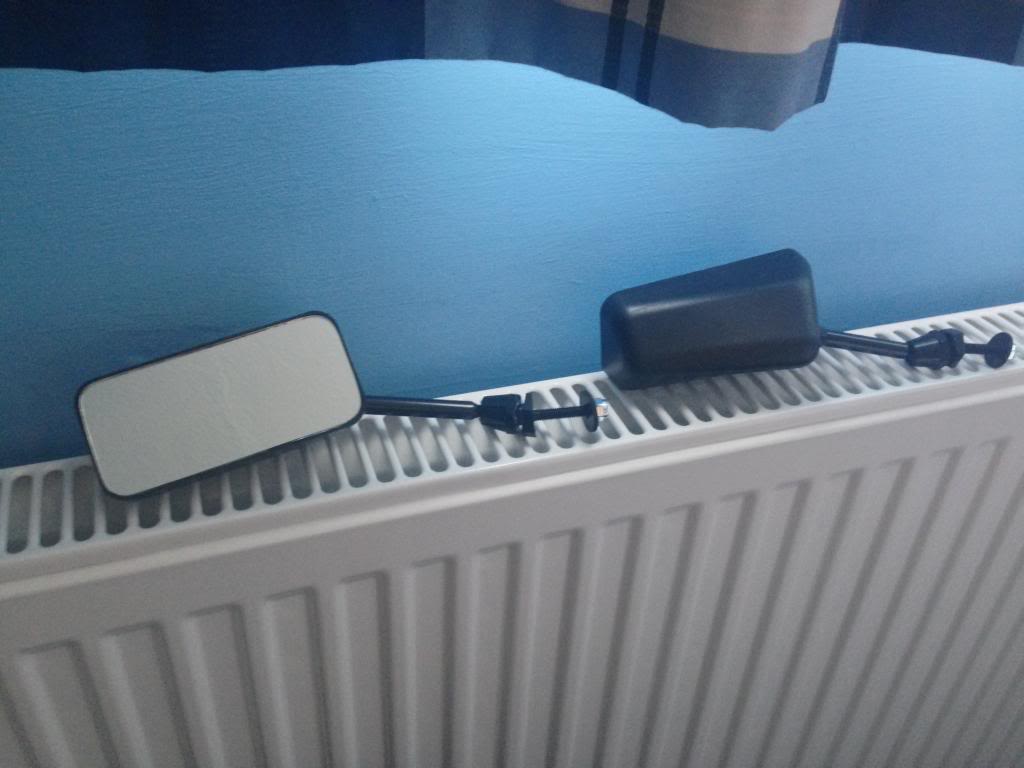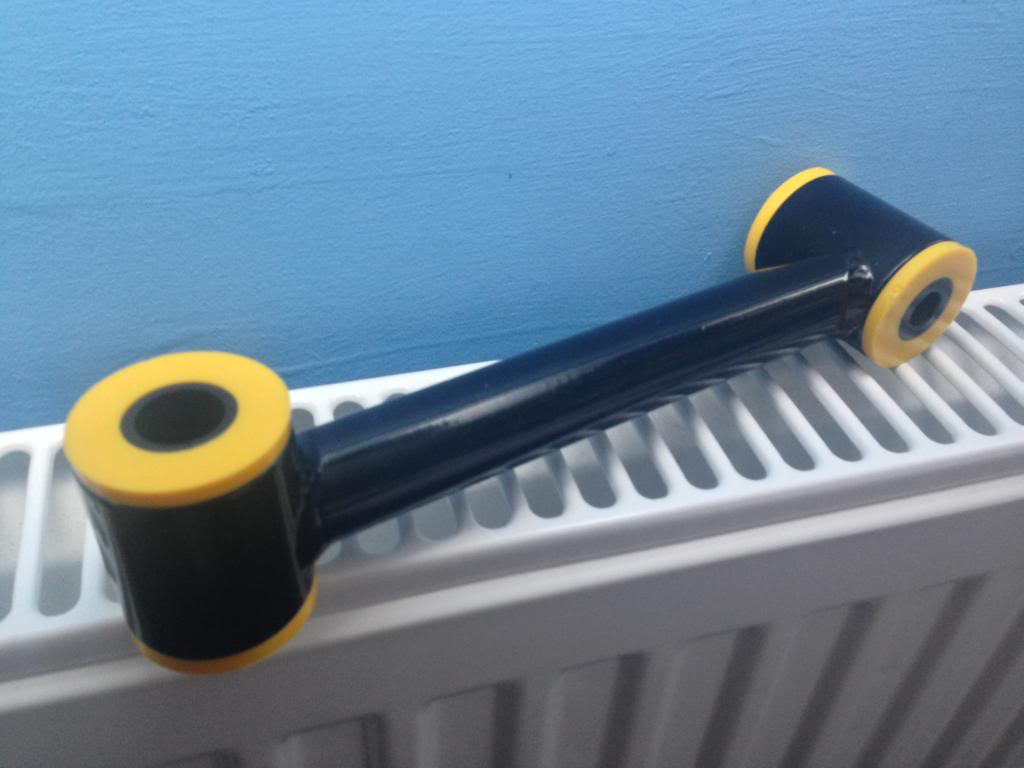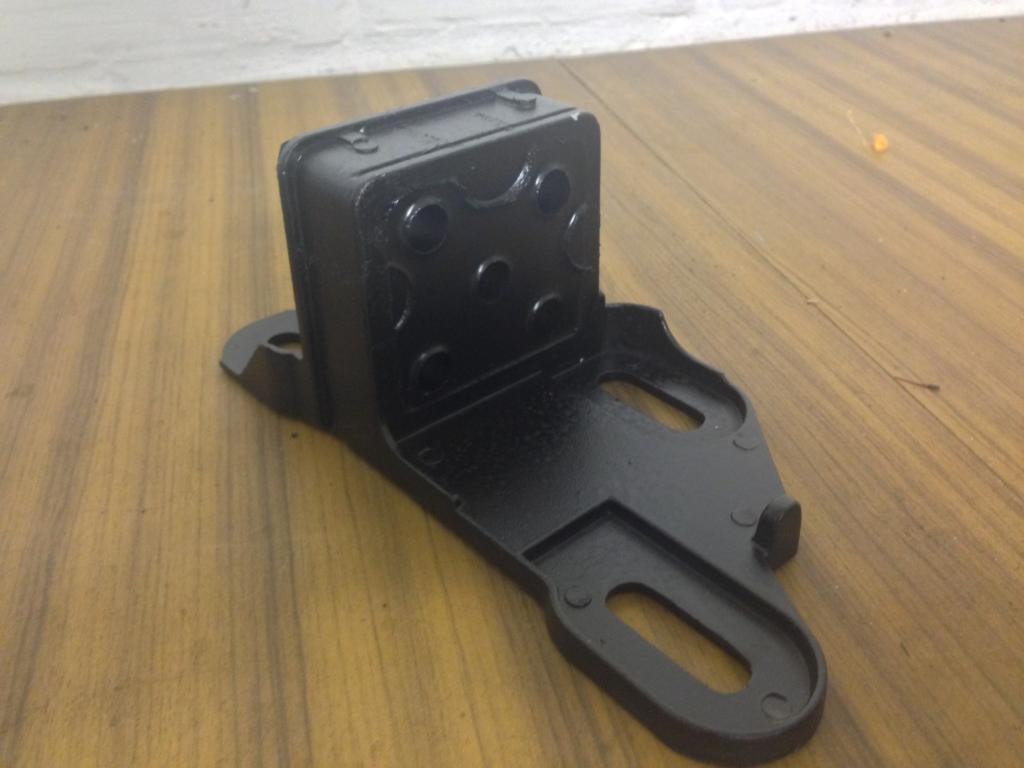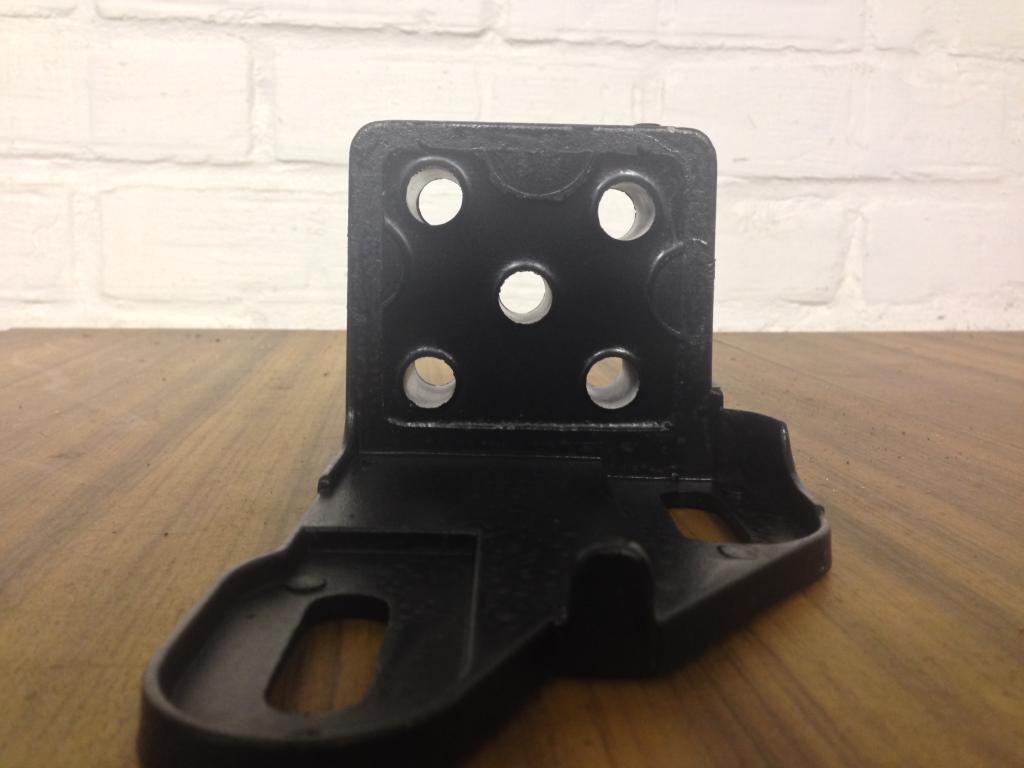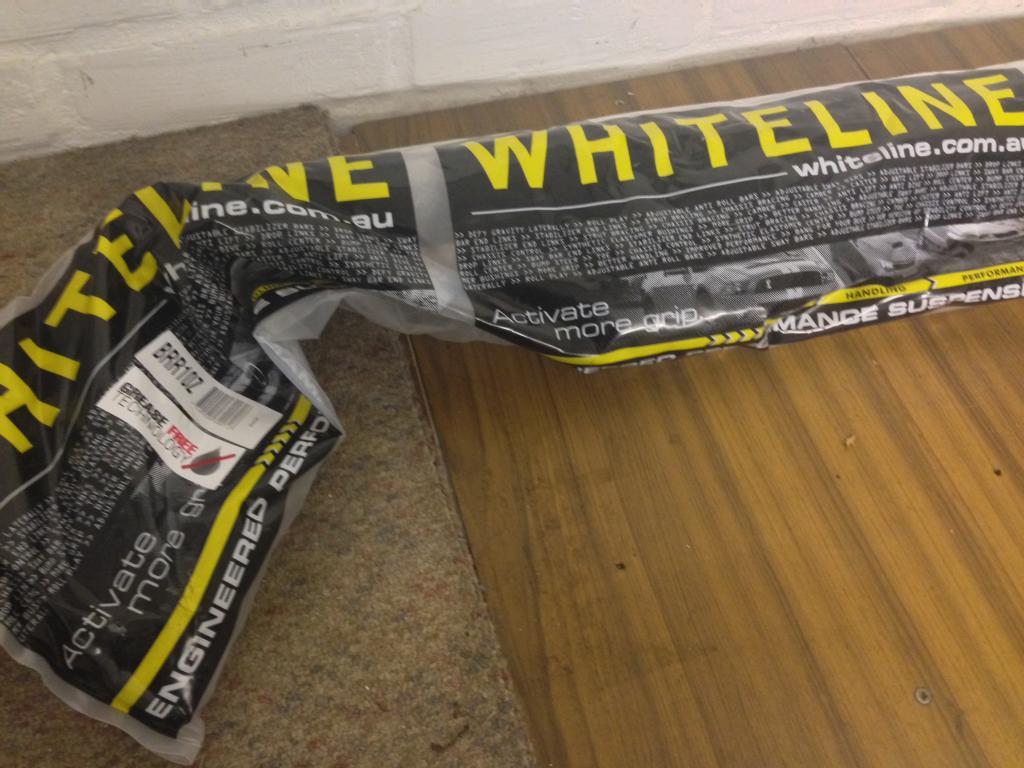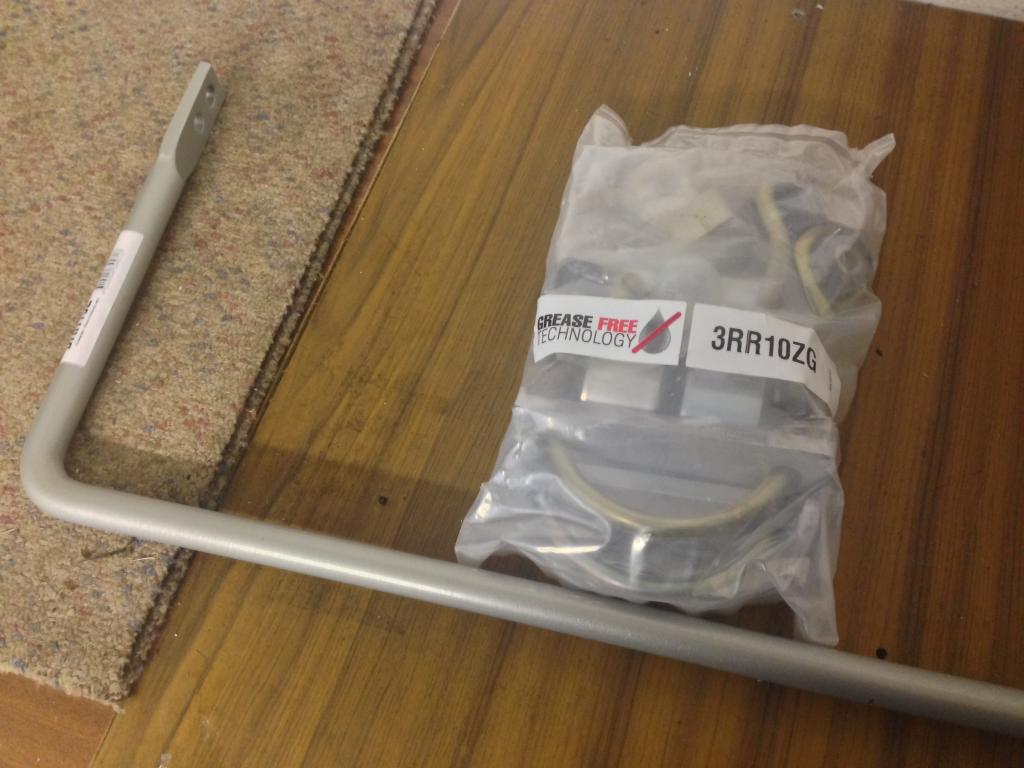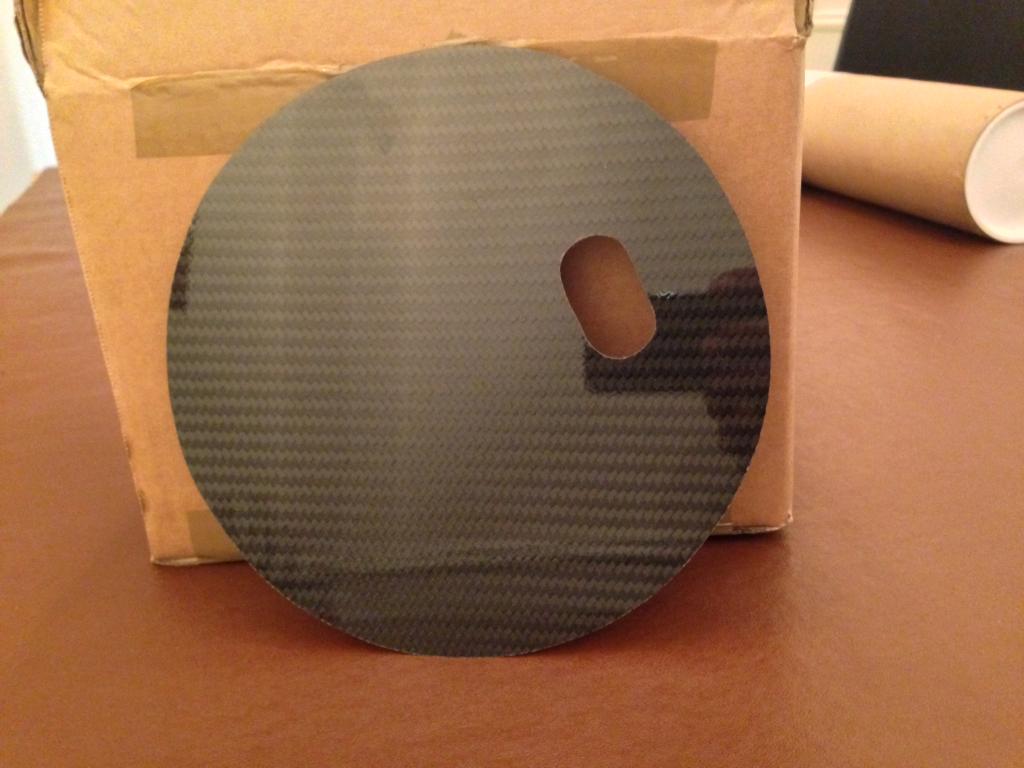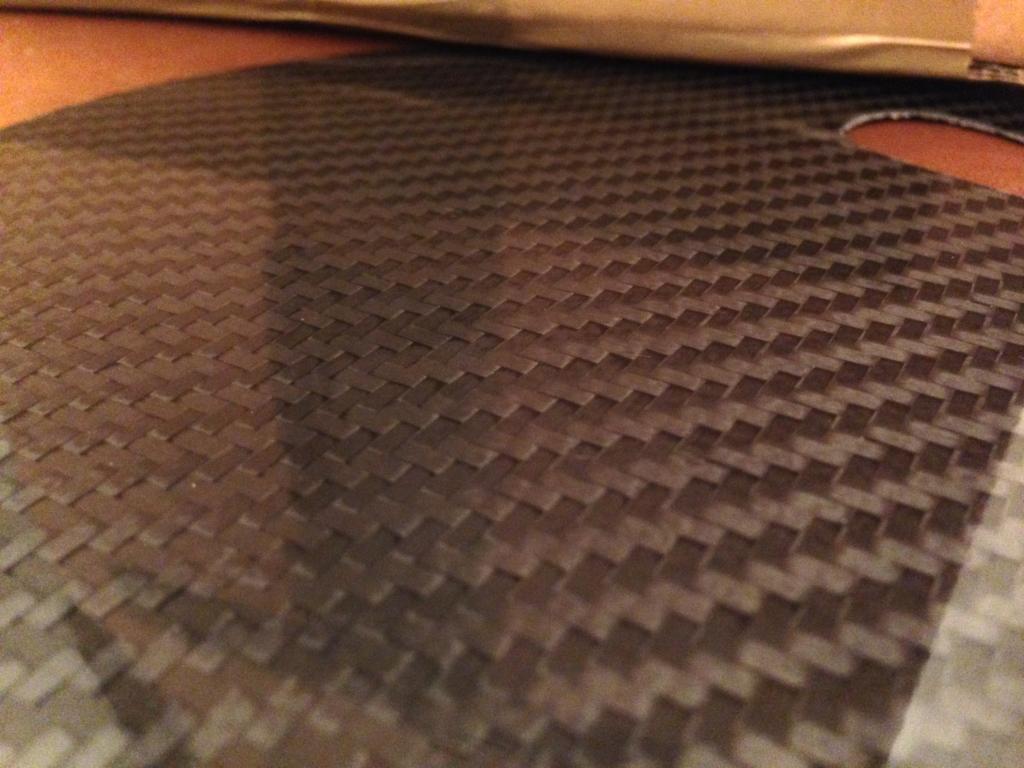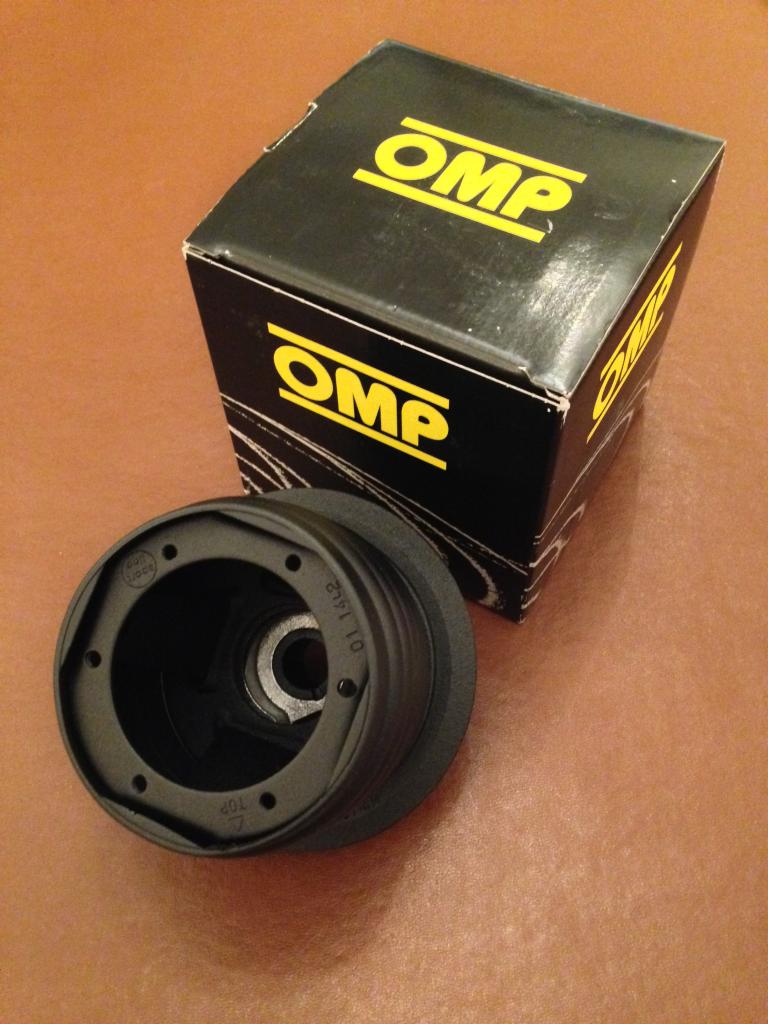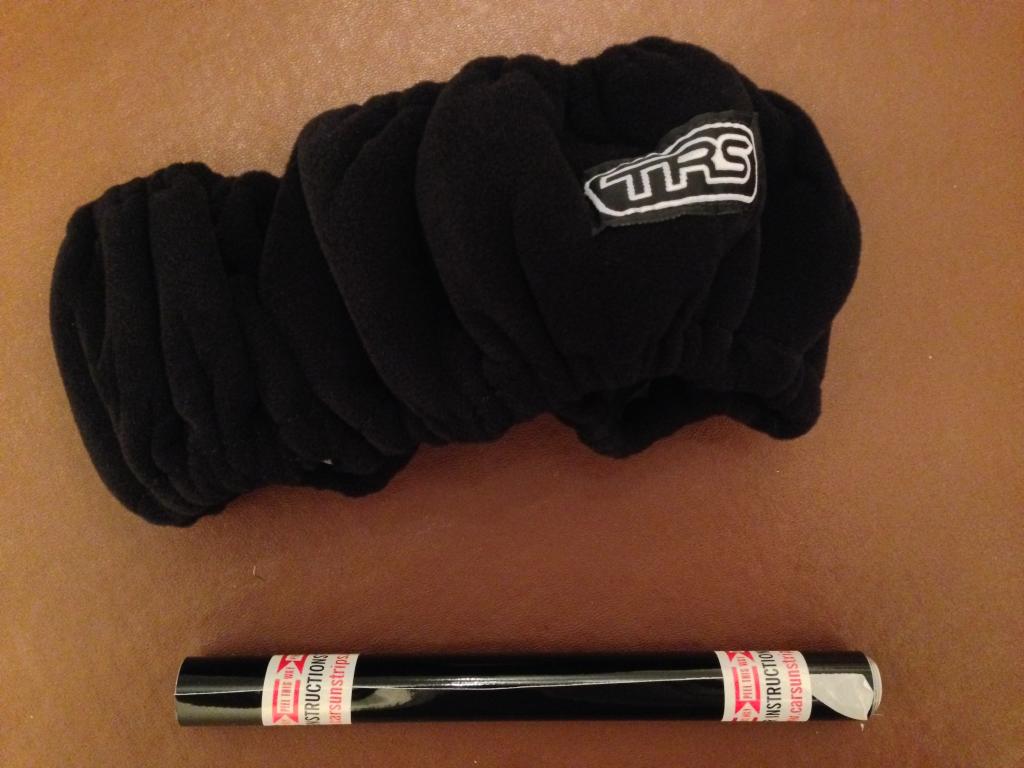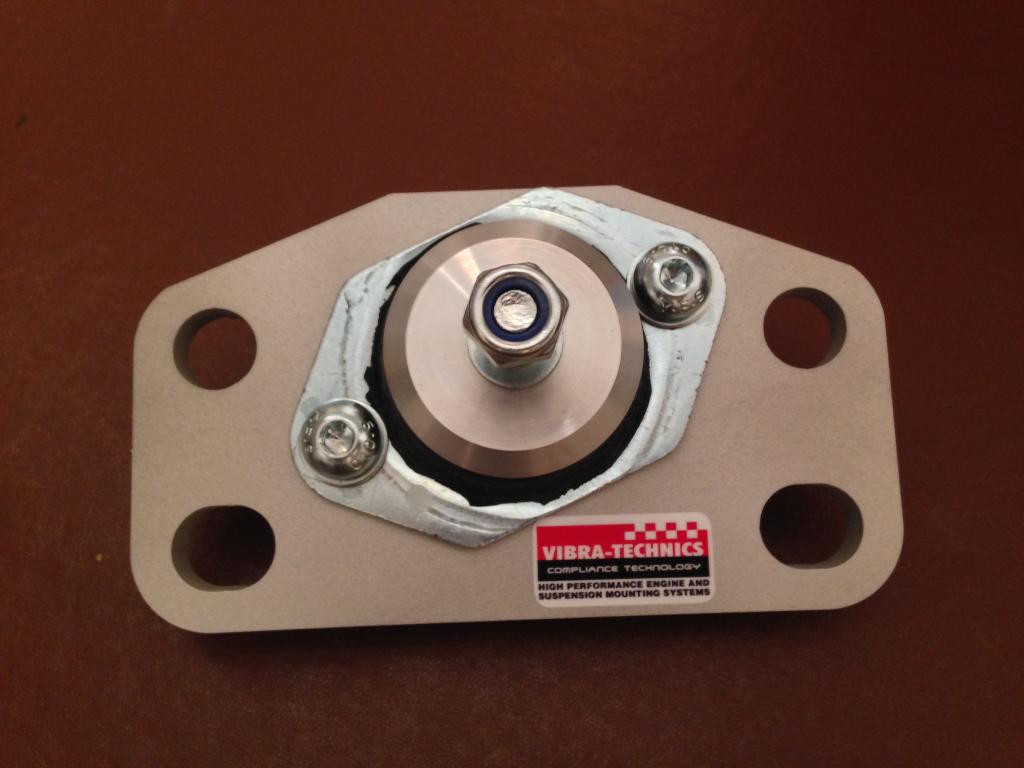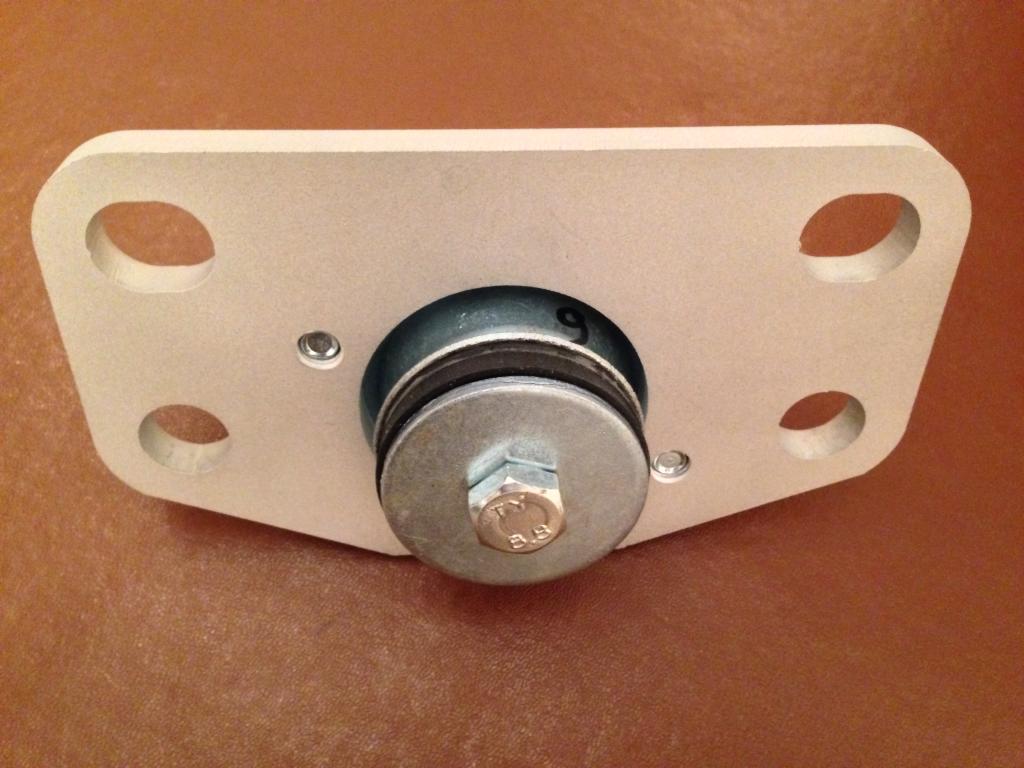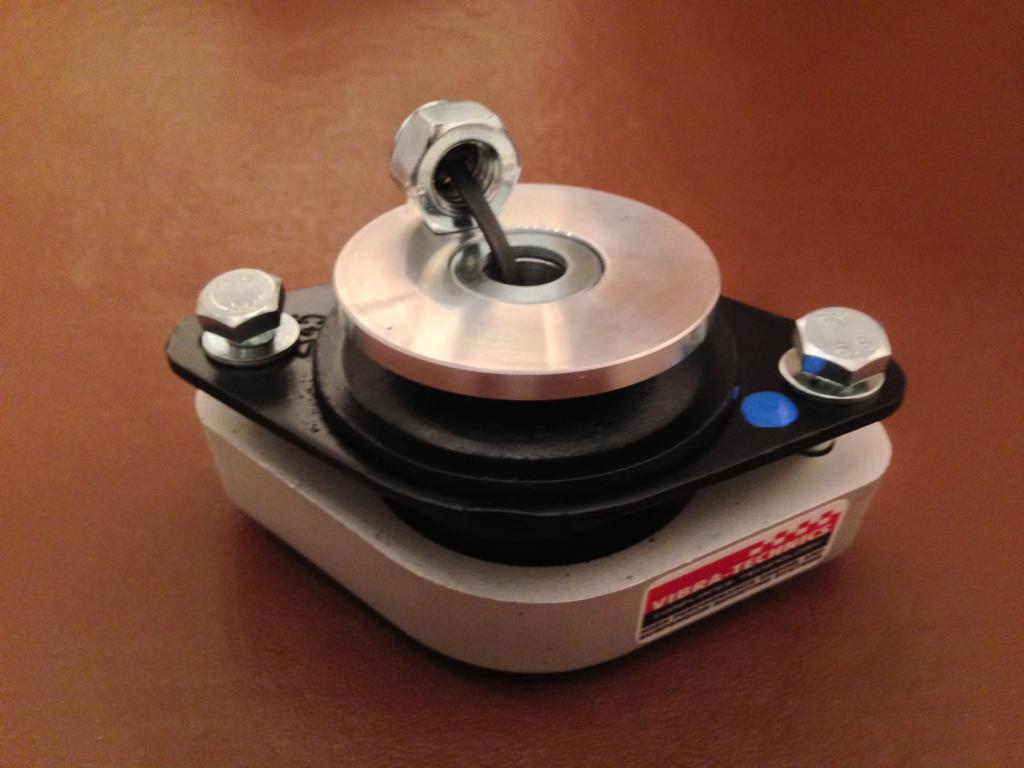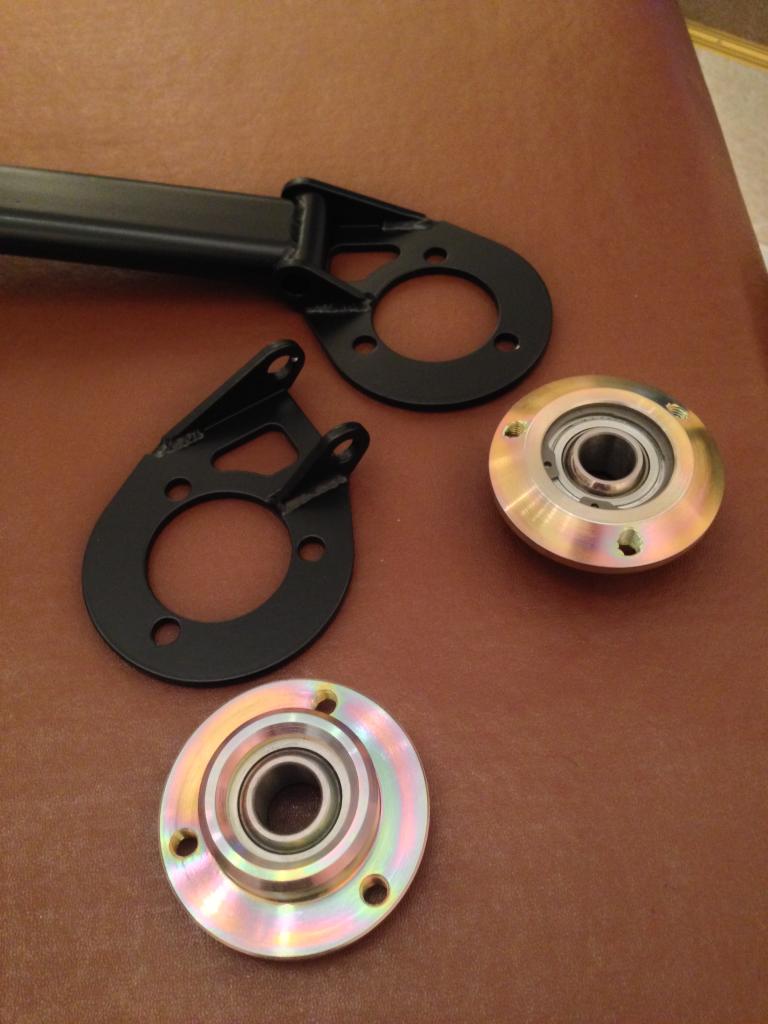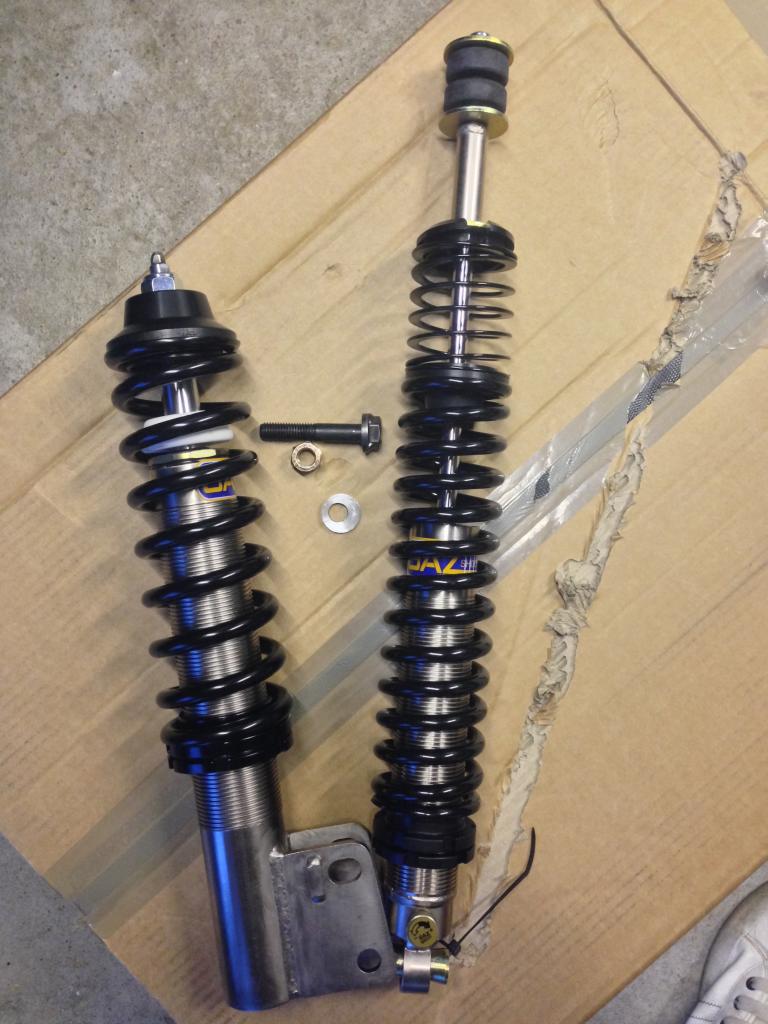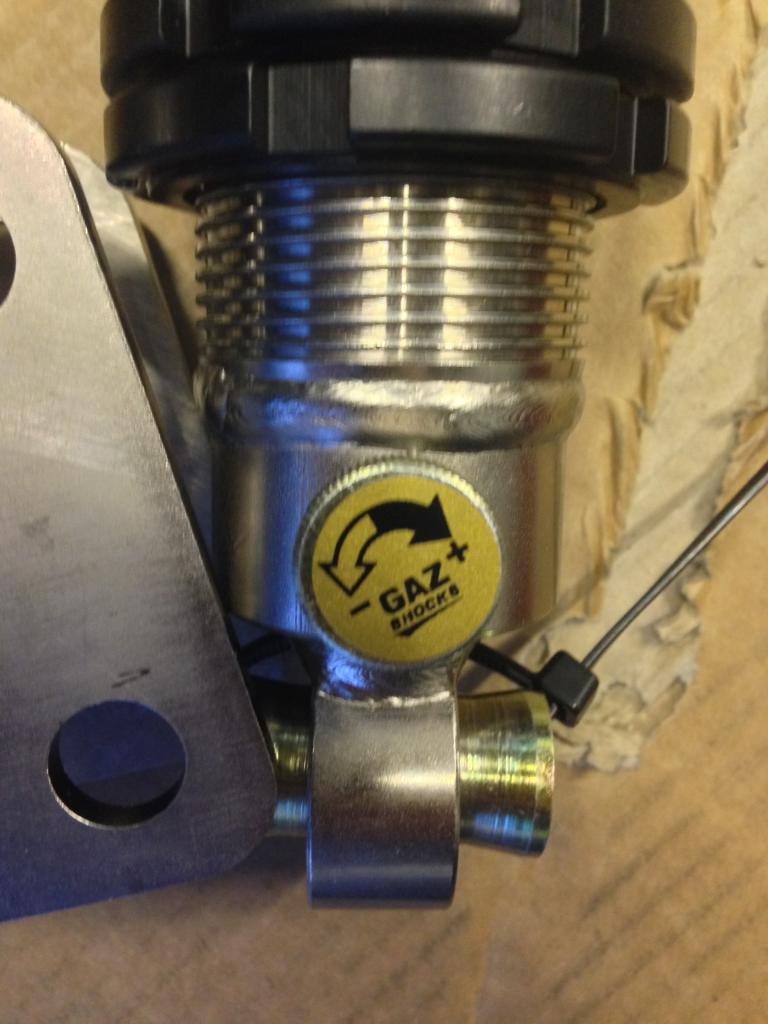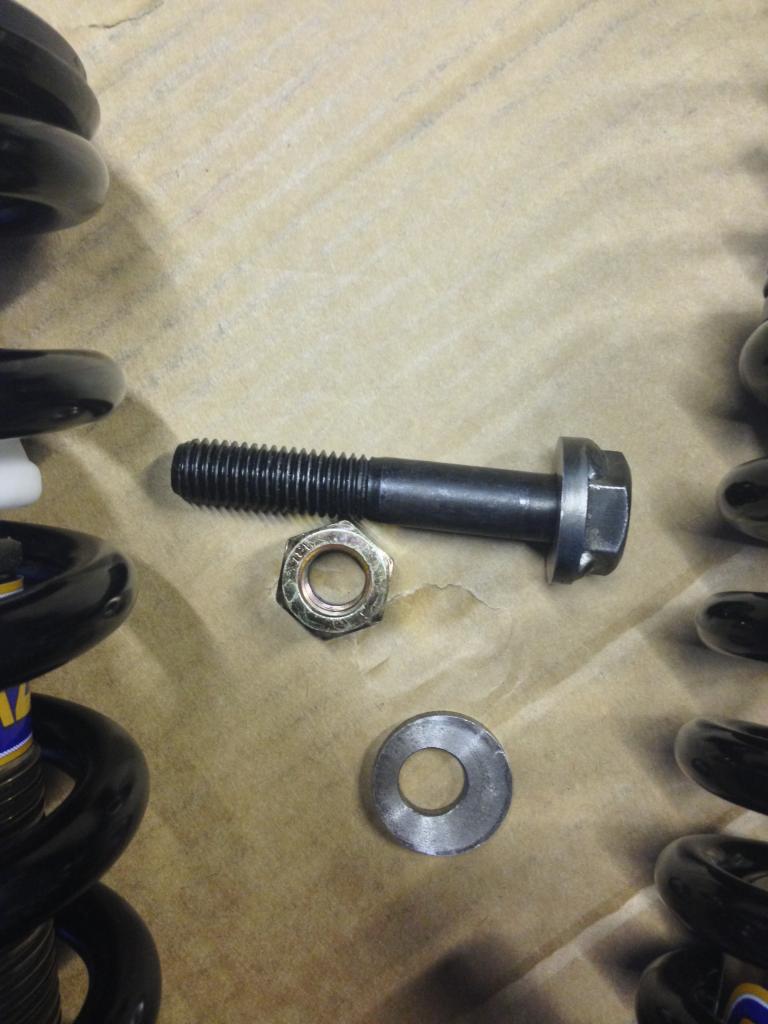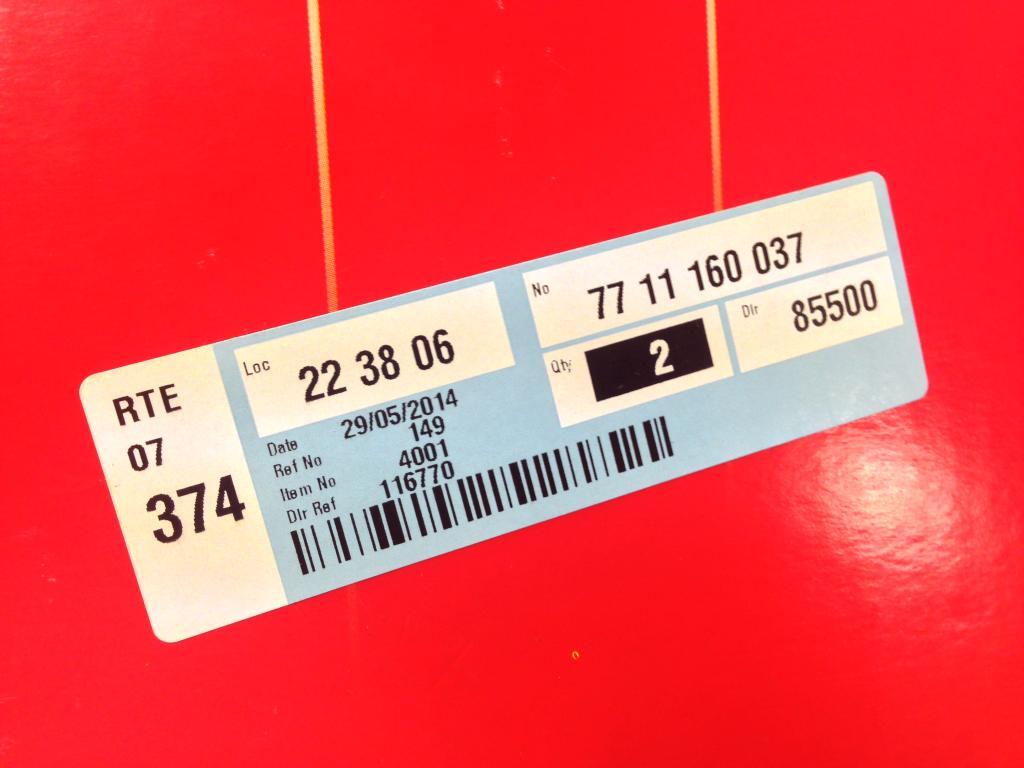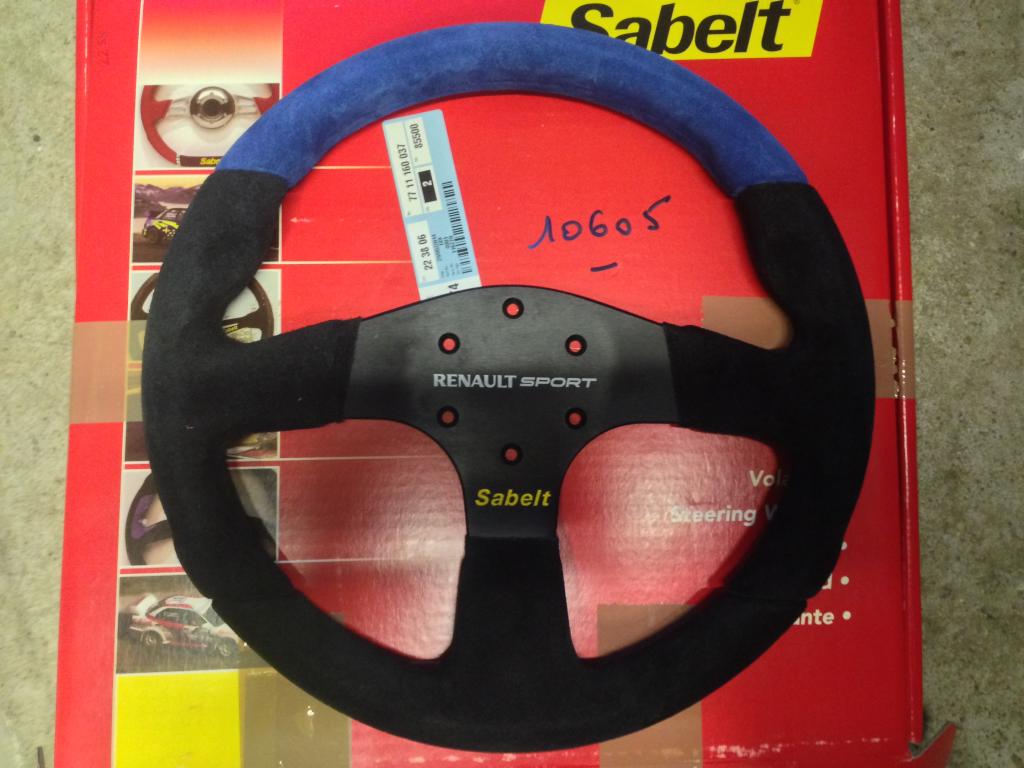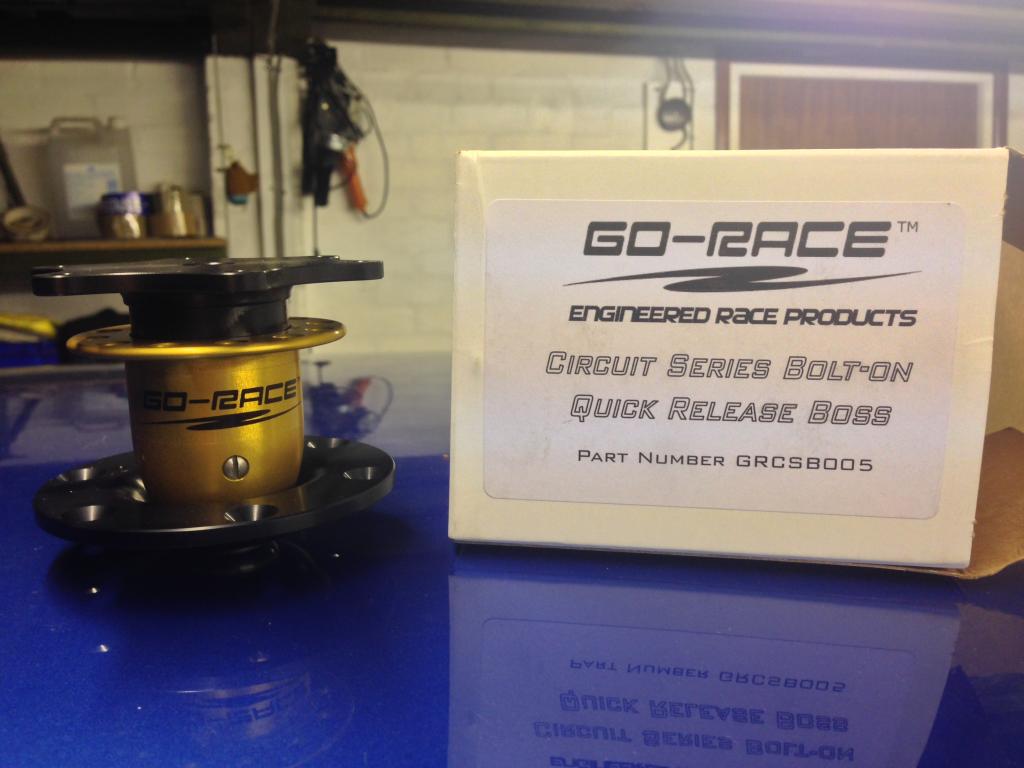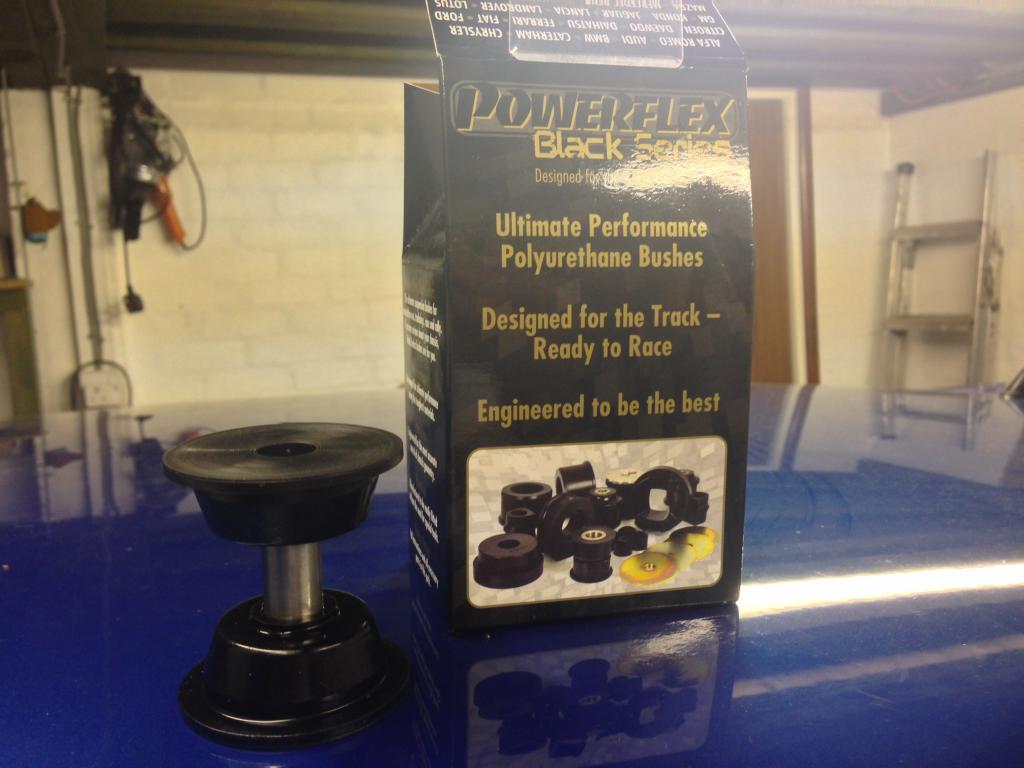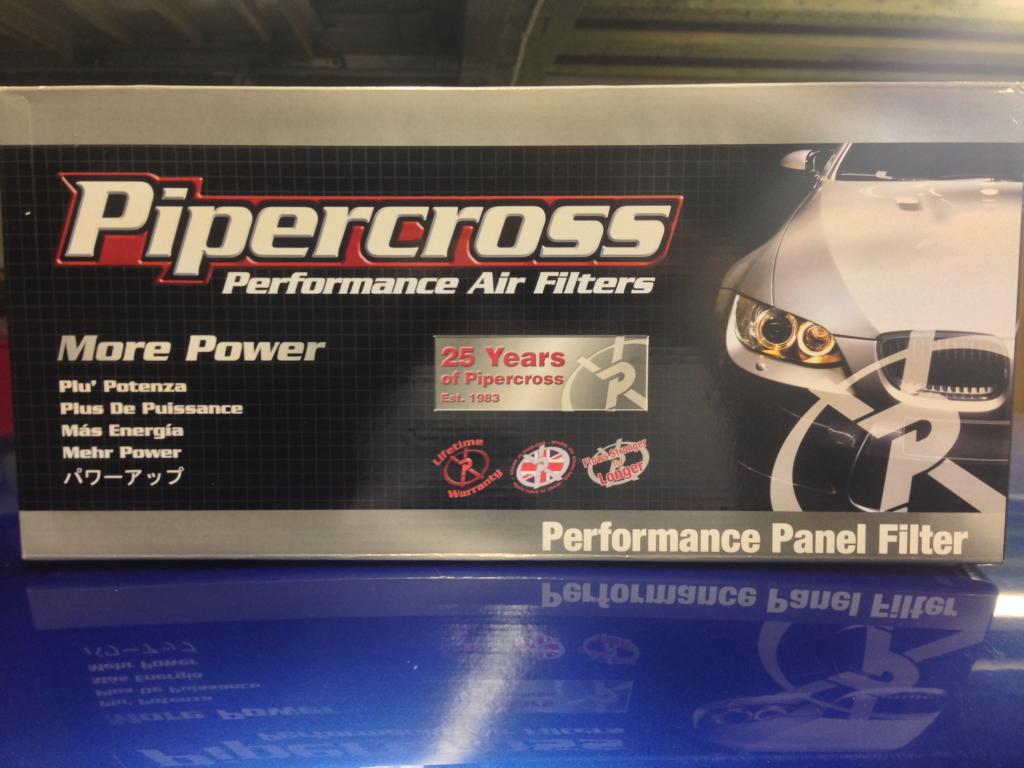 Thats all for now
will need some hint and tips along the way so please share them
work will start tomoz night after work.