Hi all
So, i sold my modified MR2 Roadster as there is me, my wife and our lad and it was just not getting used enough for my liking. So Im now back in a car with lots of seats (well, four, but thats a 100% increase!).
Picked up a damaged 172 Sport which already has some pretty tasty mods.
This is the car the day I got it;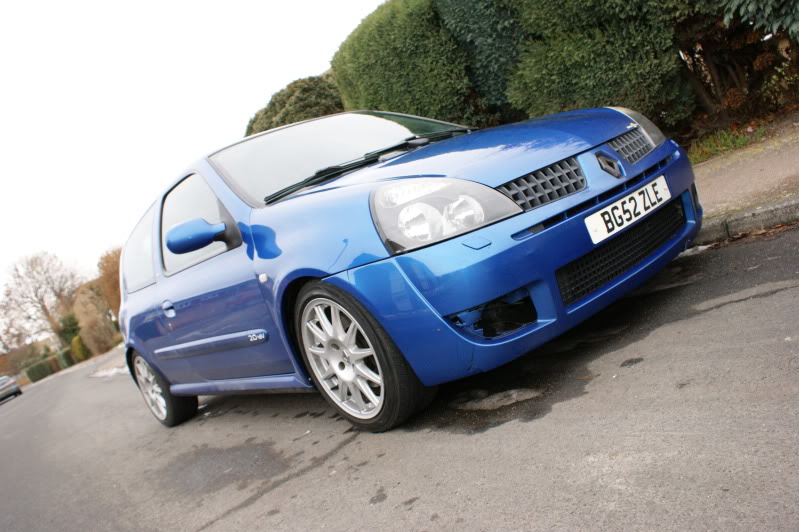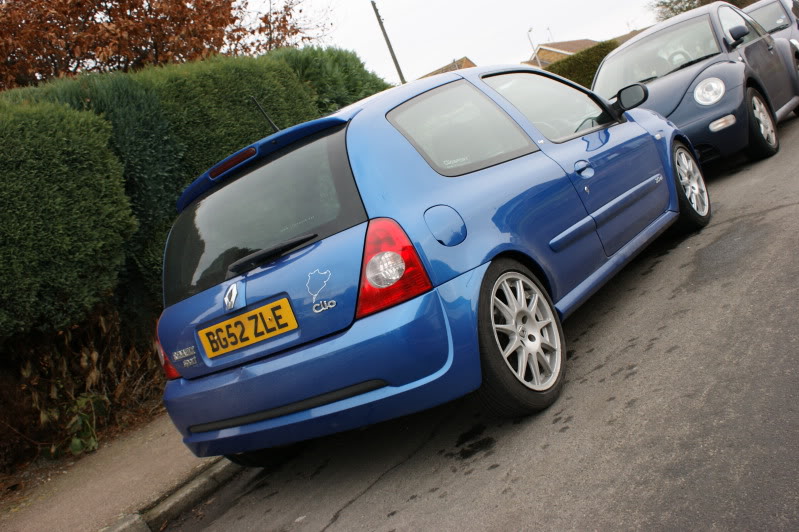 Hmm, lovely condition front bumper and wing...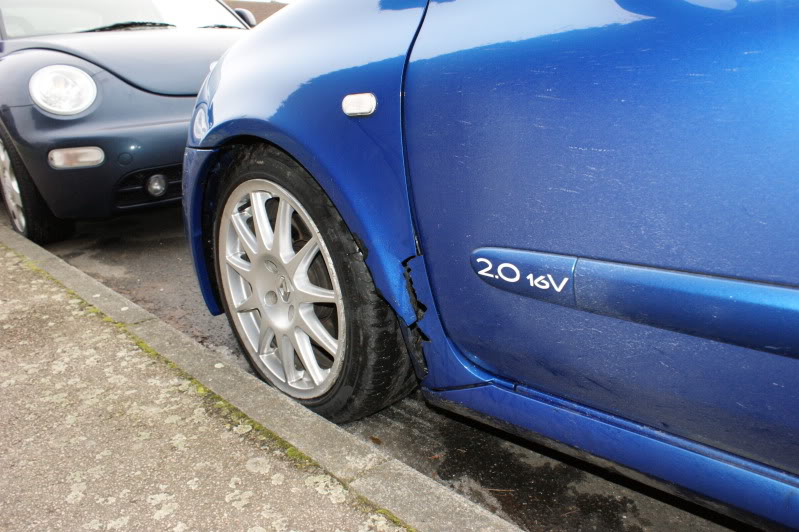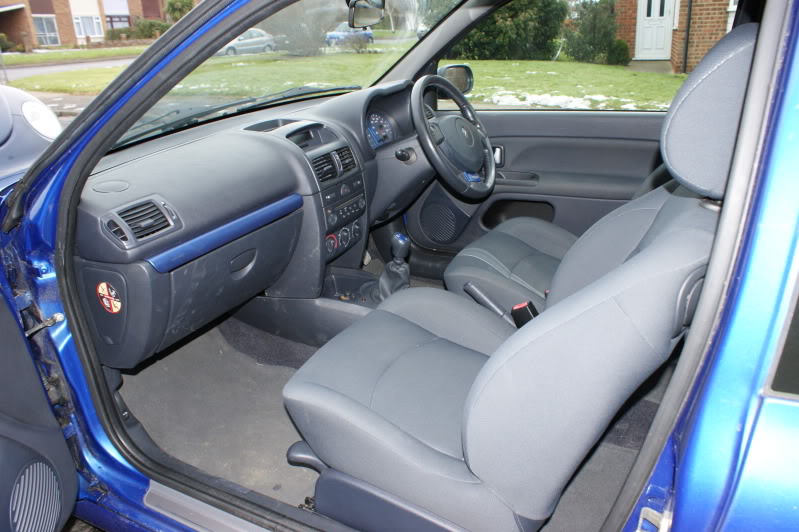 Front bumper is now repaired and the wing has been replaced and repainted.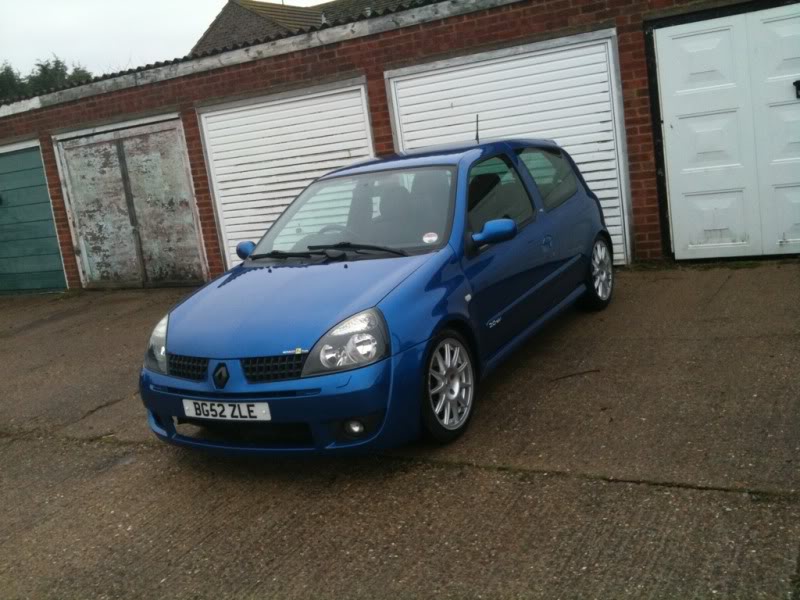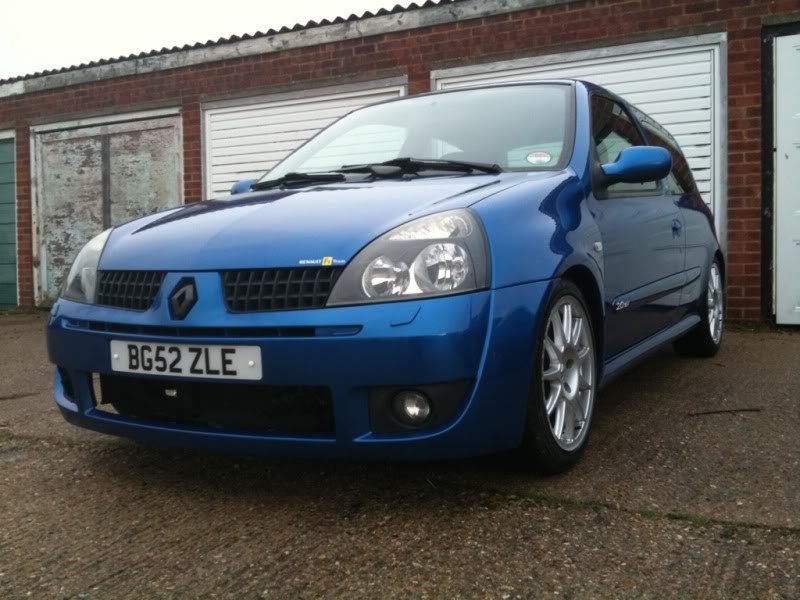 The keen eyes amongst us will notice that the offside foglight and foglight assembly is missing (as well as the lower grill). im on the lookout for replacement items for these. Will get a foglight surround, but am unsure as to wether I will keep the foglight or use them for additional ducting.
The car is due a large dose of carbon fibre (ive made quite a lot of my own custom parts for previous cars) before summer (blue and carbon works really well in my opinion!), so watch this space!
Engine

Silicon air filter pipe
ITG competition air filter
RS remap
182 stainless 4 branch manifold
Stainless steel 'hidden' exhaust
Decat pipe
Chassis

K-Tec height adjustable coilovers
Stainless steel braided brake line hoses